One small step for babes, one giant shimmy for babe-kind! A year ago, we shined the spotlight on personal styling service Stitch Fix's foray into plus size styling.
To refresh your memory, Stitch Fix is a convenient service where you can shop for items that fit your personal style in 4 easy steps: fill out a style profile, select your preferred delivery date, try on what your personal stylist picked out for you, purchase what you like and return the rest.
Shipping is free both ways — and yes, that includes exchanges.
That move was a huge deal in and of itself, but it looks like the site has reached a level-up! We all know the womp-womp feeling of seeing high fashion items and knowing that our curves can't shimmy into the luxurious fabric because, you know… it isn't offered in our size.
"While it is very rewarding to be in the business of helping women and men look and feel their best, Stitch Fix's offering felt incomplete without being able to serve a more comprehensive range of women's sizes.

Our Plus team invested a lot of time and resources in order to bring the same great client experience to life and we're thrilled to be able to offer a personalized styling service that is a broader reflection of American women today," Katrina Lake, Founder and CEO of Stitch Fix
Well, we have interesting news- especially for our business professional plus size women looking to add a few more plus size wear to work items to her closet!
Karl Lagerfeld Launches an Exclusive Plus Size Collection with Stitch Fix
In huge designer news, Stitch Fix will be expanding its plus size business with an exclusive design partnership with Karl Lagerfeld Paris.
Yes, that Karl Lagerfeld. This team-up will mark the first time the brand's signature Parisian-chic styles are available to plus size clients!
Featuring bloggers Beauticurve and Curvy Girl Chic, this collection gives a new twist on being plus size while looking poised, polished, and professional!
HUGE NEWS RIGHT?!
So for that budding business professional or Curvy Boss who is looking for a few more pieces to polish her look off just right, then this collection is going to be one you want to check for!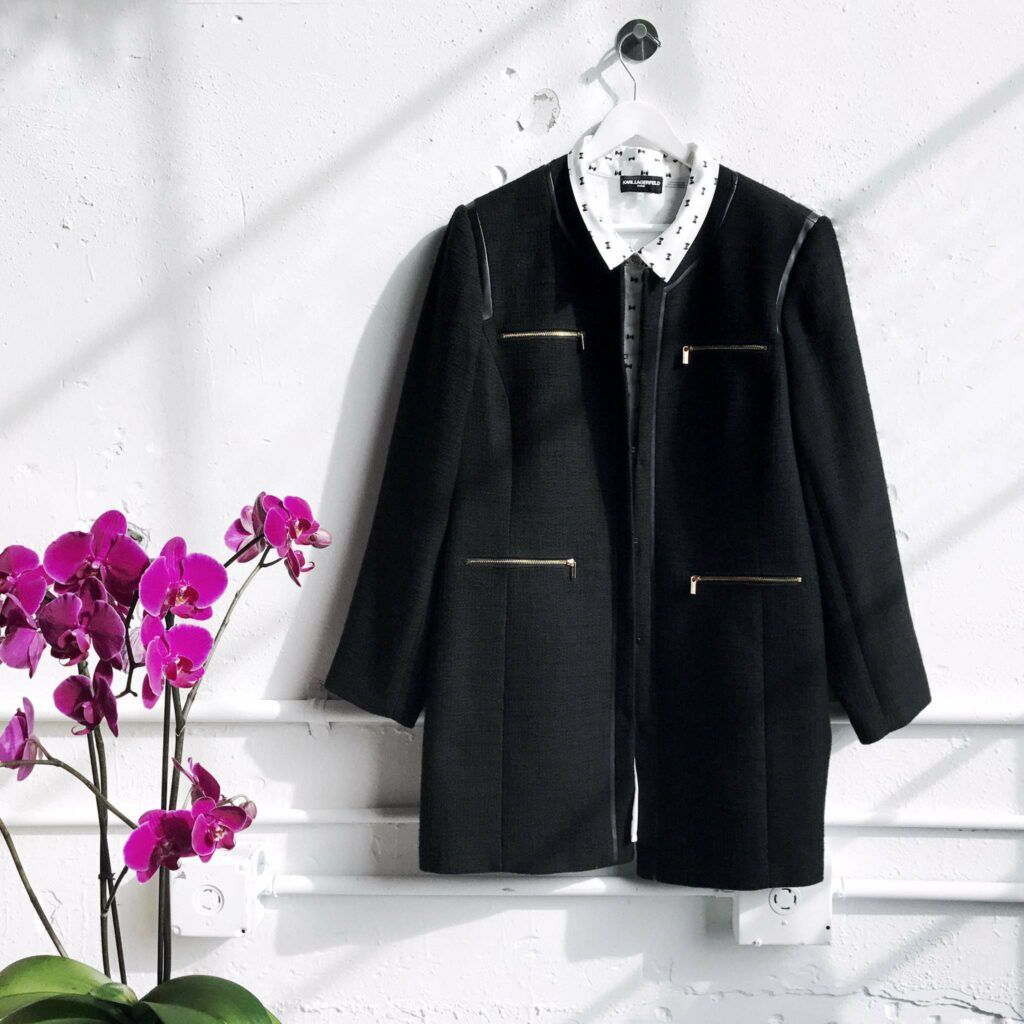 The new collection will feature jackets, dresses, skirts, sweaters, blouses, tees and more. Prices are affordable, ranging from $39-$148.
Sizes range from a from 1X-3X and 14W-24W and hopefully Stitch Fix takes note of its counterparts to extend the size options here…
Y'all! How curious and intrigued are you about this new partnership?! I mean this is a HUGE DEAL and carries so many implications, thoughts, and raises a few thoughts!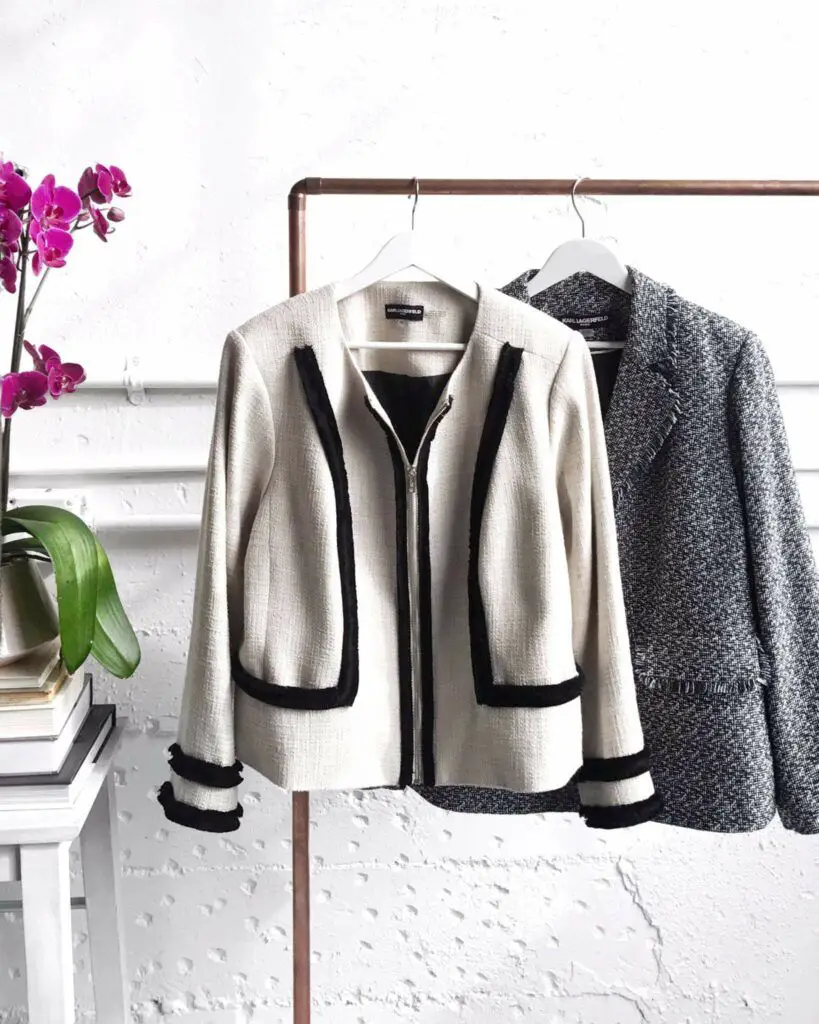 Will other designers follow his lead? Will we see Donna Karan, Theory, Marc Jacobs, DVF dip their toe through a plus size fashion brand? Or will they take the leap on their own? Will this catch the attention of the mainstream media?
Time will only tell, but with brands like Eloquii and Reese Witherspoon's collection, Draper James, Nanette Lepore for Dia & Co, and various other brands using our plus size brands and retailers as conduits for their plus size collaborations curiosity, we hope this is only a beginning!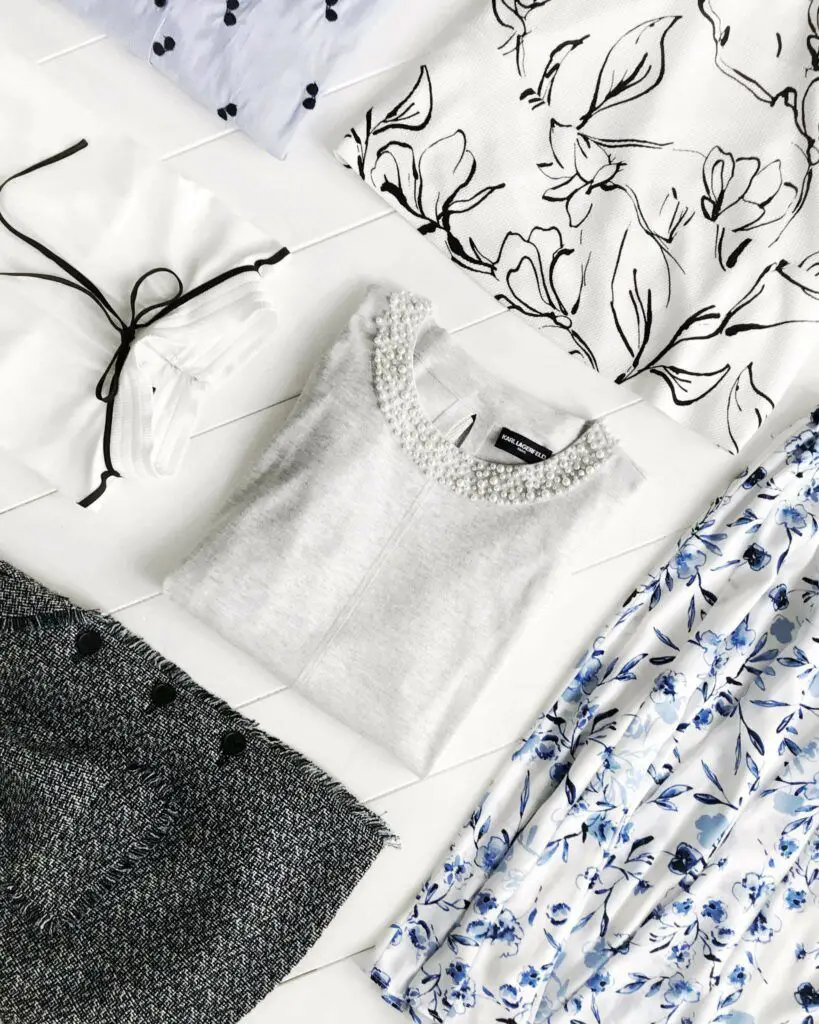 In the meantime, if you are looking for a few wear to work options, a little sophistication to your life, and a few polished essentials, then this collab is right up your alley!
Shop the Collection at StitchFix.com!
So let's chat. How are we feeling about this partnership? Will you shop the Karl Lagerfeld plus size collection at Stitch Fix?
Do you think more high end designers will follow suit and bring us plus size options? I'm hopeful! Let's book our ticket to Paris in the comments!