Hey Boo, Hey! Are you ready for more news from the TCFStyle desk? The 2019 TCFStyle Expo is going down next month in Downtown Atlanta at the Omni Hotel CNN Center on August 10th-11th! Hope you have your ticket because today we have more awesome news to share! Coming the to 2019 TCFStyle Expo is a brand new to plus size but coveted in style. We are so pleased to announce joining the ranks of expo sponsors, Anthropologie A+ is co-sponsoring the 2019 TCFStyle Expo!!!
Since the launching to include plus-size in March of this year, Anthropologie has become a new closet favorite amongst many curvy fashionistas. But what else do you know about Anthropologie?
Get to know our 2019 Sponsor Anthropologie+.
Meet Our TCFStyle Expo Sponsor, Anthropologie+!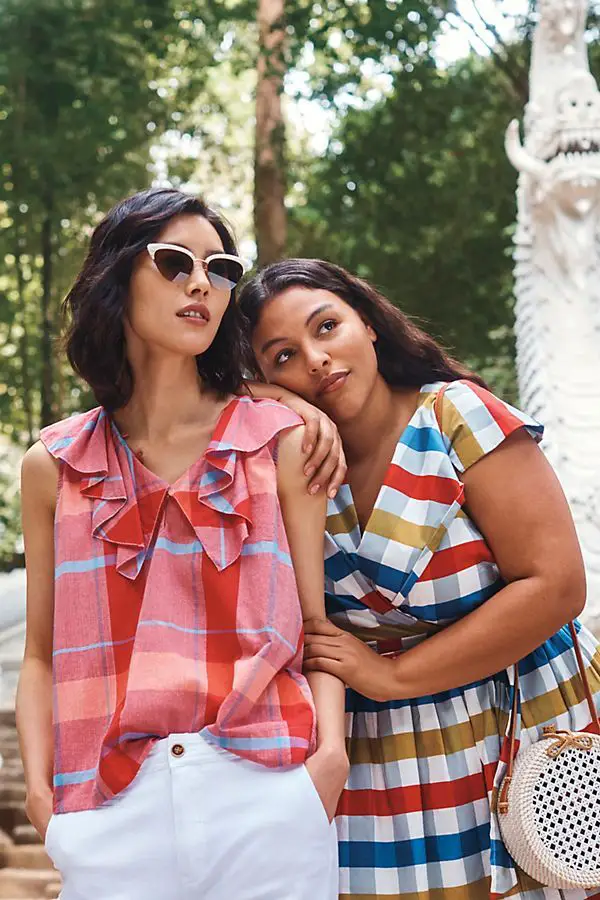 Anthropologie opened its very first doors in the autumn of 1992 in Wayne, Pennsylvania. We now operate over 200 stores worldwide. Thinking of woman with a creative-mind, who wants to look like herself, not the masses. Anthropologie adds a sense of adventure and fashion to the lifestyles of women too busy enjoying life to be governed by the latest trends.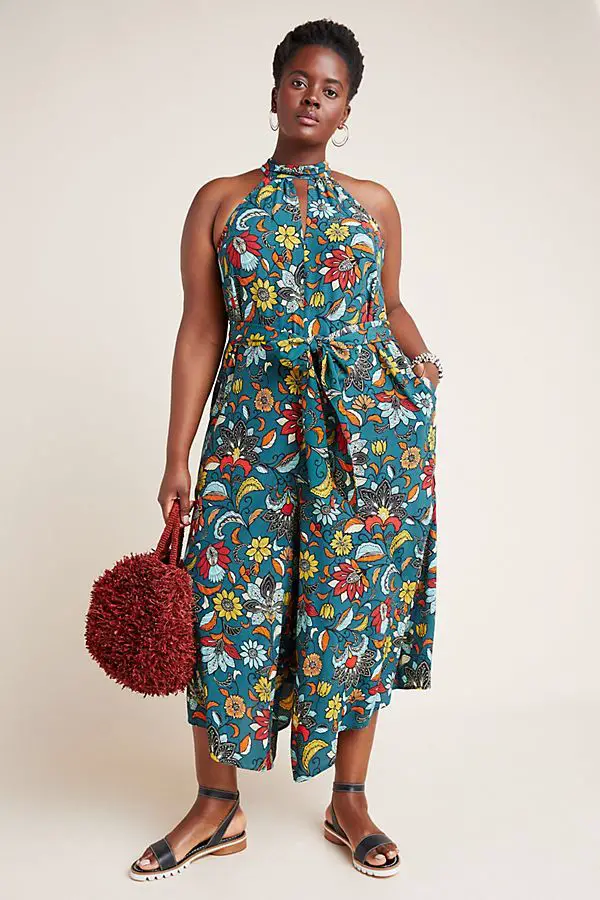 From women's apparel and accessories, intimates to home furniture and décor, beauty and gifts. Anthropologie caters to the lifestyle of our their five muses: soft & delicate; boho chic; easy cool; elegant classic; and modern sporty.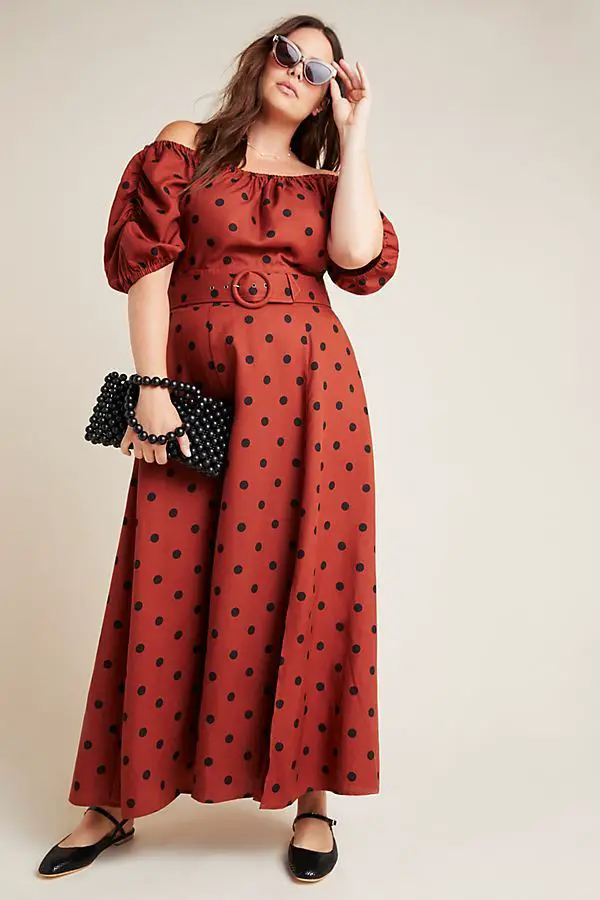 We love the style of Anthropologie and can't wait to see more from this brand. Some locations carry extended sizes, and of course, you can shop online too!
You can shop the newest arrivals at Anthropologie.com!
The 2019 TCFStyle Expo is less than four weeks away! Are you ready? We have so much in store for you and cannot wait to host you. I hope that you are ready to shop, socialize, and have an amazing time!
Tickets are still on sale!
We will meet you, August 10-11th at the Omni CNN Center in Downtown Atlanta, Georgia.