We teased the news last week, about Anthropologie's foray in plus sizes and like many of us, we were happily sighing, Finally! Well, excitedly, we got quite a few new updates to share with you and how you can get your hands on the new APlus by Anthropologie plus size collection.
Shout out to Rosey Bee Me for the tip and the following heartfelt post about her love for Anthropologie!
Are you ready?
Starting March 15th, APlus by Anthropologie will launch online and in 10 Anthropologie stores across the United States and Canada! Talk about giving love to the Canadian plus size shoppers… heyyyy!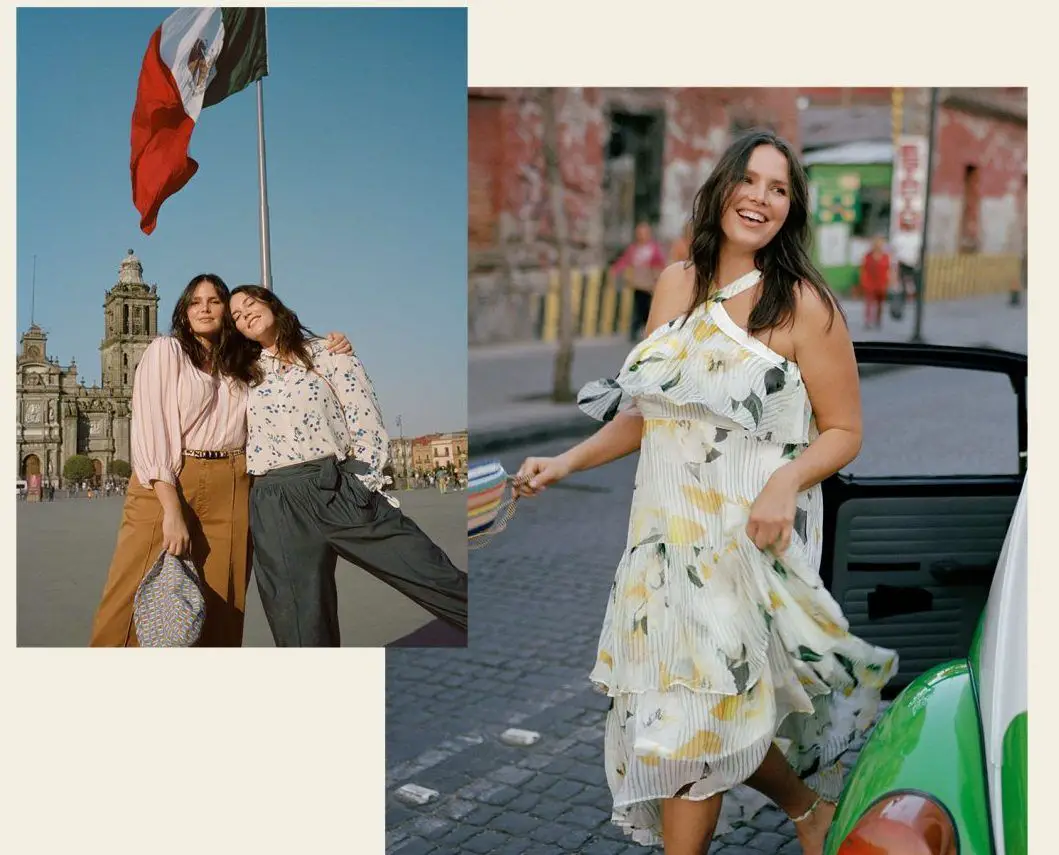 Even better?
From the looks of it, Anthropologie is taking cool, calm, & classy vibes to the next level.
All of their core seasonal pieces will be fashion in the same style, same fabrics, and with the same creative flare, available in plus sizes from a 16W up to 26W!
Are you excited? We are! And get this… the collection is not teasing a few pieces and slowly rolling out options. Impressively, Aplus by Anthropologie will launch with 120 styles! How about that for a launch!?!
Anthropologie has joined the size-inclusive wave and is giving us a sneak peek at their first plus size collection!
Sneak Peek at the APlus by Anthropologie Collection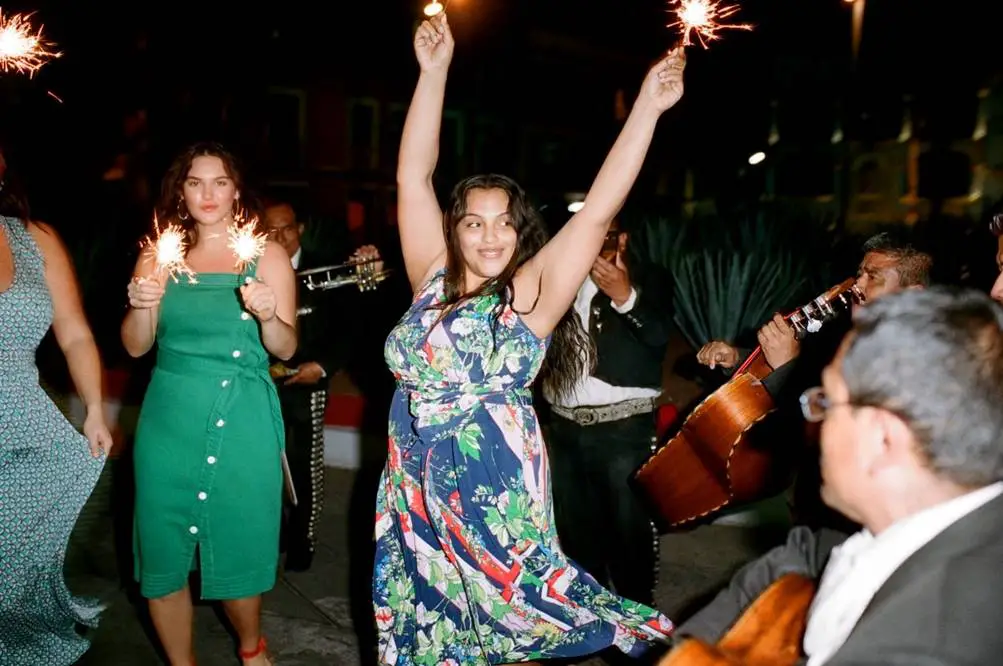 "What to expect?
Wardrobe heroes with all of our quintessential charm and romance, now available in sizes 16-26.
There are dresses to dance in, pants to romance in, and skirts to shine in- all designed with careful consideration and love by our in-house team"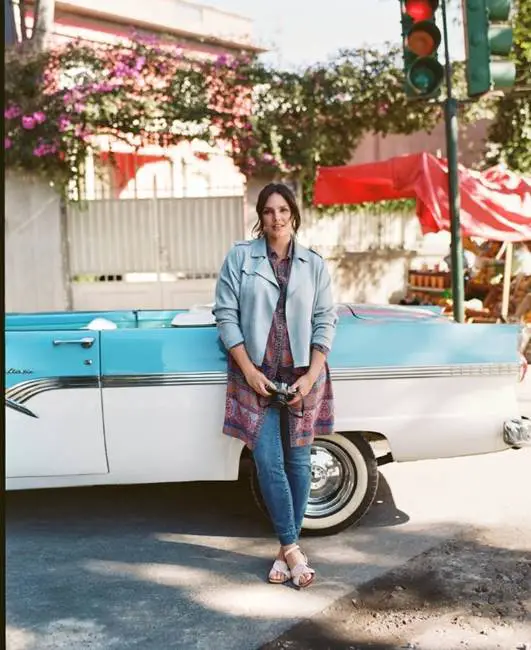 This is truly exciting…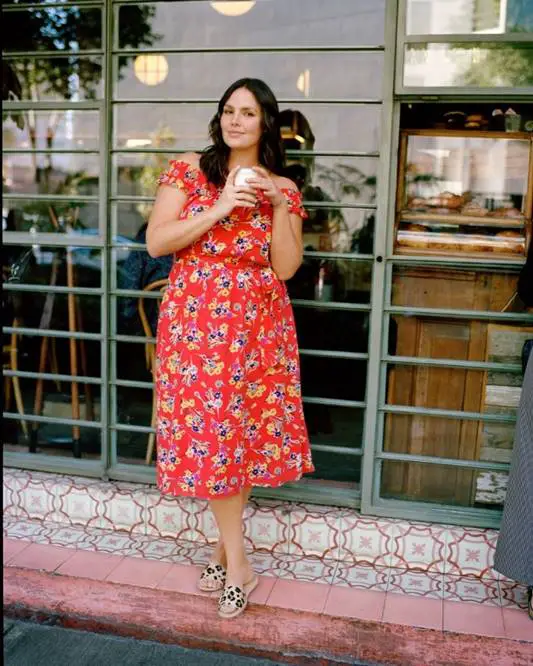 With prices start at $48 and cap out at $260, you can bet that there will be more than a few pieces will be featured over here!
So, whether you're looking for the perfect jeans and jacket for date night or an eye-catching dress to shine in, APlus by Anthropologie has got your plus size fashion and style needs covered.
Sign up for the APlus by Anthropologie launch notification at anthropologie.com!
About those 10 stores they will launch in? Those stores include New York City (Rockefeller Center), Toronto, Houston, and The Avalon, in Alpharetta, GA.
Sooooooo, what do we think? Are you curious? Excited? On edge? Geeked? Let us know in the comments below!