How do you plan on spending your Hot Girl Summer? Meg x Fashion Nova has collaborated again to make this summer the hottest of them all. So let's dive into Meg's new collection! And, don't worry, there are options for us plus size girls too. The H-Town hottie herself has styled all pieces.
Fashion Nova x Megan Thee Stallion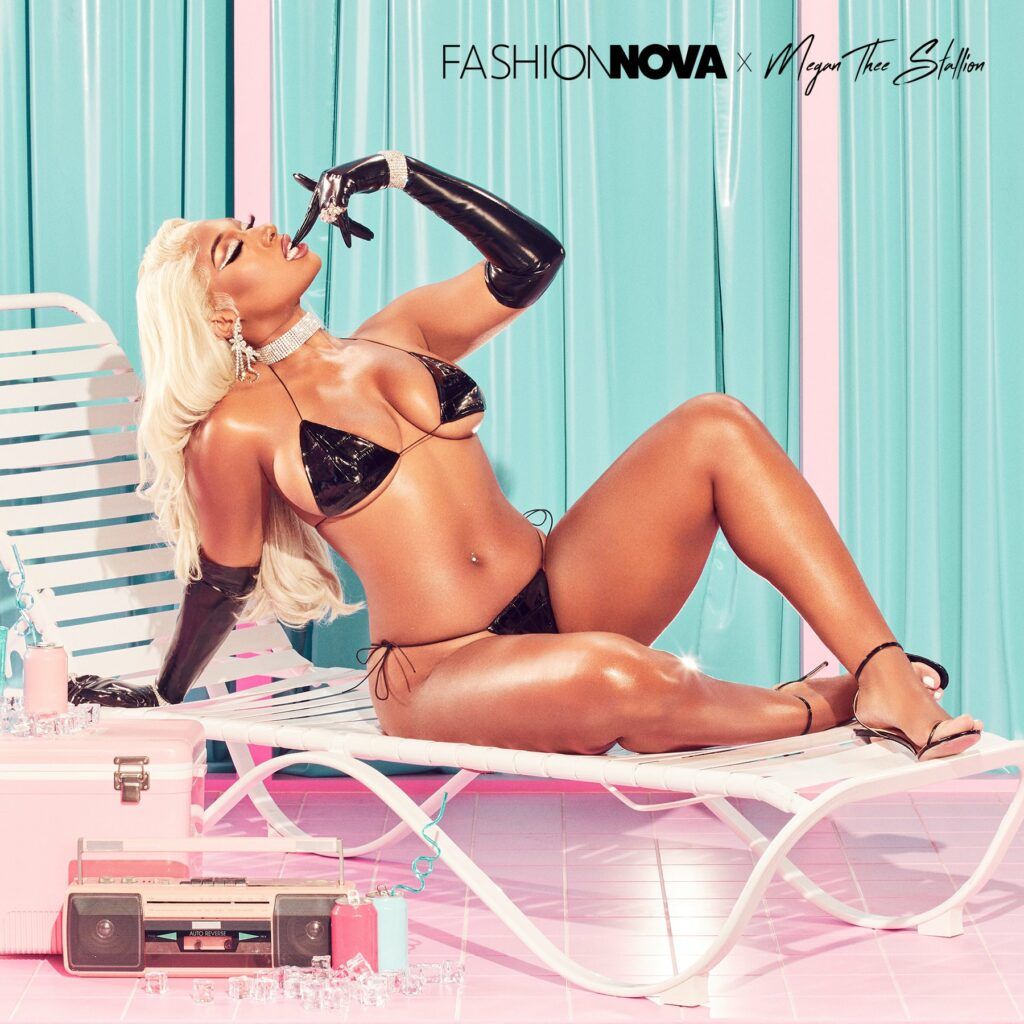 This is the season for hot sizzling new collections. All of the latest collections have been all about showing off your body in bright, bold hues and unforgettable prints. Fashion Nova is all about fast, hot, trendy fashions for the girls who love being bold and sexy when it comes to their style.
The infamous Hot Girl Meg has collaborated with Fashion Nova to bring us hot sexy fashion that our bodies didn't know we needed.


This is Meg's second collaboration with Fashion Nova. The first collection was filled with the perfect jeans for tall women. Meg had clearly discussed her issues when it came to shopping for her 5'11 frame. The new collection is all about sexiness and flaunting your beautiful body. Meg has never been afraid to celebrate her body and tells us to do the same.
The new collection is filled with neon pieces, multi-color leopards, sheer coverups, high-cut bikinis, and sexy cutout dresses perfect for any summer vacation. Meg has stated that she is getting us hot girls ready for hot girl summer.

The collection is going fast!!! There are currently 38 pieces available up to size 3XL, including one-pieces swimwear, jumpsuits coverups, dresses, and bikinis. The collection is very affordable and comes in a variety of options. Most of the fabric is extremely stretchy and provides comfort throughout. However, there is a disclaimer that most items run big, so size down.

Let's discuss: do you love the new collection? Which piece stands out to you? Will you be purchasing anything? We can't wait to hear what ya'll think.