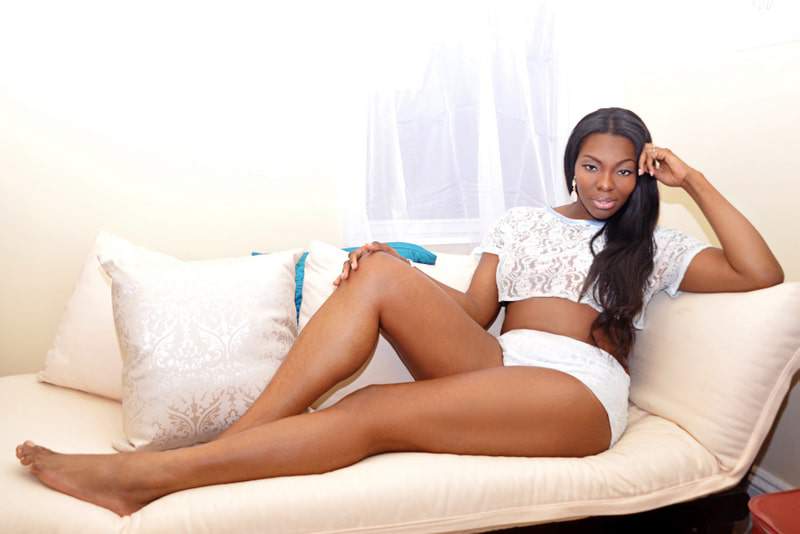 Give Curves the Royal Treatment!
I love what I do. Every day, new items arrive into my mail box and I get surprised and intrigued daily. When I received the newest images from the Empress Lingerie line, I was excited. I had been checking her out for a while now, and with this newest collection, Domonique Revere-Lincoln adds in swimwear to the collection!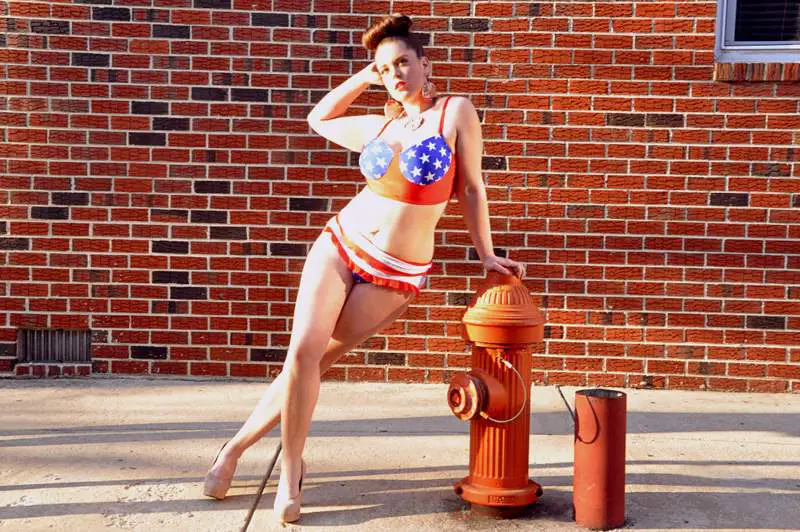 If you are not familiar, Empress Lingerie is a "fresh, new addition to the curvy lingerie industry and is looking to take luxe lingerie to the next level!" Whimsical, playful, and luxe, Empress Lingerie offers a different approach to lingerie- and now swim!
"Created with the everyday woman in mind, Empress Lingerie brings a whimsical, nostalgic touch to the curvy community, while conjuring up titillating fantasies and mischievous rendezvous, to allow the fun to begin.  The contemporary lingerie line embodies a panache and passion for on-trend designs, impeccable craftsmanship, bold colors and eye-catching prints with luscious fabrics and flirty details."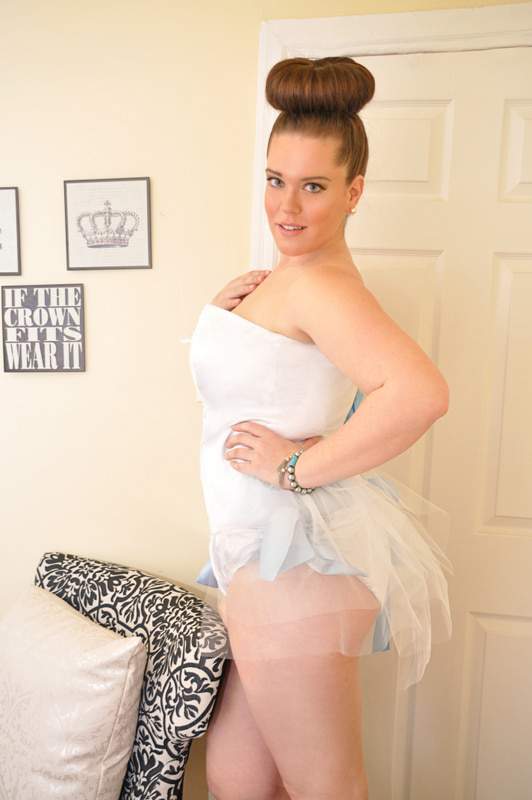 Take a peek at some of the pieces from Empress Lingerie that I am digging!
With Empress Lingerie, The party starts after dark!
From sizes 12-28 (loving the range of offerings), lingerie/ pajamas are not only t-shirts or night gowns. With Empress Lingerie, you can add some spice to your personal collection with a sexy bustier or baby doll number!!
You can check out the Empress Collection Here ON SALE NOW!
What do you think? Is there something here you could rock? What is your ideal lingerie outfit?