Hey Girl Hey!! We have some really cool news to share! First of all, you have to love when bloggers go after, chase, and make their dreams come true. So when we caught news of this collab, the FTF x Essie & Kelly Collab, we could not wait to drop it!
You see, plus size retailer, Fashion To Figure launches an exclusive holiday capsule collection, curated by plus size bloggers Essie Golden and Kelly Augustine, and featuring the gorgeous Anita Marshall!
The "Own the Night" Capsule Collection has us singing –"it's beginning to look a lot like… Holiday Slay!"
Featuring looks hand picked and curated by fashion bloggers Essie and Kelly, the collection represents a mix of plus size evening gowns, separates, jumpsuits, and party dresses suitable for every holiday occasion.
This festive collection of delicious velvets, bold cutouts, and the perfectly placed slit is made to celebrate any gathering! With the capsule collection going live today, we share some of our favorites, as these ladies slay in the city!
So, if you haven't made any holiday soirée plans yet, I need you to. Like now! Let the holiday slay begin!
The "Own The Night" FTF x Essie & Kelly Holiday Capsule Collection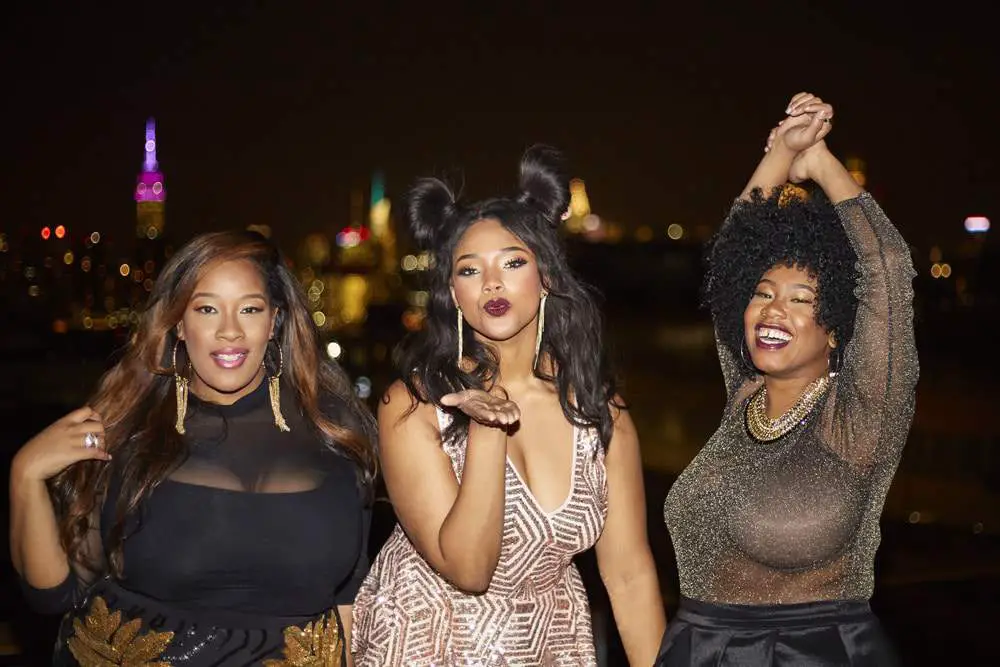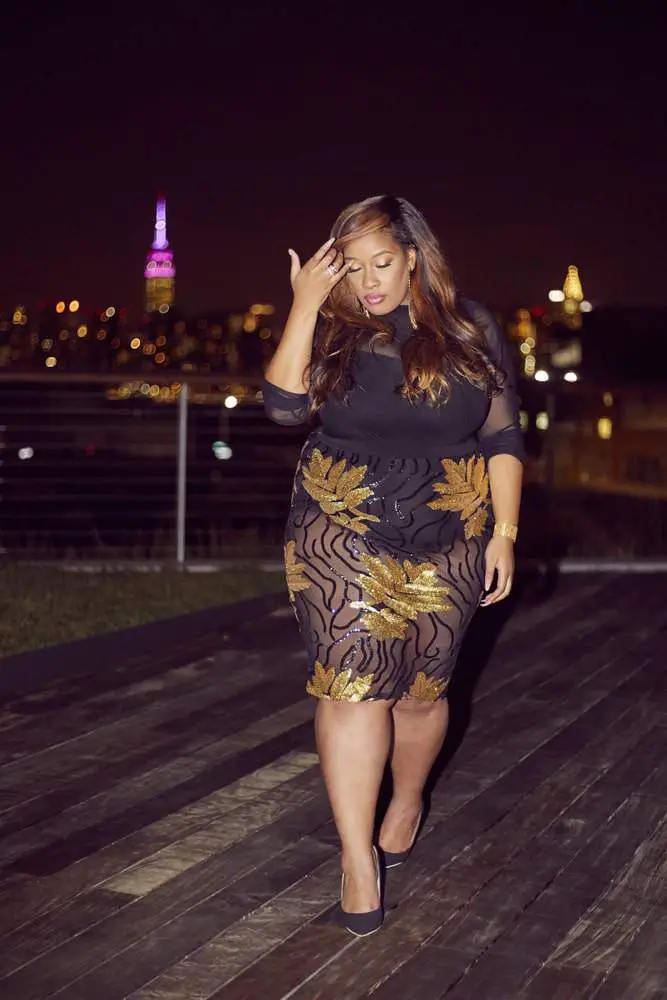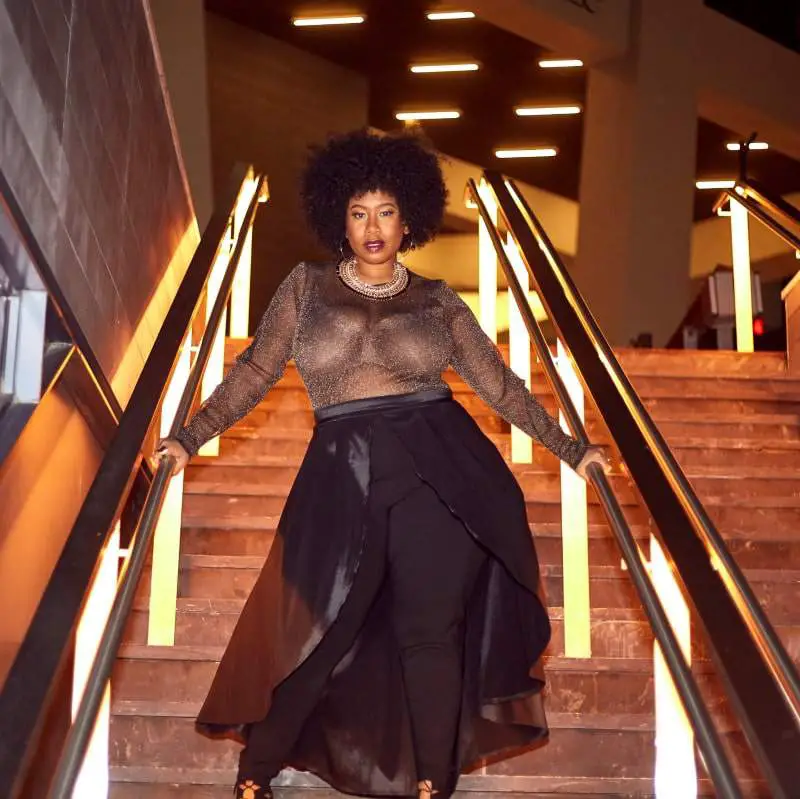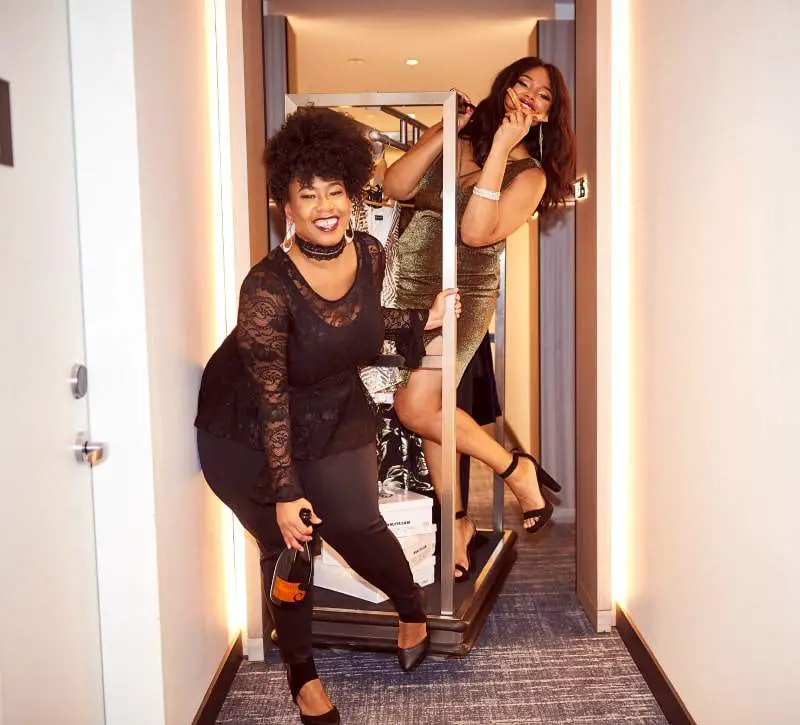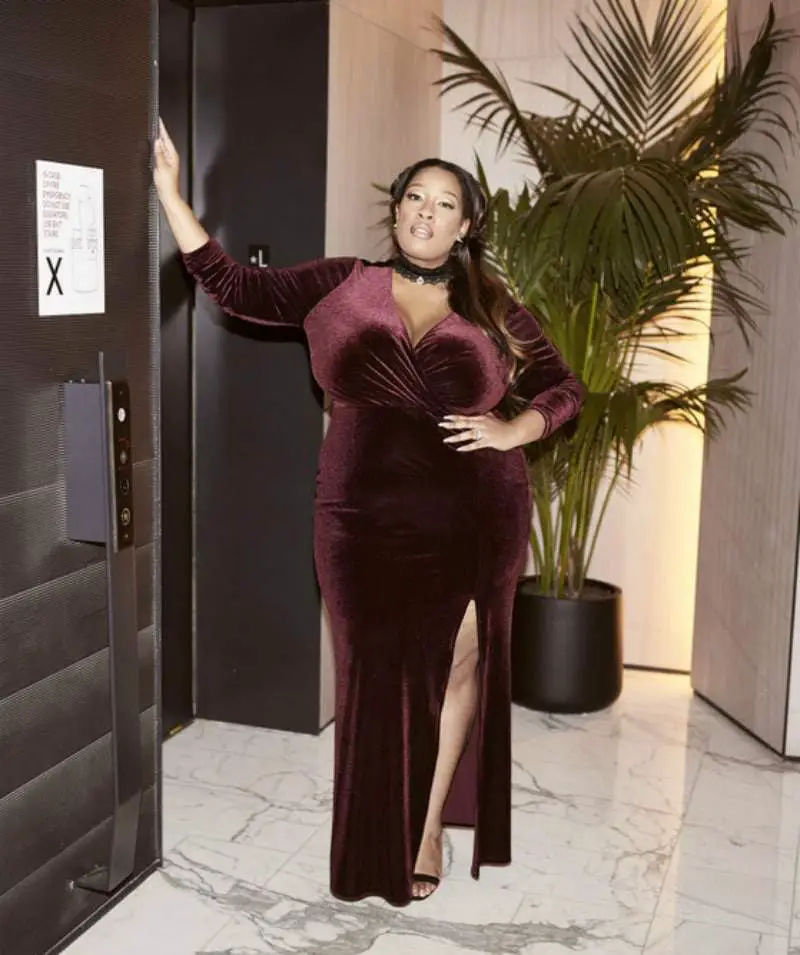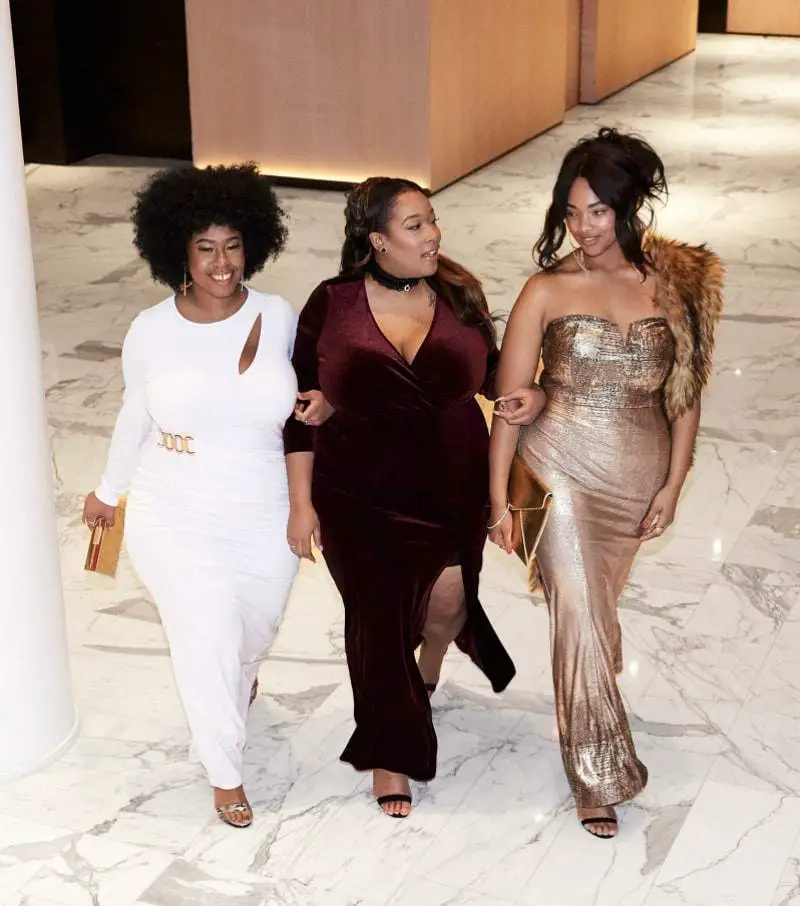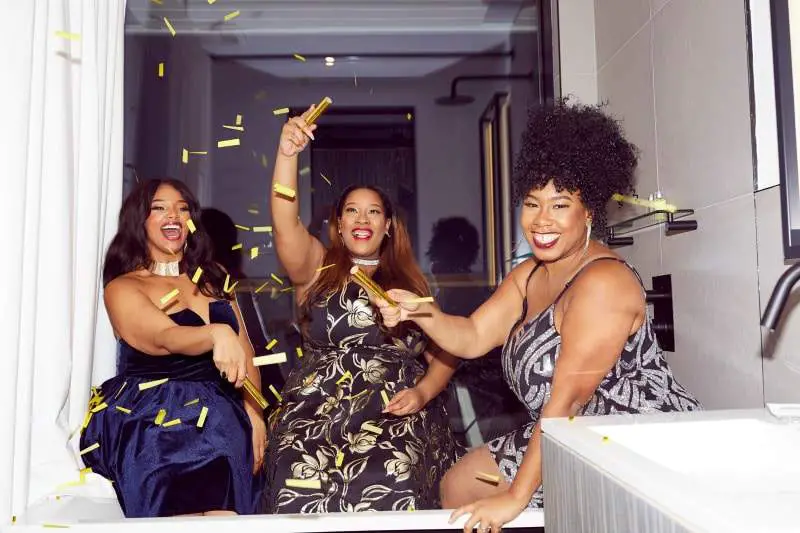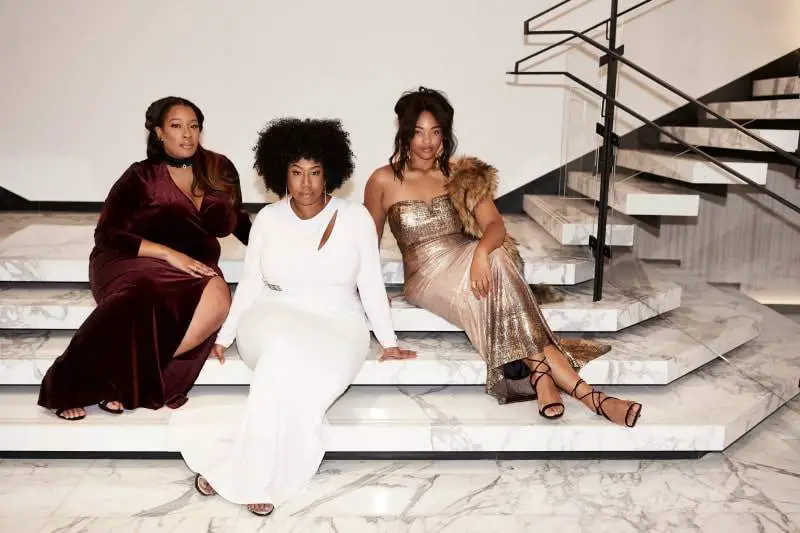 "This capsule collection embodies that.

We are thrilled to be partnering with Kelly and Essie, two leaders and trendsetters in the plus community who not only have fantastic style, but have the unapologetic confidence and glamour our brand is all about.

We hope this is just the beginning of many collaborative collections to come…" Michael Kaplan
I mean, if you are inspired for the holiday party season, I do not know how I can help ya babe!
This look book is so much fun, chock full of fashion and inspiration! And can we share just how badass these ladies are looking?
I have more than a few pieces on my wish list- right now! And guess what? The collection officially launches today! The Own the Night capsule collection, curated by Essie x Kelly includes 15 key styles that will NOT break the bank.
You ready to shop?
Learn more and shop online at FTF.COM and also in store!
See a few pieces that you HAVE TO HAVE? I know we did, over here!
Which look is your favorite?
I bet you have party to crash—I mean attend now.