Girl I don't know if you've been paying attention but Nordstrom is over there, on a roll, dropping new exclusive lines and collections! the newest collection that has caught our attention over here at TCF is the brand, Leith. Exclusive only to Nordstrom's this is an accessible playful sleek and contemporary line that has recently stepped into plus sizes!
Here us what we do know about Leith:
Available exclusively at Nordstrom, Leith provides sleek, of-the-moment pieces with a downtown-girl edge for every occasion on your calendar. Feminine pieces are designed with versatility in mind, so they can be mixed and matched to showcase personal style. Leith jewelry and accessories complement the clothing collection for head-to-toe, on-trend looks.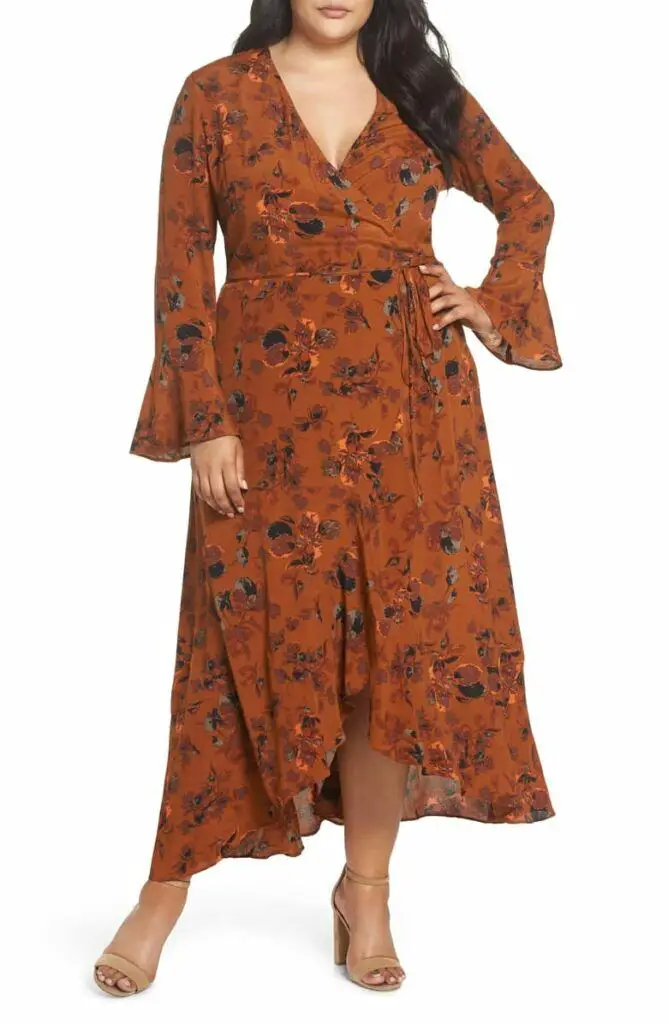 Think… a little wear to work, a little sophistication, and a little more grown up, but at accessible prices! Not at the Nordstrom prices you're use to, each piece in this collection is under a $100 AND up to a size 4X!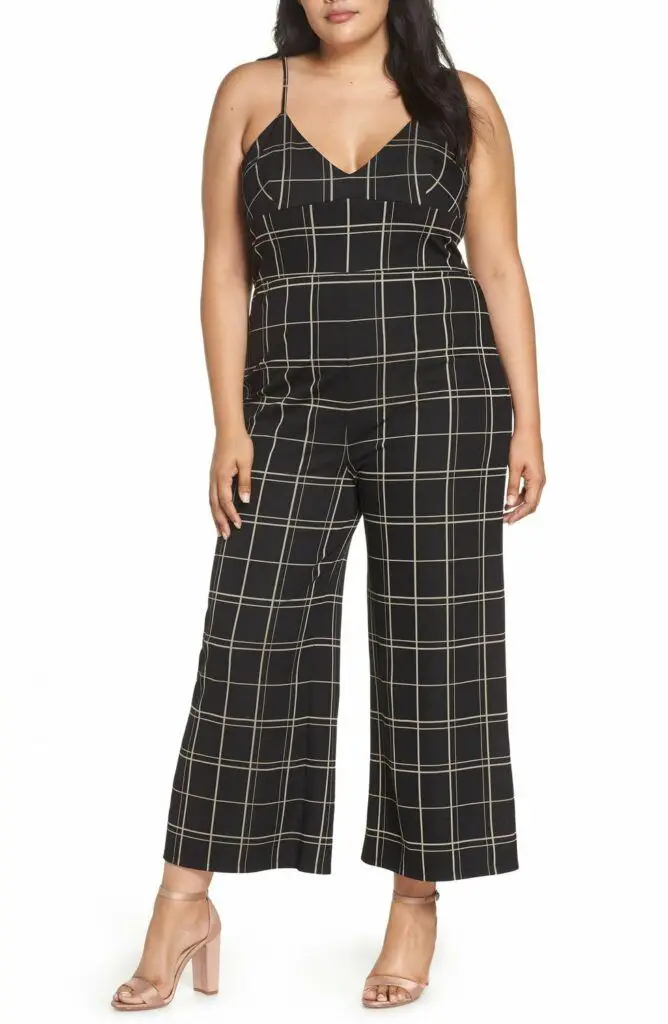 This new-to-us collection has some really fun classics and essentials that you need, right in time for fall! Keep scrolling to check out our favorite finds…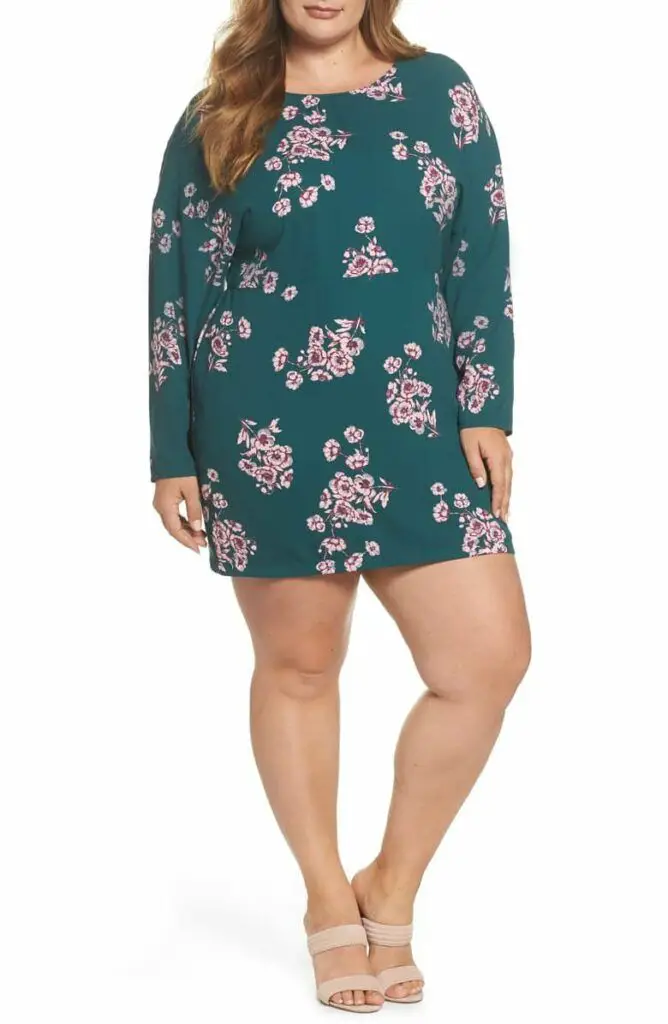 So, what is it that you saw, that you liked?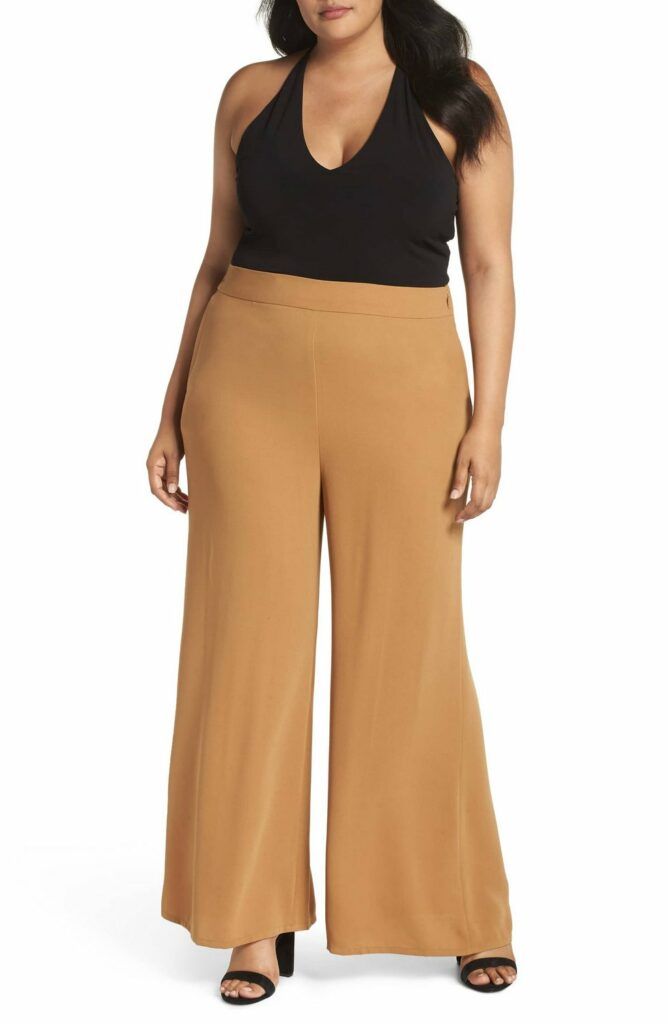 These tan wide leg pants, that fun dark grey midi dress below, and that tunic? Immediate must haves. The wrap dress is perfect for the early fall into the winter with fun layers…  but even that cropped pink sweater, paired back to a leather or denim midi skirt is fun!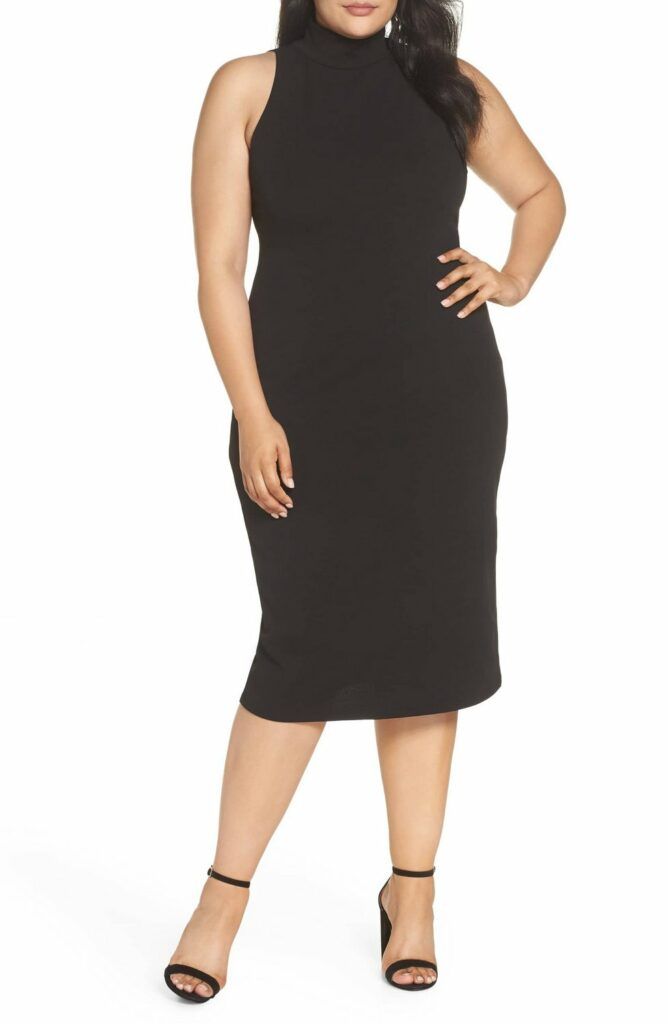 Think fun essentials, classic silhouettes, with a twist! Up to a size 4X! (since when did Nordstrom start adding 4X/a size 28? We are here for this!)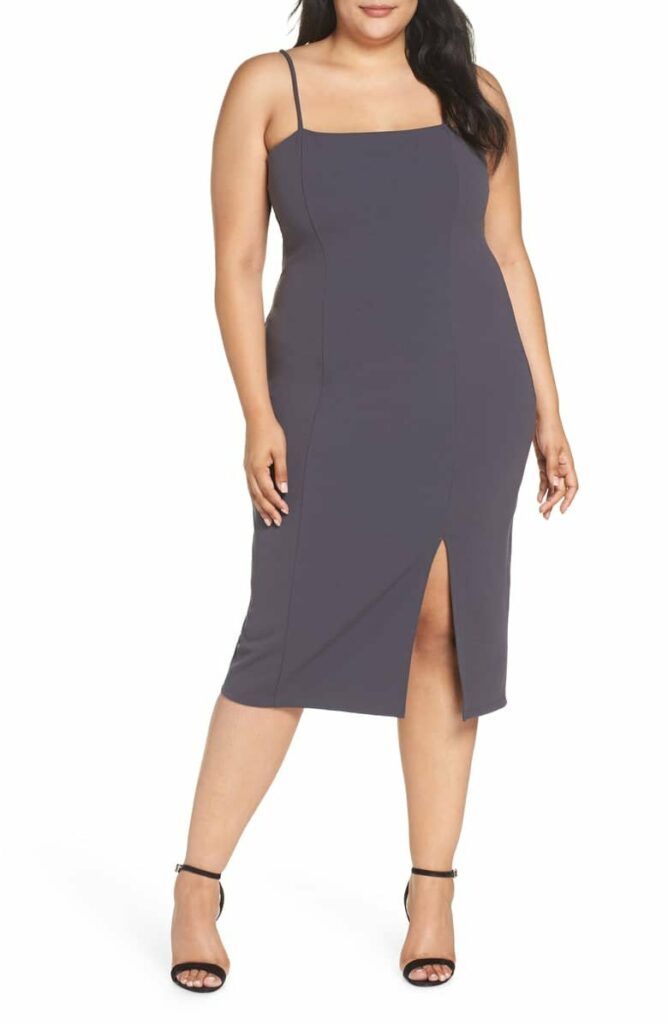 Shop the Leith Collection, Now at Nordstrom.com! 
You know what?
Nordstrom has been putting their money where their mouth is, when they shared how they are making changes to be more inclusive. As they continue to bring us more plus size options, I hope that they bring us these options in store too!
And did you also know that BP (Nordstrom's in house brand, Brass Plum) is also available in plus sizes? IKR!? Who knew? So if you are looking for a few junior plus, youthful, and on trend knit that do not break the bank, you should check over there…
Sooo, did you find a few favorite pieces that have you curious?
Let us know which ones in the comments below!