As The Curvy Fashionista editors, we write about stuff we love, and we think you'll like too. We often have affiliate partnerships, so we may get a share of the revenue from your purchase.
Did you know that Neiman Marcus plus size fashion exists? We did not realize this either, until we were perusing the internets for plus size cashmere to share with you!
And listen! They have some great luxury and contemporary plus size designers to shop from. We have to admit, the Neiman Marcus plus size options have flown under the radar for the past few years, but lately? We are curiously exited about what we have found.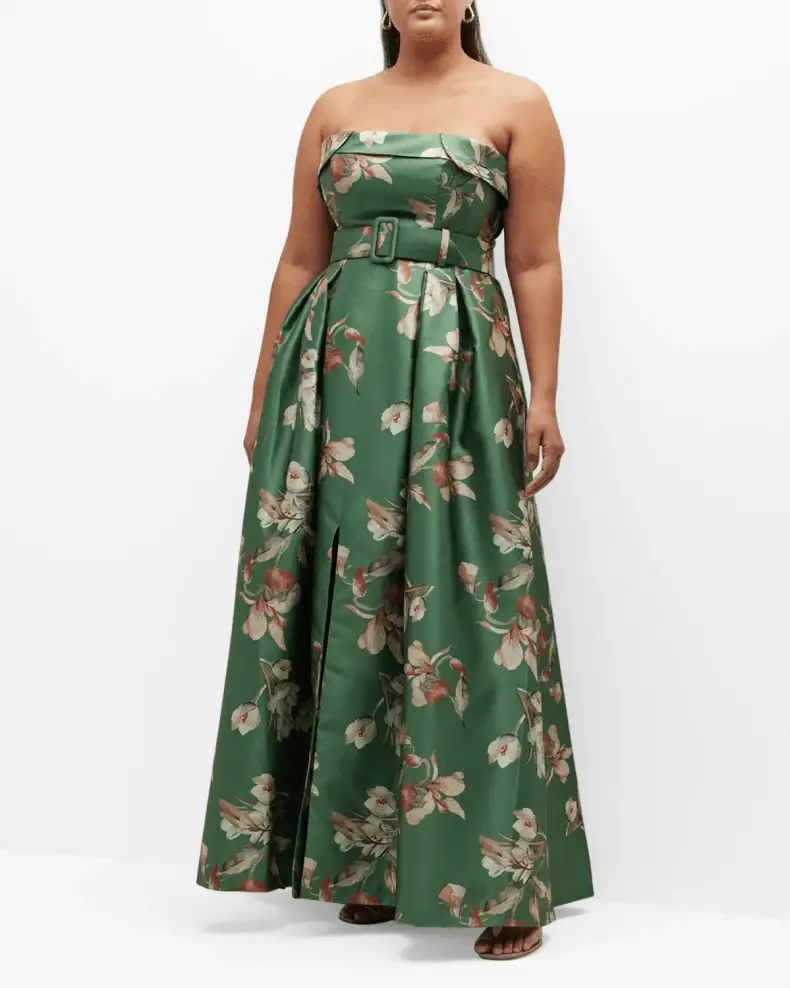 In a time where many of the department stores have closed plus size departments, lacked inspirational options or have not made us feel the most welcome, it was indeed a surprise to find that the Neiman Marcus plus size department has been growing with the latest high end plus size fashion options.
Now, we must preface, that the options here are for those who are looking to invest in their clothing options, as most of these designers fetch a nice penny for their wares.
If you are looking for the finest of wools, timeless silhouettes, and the softest of fabrics to lay on your curves, then this is right up your alley. If you happen to be looking for the trendiest of fashions or fashion on a budget, we have a few other articles and brands to share with you!
As we ready for the cold weather, we reach for luxe and sumptuous knits, holiday dresses, and more, we are here to share that you must add the Neiman Marcus plus size fashion options to your shopping list.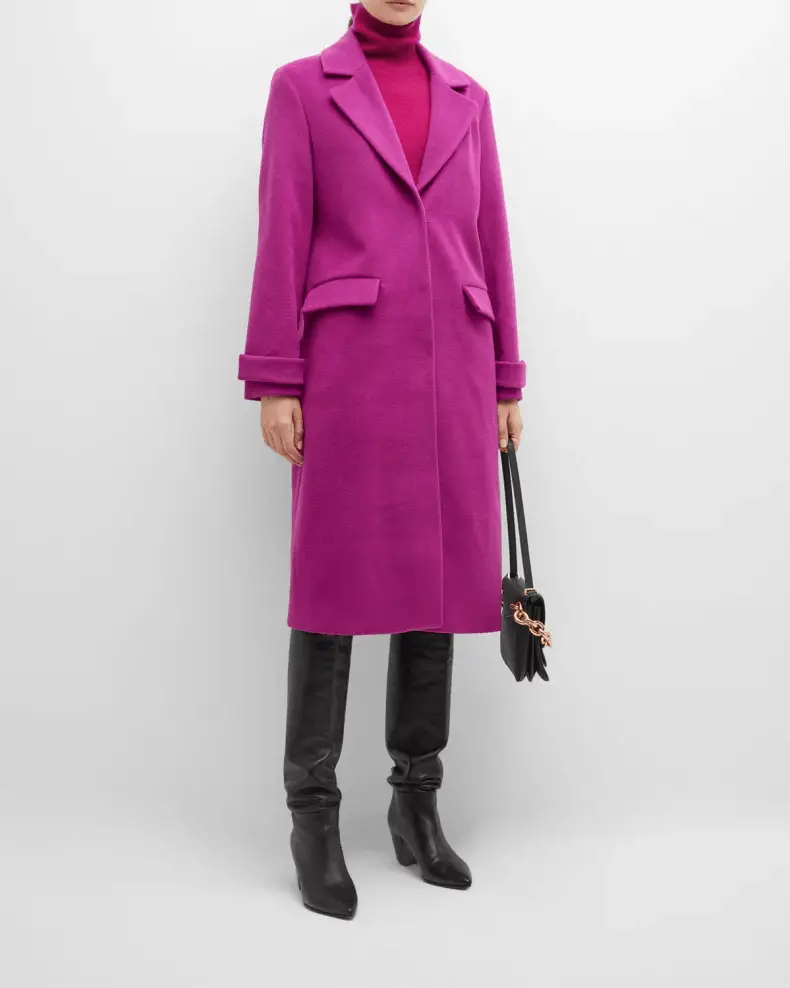 Want to see why? We are always happy to share and give you a few pieces of inspiration as you ready your closet for the holidays! And at Neiman Marcus? They have over 1000+ plus size options to choose from…
Take a peek at what we have found from the Neiman Marcus Plus Size Department!
Must-Have Neiman Marcus Plus Size Fashion Finds for the Fall & Holiday Season
Did you know that Neiman Marcus plus size fashion exists? While perusing the internets for plus size fashion, we share the newest NM plus size finds!
Did you see all the uber chic cashmere? The plus size puffer coats? The dresses? The Neiman Marcus plus size department is giving us mixed bag of classic and timeless options with pops of drama in eveningwear, outerwear, and even in lingerie.
Curious about what more there is?
Shop the latest plus size options at NeimanMarcus.com!
Now, the question is will we see designer plus size fashion in the Neiman Marcus stores or will we see them follow in their fellow department store cohorts, by being online only? It does seem that right now, plus sizes are only online.
It is such a missed opportunity to not have access to these items in-person.
On the ranges of sizes to expect, you will hardly find options above a 3X. Although the Adidas & Stella McCartney line does go up through a 4X, we could not see find options outside of activewear, here.
Let us know… What do you think about this find? Have you been shopping online here? How was your experience? Could you see yourself in a few of these options that we've shared with you?