I cussed. (I do have quite the potty mouth!!!)
Dropped what I thought I was doing to hurry up and get this out to you! Cause YOU KNOW, Monif C Sells Out. And with a Damn QUICKNESS!
Decked out in Black and White, the new Collection is FIRE BEYOND. Especially with a few of her pieces that I NEED and HAVE TO HAVE! Take a look:
Monif C- The Paige with Mesh Inserts Color Blocked Dress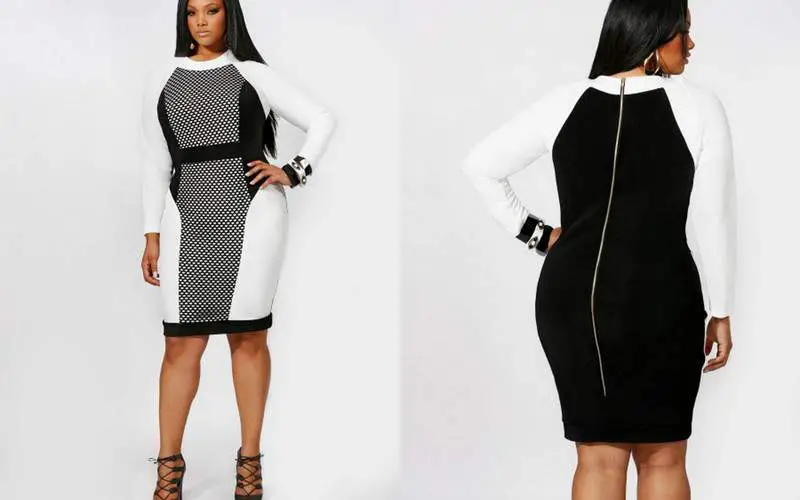 The Kate High Neck Leather Dress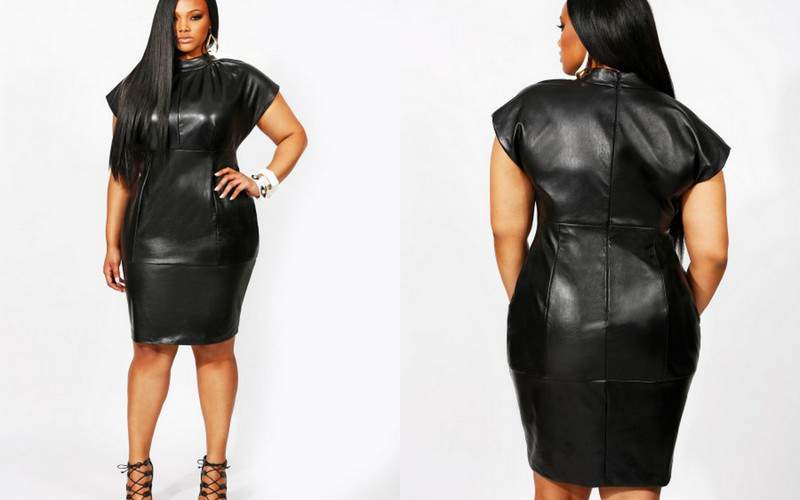 Lourdes Stripe Maxi Cold Shoulder Dress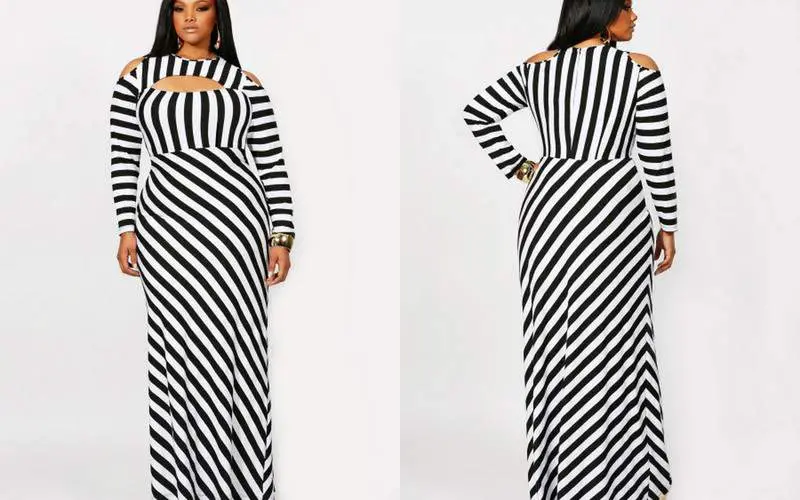 Tabitha ColorBlock with Scalloped Hem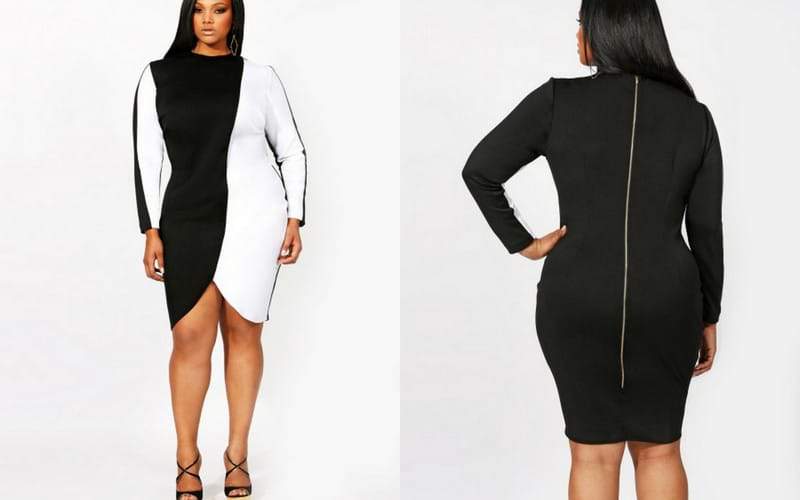 Dana Cold Shoulder High Low Dress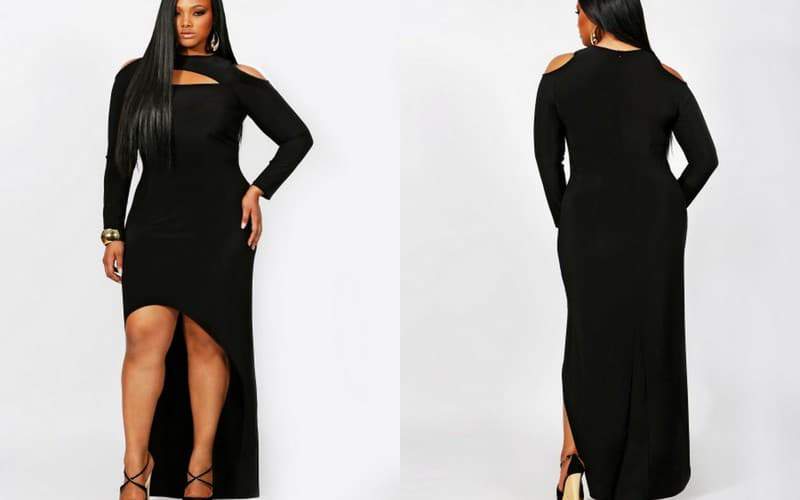 Isabel lace Peplum Dress

You can shop all the Newest Arrivals here, at Monif C Plus Sizes! But remember they move fast so you better gets to Shopping!!!!
Which ones are your favorites? I am dying over the Tabitha and the Paige! You?