I cussed. (I do have quite the potty mouth!!!)
Dropped what I thought I was doing to hurry up and get this out to you! Cause YOU KNOW, Monif C Sells Out. And with a Damn QUICKNESS!
Decked out in Black and White, the new Collection is FIRE BEYOND. Especially with a few of her pieces that I NEED and HAVE TO HAVE! Take a look: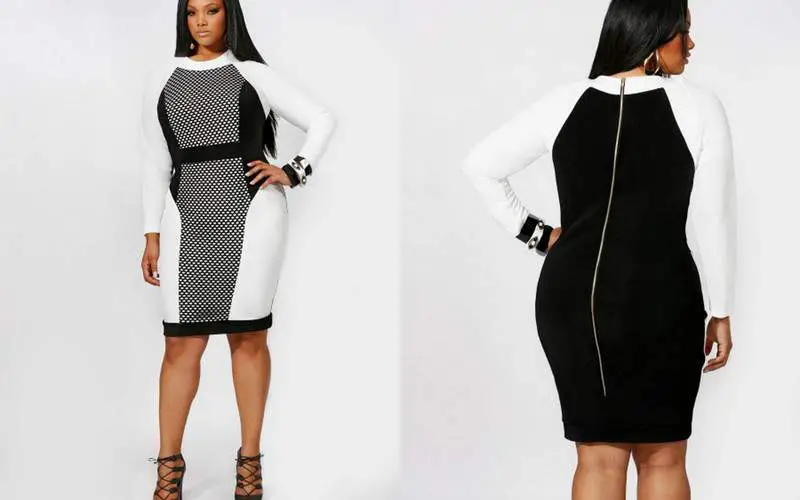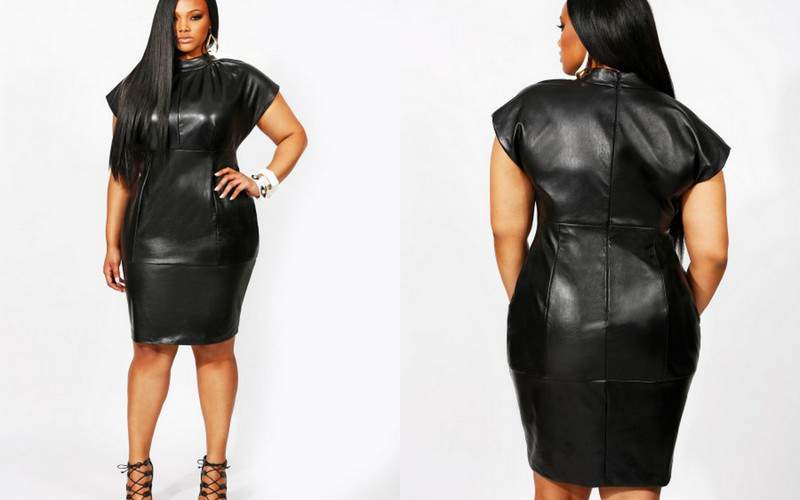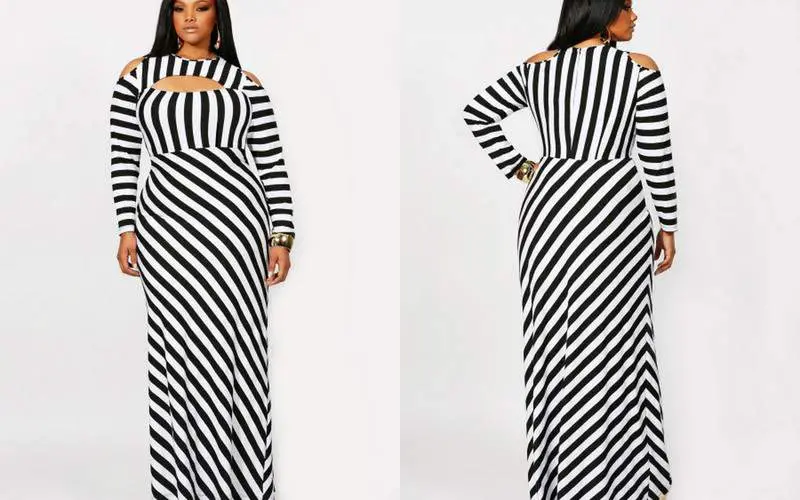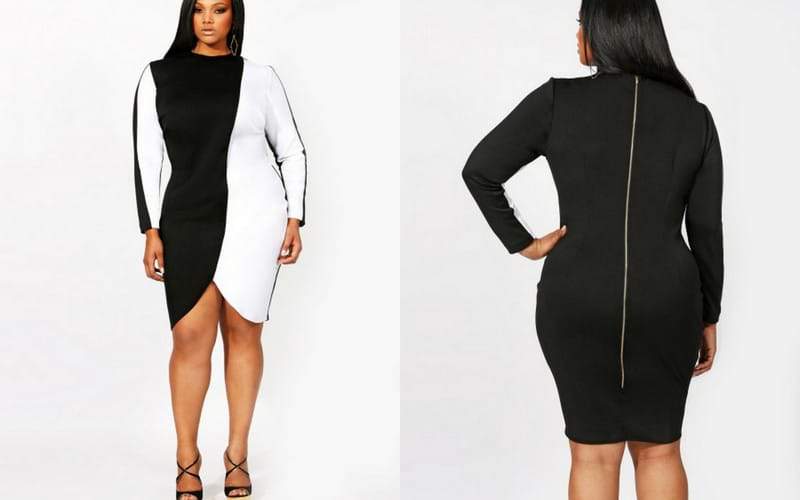 See Also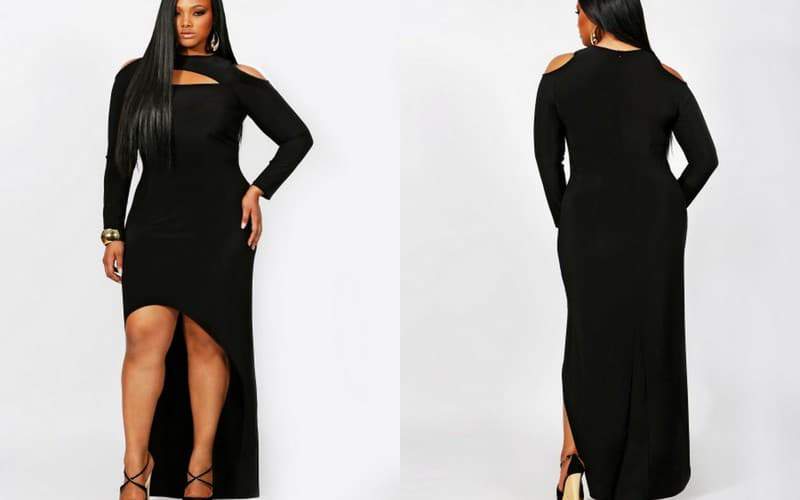 You can shop all the Newest Arrivals here, at Monif C Plus Sizes! But remember they move fast so you better gets to Shopping!!!!
Which ones are your favorites? I am dying over the Tabitha and the Paige! You?
Marie Denee
I am the Editor in Chic of The Curvy Fashionista. Often goofy. Forever emo. Always a Virgo. You can find me somewhere grooving to 90s R&B.