If you are a big girl and you dance and/or model, then we might have some news for you that'll leave you feeling GOOD AS HELL!
From the moment Lizzo burst onto the pop and mainstream scene in 2018, she let us know that she was force to be reckoned with! Lizzo has become a cultural icon, trendsetter, and trending topic. She is a Grammy-winning musician, artist, and activist.
With empowering chart-topping hits like Juice, Soulmate, Tempo, and Worship – Lizzo consistently reminds us that she's a big girl that's here to stay.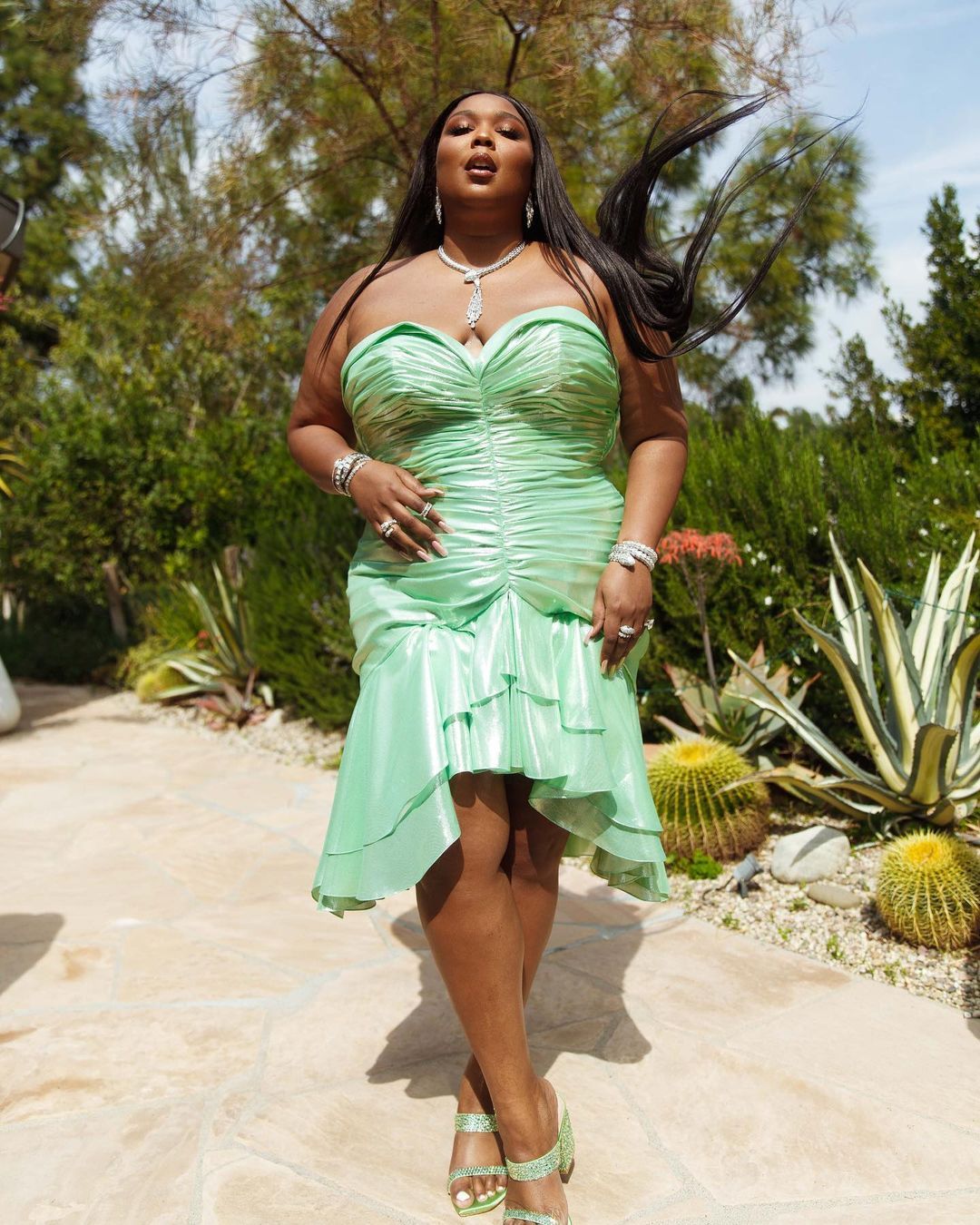 I would also go on record and name that Lizzo is the most popular artist that looks like her and has achieved superstardom in mainstream music in this particular way.
So it's only fitting that she would be in the works of launching her own unscripted reality show alongside Amazon Studios and Amazon Prime, calling for curvy, fat, thick, plus size dancers and models to pull up!
Since Lizzo's inception, she has always performed with other fat dancers and refers to these dance teams and crews as her biggrrrls.
Lizzo took to Instagram to announce the now highly anticipated show.
The caption included, "Have you felt underrepresented and unappreciated?" as Lizzo looked stunning in a lime green bikini on a boat, being kissed by the sun and living her life as luxuriously as she deserves!
Lizzo shared that she is looking for her new dream team of beautiful big grrrls. Amazon Studios is helping her make this dream a reality.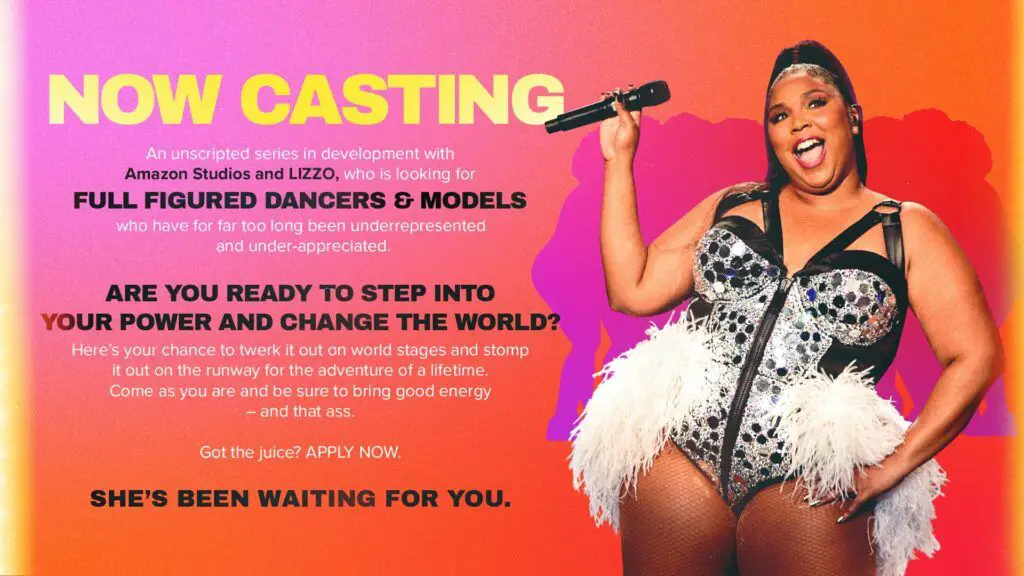 The application to apply can be found at BigGrrrls.com. If you've ever wanted to dance on national stages, be the representation you want to see, have fun, and grow as a dancer and model, then this opportunity has your name written ALL over it!
As someone who grew up loving to dance and wishing she could receive choreography training, I am so thrilled to see this happening. I can't wait to see a space where fat dancers and models will be in community with each other, competing, and giving 100% to their craft every day.
This is truly what a fat little girls dreams are made of.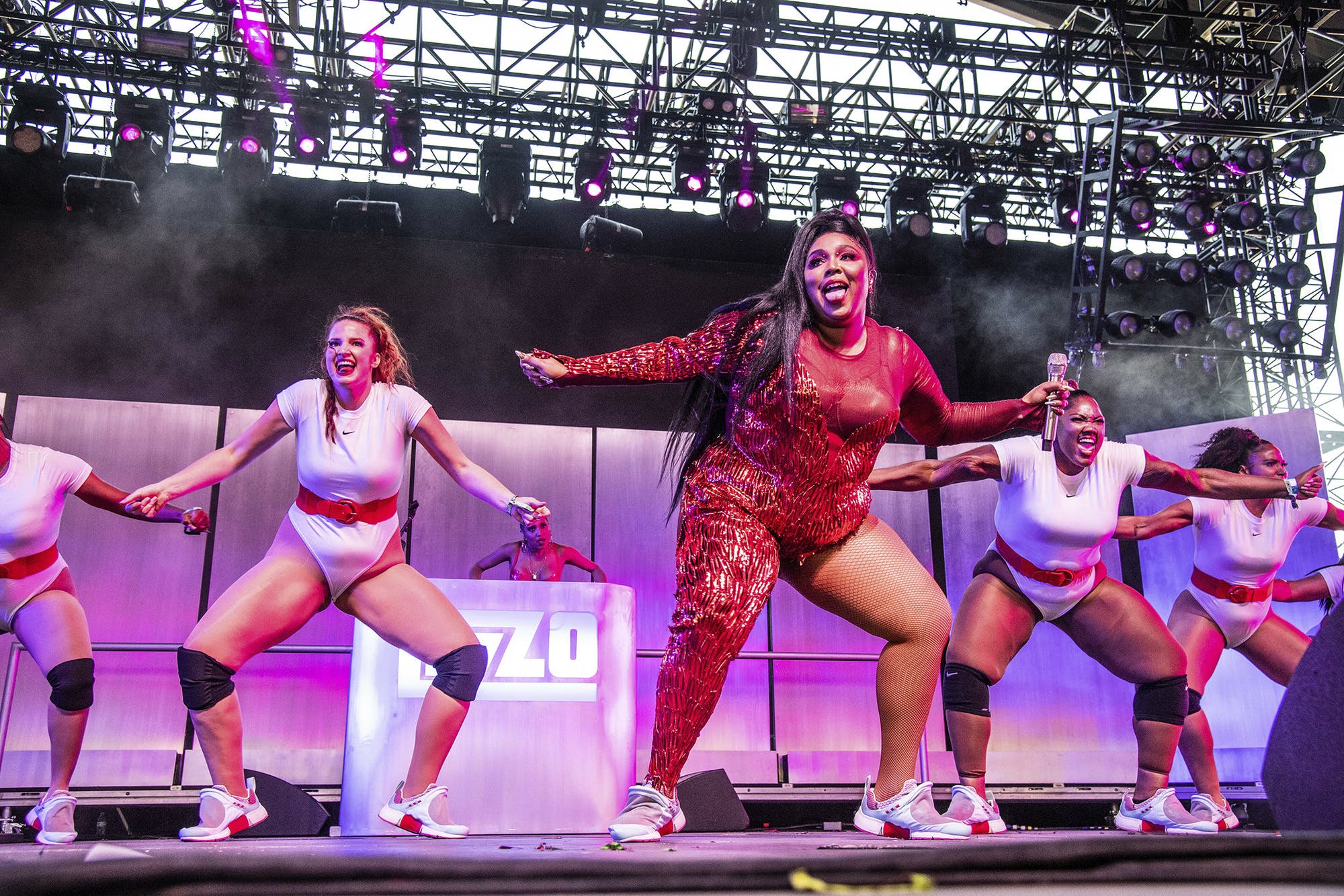 I don't know about you, but I'm beyond excited to see something like this brought to TV and the cultural impact it will have.
I mean, when have we ever seen something like this on television or streaming!? I think the answer is never.
So when this debuts on Amazon Prime later this year, I'll have my popcorn in hand, ready to enjoy the ride.
If you're applying, we wish you the best of luck!!
Drop a comment and let us know what you think about Lizzo's new unscripted series if you'll be watching and what this means for media and art representation to you?