It's no secret that the Asian cultures aren't throwing thick babes all over their media campaigns. In fact, of the few plus size companies within Asia, many of them do not use size indicative models. Sound familiar?
At last, there is hope! Plus size Asian bloggers such as Aarti Dubey of Curves Become Her and Natalie Johnson of Shameless Creature are using their platforms to spread the message of fat body acceptance, and shed light on the lack of diversity in both media and the Asian culture.
One Korea based company, Jstyle is here to shake the tables by being the first Asian company to hire plus size models! But it doesn't stop there!
They are spreading their message of inclusiveness far and wide with an international plus size model call.
What Do I Need to Do?
Jstyle is looking for the next big thing(s) to represent their brand. While they have no age, ethnicity, location or experience requirements, there are some prequalifiers such as being at least 155 centimeters tall and ideally a US size medium to large.
If that's you and you take killer selfies, grab your light ring from Amazon for a flawless entry photo along with an application by July 21st! In addition to a trip to Korea, the winner will hold an exclusive contract with the company!
Seriously sis, check out the full details of the international plus size model call on their website and apply!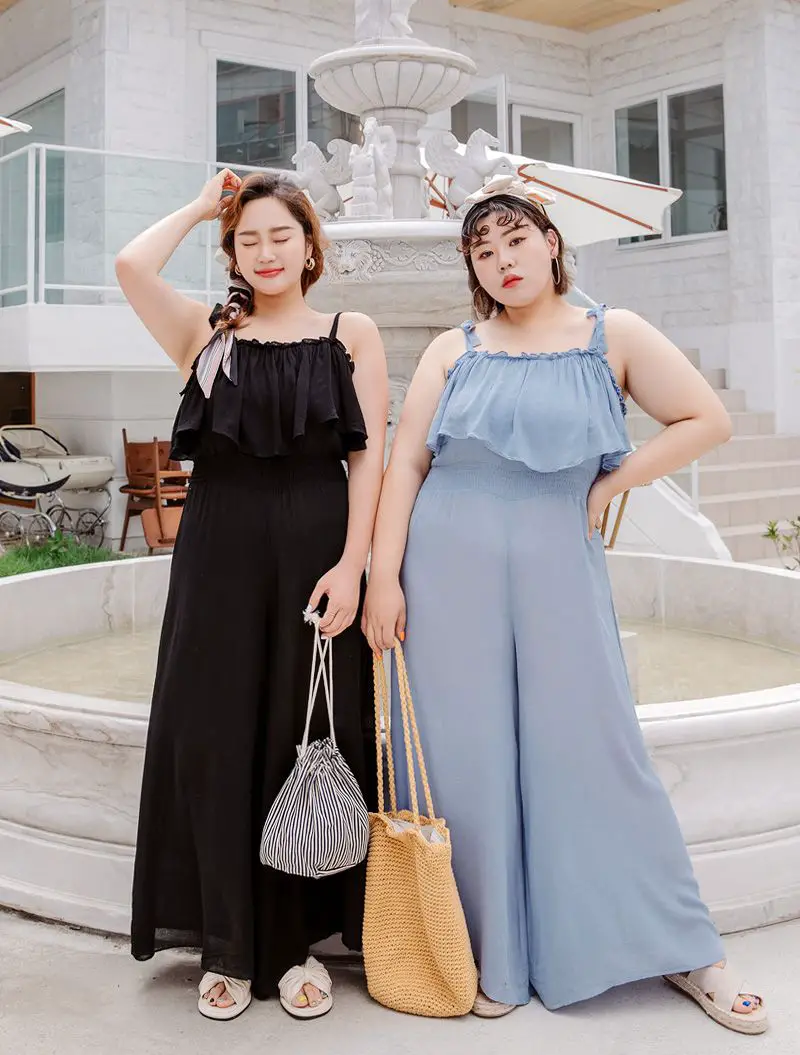 But, I Don't Know How to Be a Model
If you're worried that you don't "know how to be a model," don't fret! Remember that no experience is necessary or required in order to apply. Before you dust off your passport, now would be a good time to binge watch Top Model to learn how to master concept shooting for the finalist round.
Or, check out these tips from model agent Alex Boos.
If you still need a little inspiration, then you should be following plus size models Tabria Majors, Tess Holliday and Tara Lynn.
J. Style's goal is to show the world that there is a body positive movement happening in Asia. Get your tape measures out because sizes on the site are only listed in centimeters.
While sizing is not inclusive of larger plus sizes this is still a major step for international plus size fashion!
And through the model search, they are encouraging girls everywhere to be confident about their bodies and love themselves. That's a message we can get behind!
Do you or someone you know qualify? Will you be entering the model search contest? Let us know in the comments!