Igigi has been a cornerstone in plus size fashion and a great mainstay in my wardrobe. Great wear to work to evening looks, Igigi has launched a pre-fall collection and accompanied it with a beautiful behind the scenes video featuring plus size model, Sarah Slick.
Designer and founder, Yuliya Raquel created this Igigi collection with a specific inspiration in mind:
"I was channeling Cleopatra's femininity, her sense of style, and her love of luxury and jewels. My goal is to celebrate the powerful and unapologetic women of today with contemporary designs that provide luxurious and opulent glamour."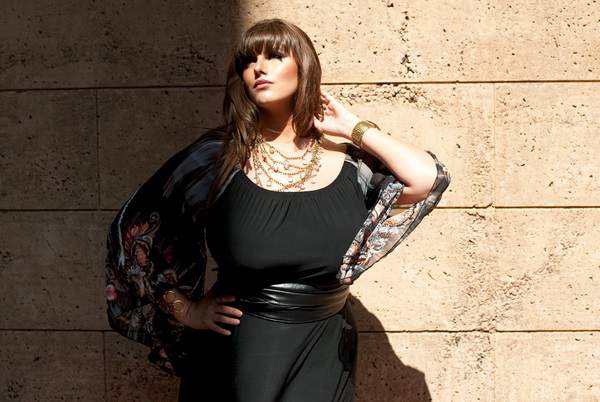 The Modern Day Cleopatra collection features both casual and evening wear pieces perfect for the summer heat, yet suitable for a crisp breeze in the evening. Animal Prints, abstract florals, and beaded embellishments highlight this collection. A play on shapes and structure with asymmetrical cuts and strategic gold piping help shape and enhance your curves!
Our favorites from the Modern Day Cleopatra Collection include:
Igigi Pre-Fall 2011
The Eva: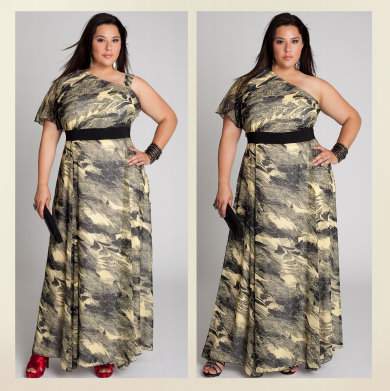 The Sonia:
The Dahlia:

Dying for a specific look? Well, You can shop the collection at Igigi.com
Keep up with the latest news by liking Igigi on Facebook! While you are here, take a peek at the making of Modern Day Cleopatra by Igigi!
What did you think?