Now that fall has officially been announced, I've finally decided to let go of summer and get settled into this new fall way of life. One thing that helps me adapt to the changing season is of course- fashion. Nothing says fall like the beautiful kick off of fall fashion.
And since we've been sharing all the latest fall fashion and news on the blog, we had to put the spotlight on another one of our favorite independent plus size designers. The house of Courtney Noelle aka Mumu Killer has been a TCF favorite for a minute now.
From the moment we met this young designer, we've loved and appreciated her fresh approach to plus size fashion.
"Women are constantly bombarded with messages that highlight their "inadequacies" or "flaws" and I have made it my personal mission to replace these messages of self-loathing with messages of self-love and empowerment. I truly believe that women should feel confident and beautiful every time we get dressed."
With a catalog of collections creatively named like Blacker The Berry, Living Single, The Blue Collection, and my personal favorite, Wonderland; Noelle is no stranger to our pages or other publications.
Currently working on her dreams raising money to open her own store front location via Go Fund Me, Noelle took a minute to bless us with a sneak peek of her Fall 2016 collection set for September 29th on ShopCourtneyNoelle.com.
The ReUp collection is a stunning fall tribute to her customer favorites and best sellers set in the most beautiful colors of fall.
Here is the First Look to Courtney Noelle's The ReUp Collection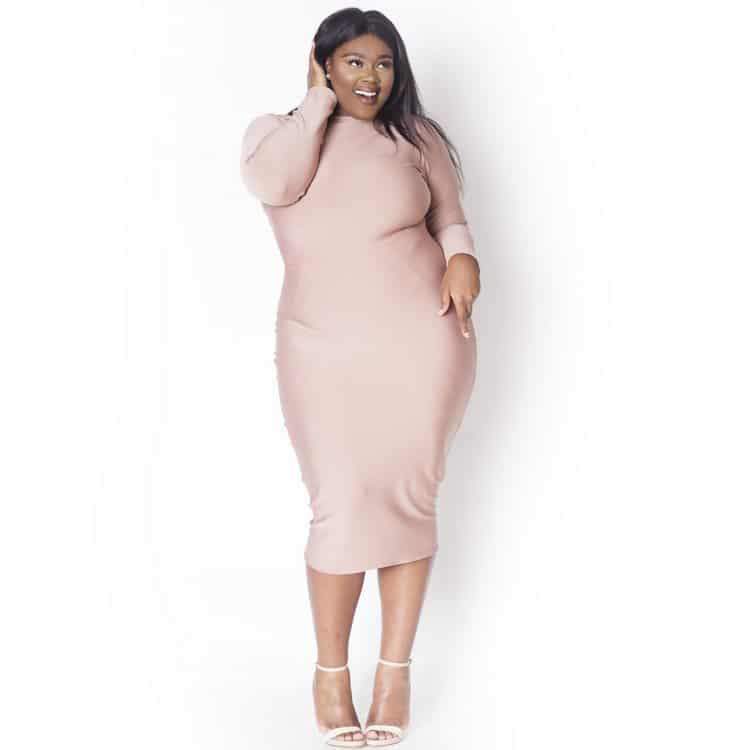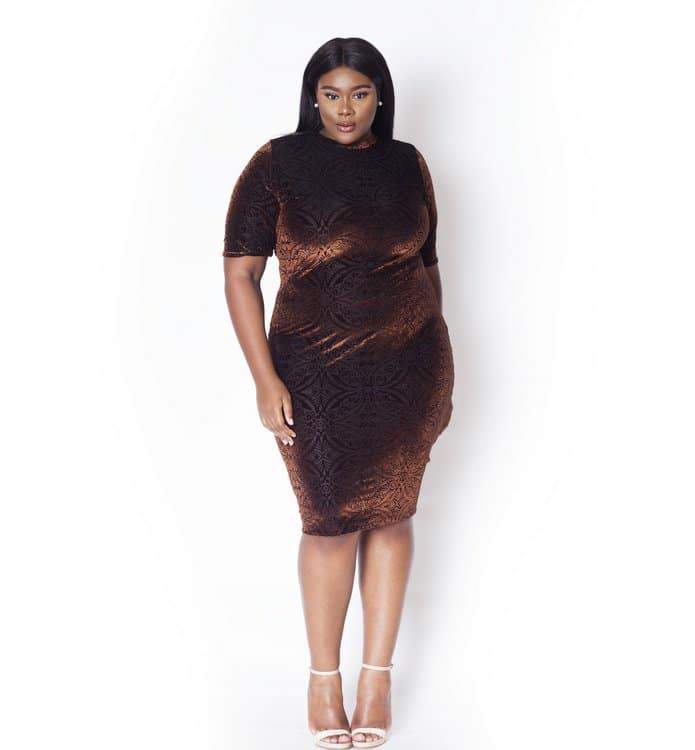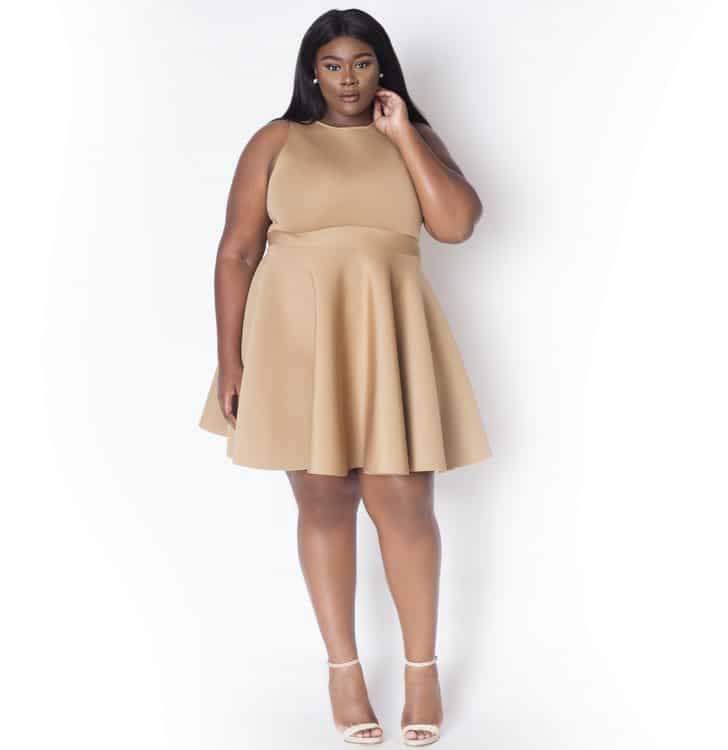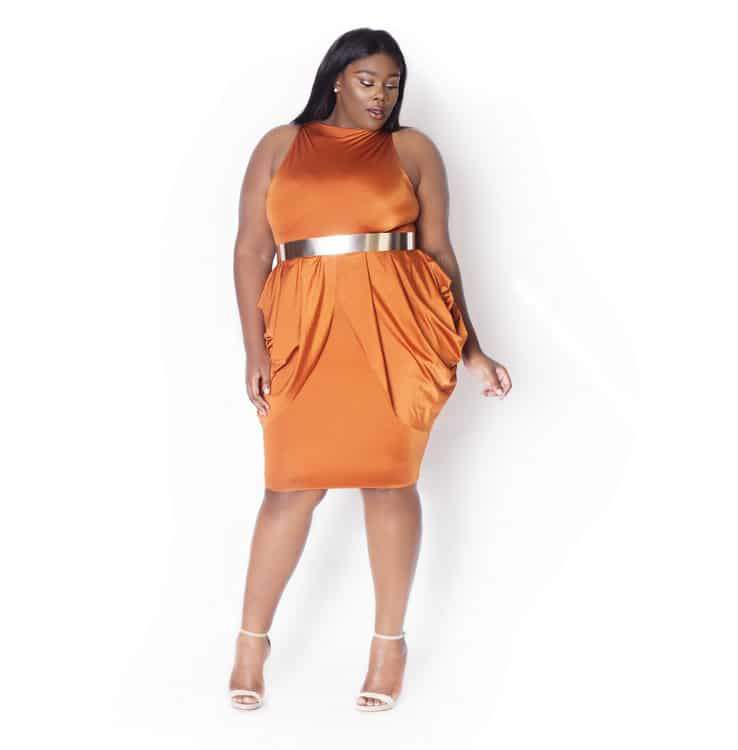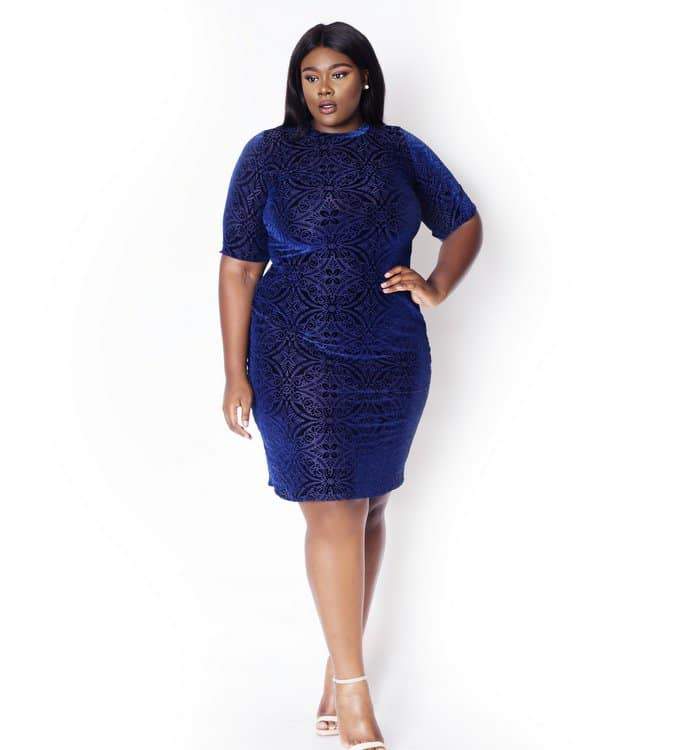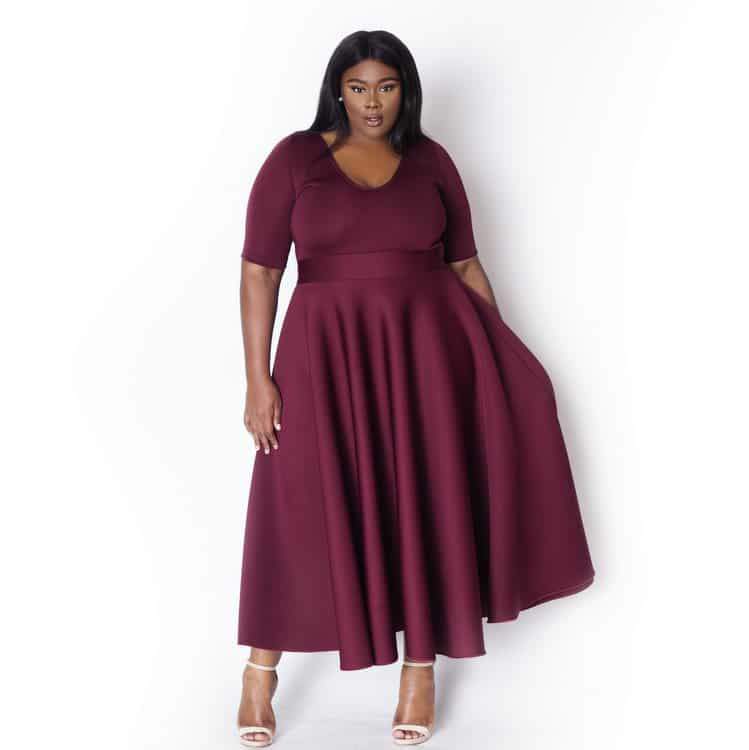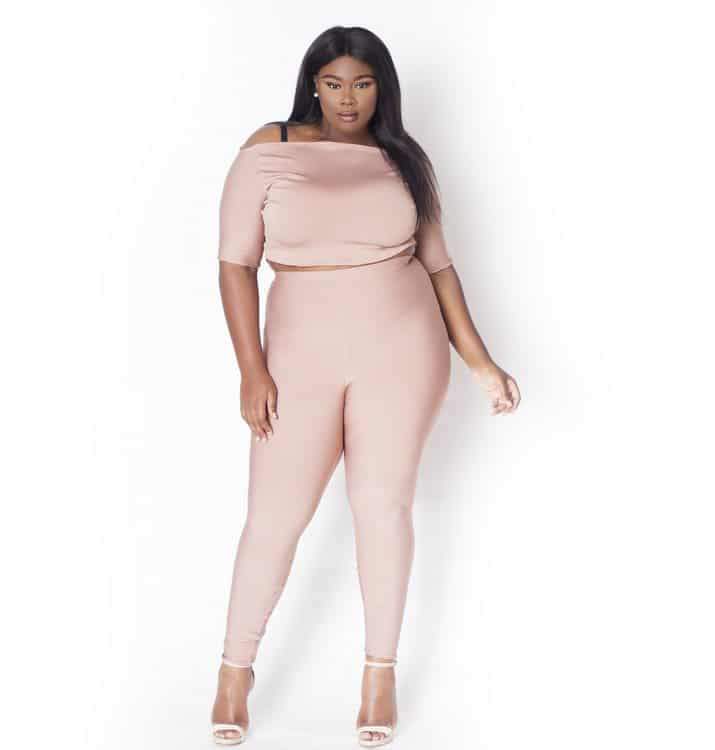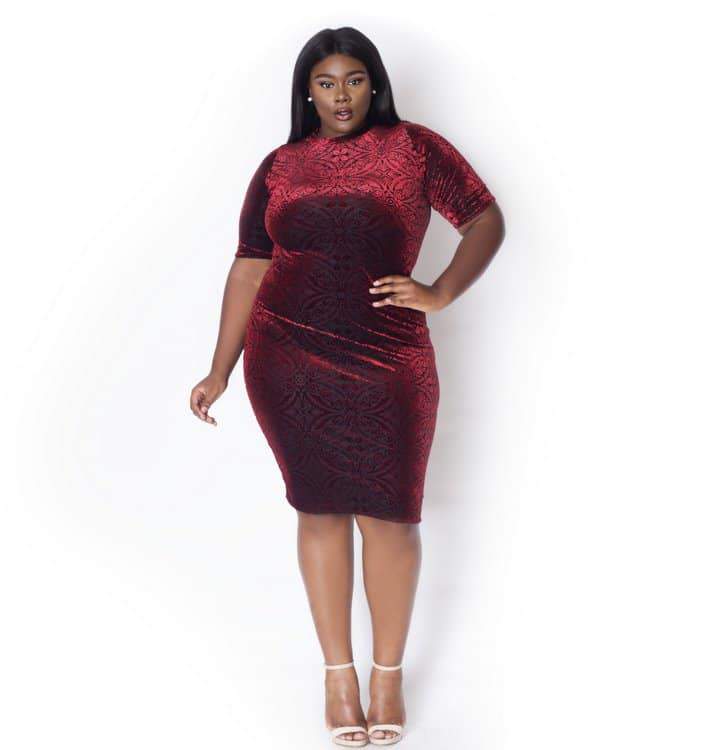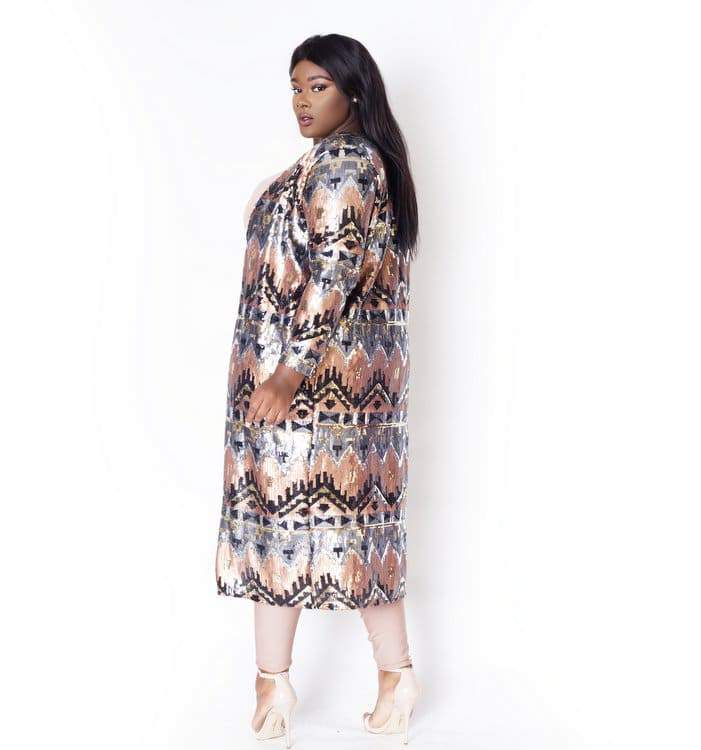 "I took some of the best sellers from my past collection and made them fall esque "and The ReUp Collection was born."-Courtney Noelle
Delicious. Decadent. Segzy. Playful.
Filled with the hues of deep burgundy, golden copper and dark chocolate in some of Noelle's signature designs like Khloe, Callie and Coco.
Fall has no chance to survive the slayage. And just so you know, That sequins duster known Kat… has pockets!!! This collection just makes me smile.
Shop The ReUp Collection available online tomorrow, September 29,2016 at ShopCourtneyNoelle.com
My all-time favorite dress is The Khole in Burgundy just gave me chills. It also comes in three other colors.
Which is yours?
Did I mention, this collection is dedicated to her customer favorites? Sooo what do you think?