Love is still in the air with the latest collection by Zelie for She, released last week- right before Valentine's Day and Weekend! If you are not familiar, Zelie for She is not stranger to the blog! The collection is an indie plus size line based out of Los Angeles, created by blogger and designer, Elann Zelie!
Each season, she delivers a few mini collections to whet our fashion appetite and to kick off the spring season, this collection pulls at our heart with shades of pink, red, and grey. Peekaboo cutouts, crop tops and wraps, this collection is both classic, playful, and one that you can build upon!
Are you ready to see? To Play? Here you go:
First look: Zelie for She's True Love Collection
"The new collection is a mix of the sweet and seductive side of Zelie for She. Blending classic elegance with edgy, modern romance, the True Love collection delivers eye-catching lines, dramatic fabrics and attention-demanding charm. Be sexy or be sweet, but be noticed and always be Truly Loved."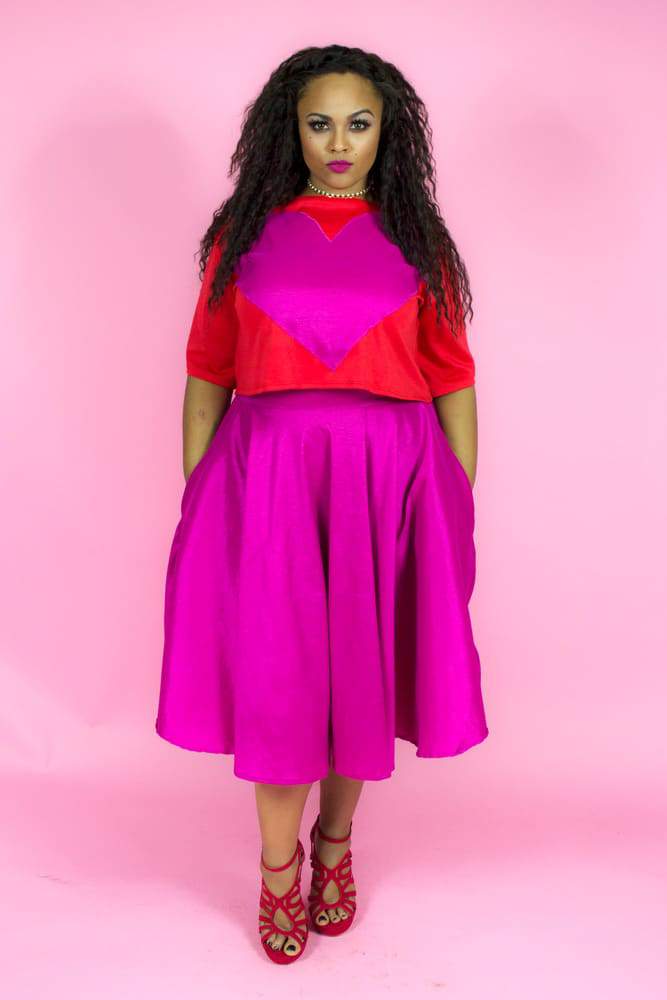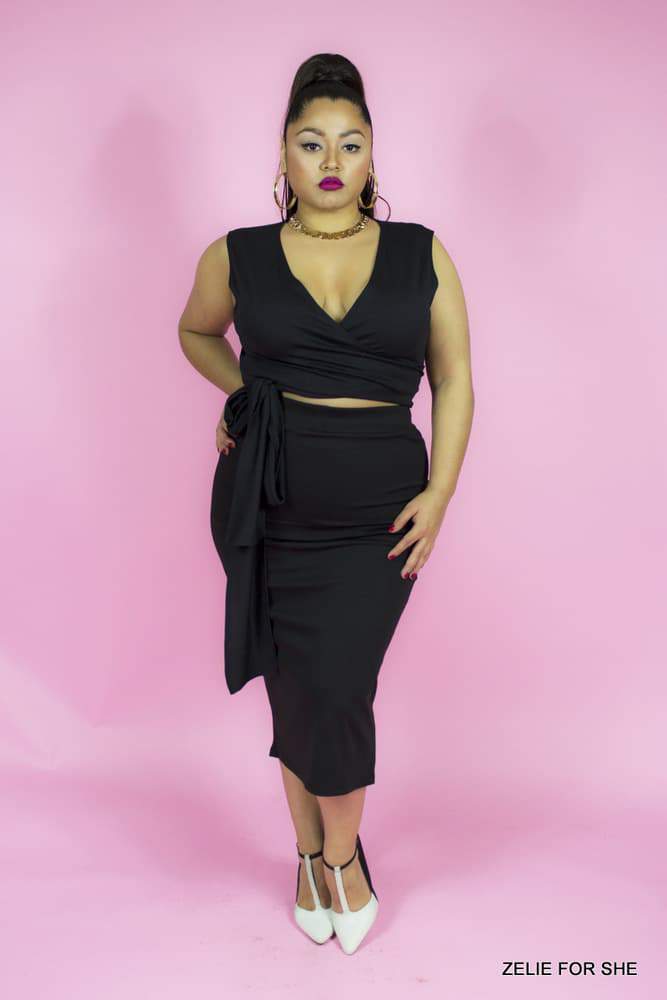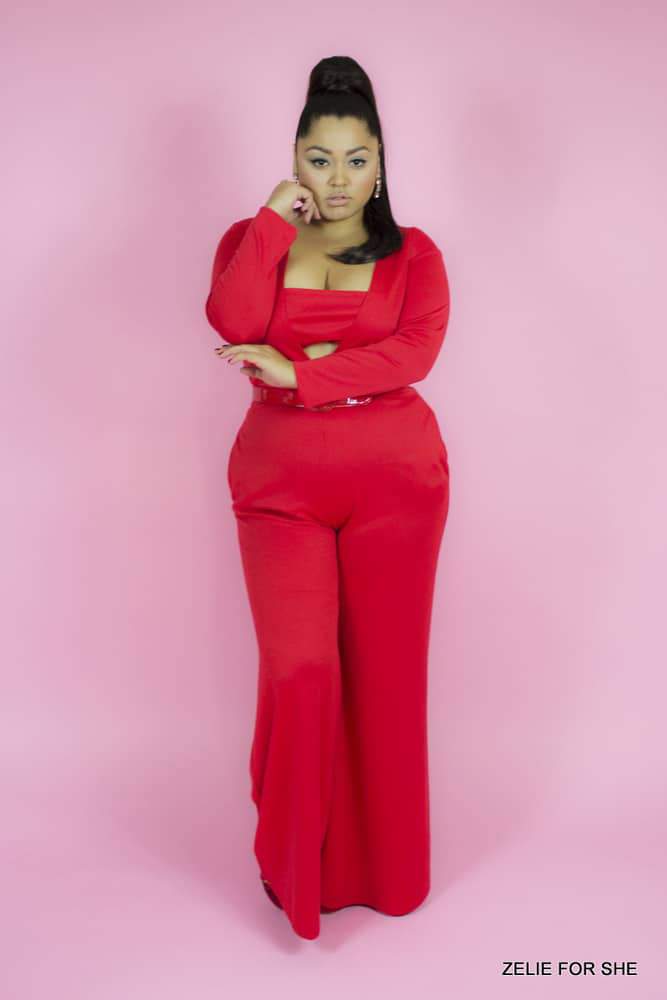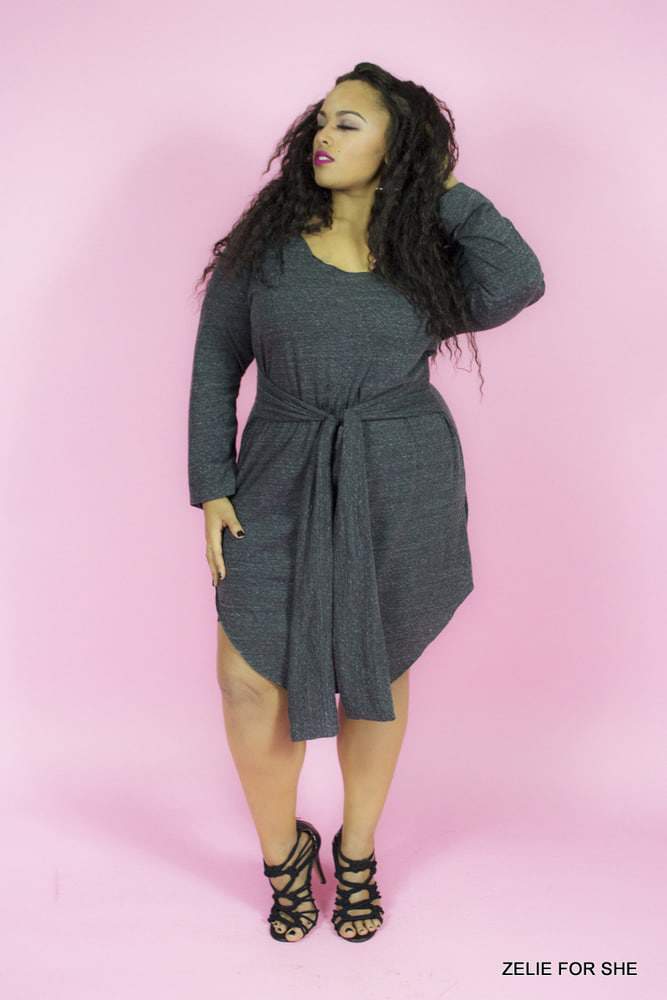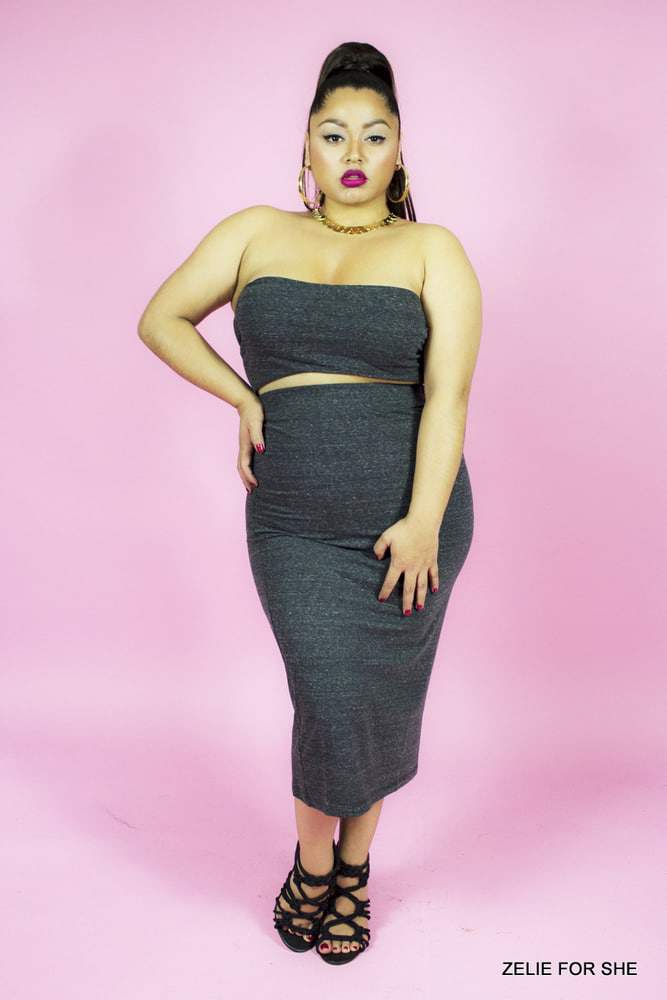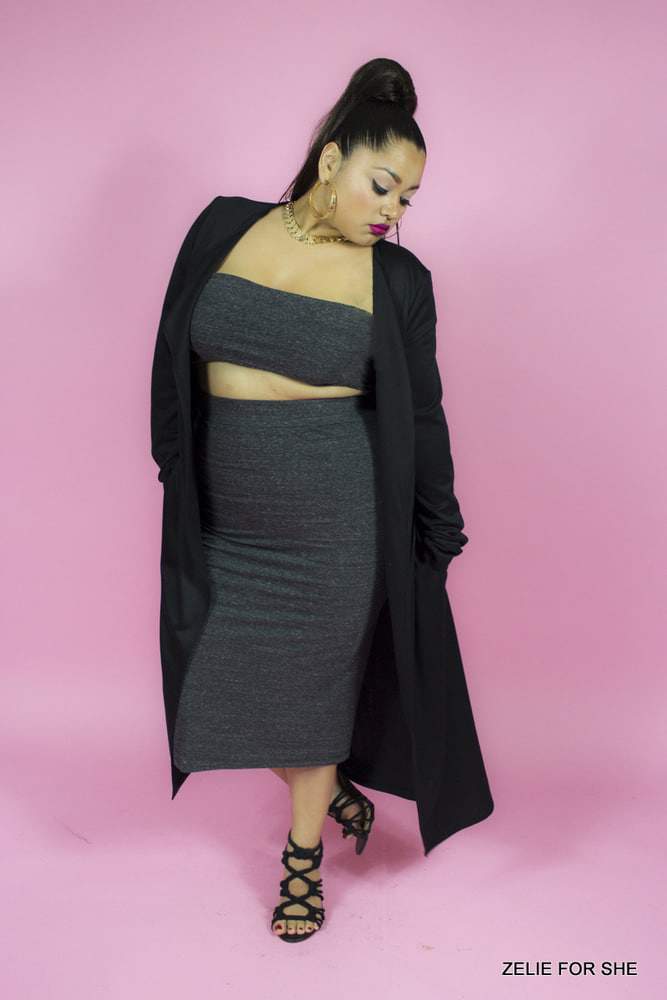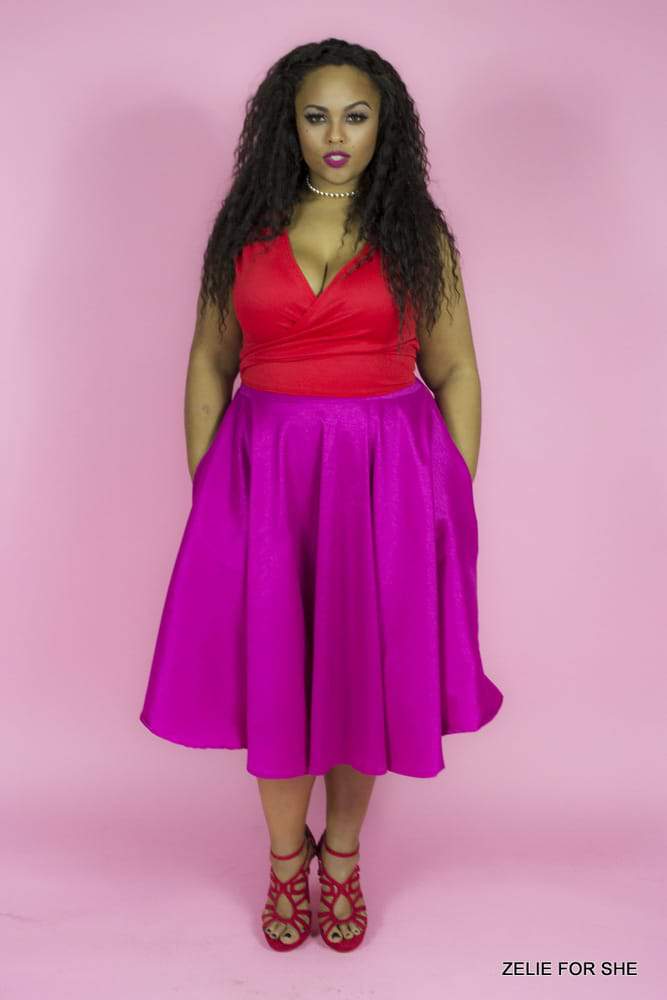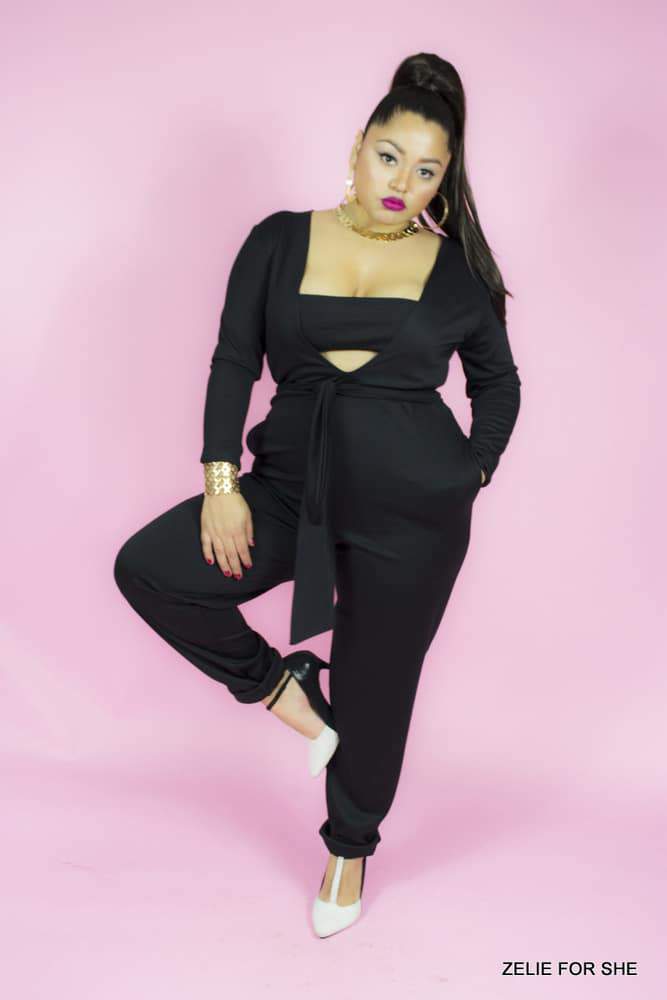 If you see something you like, you have to move fast. Her items always sell out! I already know that I want the wrap top in black and red, the midi skirt and I am sooooo curious about this jumpsuit! I mean… it is kind of fly right?
I missed the chance to cop a few pieces from the last one collection and cannot have this happen again (I am still dreaming of that burn out set on the beach. Remember that?)
You can shop the collection here, at ZelieforShe.com!
Which pieces call out to you? Let me know, I am curious to hear!!!