[tps_header]Are you ready for more plus size bathing suits? Last week, I shared with you the latest from Rue 107 Curves
(and from the comments, you either LOVED it or could do without! LOL)
and today, we head on over to Forever 21 Plus Sizes! Did you know that they now rock look books for their plus size collections? I know right? It is about time and I am here for all of it and how they put it all together in their
Forever 21 Plus Size City Swim Look Book!
And their look book is not JUST plus size bathing suits, here they are having a bit of fun mixing crop tops and swim bottoms with the Forever 21 Plus Size Swim Lookbook. I have to admit, this pretty cool and chic. Usually, I will rock a maxi skirt with my top, but I never really thought about it, the other way! Ha! Do you want to see what I am talking about? Okay… here you go!
Forever 21 Plus Size Swim Lookbook: City Swim [/tps_header]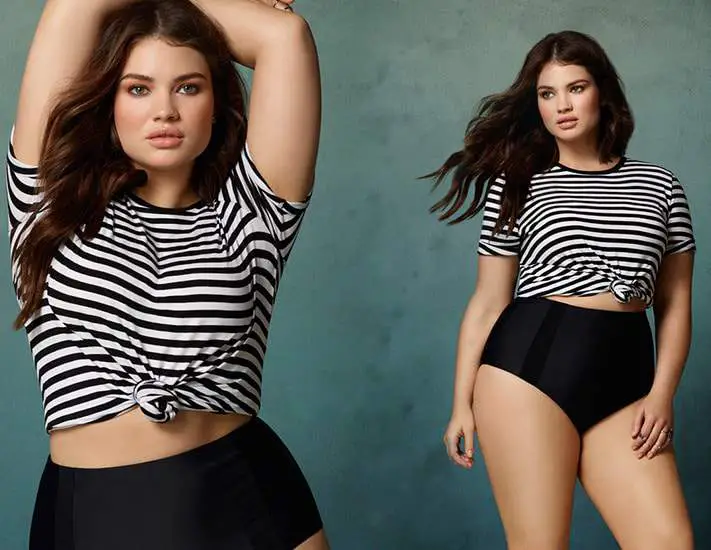 Marie Denee
I am the Editor in Chic of The Curvy Fashionista. Often goofy. Forever emo. Always a Virgo. You can find me somewhere grooving to 90s R&B.