Have you ever questioned how to tap into an inner sexy that will attract love for yourself or a lover for the long run? About a year and some change ago, I remember connecting with my now beloved, for our first date. I think we were both nervous and somewhat hesitant because there was some stop and go, at the beginning of our initial meeting. It was awkward but the desire to still be there was definitely present.
The one thing that my love tells me about that day is that I was so laid back and chill, pretty much the whole night. Let me tell you all that this is not my style, at all. I'm loud, a little clumsy at times, awkward (as I mentioned) and just really inquisitive. What was different here? I think I reached a coming of age milestone where I wasn't willing to chase but I had a clear desire that I wanted to be wanted unquestionably and sought after. I wanted to relax into my feminine energy and allow love to come to me.
Obviously, the rest is history because here we are a year later making bold moves together and creating a life that feels passionate for us both. There were a few things that I did to prepare for my first date and I want you to try some or all of these tips and let me know what worked for you!
Here are my three core tips for the first date:
Change Your Focus, Being Love instead of Getting Love
Take Yourself On A Date Before The Date
Be Solid On What You Want & Don't Waver
Change Your Focus: Being Love instead of Getting Love
I cannot say it enough, you are love, you are light, you are grace. Your very existence is the essence of love. You're not going out to get love from a source outside of yourself. That's like water going to sand to get wet. You are already what you need. Relationships are about growth, partnership, creation and the only way that we can experience the pleasurable side of that is to know that we are coming in to be a force of powerful love.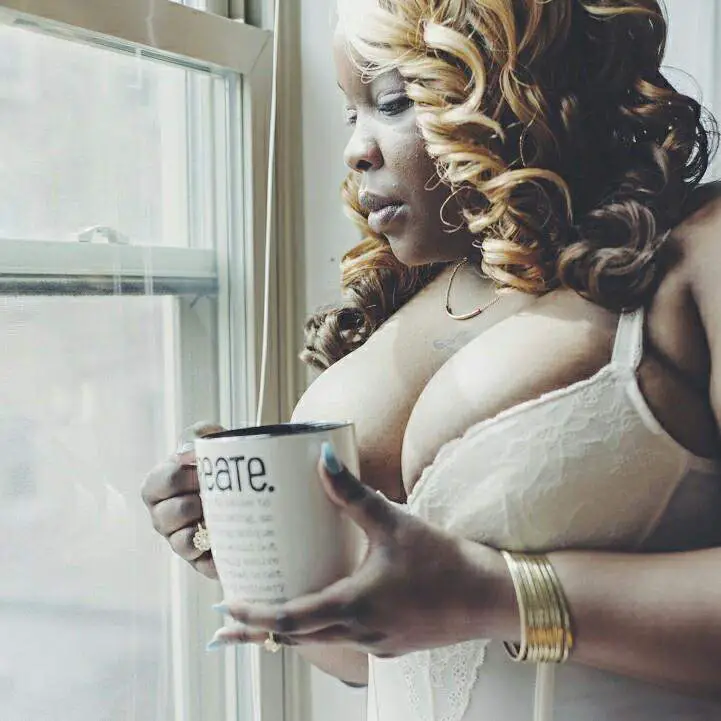 When you take the focus off 'getting love' and shift to 'being love' you magnify the vibration field around you and start to pull in the object of your attention effortlessly. The primary reason why we shift out of our essence is this draining experience of scarcity, we start thinking 'I can never get what I want', 'They will never like me', 'There's not enough good lovers out that' so in order to meet the desire we act desperate which can lead to destructive connections because desperation kills discernment and intuition.
Take Yourself On A Date Before The Date
Let me be honest, I didn't know if they would call me that night to confirm plans. I'm a Capricorn, I'm head strong, I'm a planner and my attitude was getting ready to set in when they didn't respond when I wanted them to respond. So I made a decision to do something different, I took a long bath, I got beat and put on an outfit I loved and took myself to a movie that night. I stopped checking my phone every two mins, I stopped obsessing and I refocused my attention on my life.
And what happened?
I got the text and shortly after we were meeting up. You have to have a life of your own and love it. This simple step will keep you from creating a habit of putting your joy in someone else's hands.
Finally, Be Solid On What You Want & Don't Waver.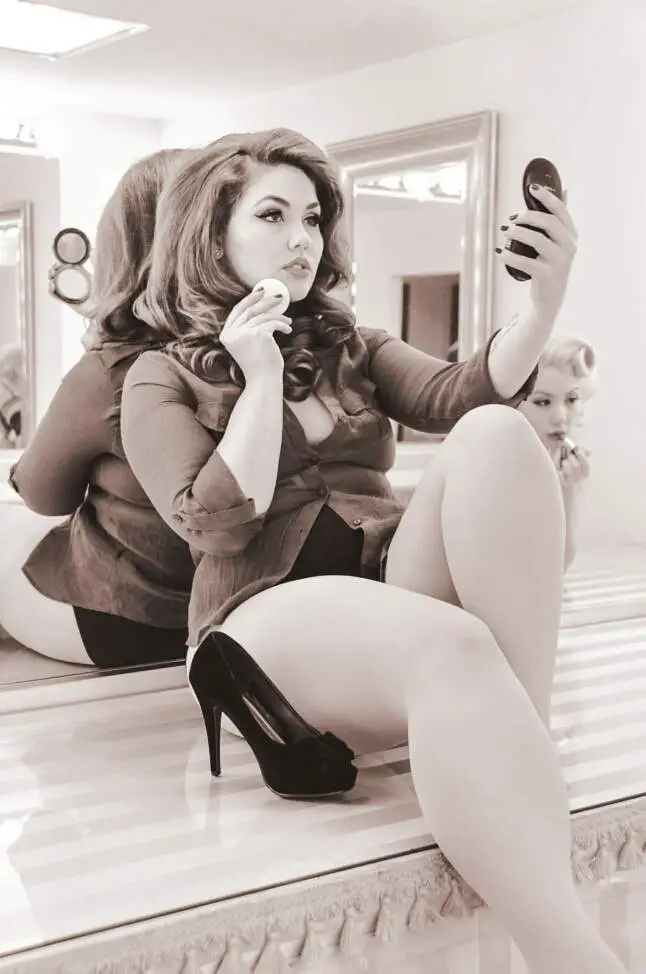 One of the biggest mistakes that I made in past relationships was not standing strong on my desires and values. I wanted a family one day, I wanted someone who was grounded in their faith who could fight with me on a spiritual level, I wanted someone who loved every inch of and embraced my beautiful temple, I wanted someone who wanted to build. The mistake I made is the same mistake I see other.women.making. We can be so strong on a desire that we have for ourselves but our will weakens when we get discouraged and we start.making exceptions when we should be walking away.
Now, there are some areas where we can be flexible of course but you have to have your core five (or three -the amount doesn't matter) things that really reflect who you are and how you want to build your life. Don't start trying to build with Jo when Jo made it clear that he wasn't sure what he wanted and just wanted to explore his options. Take on a lover that tells you verbatim that they want YOU and they want to explore you.
The problem is that discouragement takes hold of our ego then the triggers start speaking louder than the desires. You have to get in front of the discouragement and reaffirm for yourself that the right lover is running towards you at a rapid speed and that you will have the love story you crave.
Alright my single curvy fashionistas that's all for this week. I've prepared some more tips for you over on my blog this week. Join me over on my site for exclusive access to my mini e-course 'Tap Into Your Inner Sexy & Watch Love Fall At Your Feet'. I'll share more of my own story with you and offer up some spiritual tools for tapping into your inner sexy.
What do you do to feel sexy for that first date? What do you do to prepare? Do you have a few tips you can share? Let's discuss below…