It's the year 2022 of our Divine Diva Beyoncé – if talking about self-pleasure and adult toys make you squeamish… We think it's high time you get over that! We say this in the spirit of love and freedom: Unclutch those pearls and liberate yourself!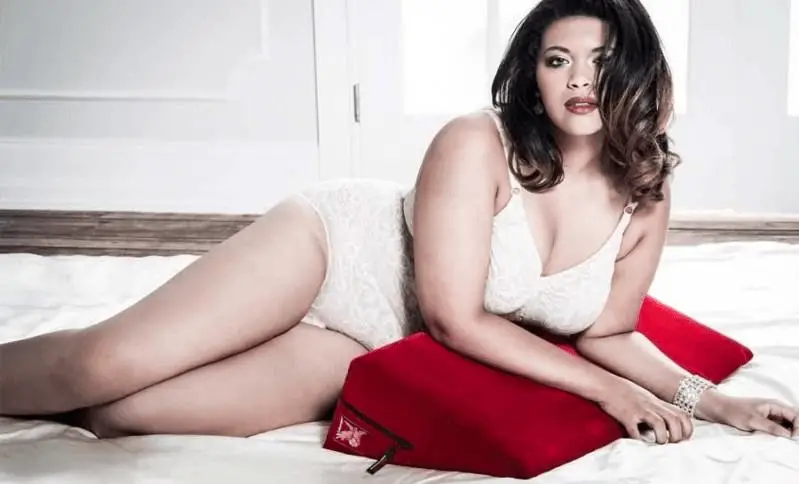 Your body, mind, AND spirit will thank you for it! Trust us when we say this. Self-pleasure is not sinful… its self care!
"Masturbation is our first and natural form of sexual activity and if that's inhibited or damaged, then we suffer for the rest of our lives."

Betty Dodson, American Sex Educator
If you are here for the discourse, then you are already on the same page! Welcome! We are going to have a grown and sexy conversation today! Yay! Light some candles, put on something scandalous, get a glass of Moscato and let's get right into it!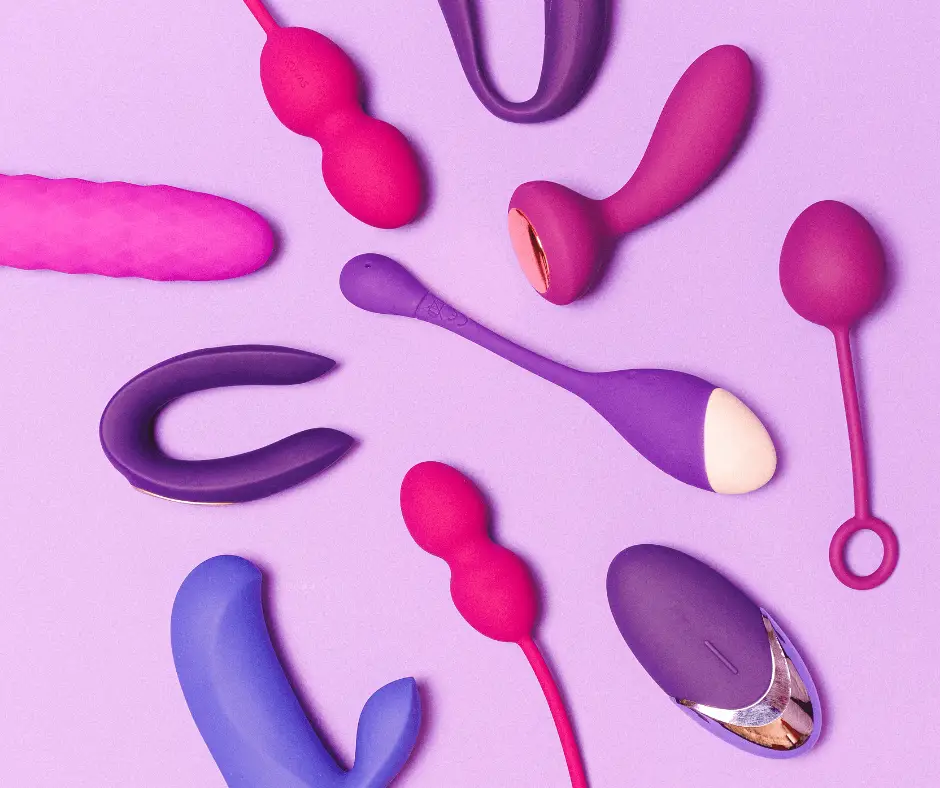 Pleasure toys are NOT one size fits all…
If you have had an otherwise healthy relationship with adult pleasure toys then you know that some toys work better for our ample bodies than others. It's frustrating to invest money into a toy that doesn't take you to the river because of size! Many of us have been there… This is why we consulted an expert to help us prevent any further purchase regrets!
Lendise Braxton is the CEO of Sedure, a Black woman-owned company, selling premium pleasure products. According to Lendise, many adult toys are often not a good option for plus-sized bodies because they don't take our bodies into account for the design. Being fat and sexually frustrated is not a good combination, especially after spending a couple of dollars on an adult toy!
Lendise went on to explain that when catering to curvy clientele, length matters. More importantly, flexibility matters. Furthermore, the way that some toys are designed, unfortunately, makes it challenging for a person of size to adjust the speed comfortably without stopping.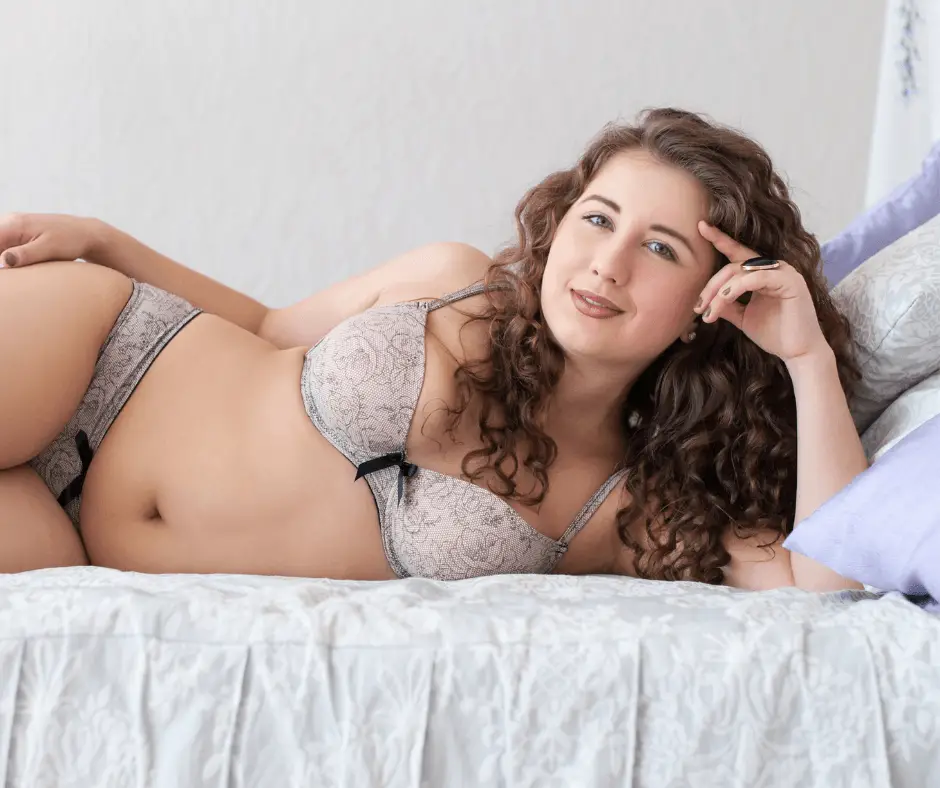 We knew we were talking to the right person about this subject, so we asked her for pleasure products recommendations from Sedure that should satisfy without the frustration! She not only gave up a wide assortment of options to choose from (for playing solo and/or with bae!), she also spilled the tea on why each item is plus-friendly in her eyes! Get your credit cards ready and be sure to read all the way to the end for a surprise treat from Sedure just for The Curvy Fashionista readers!!
11 Plus – Friendly Pleasure Products from Sedure for a Grown & Sexy Good Time!!
Why it's Plus Friendly: "This item helps to spread the thighs. The cuffs are adjustable AND can hold bigger thighs as well!"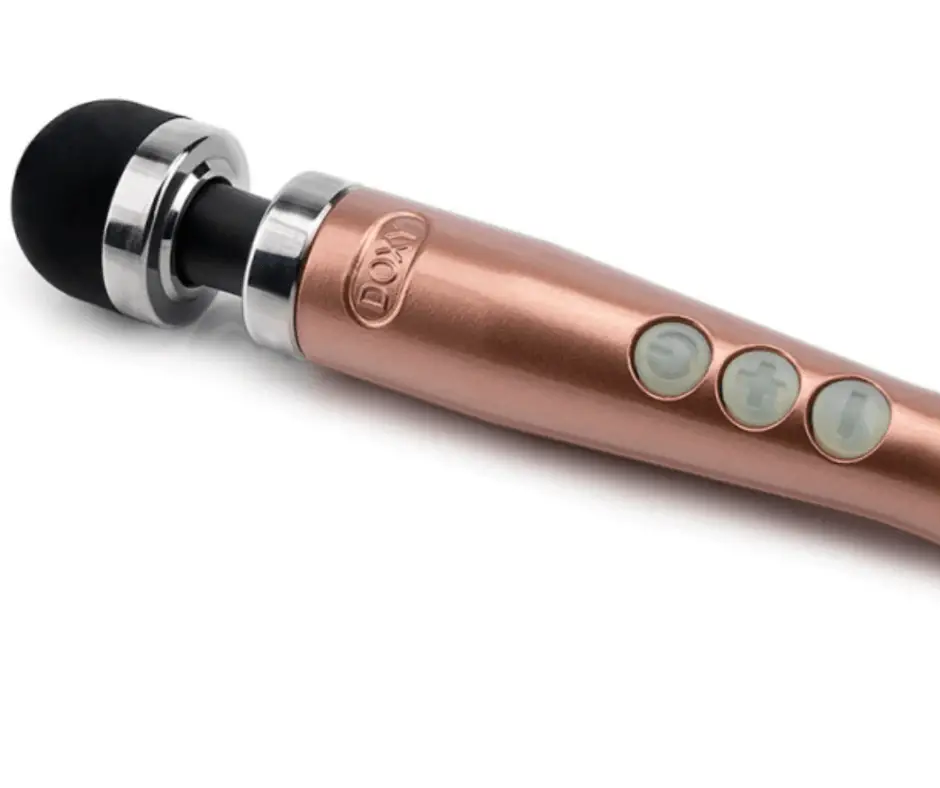 Why it's Plus Friendly: "This massager has a 10-foot cord and claims to be the most powerful want, as its capable of reaching up to 9,000 RPM!"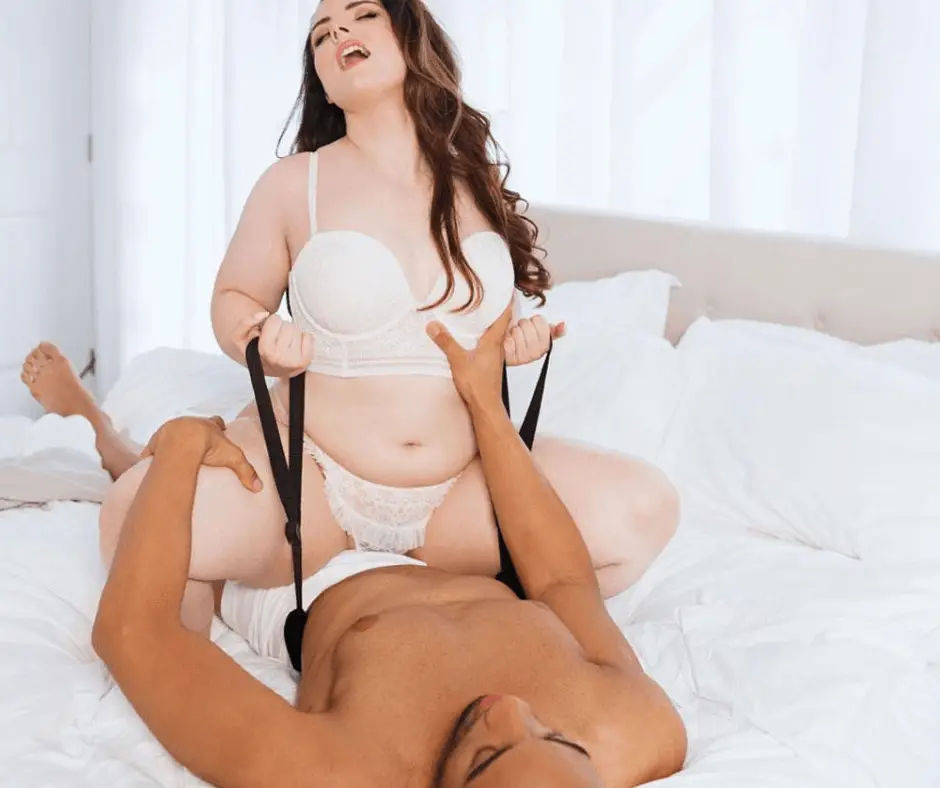 Why it's Plus Friendly: "It comes in plus sizes and really helps to achieve deeper penetration!"

Why it's Plus Friendly: "This one is a good option because it's a thruster and can be used hands-free!"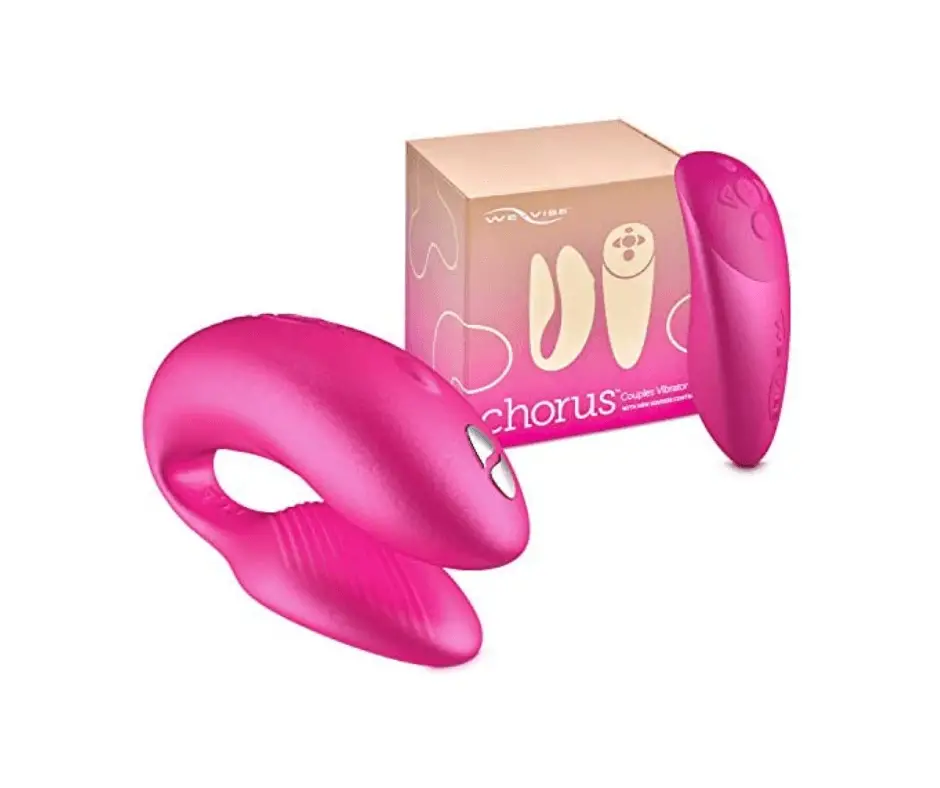 Why it's Plus Friendly: "This one is branded as a couple's toy, but it can be used together or solo. The best thing about this one is that it comes with a remote with squeeze technology, so you can increase the intensity just by squeezing the remote during use!"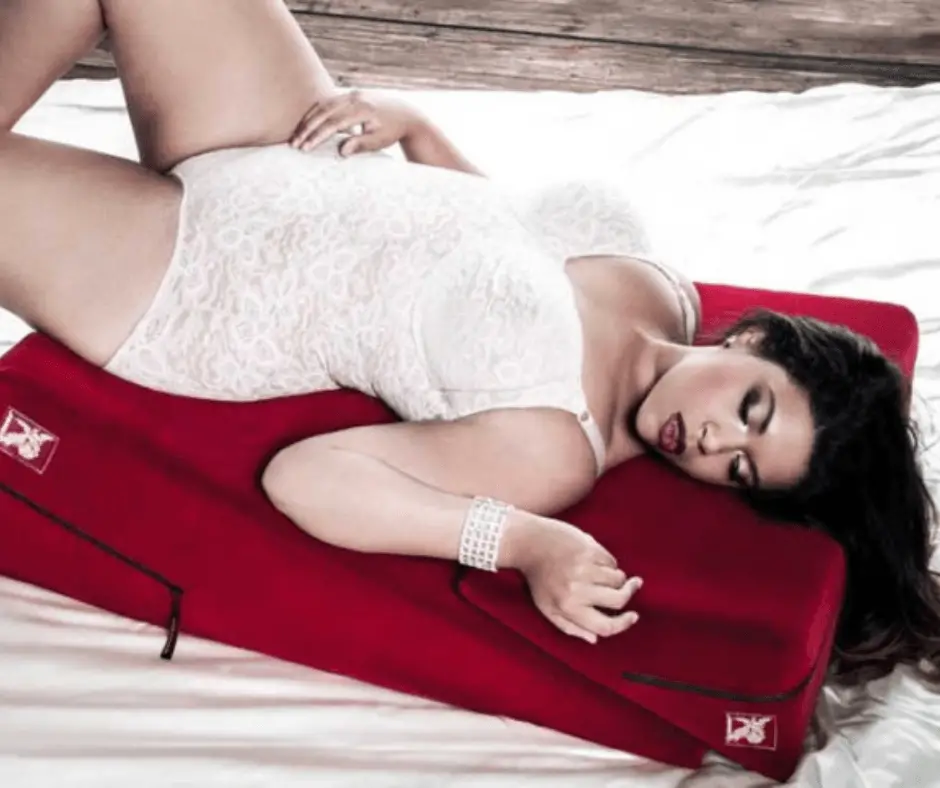 Why it's Plus Friendly: "These pillows are great for achieving deeper penetration and having support for different positions. They can also be used to lift the body for oral sex. Of course, it can be used for solo sessions as well!"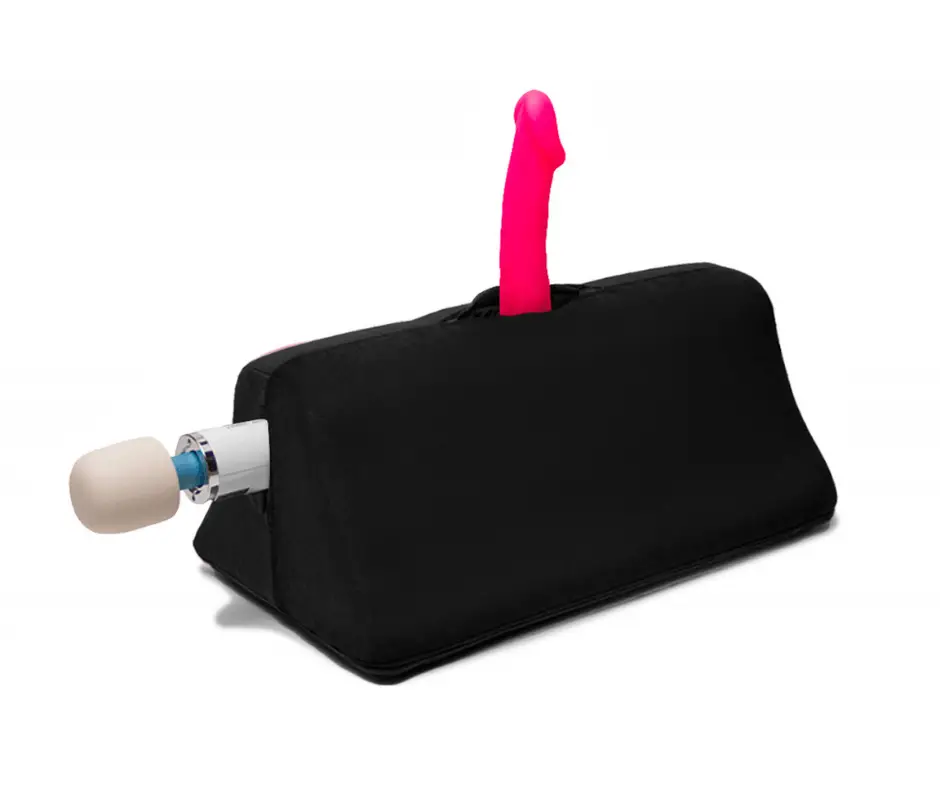 Why it's Plus Friendly: "This one is great because it allows you to make more use of your toys hands-free. It is narrow enough that it is easy to straddle, and there is an opening for a toy on the top and on the side (Toys not included with mount!)!"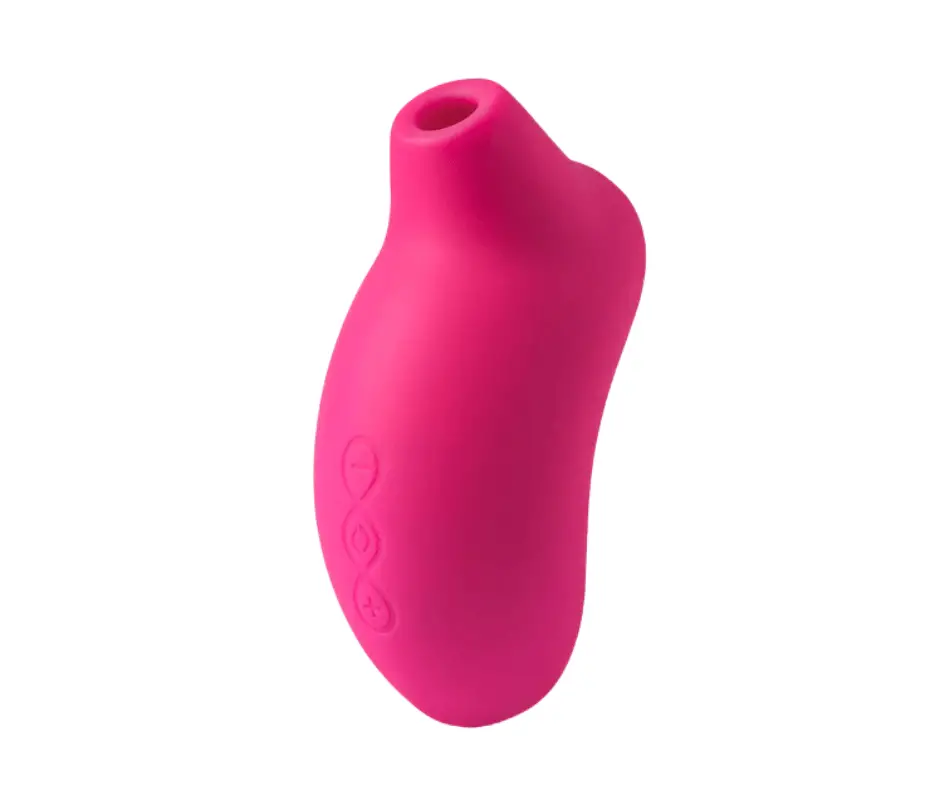 Why it's Plus Friendly: "I think the Sona is a great option because of the design. Makes it much easier to adjust the vibration and patterns while you are losing it. You can also trap it between your thighs! LOL" (Note from Audrey: "Co-sign! My Sona is BAE!!!!!")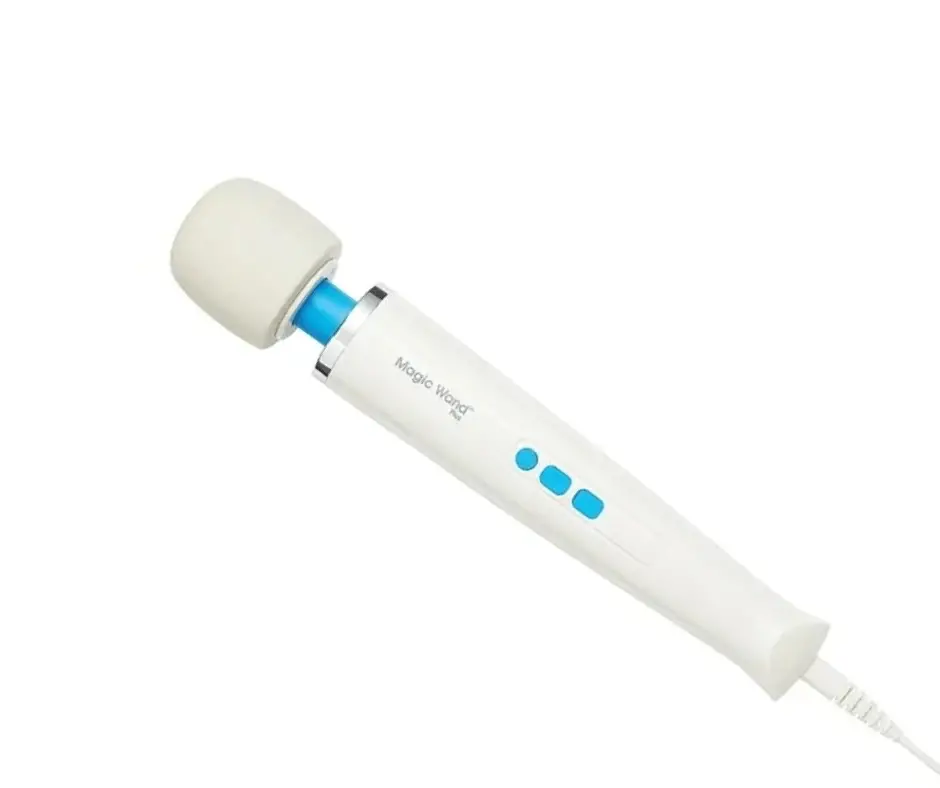 Why it's Plus Friendly: "This one is just a staple! Very powerful! This version is corded and is the updated version of the original Magic Wand. There is also a rechargeable version if the cord weirds you out!"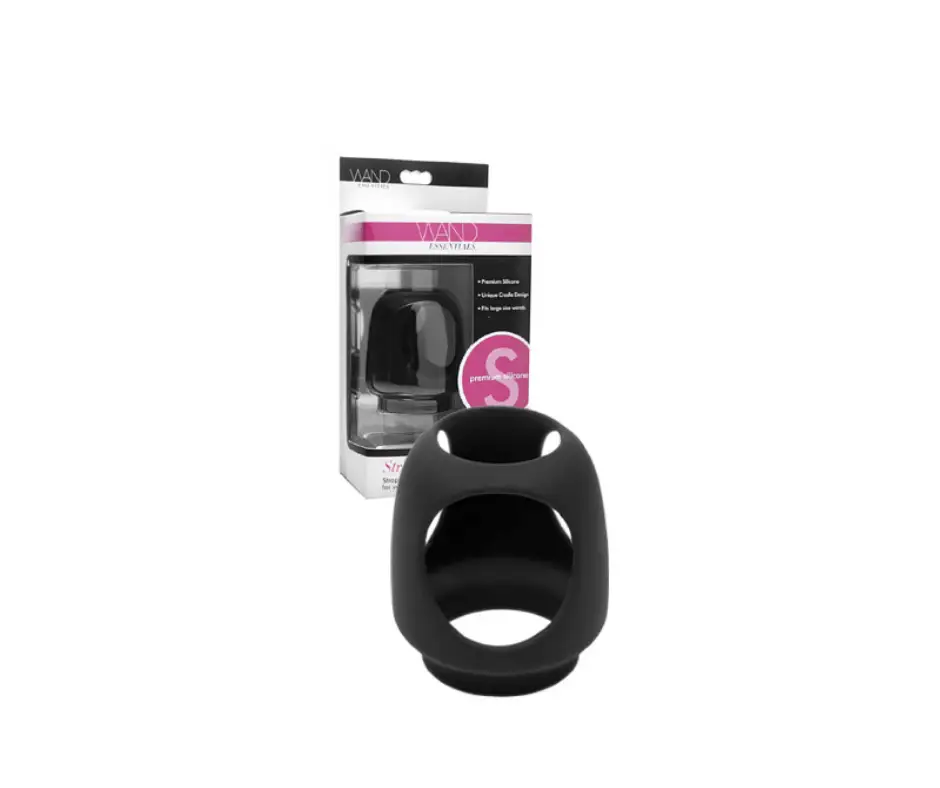 Why it's Plus Friendly: " This is a good option because attaching the dildo to the wand gives it more length and makes it easier to use. And it has the added benefit of vibrating!"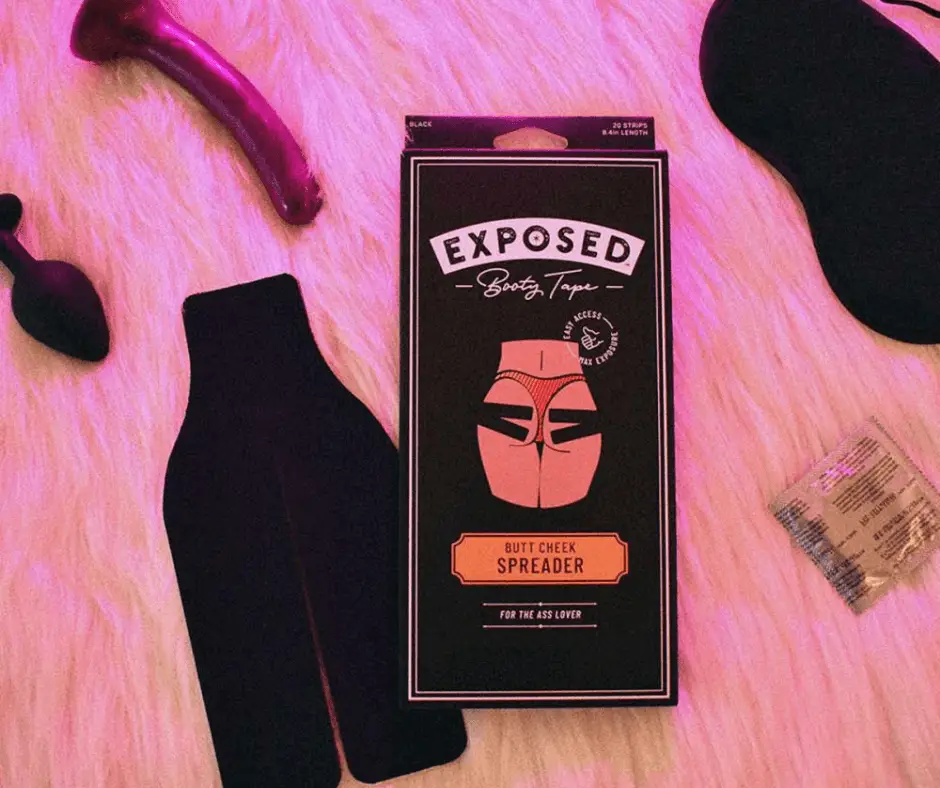 Why it's Plus Friendly: "This one might be too wild, but it is very popular! A lot of folks with ample bottoms like it because they don't have to hold their cheeks apart for anal play. The tape spreads their butt cheeks and holds it for them!"
Whether you are a pleasure product newbie or are experienced as they come… we are sure that there is a toy that is right for you along this wide and eclectic assortment! And Lendise thinks so, too! That's why she is offering a very special coupon just for readers of The Curvy Fashionista to purchase goodies from Sedure for themselves!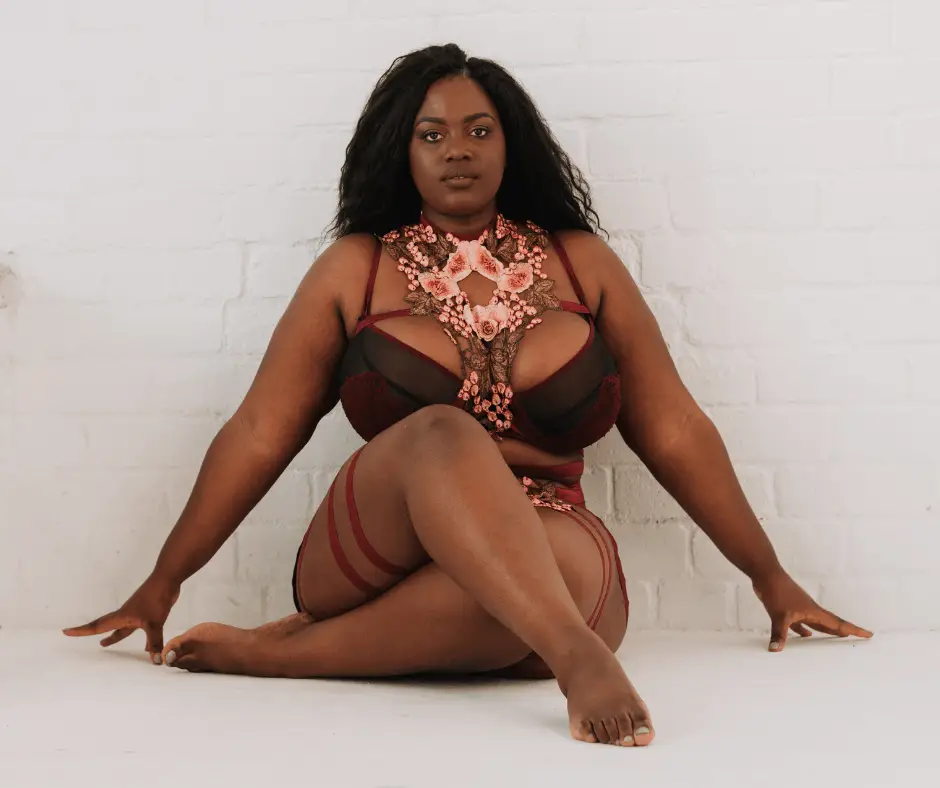 To redeem this coupon, visit www.shopsedure.com and when checking out, enter the coupon code CURVY to take 15% off your purchase!! What better way to Buy Black for Black History Month AND score some vibalicious goodies as well?? Talk about win/win!
Did you find the next toy for your toy box in this collection? let us know which product from sedure has earned it place in your heart (and your panties! lol)!