As with many curvy, fashion loving girls, I'm a sucker for gorgeous high-end fashion. London Fashion Week came and went over here in the UK with not so much as a blip about curves… Yes, the fashions were beautiful and yes I like Alexander McQueen, but I LOVE clothing made for curves. Thank goodness for Milan. Thank goodness for Elena Miro.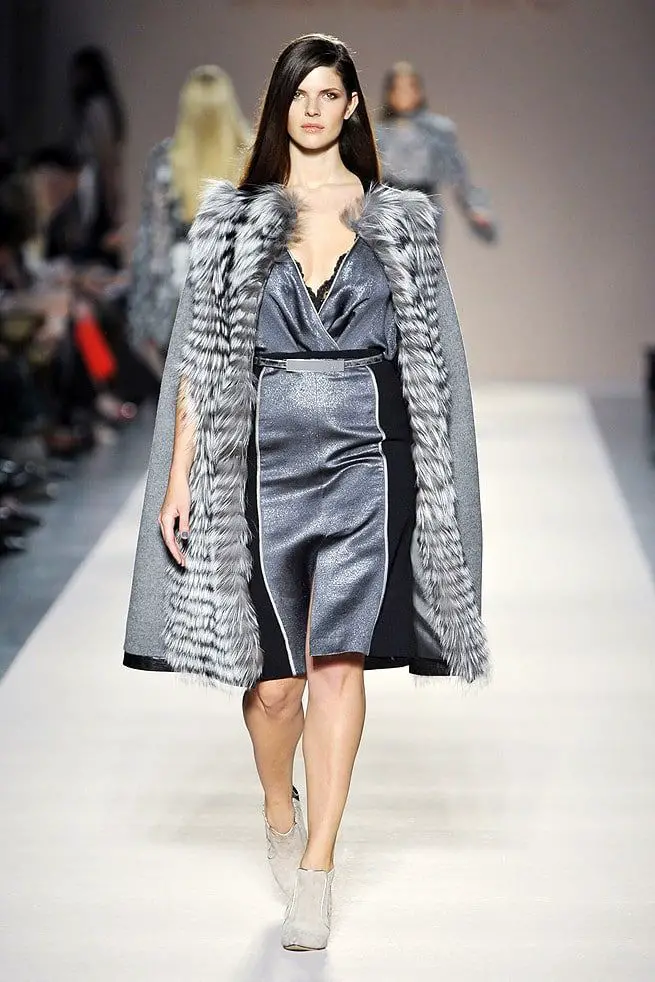 Elena Miro is an Italian designer, plus-size brand. With the latest Fall 2012 Collection, which hit the catwalk in Milan last week, the fashion house showcases amazing tailoring and beautiful clothing made with curves in mind.
The collection is stunning, showcasing rich golds and sparkling silvers against block black, white and cream. The designer always chooses signature colours for each collection and this year the Electric Blue is an amazing standout.
No stranger to the blog, they have been featured on the Curvy Fashionista before because like myself, Marie knows this is an amazing, innovative and inclusive brand.
For me, this collection exudes the kinds of fashions I look up to and love; this year the designs mixed patterns, textures and fabrics to show how great curves can look in a myriad of Fall styles. I adore the fact there are no "shape rules" here – just great fashion for gorgeous women.
Take a look!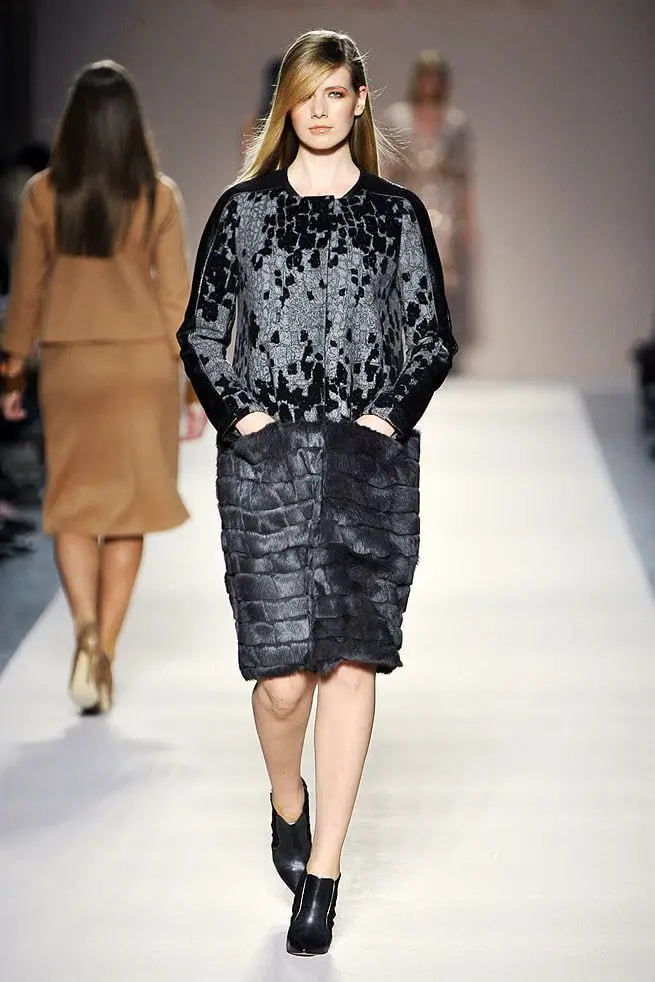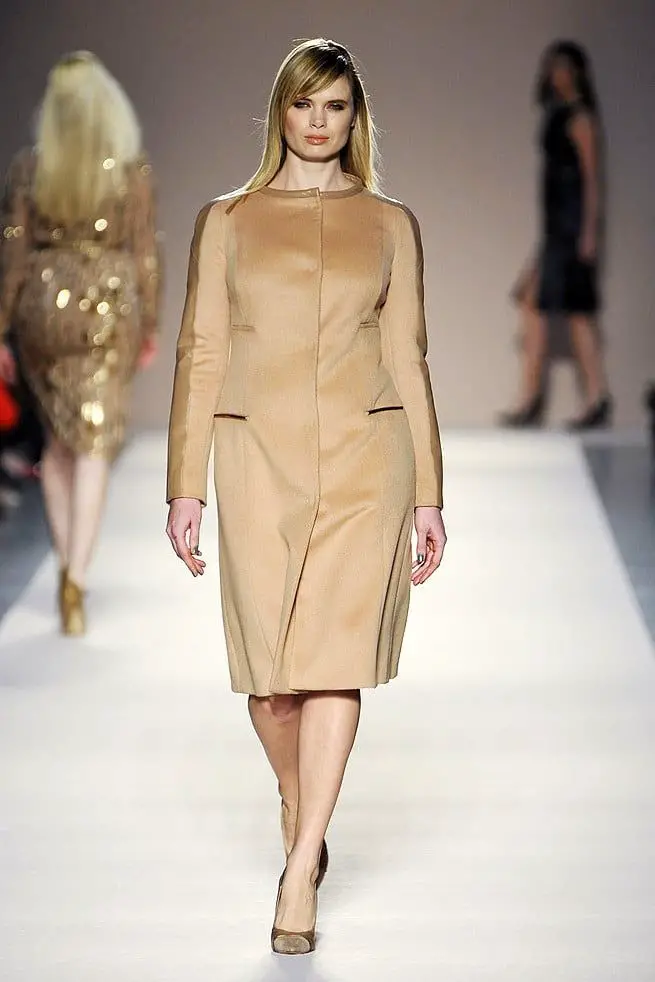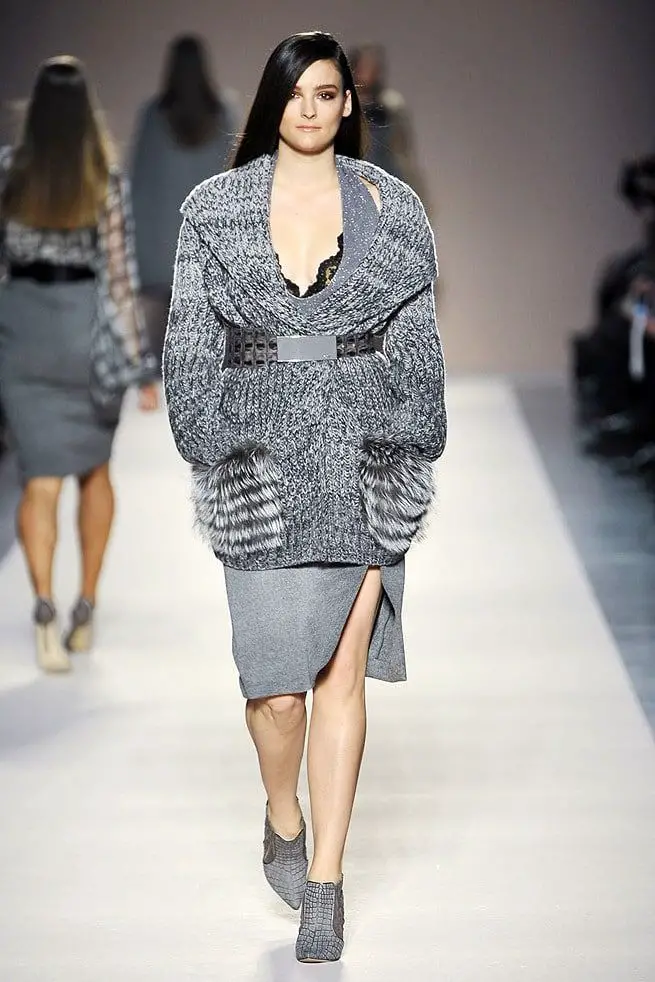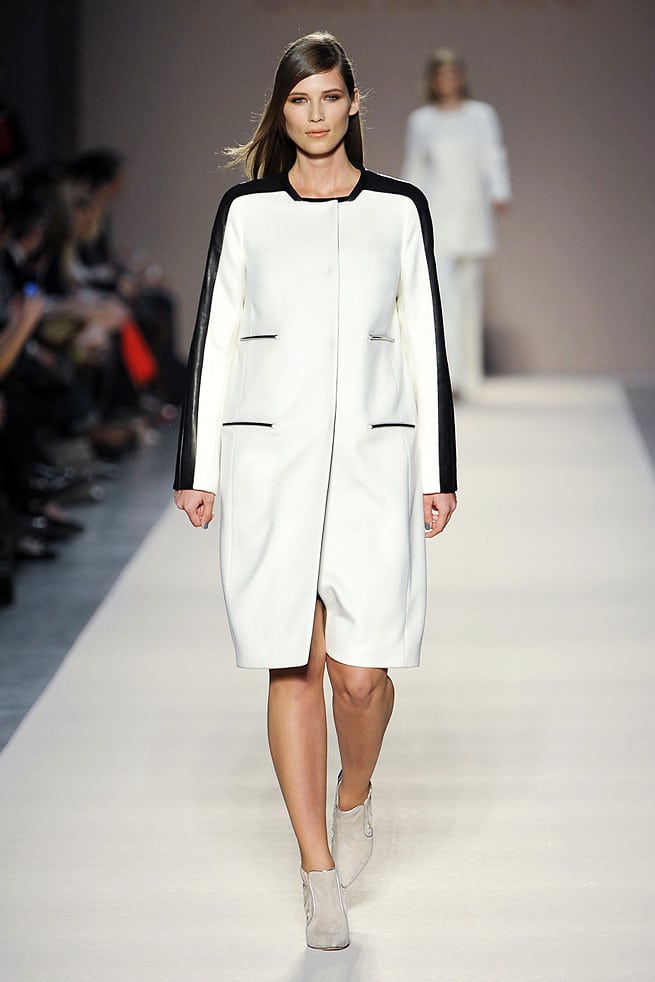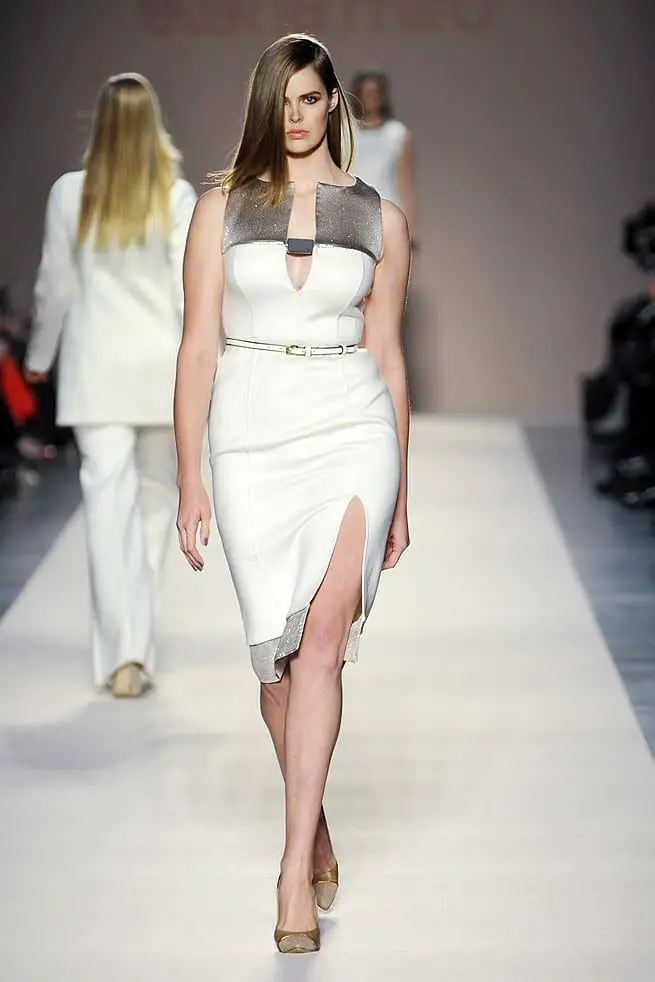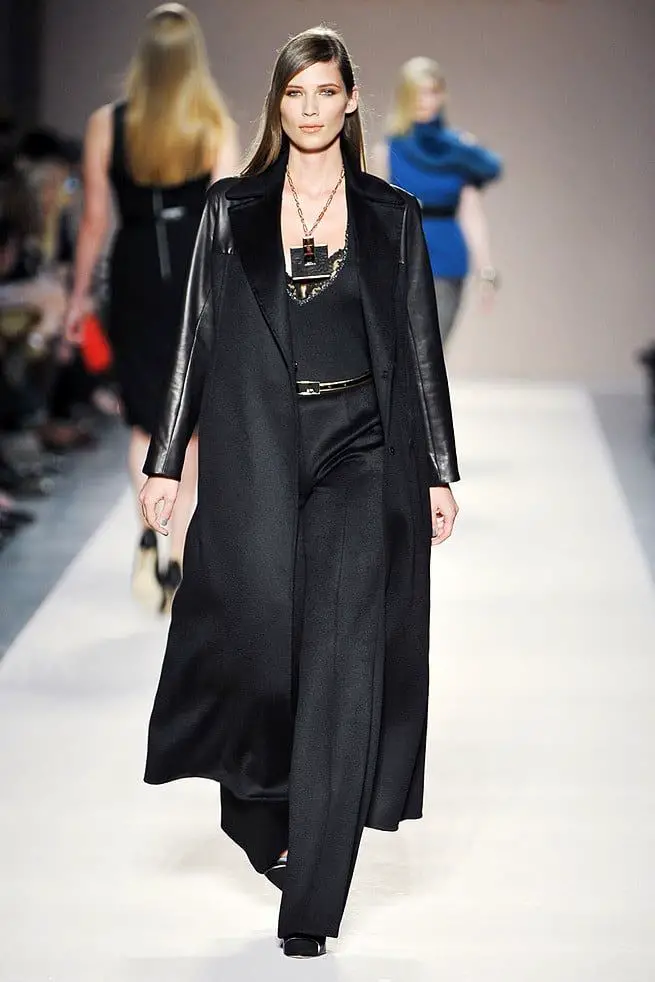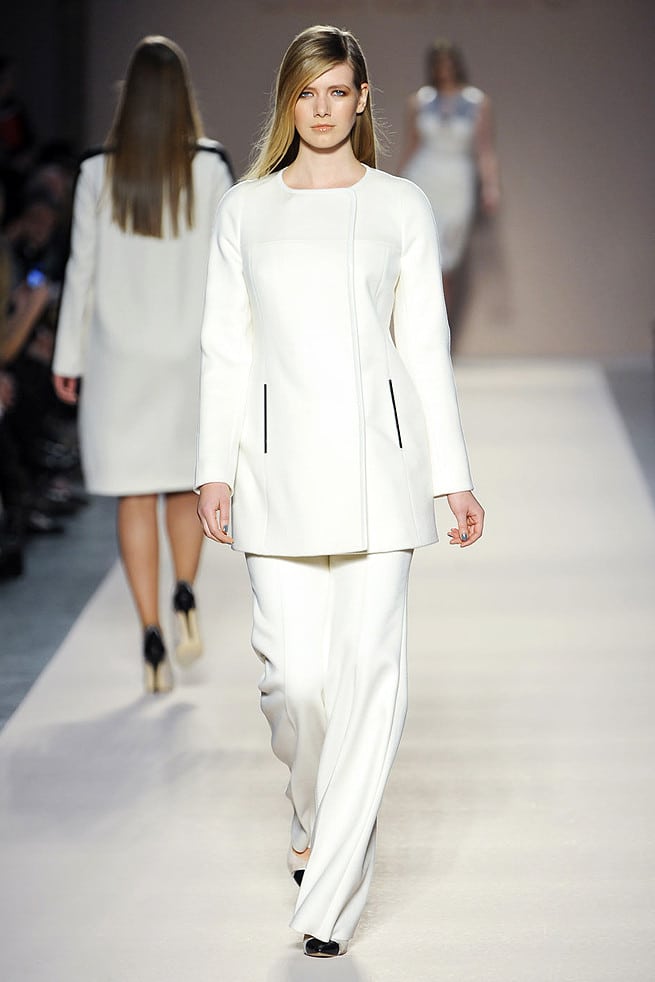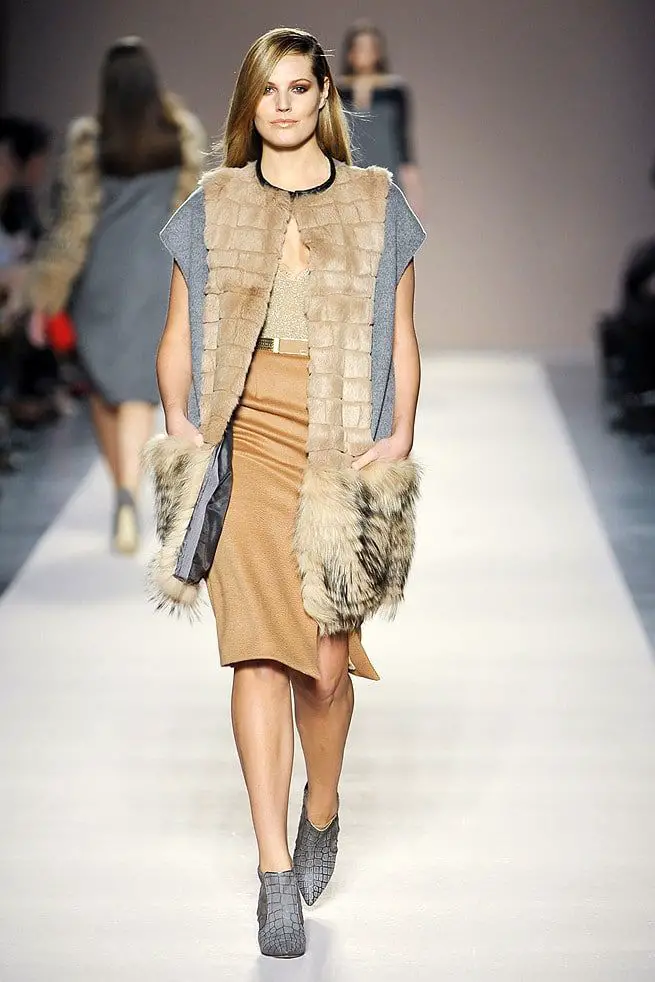 For more from the Elena Miro catwalk – check out all the styles from the FULL Fall Collection on their site!
All images from Elle.