When you think of high end designer plus size fashion, you cannot leave out the Italian Max Mara powerhouse, Marina Rinaldi. Having shared with you before the loveliness of their denim and prior campaigns, Marina Rinaldi Fall 2012 has delivered for fall with the help of Crystal Renn and Kate Dillon.
Although it is interesting choice of Renn, who has been a bit controversial about being "plus size" the fact is Crystal Renn can sell the hell out of some clothes, and in this campaign, she does an amazing job! Kate Dillon, who is fresh off of having a baby, slays me with her svelte curves!
Don't believe me?
Check out the looks from the latest Marina Rinaldi Fall 2012 Collection!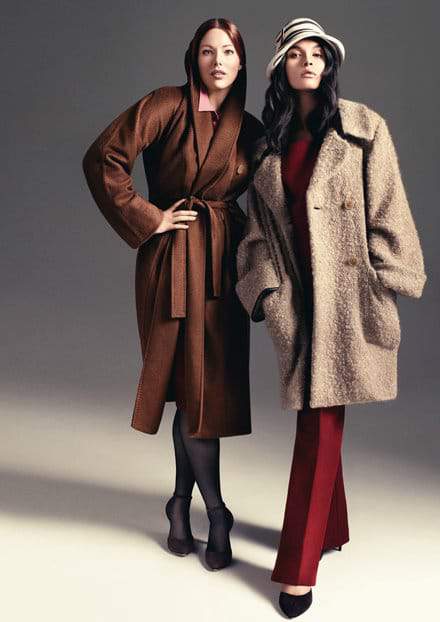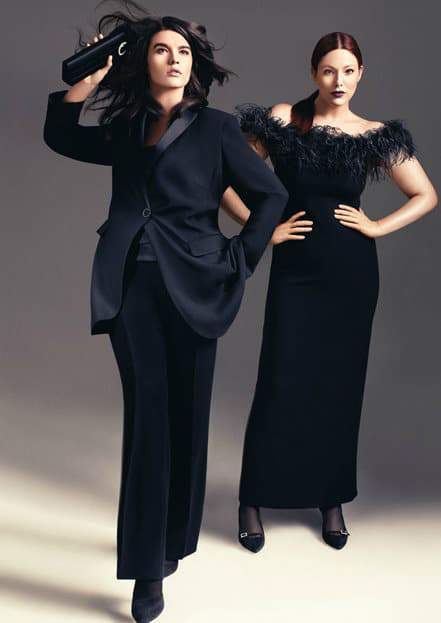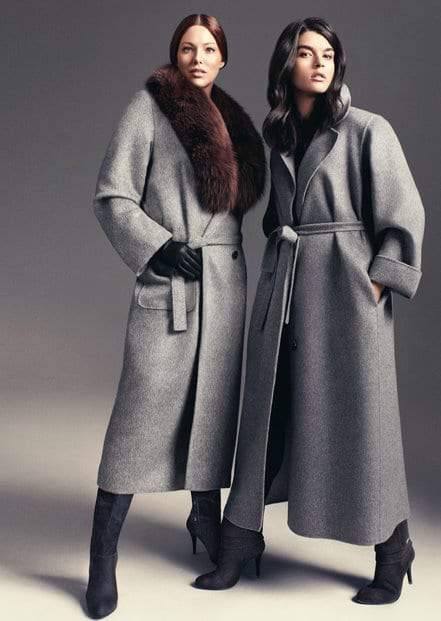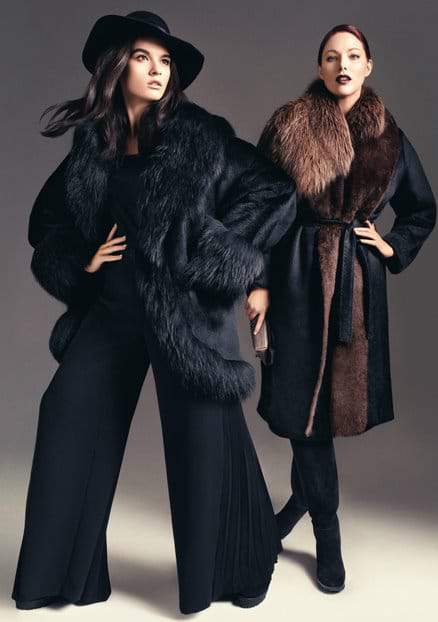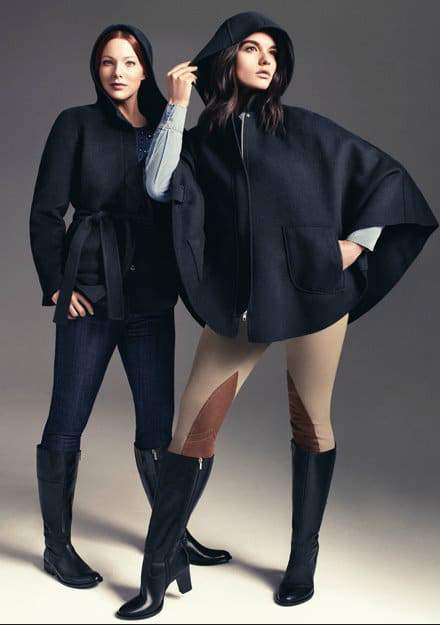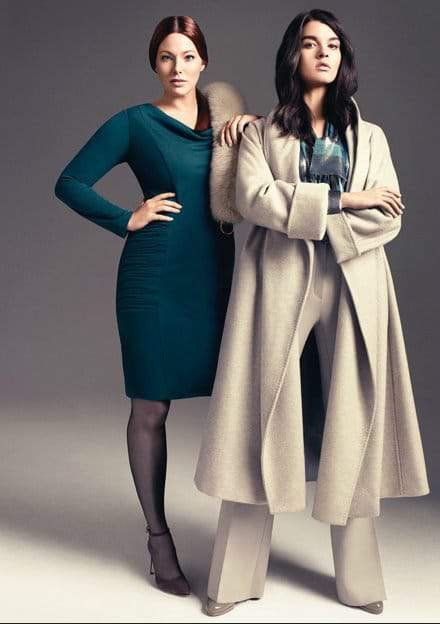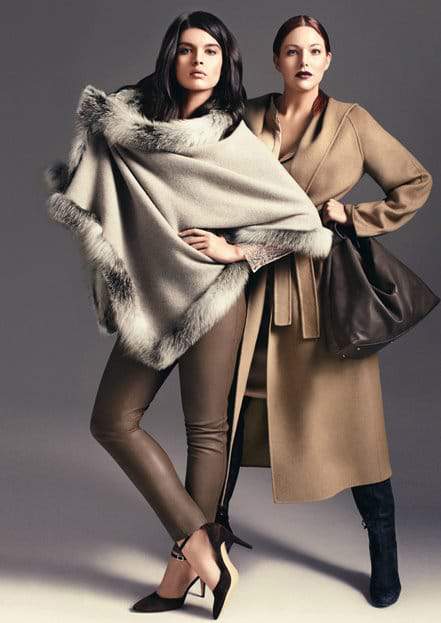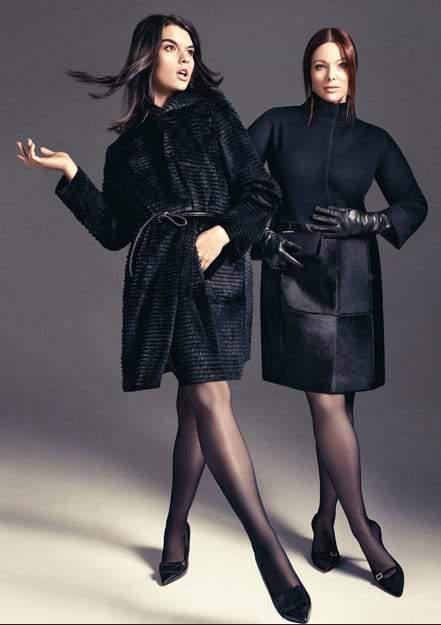 Are you a fan of the collection?
In the meantime, make sure you visit Marina Rinaldi (you can switch between Italian and English versions!) and the Marina Rinaldi Blog!