We are still loudly celebrating Black History Month. There are so many Black women who have paved their way in the fashion industry. Today I want to focus on Black plus size influencers over 30! They deserve their flowers and should enjoy smelling them.
These beautiful, stylish women have braved diversity in an industry that has tried to leave us in the cold. They've done it with style and grace. All these influencers are 30 plus fine as heck, have impeccable style while doing it effortlessly.
I will not be sharing their ages (because honestly, it's none of my business) but know all these Black plus size influencers are 30 and over. We know the rules never to ask a woman her age. They are all using their platforms to support, encourage, and revolutionize the fashion industry.
6 Black Influencers Over 30 You Need to Know!
Kellie Brown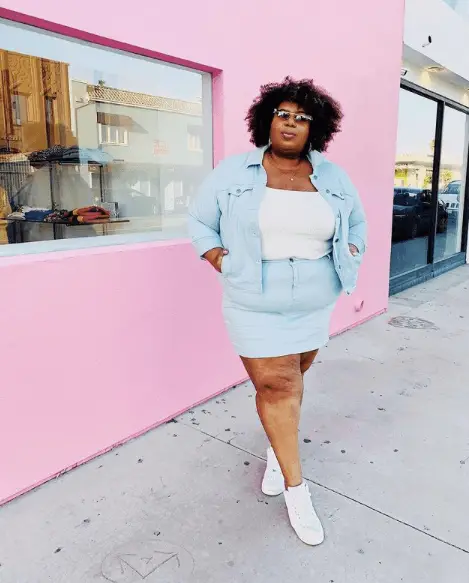 Kellie Brown's website And I Get Dressed was started as a blog and has grown into a global brand and networking outlet for women everywhere.
Her goal is to highlight style, beauty, travel, and "lifestyle beyond perceived 'limitations' of one's body type or sizes."
As a marketing maven, she has created the #FatAtFashionweek hashtag and her Fat Icon merch, which have been seen everywhere. Kellie's style is youthful, fun and expresses all kinds of moods. Her fashion week street style is beyond swoon-worthy.
Follow her on Instagram!
Ty Alexander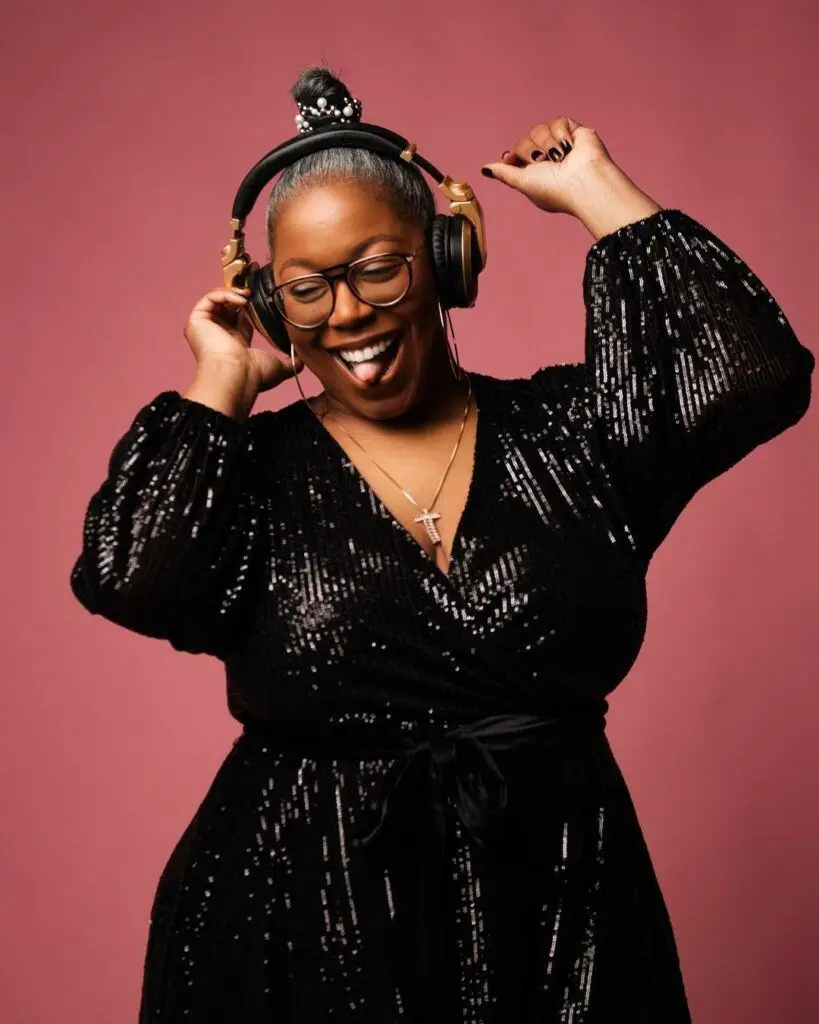 Ty Alexander is a renaissance woman, whatever she puts her hands on it turns to gold! She is a bestseller author of "Things I Wish I Knew Before My Mom Died", a podcaster, and wellness blogger who teaches women how to choose gratitude over grief. As a content creator, she has worked with Dove, Anthropologie, Cadillac, Estee Lauder, State Farm, Amtrak, and Ulta Beauty.
All of that said she's also a DJ! If you a looking for a wellness podcast to enjoy, listen to Self Care IRL.
Follow her on Instagram!
Grown and Curvy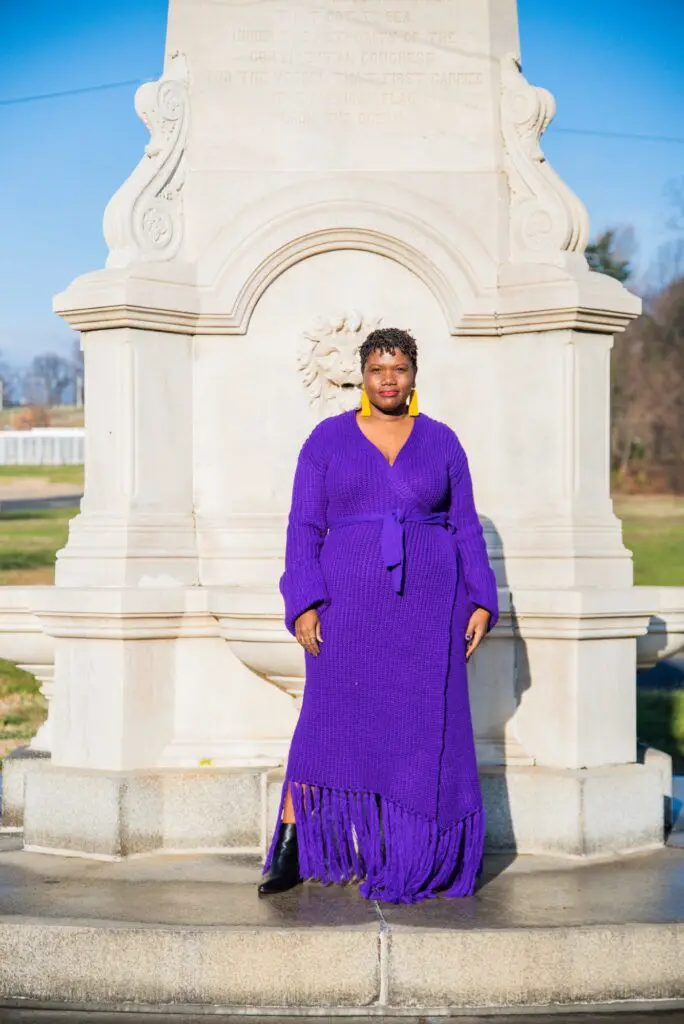 Georgette has never been afraid to discuss her age and the struggles that occur when feeling left out of the plus-size fashion conversation. Sometimes even being the butt of mean and unnecessary jokes.
The tagline of her blog says it all. "Where style has no age or size." All you need to do is go through the first page on her Instagram or blog to see her impeccable style.
She is the epitome of bold, fearless style. If you are looking for inspiration, check out her blog HERE.
Follow her on Instagram!
The Je Ne Sais Quoi
Jeniese's style will inspire you to step out of your comfort zone. Whether you're looking for workwear or the perfect outfit to hang out with the girls.
Her style has a classic feel with a flare of boldness. She has worked with Lane Bryant, Catherine's and has been spotted on the cover of Redbook. She is a fanatic about Alabama football while being fly doing it.
Follow her on Instagram!
Nikki Free Style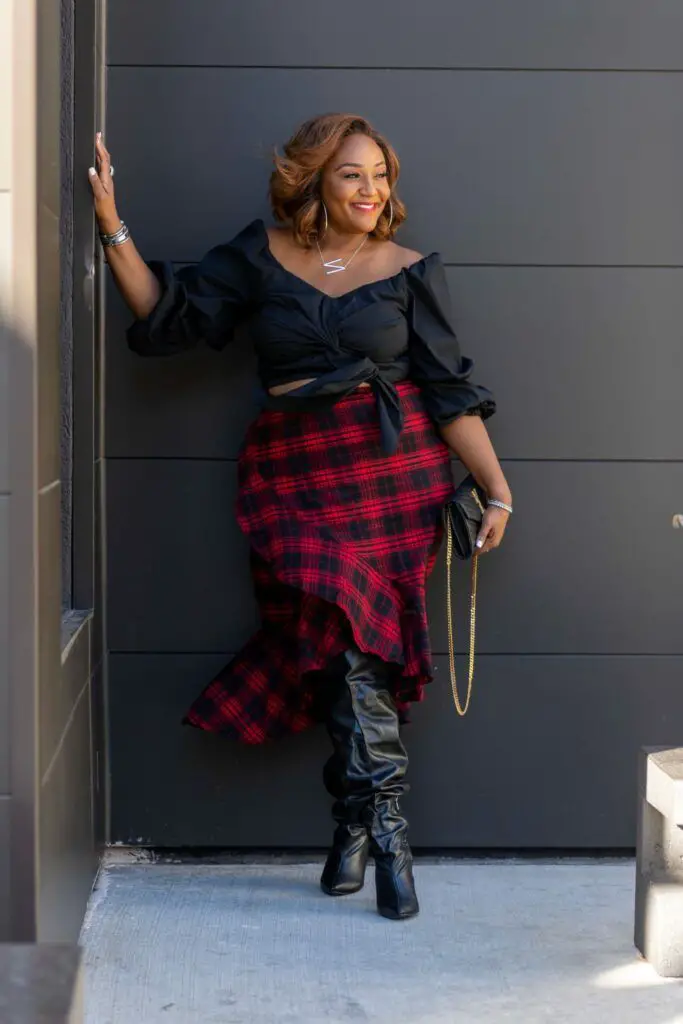 Nikki's blog has everything that any fashionable woman can imagine. There are tips for body confidence, skincare, beauty, where to shop for the perfect bra, and reviews on hair products.
Her style is mixed with high-end brands and moderate. She has a great sense of style and an eye for bright colors and bold prints.
Follow her on Instagram!
Marie Denee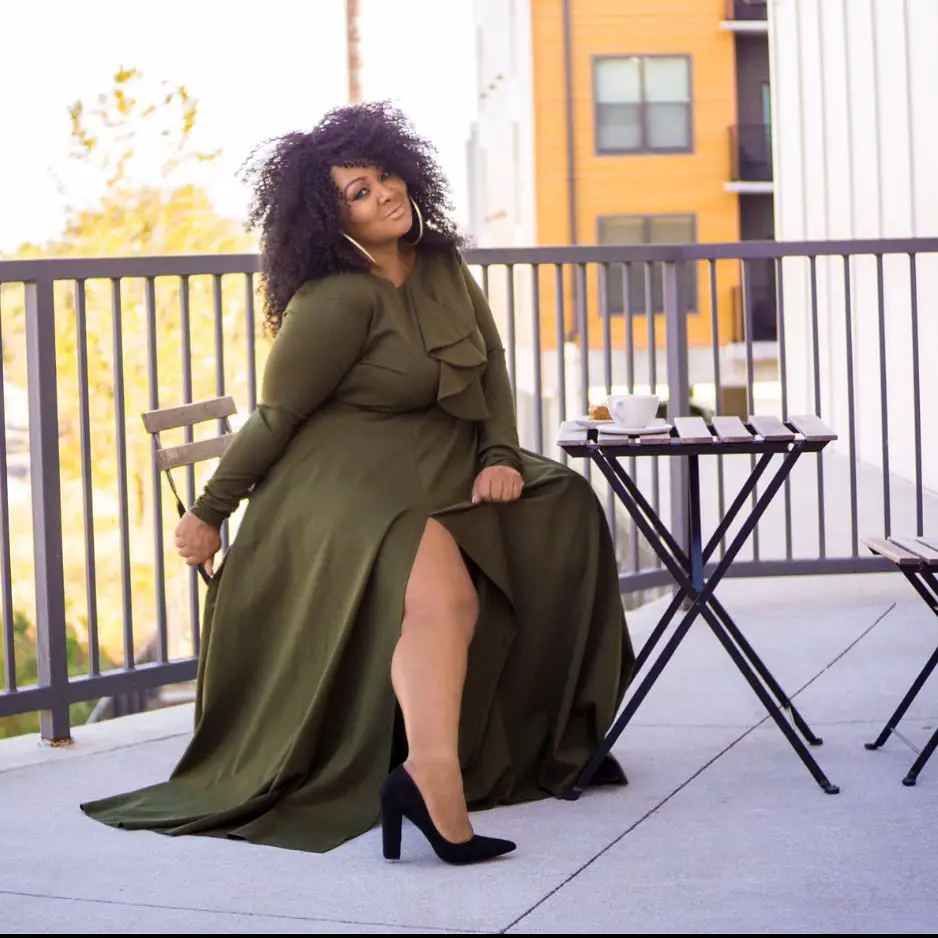 When we talk about trendsetting and breaking all the barriers Marie Denee can't be left out of the conversation. She had made it her business to be the guiding lifeline of plus-size fashion by having the hard conversations and simply making things happen.
Marie has put a lot of blood, sweat, and tear into The Curvy Fashionista. She's been in the game since 2008 and deserves her flowers!
Follow her on Instagram if you don't already!
I'll be 40 next year, and with age, you become fearless. Fashion becomes an amazing outlet to express yourself and break every rule you were once told you couldn't do. Having a great sense of style does not stop at any age, and these beautiful influencers over 30 are proof!
These women haven't let anything stop them from speaking their truths and being the fashion trendsetters they are.
Who are your favorite Black influencers over 30?