The past two years, I have taken a business trip, via airpline, on average of once a month. And, while I LOVE traveling (anyone else procrastinate by searching travel websites like Kayak for the best deals?), it can certainly take its toll.
Below, I've shared my favorite tips (and a few products) for other plus size business travelers.
Wanna make a business trip to Atlanta, Georgia? Join us for the TCF Style Expo this August!
9 of Our Must Do Travel Tips & Hacks
Tip #1: Packing a Carry On vs Checked Bag
Y'all, I do not travel light. I will never write a post that starts with, "I packed 3 outfits for a 2 week trip," unless someone offers me a free trip to do it!
Because I almost always check a bag, it's important to pack as if you won't have your checked bag at your destination. Airlines lose luggage. Put all of your outfit ESSENTIALS in your carry on, and be sure to pack any medication and tech in your purse – just in case you have to check your carry on at the gate.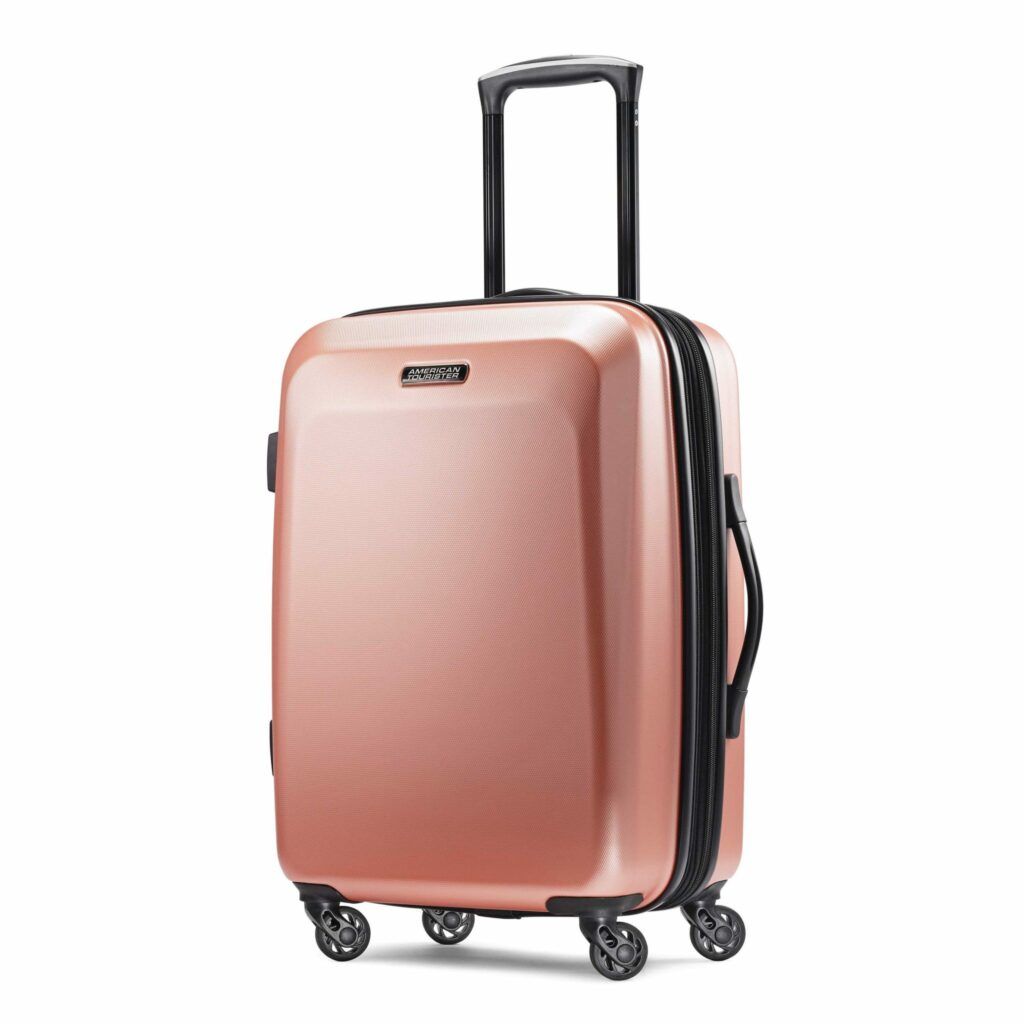 All my luggage pieces have wheels with "360" spin, meaning I don't have to pull them behind me – this feature is a lifesaver! Keep in mind that carry on policies differ between airlines, and international flights generally require a carryon to be smaller than US domestic flights.
Tip #2: Download Your Airline's App
It is stupidly easy to lose your boarding pass in between security and the gate. Avoid rummaging frantically through your bag, and download your boarding pass to your phone (sometimes I screenshot it to have it even MORE handy). The folks at the gate can scan a QR code, and voila! You're aboard!
Tip #3: Carry a Folio
When traveling, I feel like I sometimes drown in paper. I keep a small folio on hand, so I can toss business receipts and other paper (like a conference schedule or business cards) in there as well.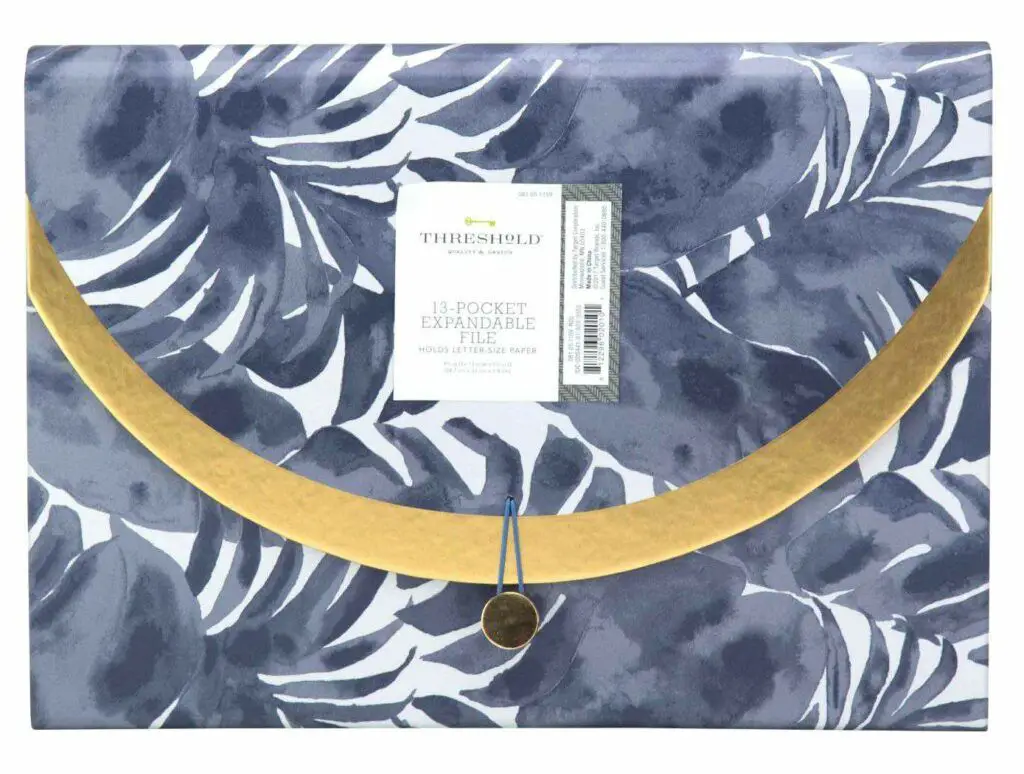 It's important to be chic (#PersonalBranding ftw), so I usually get mine from target.com!
Tip #4: Fly Southwest
Compared to other airlines, Southwest has some pretty great policies for travelers of size. I fly with them because they don't charge to rebook or change your flight! I can extend a business trip by a day (or week!), and I don't have to worry about paying a $200 fee to rebook. (Note: You will have to pay the difference between your original and new ticket.)
Tip #5: Share Your Location
I'm a woman traveling solo, most of the time, which comes with safety considerations. I turn on "Find My Friends" for a few family members/friends, or I'll share my location thru my iPhone directly.
Tip #6: Always Carry Cash… and then…
For tipping (or if you misplace your credit card en route!), I always carry at least $100 in cash, separated into $20 bills. Another cool secondary tip here? If you use PayPal, bring along your PayPal debit card. This is a great way to protect your main cards and keep one that links to your accounts!
Tip #7: Travel Comfy & Professional
When traveling, I usually wear jeans and a t-shirt, or black jeggings. Sometimes, I go straight from the airport to a client dinner, and I don't always have time to change! I love the Society Plus Chicest of Them All Vest, because I can throw it on, tie the belt and look super chic.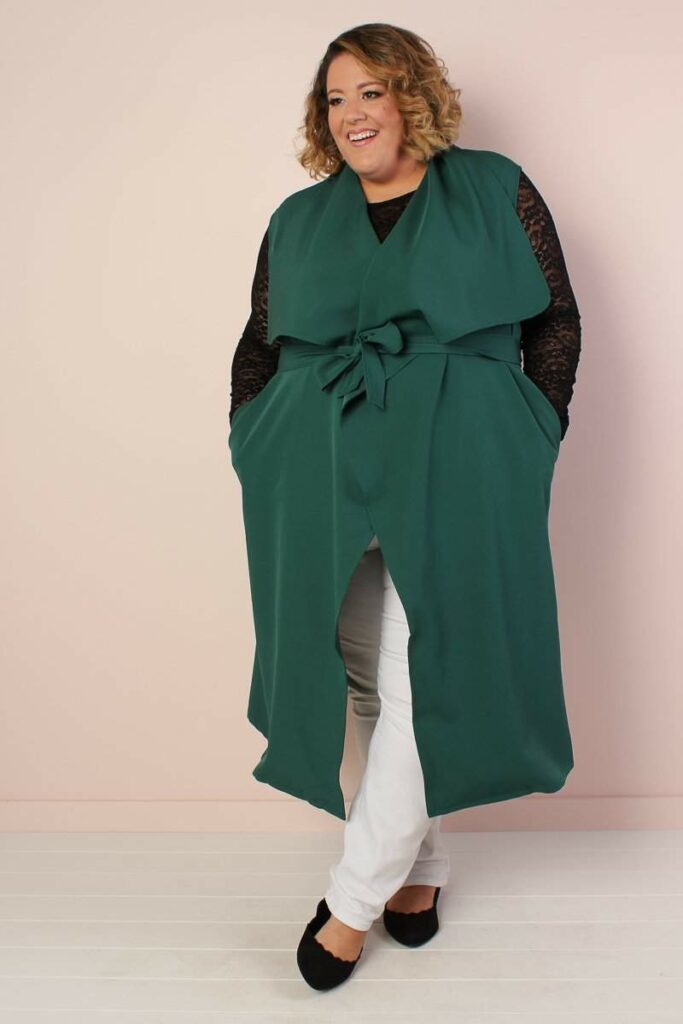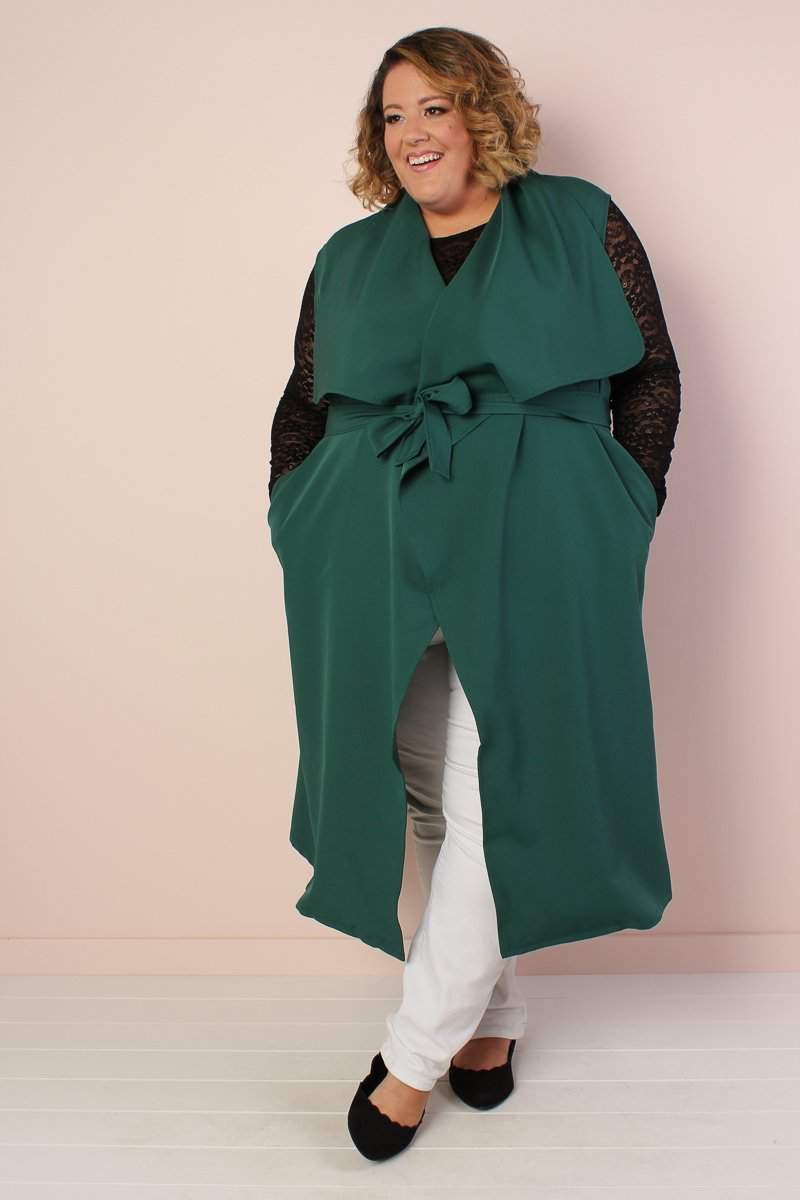 I've also used this vest as a blanket when on super cold flights!
But Marie's Favorite? She is all about that Bammies.Life!
Think business pajamas. They travel amazingly well, are catered for the business professional and are available up through a size 24! This mix and match separates that mary the comfort of pajamas and the ease and sophistication of a business professional!
Tip #8: Schedule Downtime
When on a trip, it can be tempting to shove EVERTHING into a small window of time. Don't do it. Be realistic about travel time between meetings, your energy level, etc. If you MUST pull long days on a trip, be sure to schedule a "reclamation" day. This should be the day after you land (not the same day), so you can get back into your business groove.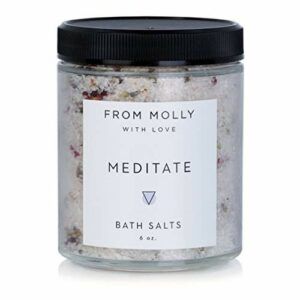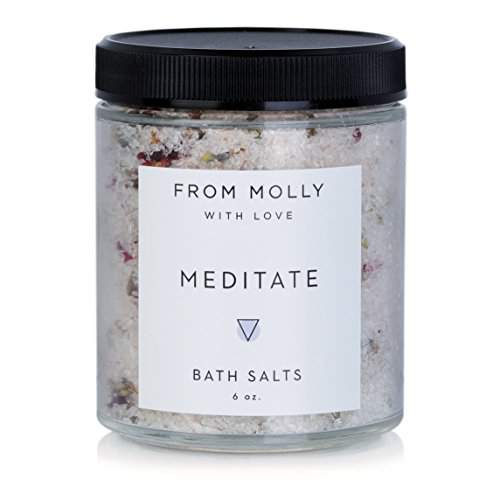 I love taking a long bath to relax during a business trip, and I have totally called a hotel concierge to figure out how deep a bathtub is! I love the From Molly with Love line, because the founder and CEO (Molly Beane) is body positive and a badass entrepreneur.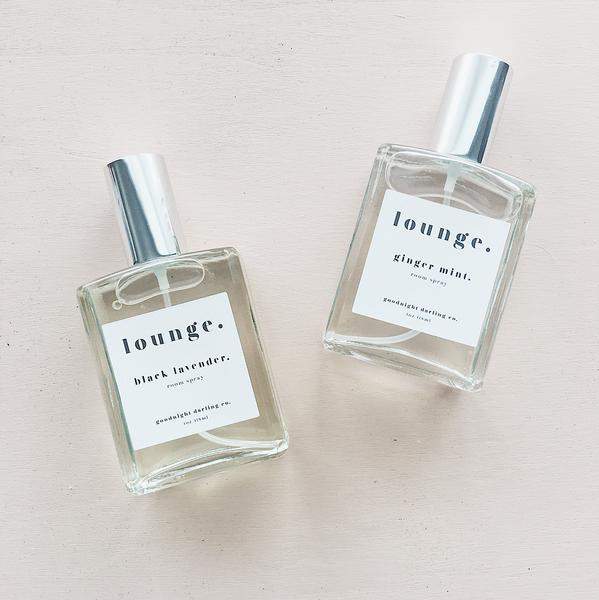 You also have another women ran small business, GoodnightDarlin.co who has an amaaaazing Black Lavender room spray to help you get your relaxation and peaceful sleep together!
Tip #9: Rack Up Points
I keep a spreadsheet with my login info for various airline point reward programs (for Southwest, usually my 10th flight is free!). I also use Hotels.com for their rewards program, and, of course, I always buy coffee and breakfast on-the-go with my Starbucks app for the rewards!
One Last Tip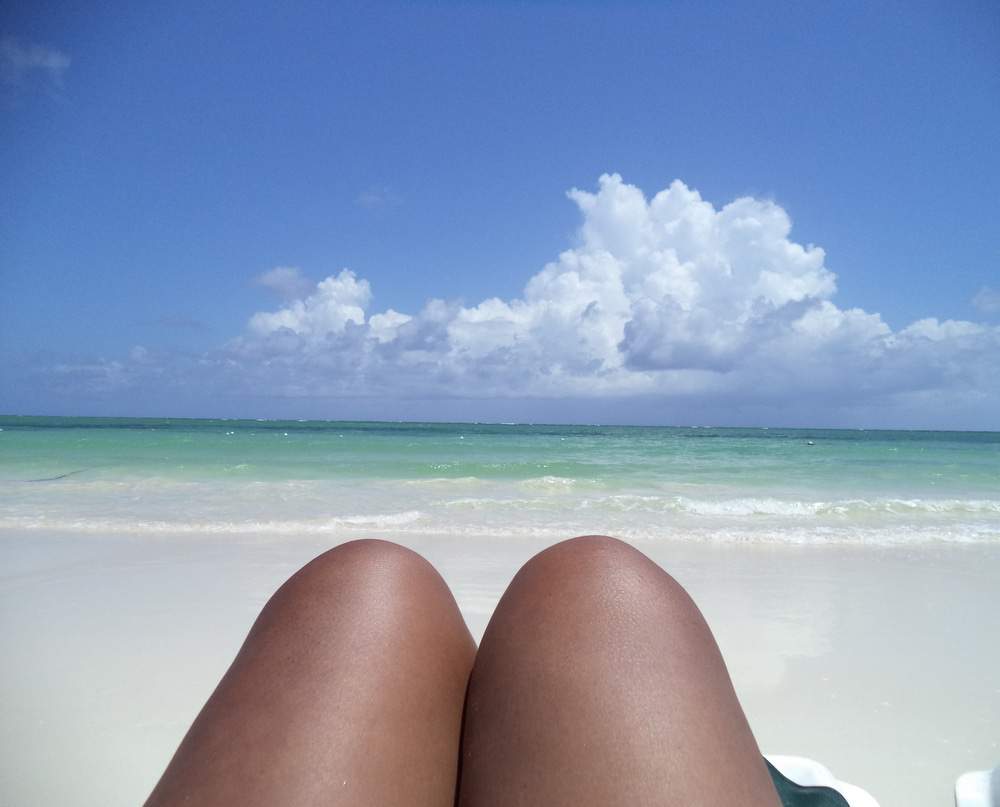 Traveling as a plus size person can be anxiety inducing, but please don't let that anxiety keep you from seeing the world! You're a human being, on the planet in 2018. Traveling is more budget accessible than ever, so I hope you get out there and explore! You can also join groups like, Fat Girls Traveling, to help give you more insight on your destinations and the process!
What travel tips do you have to share? Planning a trip in the future?
Share your insights and ideas in the comments below!
PS. Are you joining us on our plus size cruise, the TCFCruise to Cozumel? Spaces are still available!