Spring is my favorite time of year when it comes to fashion and beauty trends. Everything feels fresher, lighter, and brighter. And after experiencing over a full year of pandemic living, the prospect of new beginnings has an even deeper, more special meaning to us all.
While we slowly begin to resume our beloved social activities and gatherings, we will want to look our best because… it's been a LONG year yall. We deserve to get all dressed up and some fun!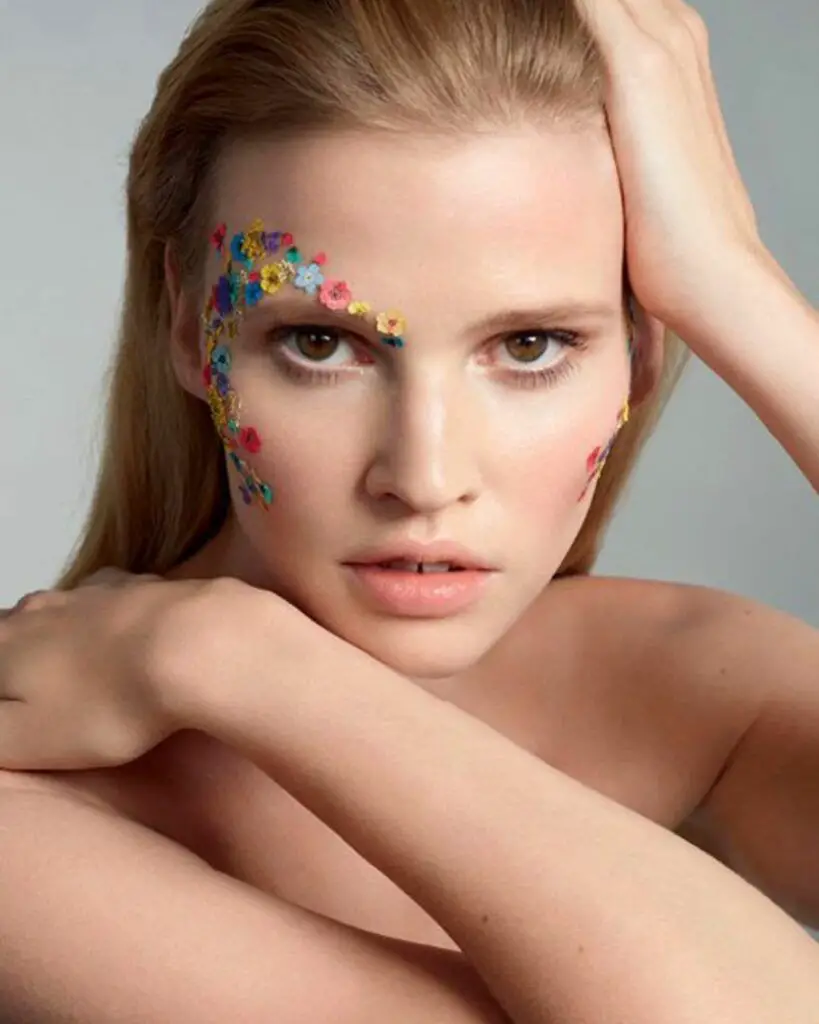 Whether you want to go full out glam or want to be fresh faced and glowing, now is the time to play around and experiment with fun makeup looks!
For this round-up, I wanted to focus on some makeup and skincare products that will easily become your go-to's for the season and onto the summertime!
15 Spring Beauty Must Haves
These liquid liners come in really fun, colorful hues! They are perfect for creating the fun graphic liner looks that you've seen all over Instagram.
Photo Credit: elf Cosmetics
Bejewel your face with these face and body gems, don't be afraid to GO BOLD!
Photo Credit: www.luxiebeauty.com
I am currently in love with this expert artist kit from Luxie! These brushes are vegan and cruelty-free and feel super soft on your face. If the expert kit is a little too much for you, you can also purchase smaller sets or individual brushes!
Looking for tips on how to apply makeup on a rounder face? I asked professional makeup artist Lynn Simpson, who swears by these brushes, for some of her expert tips for when she works on plus size clients:
Tip 1. Play up their favorite feature!
"No matter what size my client or model, my job is to make them look and feel their absolute best. So I find their favorite or best feature and play that up. Maybe it's bold brows, a smoky eye, or colorful lip." 
Tip 2. Create more dimension with this contouring technique
"To create more dimension on a rounder face, I suggest contouring under the cheekbones in a more angular fashion, so shade with a straighter line from mid-ear towards the corner of the mouth.
Also, 'cheating' your jawline by contouring just above your natural jawline with a straight line from under the ear to the tip of the chin.
Make sure to blend it down under the jaw and chin, so you don't see the new jawline you've created. I'd suggest using Luxie's 730 foundation brush, or 550 short Duo Fibre brush." 
Photo Credit: estatecosmetics.com
To create a timeless and classic winged liner look, a great liquid liner is essential! I like this one from Estate Cosmetics for its dark matte finish, quick drying time, and its ability to stay put on my oily lids!
Photo Credit: www.facesecretpillowcase.com
This pillow cover has been an unexpected favorite for me for the past few weeks! It's gentle on the skin and great for your hair. It really helped me get a more restful sleep since I've started using it. Gotta love getting that GOOD beauty rest!
Photo Credit: estatecosmetics.com
These lashes are full, feathery, and great to pop on whenever you want some added flirt factor to your look.
Photo Credit: midascosmetics.com
Midas Cosmetics is an Afro-Latina owned Indie brand founded in 2018 by Rocio Nuñez. She has a wide range of makeup to choose from, but what most recently caught my eye, has been her cake liner collection!
Tap into your inner artist with these cake liners and make your eye makeup a mini-masterpiece.
Photo Credit: Mario Badescu
I love the whole Mario Badescu line of skin mists, and this travel set is an incredible bargain and PERFECT for tossing in your bag and giving your skin a hydrating drink of moisture whenever it needs it.
Photo Credit: Fenty Beauty
How cool is this clip on packaging?? I love this concept, and this gloss is a universally flatter shade.
This is great if you want to indulge and try out some new to you products while also staying on budget! This is also perfect to have on hand if you decide to travel sometime soon.
With the majority of us staring at a screen for the majority of the day (and night), our eyes could use a pick me up! This mask brightens and soothes.
Photo Credit: staticnails.com
With some of us still not comfortable going to the nail salon just yet, it's great to have alternatives like press-on nails to get the job done in a pinch!
Treat your lips to a soothing, hydrating mask while you sleep! They feel a little neglected lately :p
Photo Credit: La Roche-Posay
This lightweight spray is great for ensuring we get protection from the sun's UV rays.
Let's get rid of any residual winter dullness with this night brightening sleeping facial. It's time to glow!
I don't know about you, but constantly wearing face masks has got my skin feeling both parched and prone to acne! This is why I included some skincare on the list! It's always important to keep your skin nice and hydrated, even as the weather gets warmer.
Now that I've shown you my list of springtime beauty essentials, I want to hear from you! Tell me what your favorite beauty trends are this season? Is it graphic liner? Is it flushed, rosy cheeks, or are you a fan of keeping things au natural?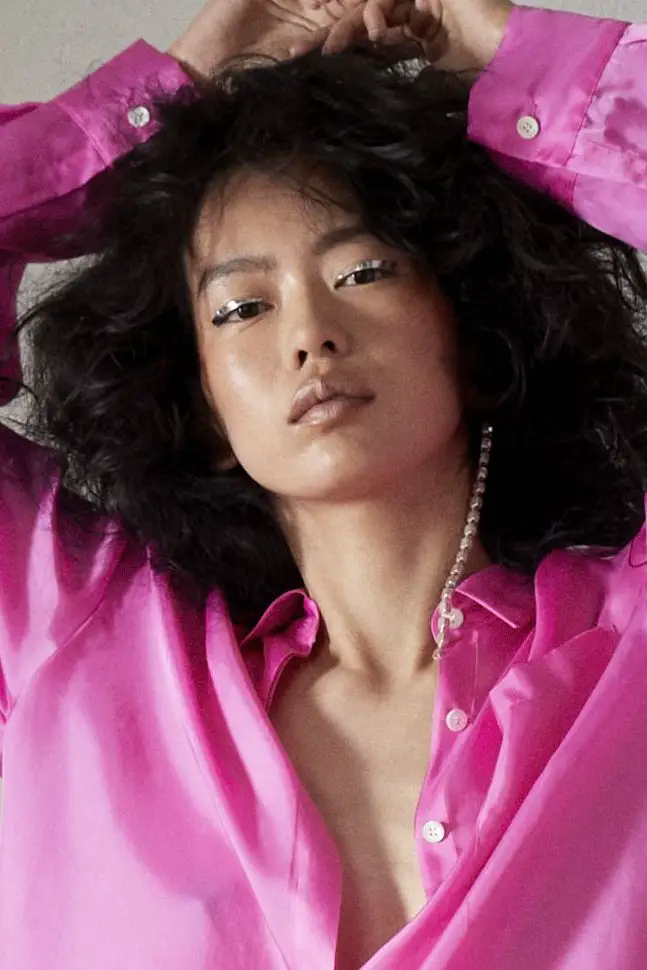 What would you love to see more of on The Curvy Fashionista when it comes to makeup and beauty? Let us know in the comments!