Get your wallets ready and get ready to shop Amazon Prime Day 2021. Let's face it, during the pandemic, Amazon has been getting a lot more of our coins. With the convenience of ordering anything you need and having it delivered in a day or two was a life saver.
Amazon Prime Day is like the digital Black Friday with major deals on everything from electronics, clothing and beauty products.  Prime Day started  back in July of 2015 as a way to celebrate the 20th anniversary of the company. This year, Amazon Prime Day is June 21-22 and like any good shopping day, it takes preparation and patience to find the best shopping deals.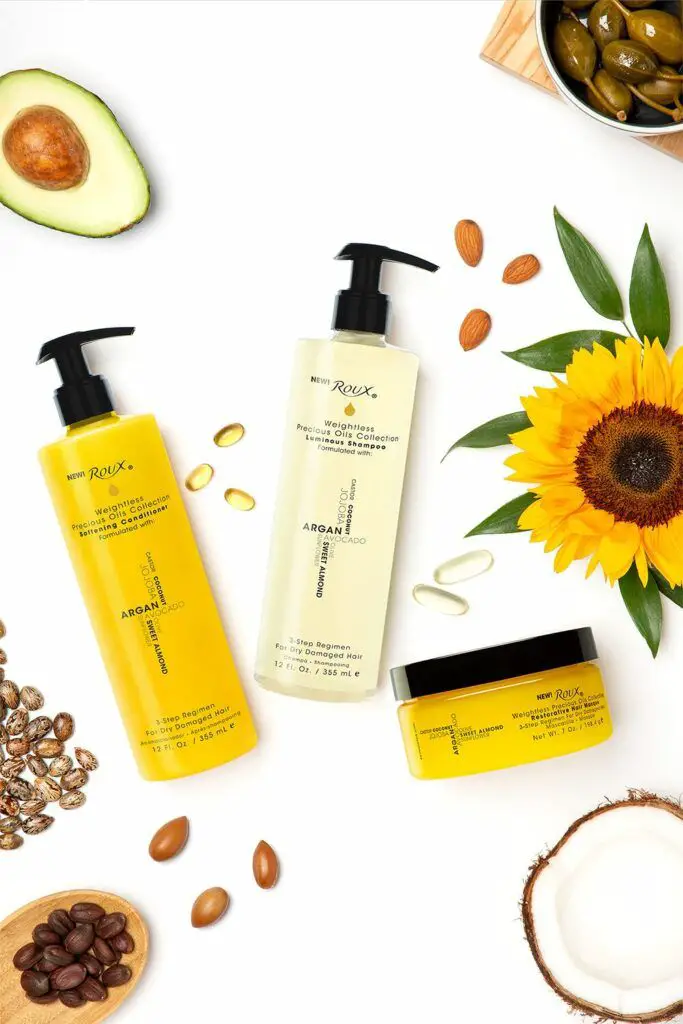 Since this is such a large shopping event, Amazon has deals on just about everything. From beauty products, electronics and clothing, you're sure to find something that you'll love.
Sifting through all of the sales can be a bit daunting, so TCF is going to break down some of the best beauty deals available. From haircare, skincare and makeup, we're sure that you'll find something to love. 
Our favorite Prime Day Beauty Deals!
Amazon Prime Day Beauty Deals
These deals are just a peek of what is being offered for Amazon Prime Day. As you can see, there is something for everyone, hair, beauty and skin care product deals are in abundance.
A lot of the companies mentioned are also small businesses, so by purchasing these products, you'll also help out a small business.
Don't forget, you have to be a Prime member to take part of the major deals being offered during the two day sale. If your membership has lapsed or you have yet to sign up, you can get a month to month membership for about $13 per month. If you're a first time subscriber, you can get a 30-day free trial, that way you can still take advantage of Prime Day without the subscription costs. 
Head on over to Amazon.com to score your new faves and finds!
We hope this guide was helpful for our readers who will be shopping on Prime Day!
As a tip, make a list of the items you may be interested in purchasing, because once deals are sold out, they're gone. Let us know in the comments what you purchased.
Happy Shopping!