The way to my hear t is through an indie and female led, small business. My heart beats wildly for the indie brands and businesses that purposefully and stylishly cater to the plus size community. The ones who lead the path to change, who challenge the status quo, and who offer more than the basics.
Those who want to give us a real in person shopping experience, just as fancy as our smaller sisters! Yes, these plus size boutiques DO EXIST! This is why I started The Plus Directory!
So as we are in the throes of FFFWeek, I thought it was fitting to shine the light on five plus size boutiques (not just online shops) that do that beautifully! And they exist all over the country too! Are you ready to see who we are talking about? Here we go:
5 Plus Size Boutiques to Keep Your Eye On This Summer
549 Newtown Rd
Suite #107
Virginia Beach, VA. 23462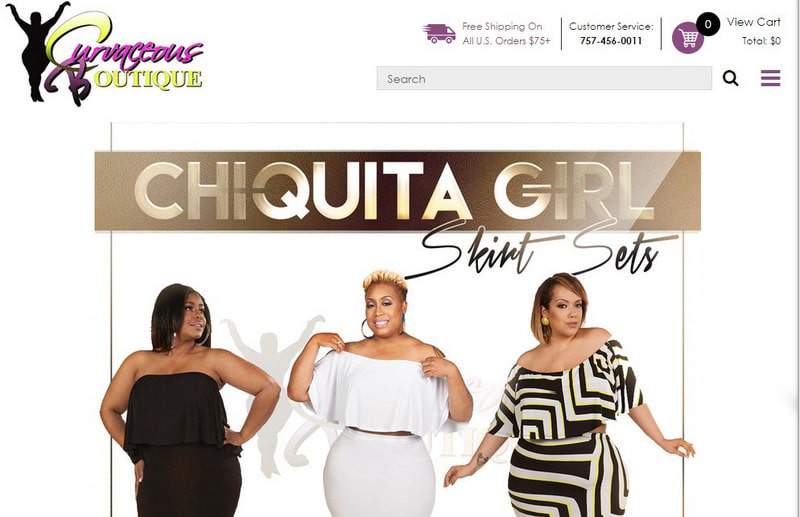 Located in Virginia Beach, Curvaceous Boutique is an African-American owned establishment that is dedicated to providing the plus-size community with on-trend fashions that won't break the bank.
With their focus on being client-centered, Curvaceous Boutique is making a name for itself in the plus size fashion world, both online and offline. Catering to sizes 12-24, Curvaceous Boutique also strives to help its clients to dress according to make the most of their full figures by choosing pieces with their particular shape and silhouette in mind.
206 South Market Street
Inglewood, Ca 90301
Located in Inglewood, California, I must say that I am LOVING this brand's new product lines. If you are looking for something that is flirty or just outright sexy, you should definitely check them out.
They have a focus on providing curvy fashionistas with options that are trendy yet affordable.
Location 1:
4915 Lawrenceville Highway STE A
Lilburn, Ga 30047
Location 2:
1255 Johnson Ferry Road STE 13
Marietta, Ga 30068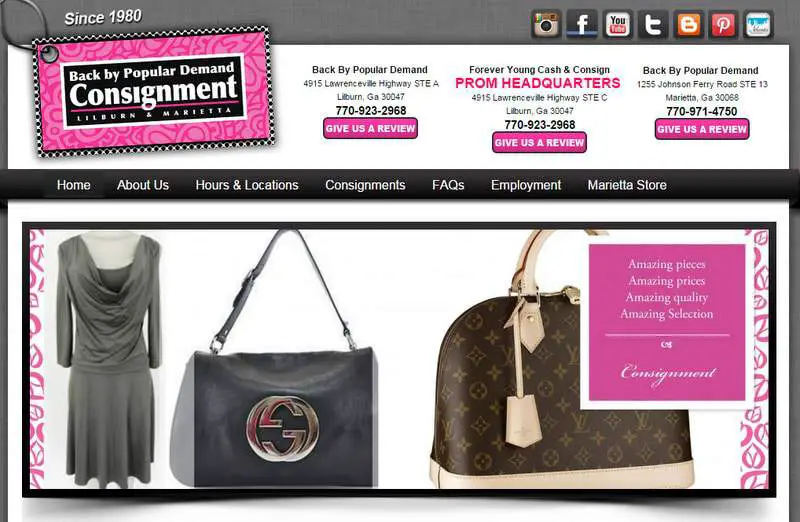 With two locations in the great state of Georgia, this consignment boutique has one of the largest selections of plus size attire in Atlanta.
They carry a variety of popular brands, including Coach, Anthropologie and Cache. With price tags that are 50-90% off the retail value, you can look fabulous without breaking the bank.
833 South Kerr Avenue
Wilmington, NC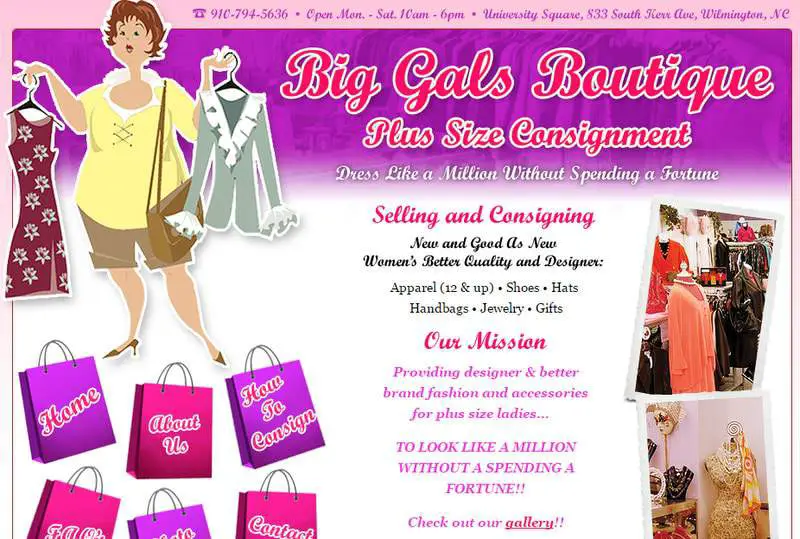 The brainchild of two women who felt that there was a need for a plus size consignment shop in their area, Big Gals Boutique offers an array of plus size options for women of all ages.
Located in North Carolina, this shop is generating buzz and drawing customers from up and down the Eastern seaboard.
They cater to women size 12 and up, offering them everything from casual and business attire to lingerie and evening wear.
Bodacious Boutique
12835 Preston Road #215
Dallas, TX 75230
www.bodaciousboutique.com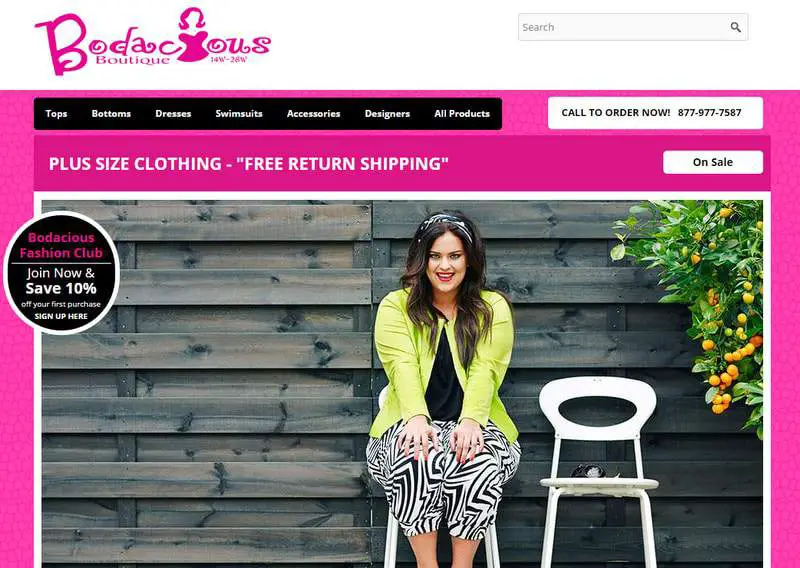 Created on the premise that size should never dictate style, this boutique caters to the full-figured fashionista who want her clothes to reflect her personality. Located in Dallas, Bodacious Boutique carries everything from casual to evening wear, including shoes and accessories.
What do you think of these five? Do you have a fave here? Where do you go to shop for plus size clothing? Want to see if there are any in your hood?
Make sure that you check out The Plus Directory for other fab plus size boutiques!!
(Want to be listed? Remember you have to be a physical location!)