Shopping for people can be challenging, especially if the person is the nostalgic one of your group. How about a few Gift Ideas for The Nostalgic one on your list? Many of us wouldn't know where to begin because it's been years since we've seen Tamagotchi's, Pokemon cards, etc. So what exactly can you do?
Luckily, a lot of trends are back in style! Vintage fashions, fringe, colored leather, and more are on-trend now, and I'm sure your nostalgic friend loves it! How about a few throwback gift ideas for the holidays? You know! A throwback item that makes you *feel* good with warm memories?
Well, we've got you covered! We put together 12 nostalgic gift ideas that will be sure to please anyone.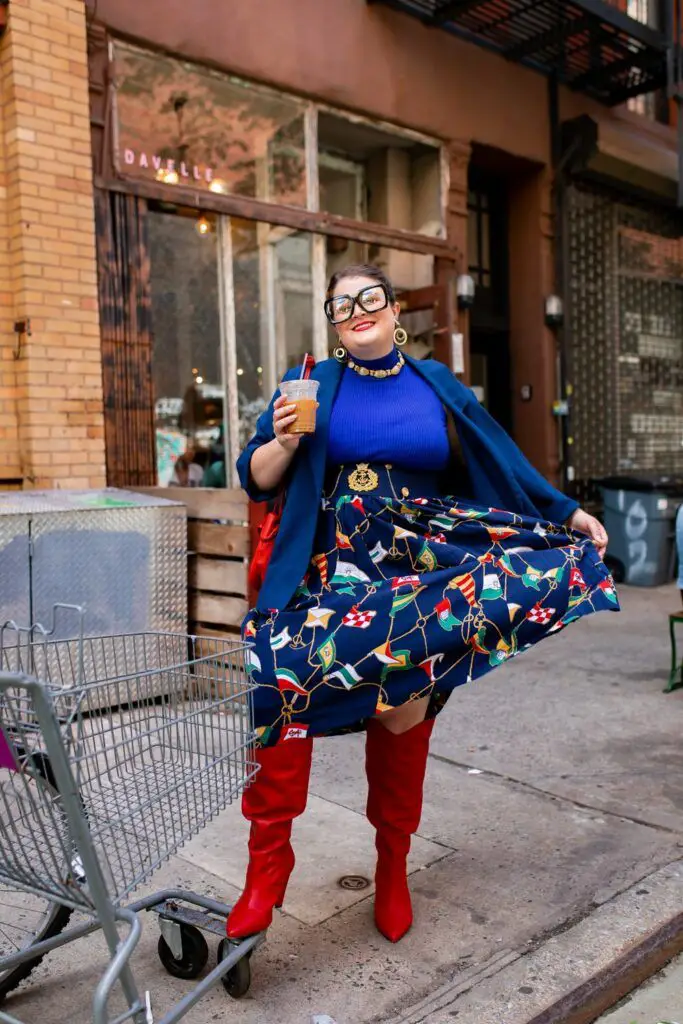 So knowing what nostalgic vibe floats their boat, will totally win you the prize of 'Best Gift' this year!
If you need a bit of inspiration, take a walk down memory lane with these throwback gift ideas and gift guides! It will make your shopping list shrink just that much faster!
Plus, this list could even trigger some happy emotions of your own.
12 Amazing Throwback Gift Ideas for The Nostalgic!
In need of nostalgic gift ideas for a friend? Don't worry, we got you covered! We have 12 amazing Gift Ideas for The Nostalgic one on your list!
What did you think of these gift ideas for the nostalgic lover in your life?! Did this list take you back a bit?
There are so many incredible options, it was a challenge not to add everything we found, but the stores that we found them from are definitely a great place to start for inspiration. And we can't wait to scoop up a bunch of these for our friends that love a good throwback.
Our gift ideas for the nostalgic one has something for everyone… we think! We did throw it back to the 80s and 90s!
Now that we took care of the nostalgic friend, have you found gifts for others? Well, we are working on bringing the best options for you and your loved ones this year! We have gift guides coming- for the Big & Tall person in your life, for the plus-size traveler, the Rich Auntie who has it all, for the one who needs a little self-care and TLC, and even gift ideas under $50.
Speaking of nostalgia, what's your favorite era?!
Let us know in the comments!