As The Curvy Fashionista editors, we write about stuff we love, and we think you'll like too. We often have affiliate partnerships, so we may get a share of the revenue from your purchase.
Ahhhh, holiday parties. You are bound to be invited to one or another- for work, play, or familial, holiday parties are about to arrive and finding that perfect dress? Those perfect plus size holiday dresses? We got you covered and have more than a few suggestions to play in!
Well, finding the perfect plus size holiday dress can many times pose as a challenge HOWEVER, thanks to the forward thinking designers and retailers, we have many more options than ever- nixing the idea of having to worry about being in the same dress as another…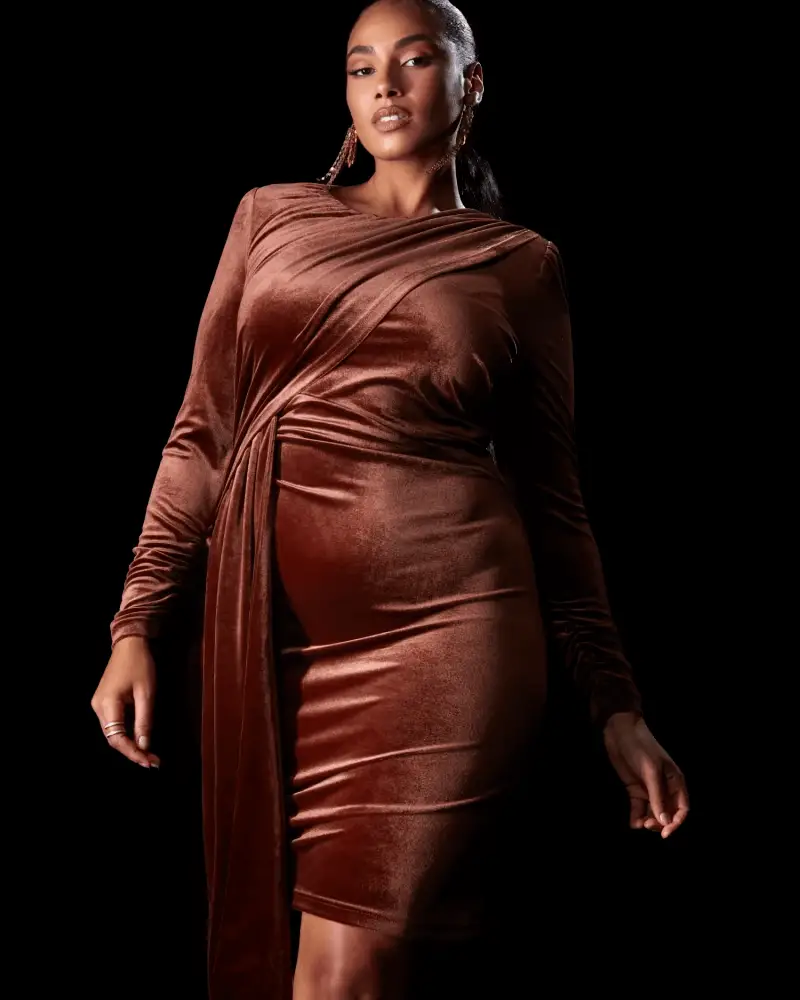 Red Carpet? Black Tie? Cocktail? Casual? Well, have no fear! We have rounded up a few fancy plus size holiday dresses to help spark your inspiration and to calm the nerves as you ask yourself where to buy such a dress!
No, for reals!
We will do a few more roundups as fancier options come out, but in the meantime, we invite you to take a peek at TWENTY-FIVE plus size holiday dresses that are sure to turn heads this holiday season! Are you ready?
25 Plus Size Holiday Dresses to Keep on Your Radar
Looking for the perfect dress for those holiday parties? We have 25 plus size holiday dresses for you to choose from and rock this holiday season!
Loving what we have found? Do you see why we are excited, here?? Aren't these dresses calling your name? We know they are calling ours and while we haven't a place to rock them yet, we are here for all things glitter, lace, drama and attitude. Aren't you? Ha!
And when you get the chance, make sure you layer or cover up your plus size holiday dresses with a fancy plus size faux fur jacket or a fun plus size leather option, to add to the drama and keep you cozy in style!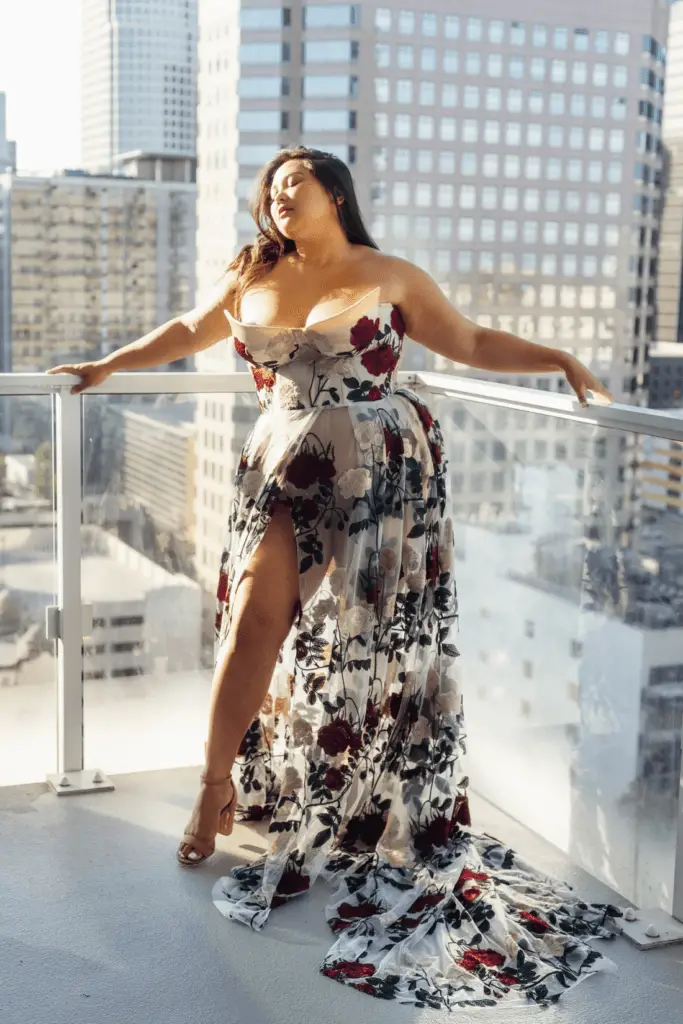 We love the options in style, price point, quality, and attitude. Not all are EXTRA sexy or conservative. Not all are one wear only. Not all are extremely expensive or fast fashion. There is range and variety- something we have been looking for, for ages, it seems like!
As if these don't provide inspiration and excitement, if you have the chance, make sure you check out some of your favorite plus size retailer's and designer's Holiday collections! We were pleasantly surprised to see a few emails about them make sure you check out the other options that these sites have to offer!
Let us know: Which dress has your name on it? Which style of dress appeals to you? Have you already scored your dress? Let us know!