We know that you will appreciate this bit of news. For those of you who appreciate a more feminine touch or a retro silhouette, Unique Vintage drops a sizing update that is very much welcomed! Thanks to a tip from blogger, Mustang Sally (who if you are a size 3X plus, you need to follow for style and fit inspiration), we not only learned about this update, but get to see its new fit!
In the past, Unique Vintage's sizing ran interestingly small, with a 4x only fitting up to an 18/20. But this has been adjusted, addressed, and updated for their newest arrivals! So, for our TCF readers who are always looking for more plus size fashion above a 3x, you're in for a treat! Their newest sizing options run from an XS to 5x or size 2 to 26. Talk about a vast improvement, right?
Mustang Sally Reviews Unique Vintage's New Sizing: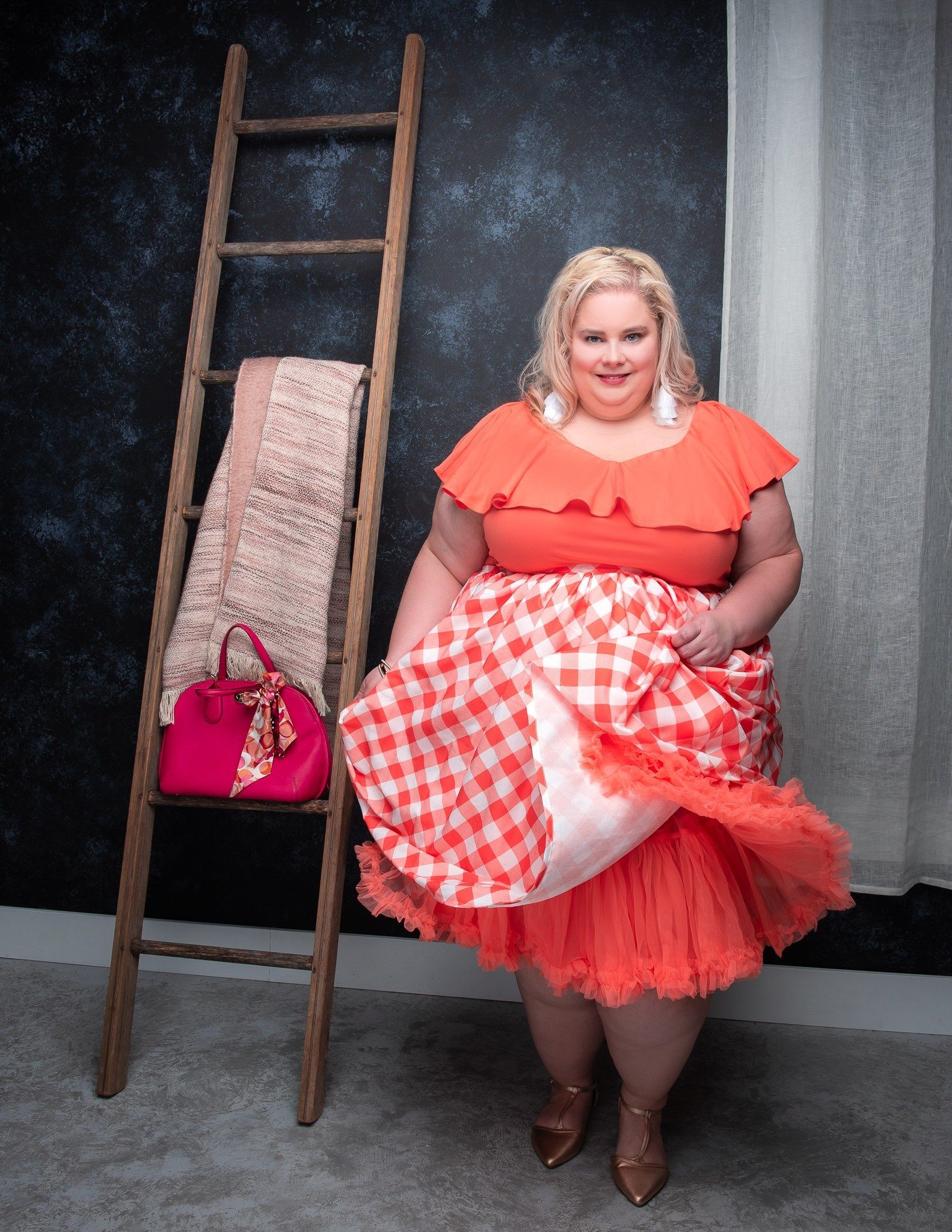 Lisa tests out three looks and shares her fits on sizing, wear, and styling… Keep reading to understand the updates!
It's no surprise that I love outfits with a vintage vibe, they are such a perfect reflection of my girly, feminine aesthetic. And the retro styles really work well with my body type. I also love that they carry an amazing selection of accessories including shoes, purses, petticoats, jewelry, beauty products, hats, sunglasses etc.
With an updated plus size department to shop your faves, Lisa does share that "not all product that is on the website is manufactured under the new size chart," This is a great tip! So, make sure you pay attention to the sizing as you navigate and shop your new plus size finds.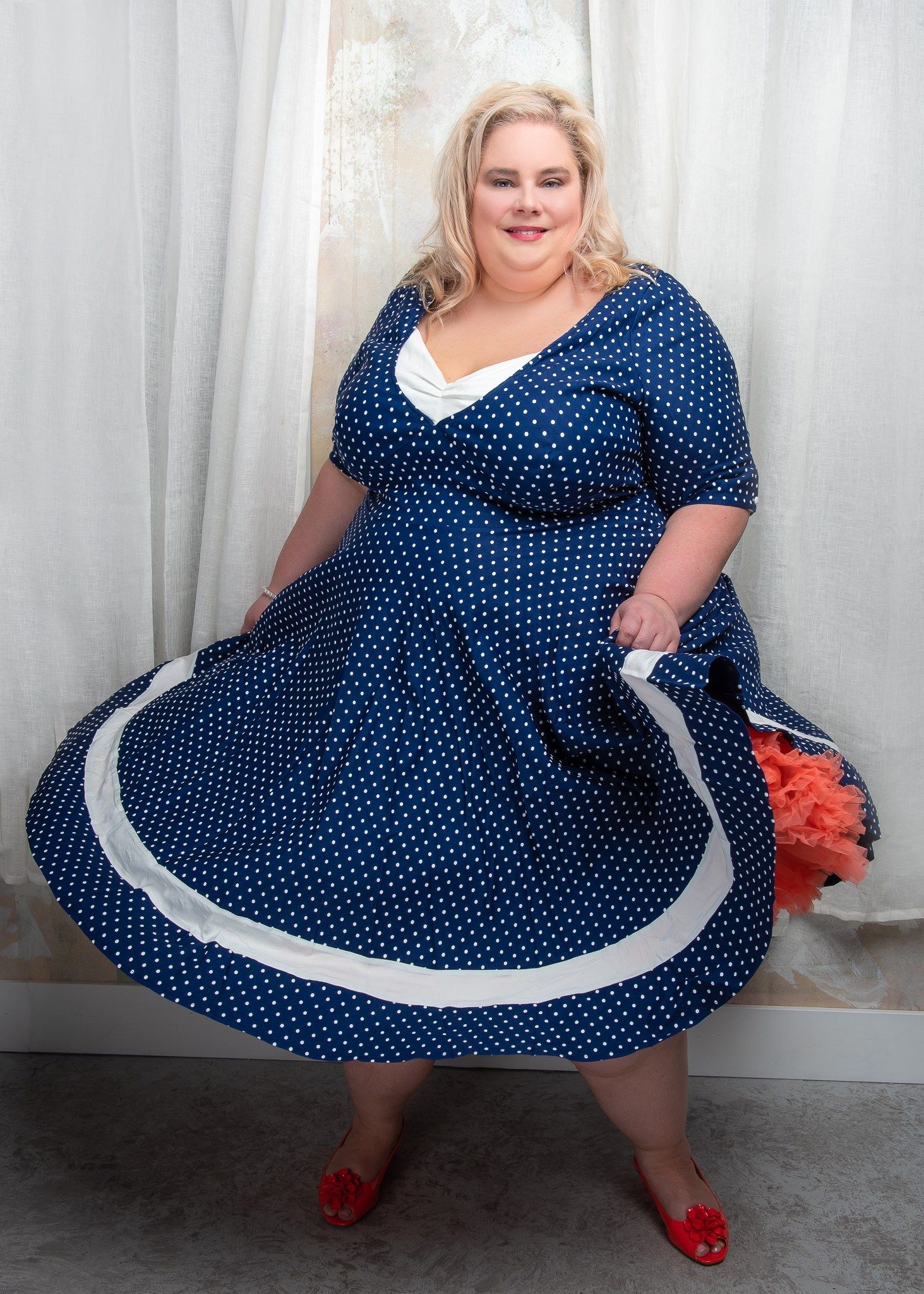 In her review of the fit, Lisa continues sharing:
They do have a great selection of fitted bodycon dresses and pants but given that the 5x is technically a size 26 I wanted to proceed with caution my first time around as I really do consider myself a solid 28 in bottoms.
If you are a size 28 I would definitely give them a try, I think the size 5x is more of a 26/28.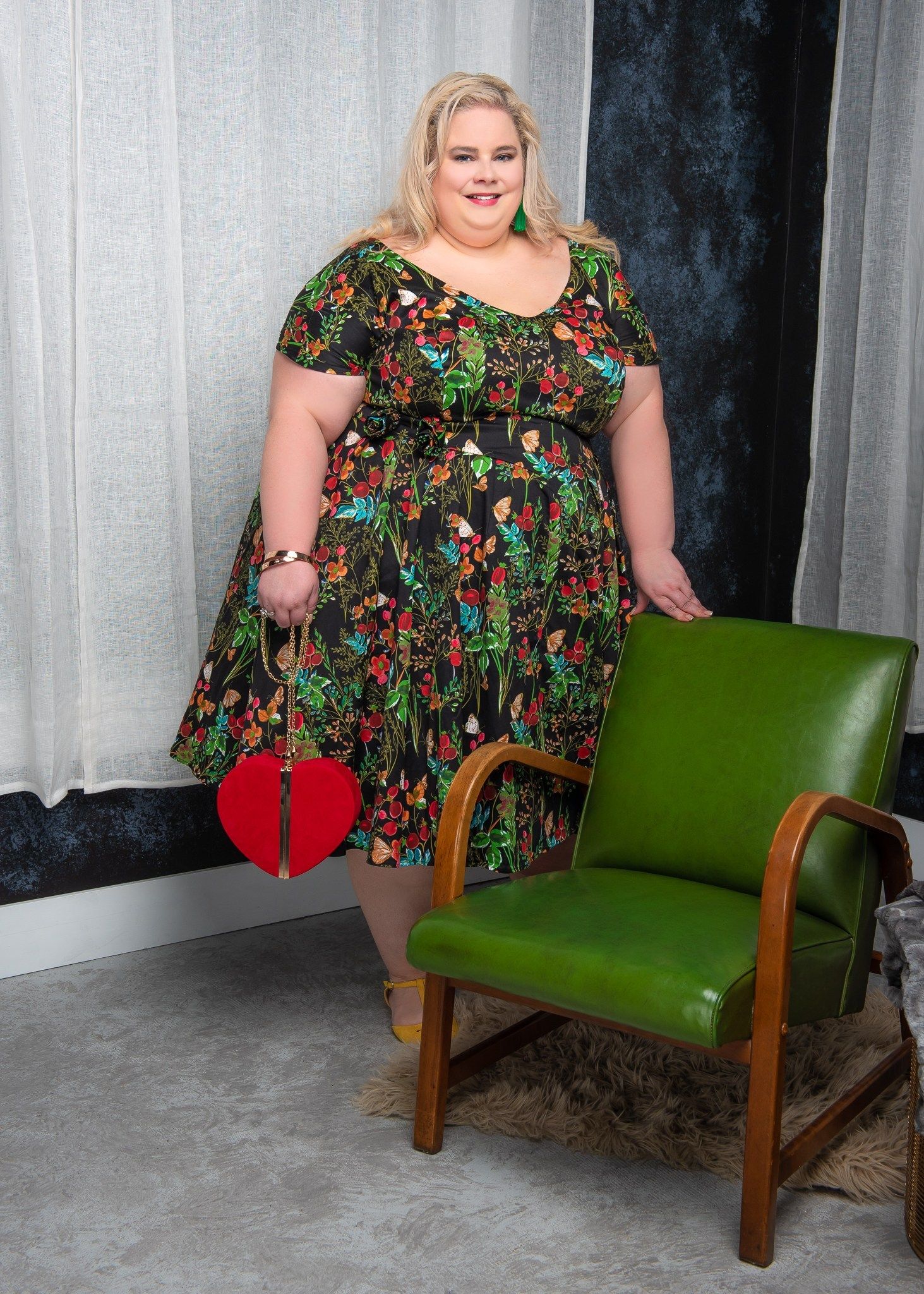 What we love about Lisa is her fearlessness in colors, patterns and prints. She never lets her size discourage her from enjoying fashion! This is why we highly encourage you to give Mustang Sally Two a follow!
Not only via her blog, but on Instagram too, at @mustangsallytwo!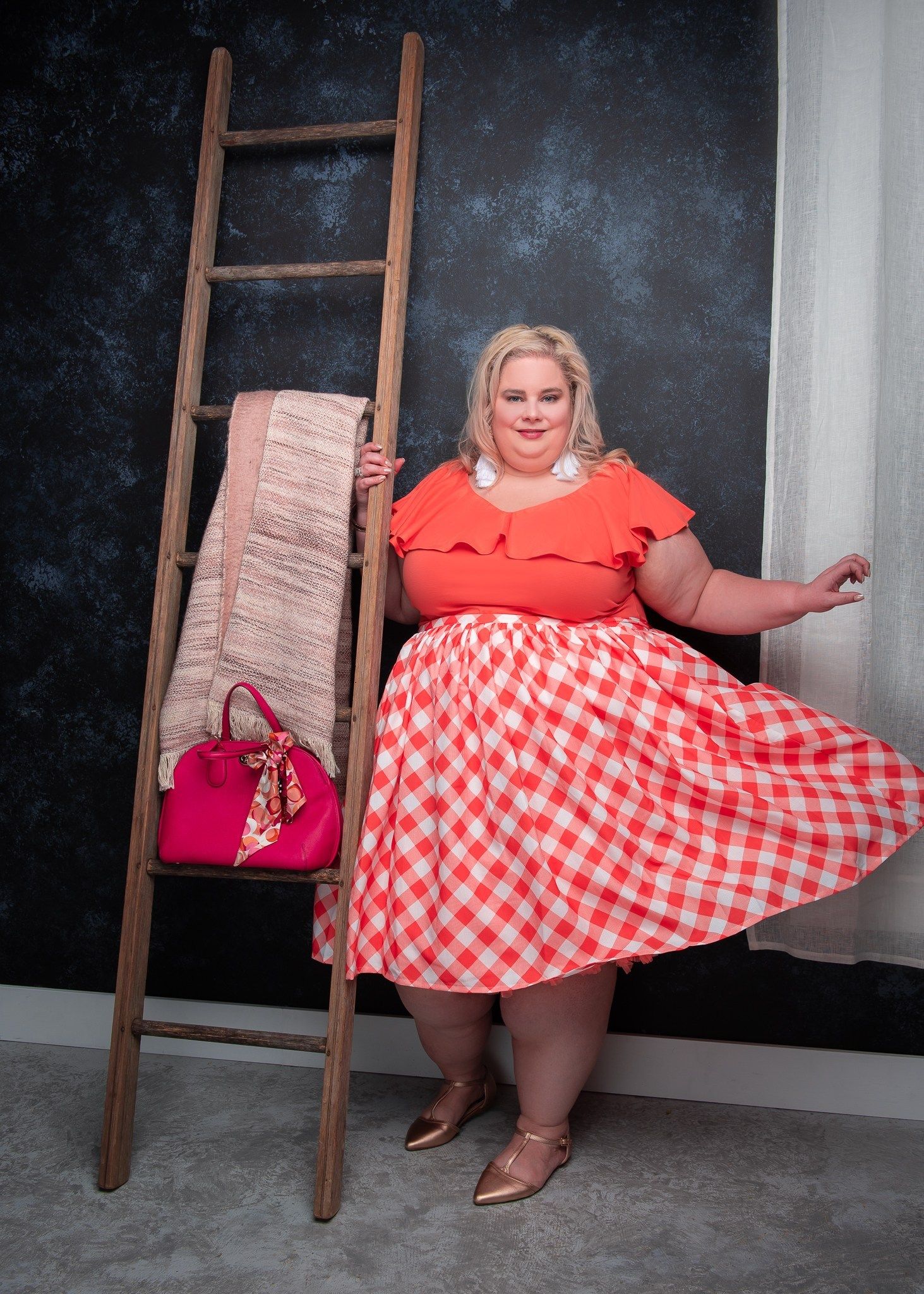 You can read the full review of Unique Vintage's new sizing at MustangSallyTwo.com
If you are ready to shop, you can do so at UniqueVintage.com!
Are you a fan of the brand? Have you been frustrated by the past sizing and need a few more places that cater to your size?
Let us know your thoughts in the comments below!