Ooohhhhhhhhhhhh
How I love a good stumble.
Yesterday, while perusing around the internets, I happened across What's Haute in the Streets feature on Honey B Gold, and I HAD TO SHARE THE FIERCENESS!

Who is the vixen behind Honey B Gold? Enter in Natalia, sassy, confident, and artistically expressive woman who grew up being free to express herself as an individual. Having been drawn to the arts from a young age, Natalia chased her passion and made it her career! When she speaks of her inspiration she shares: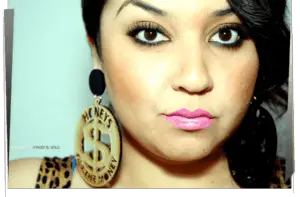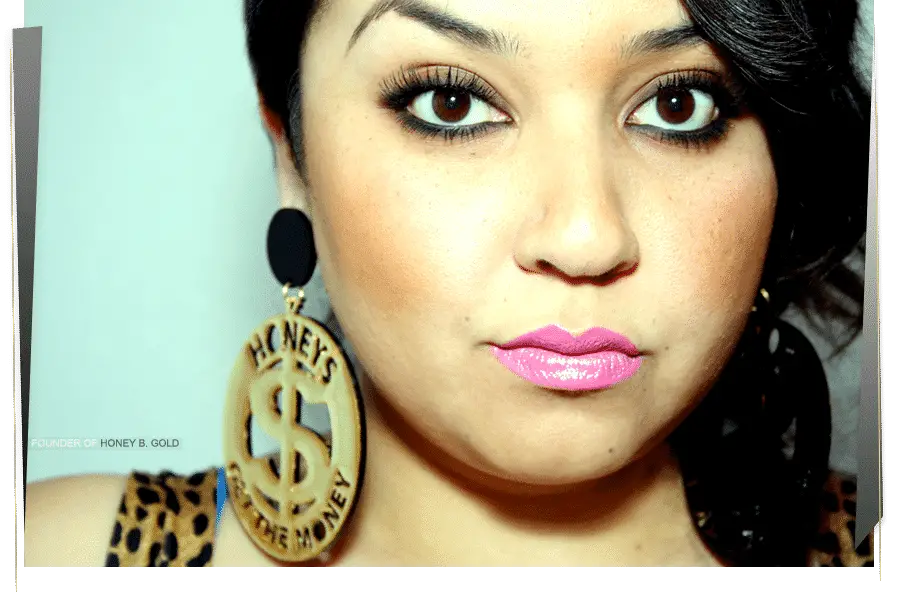 "I am inspired by strong and independent women who are not afraid to break molds, and cross barriers. I create pieces for the heroines of my daydreams, and for the unsuspecting fly girls that become my muses. I hope to continue to draw inspiration from bad bitches, all ages, shapes, and sizes."
Are you ready?
The Summer 2011 Collection of Honey B Bold
Love Don't Live Here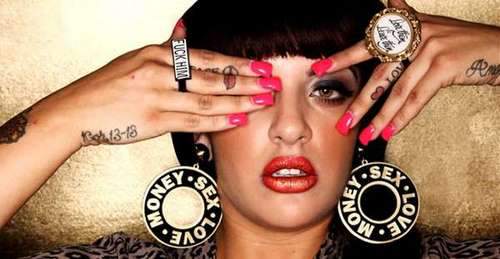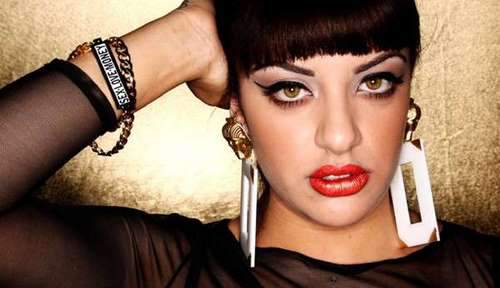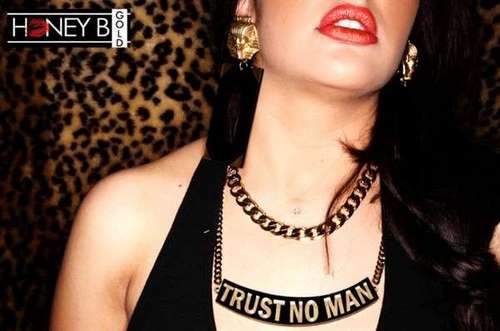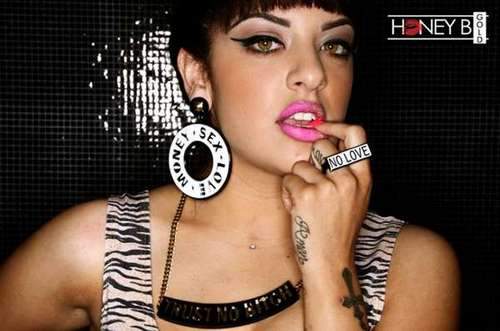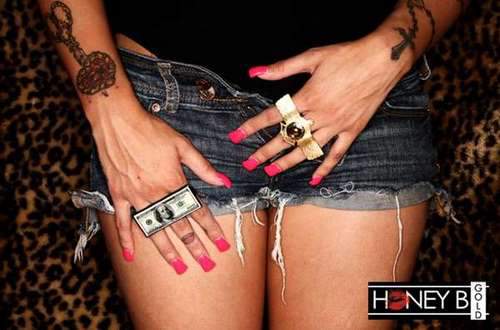 A few other favorties of mine from Honey B Gold's current collection: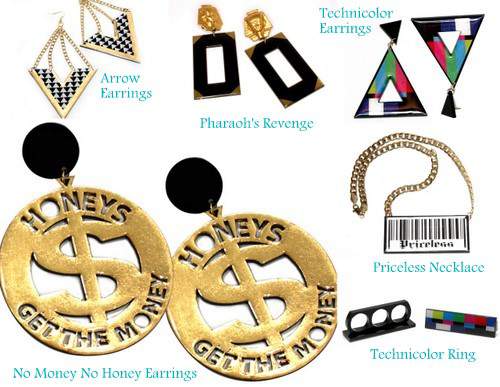 Which piece is your favorite?
I want the Gypsy Earrings! A Few of the rings, when I am having one of those days… I love this collection! 🙂
AND HER RINGS GO UP TO A SIZE 10!!!!!!!!!!
You can Shop Honey B Gold on Big Cartel Here! To learn more about the brand, make sure you check out the Honey B Gold Site! You can also social stalk her and her ah-ma-zing Honey B Gold on Twitter and on Facebook! Oh and on her blog, Ooh Honey!
Yeah, I am in love.