Wednesday, June 16th 2010
And they say plus size models are a joke. Step aside Mr. Julian as me and my fabulously Full- Figured Fashionistas strut our stuff in the fashion capital! Anticipation for this year's Full Figured Fashion Week 2010™ kicked off with its best fashionable foot forward, and I attempted to as well!  I fashioned my curves with new designer to Full Figured Fashion Week™: Chan.nel Karama.
The opening at BLVD in downtown New York, was wall to wall, jam-packed, with dashing divas, illustrious Fashionistas, studious journalists, and fat(s)hionista bloggers all waiting with baited breath for this years' newness to sashay down the catwalk. With Sonsi-tini in one hand and camera in the other, I was ready! My seven hour flight from the west coast had me ready and eager!
Lights dimmed, music on, the crowd eagerly and anxiously waited to see the jewels in the first designer showcase for opening night! Here was a glimpse of what you missed!
Pure Energy and Kiyonna got the show started:
Bay Area Newcomer Chan.nel Karama stole the show!
Followed by the dashing coats of LaDan's Closet!
Overall, the opening night was a success with energy, style, flair, and excitement! This event set the tone of what was to come for the week! With Sonsi-tini in hand, I made my way around the event hob-nobbing with friends new and old! Here are some of the event flicks!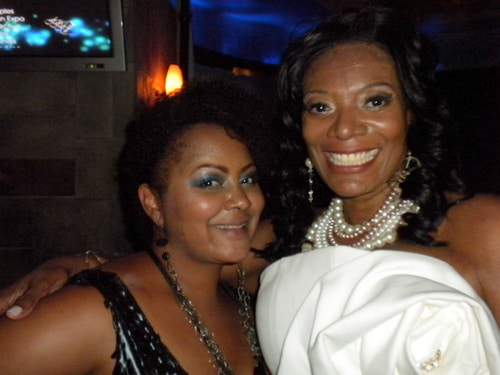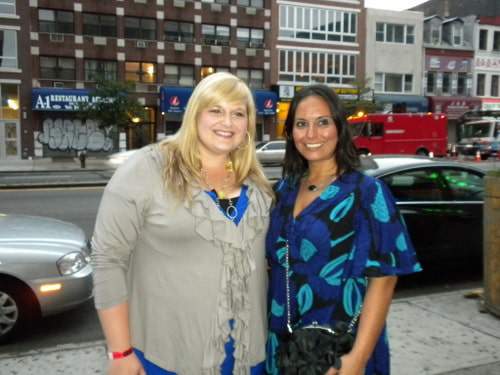 Make sure to visit The Curvy Fashionista on Facebook for the Full Albums of FFFWeek NY !