I love that each week or month we have new fancy places to play in when it comes to plus size lingerie. I am not sure if you have seen the commercials, but I have when it comes to the brand who is delivering segzy and playful lingerie for the plus size woman! For my TCFSWIM event, I had the pleasure of gifting the models of the show, sets from this cool lingerie membership site, Adore Me.

Absolutely adore this set by @adoremeofficial! It was one of the cool items gifted to me by @mariedenee for the #tcfswim event…and I LOVE the color!! #plussizebarbie #barbie #pink #AdoreMeGram #chakivalatrell #plusmodel #plusmodelmag #celebratemysize #imnoangel #curvygirl #curvyfashionista #curvyboudoir #plussizelingerie
Gooooooddd morning!!! #TCFSWIM goodies continued!! Sooo how #sessytime is this??? Cute right? ? I was thinking, "I think I might feel sexy…*arm up* oohhh yep. I do!" Lol This @adoremeofficial set is cuppin these curves just right and it feels great!! The large cup bra is comfortable and flattering and the panties have full coverage with a comfortable and flexible mesh back panel over the buns. I'm in love!
You have to love the internet and for its fun creations! One of the newest membership sites that caught my attention was Adore Me. NOT for the cool $39.95 lingerie sets (although that is pretty dope) but because of their plus size lingerie offerings, up to a 42G!, AND the look books and assortments that they have for us. I mean. HELLO.
And you do not necessarily HAVE to have the membership to shop from them! With the option of the monthly VIP Membership OR a Pay as You Go option, you have access to designs manufactured and created in house (no third party sourcing there) and your very own personal showroom, after you take the quiz! Hrmph, how about that?!?
But before I go on, I have to share with you a few of the looks from Adore me and their plus size options! Are you ready? Just click the first image to start the slideshow!
First Look at the Plus Size Lingerie at Adore Me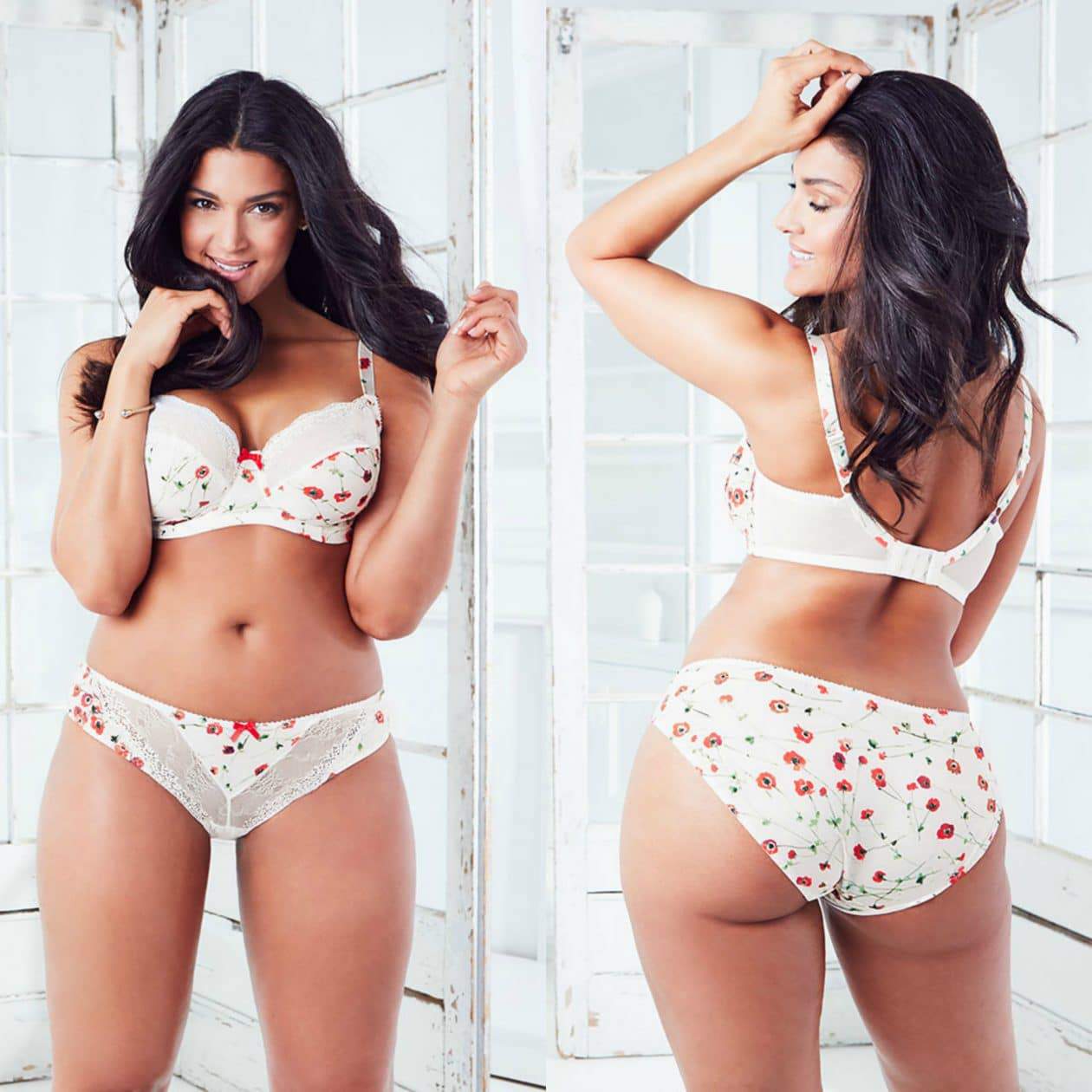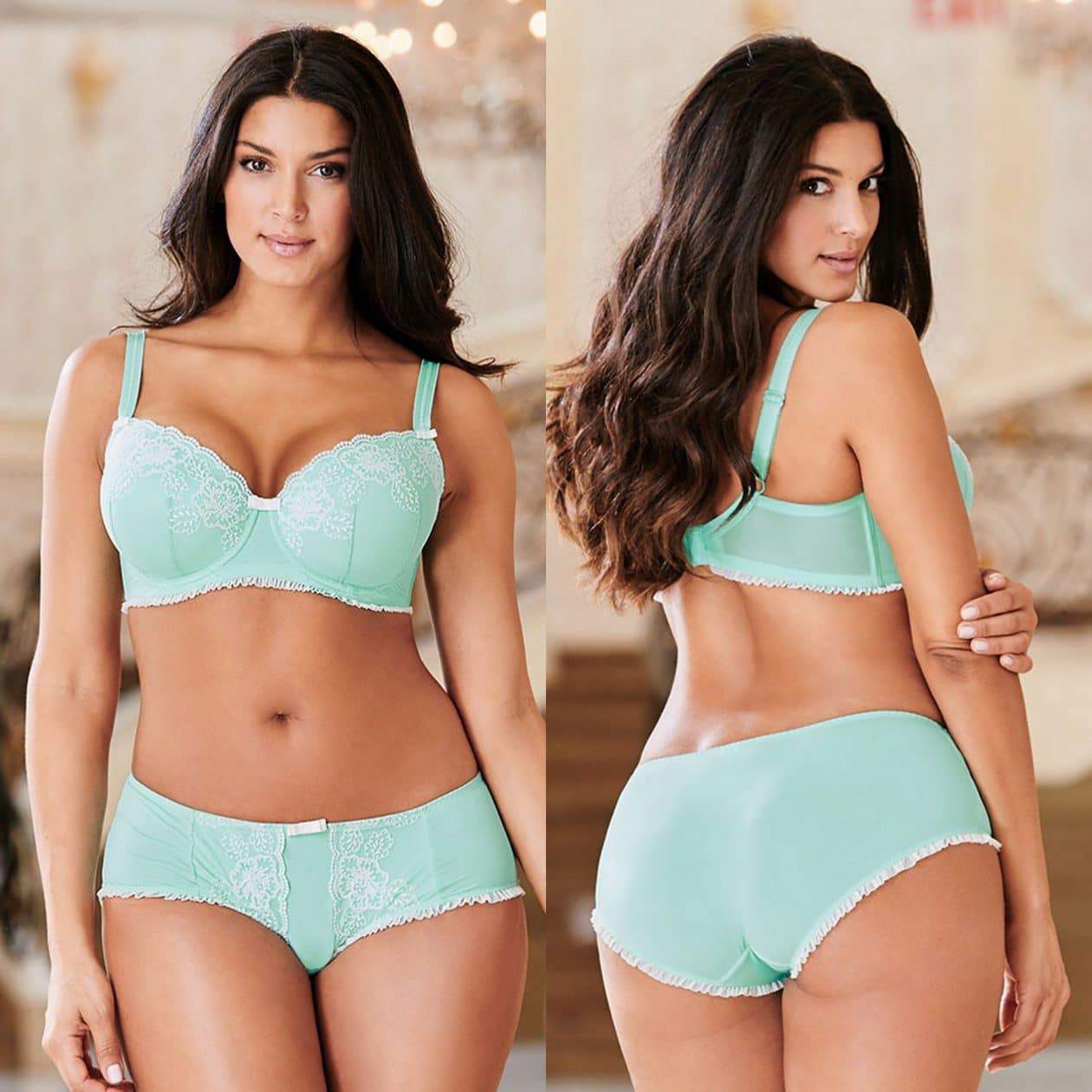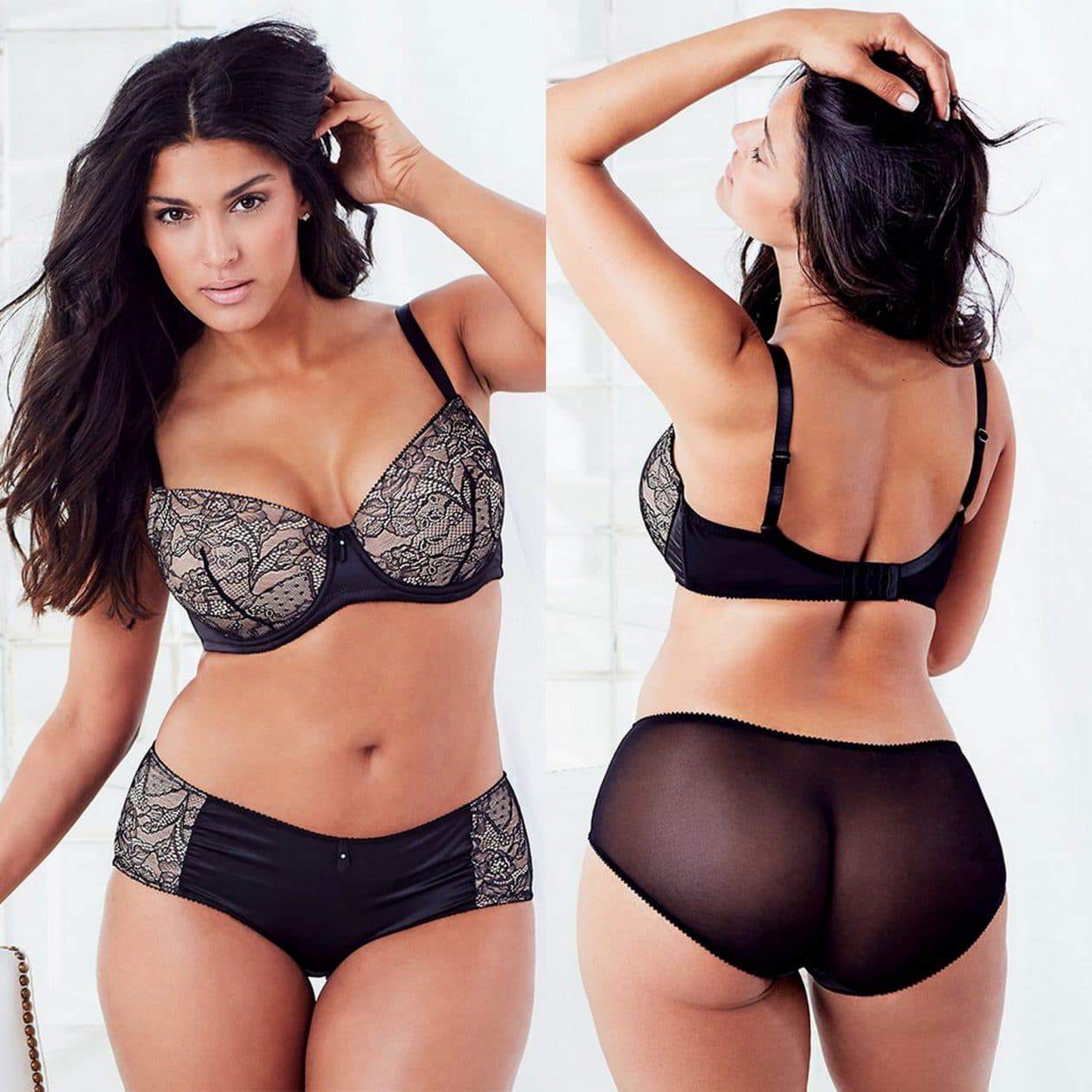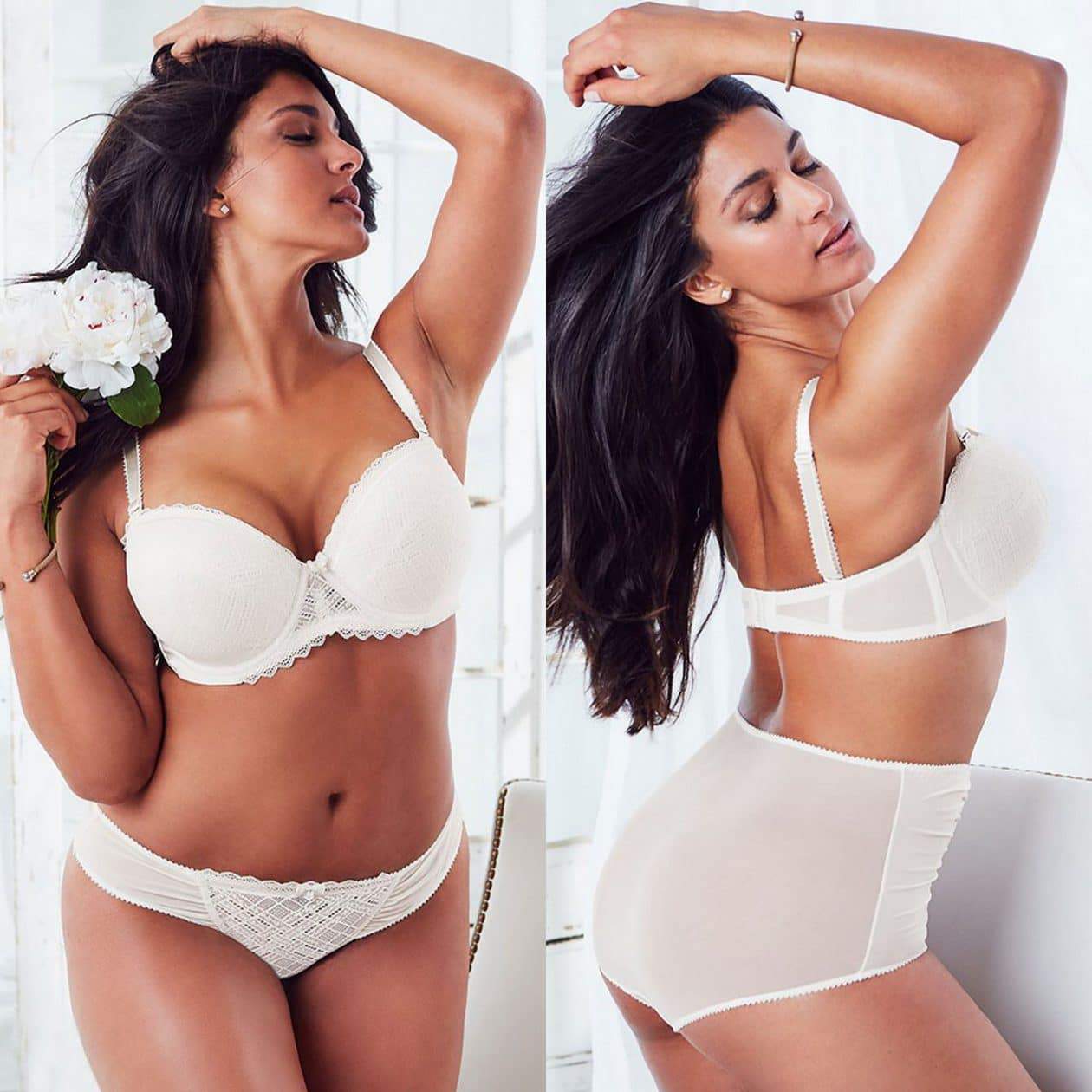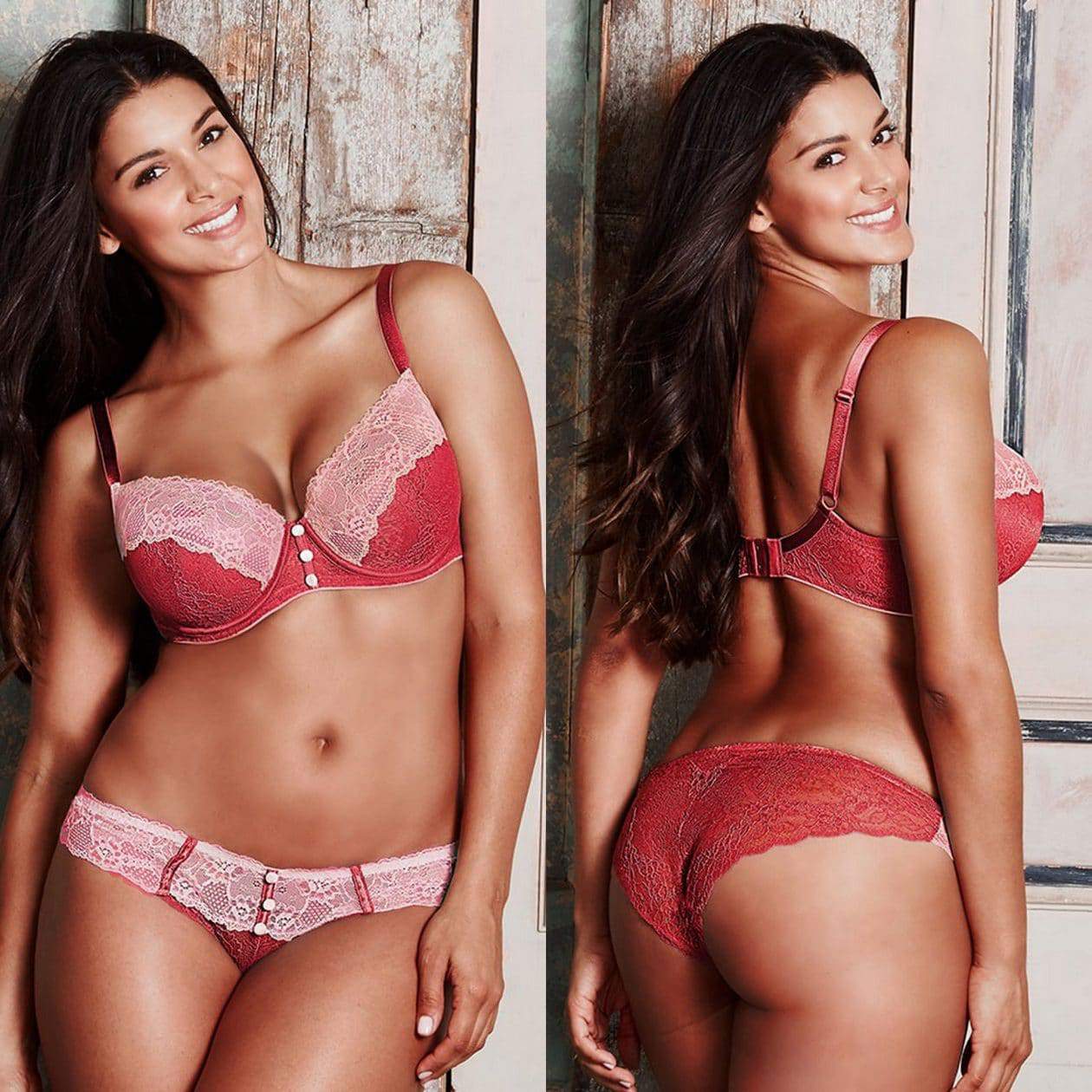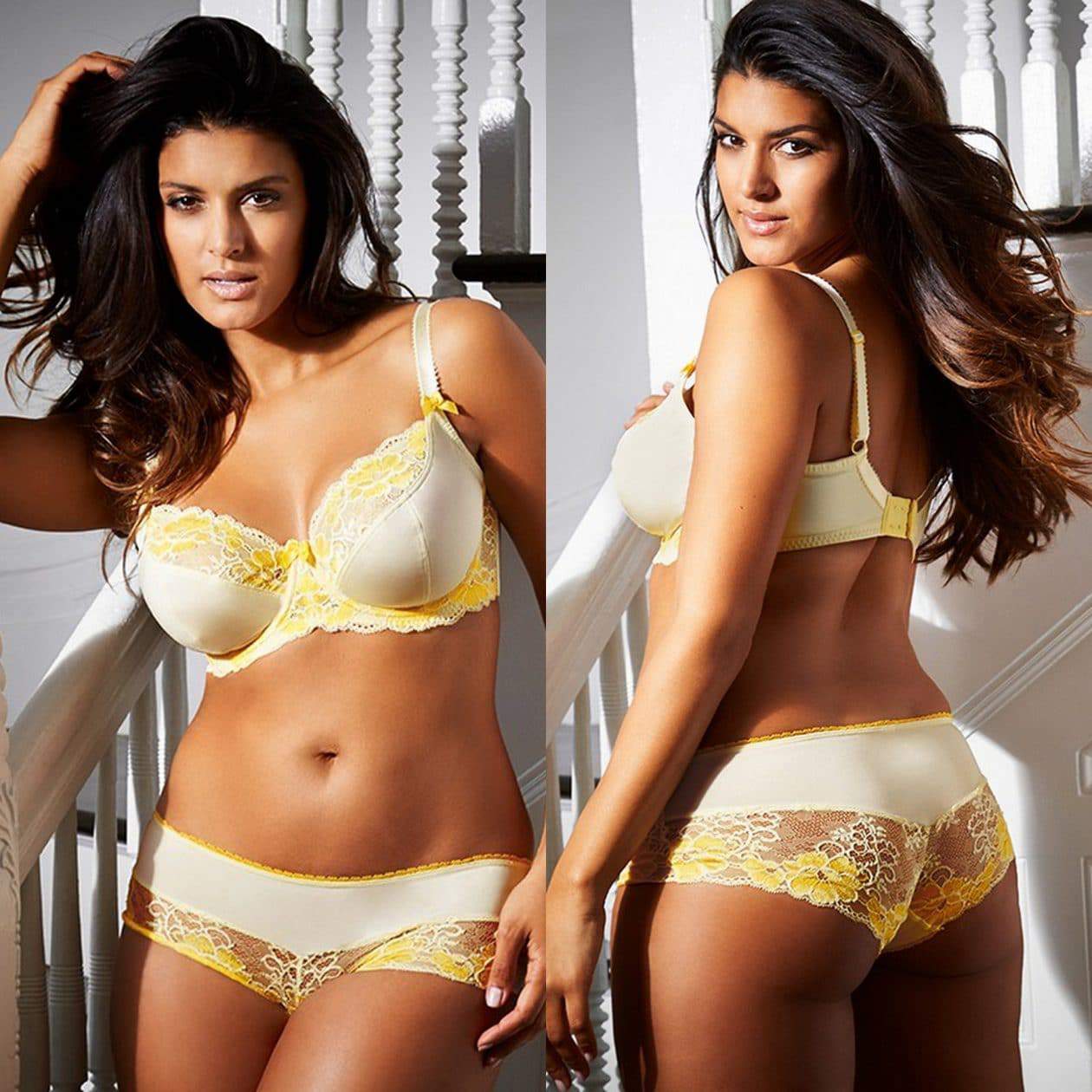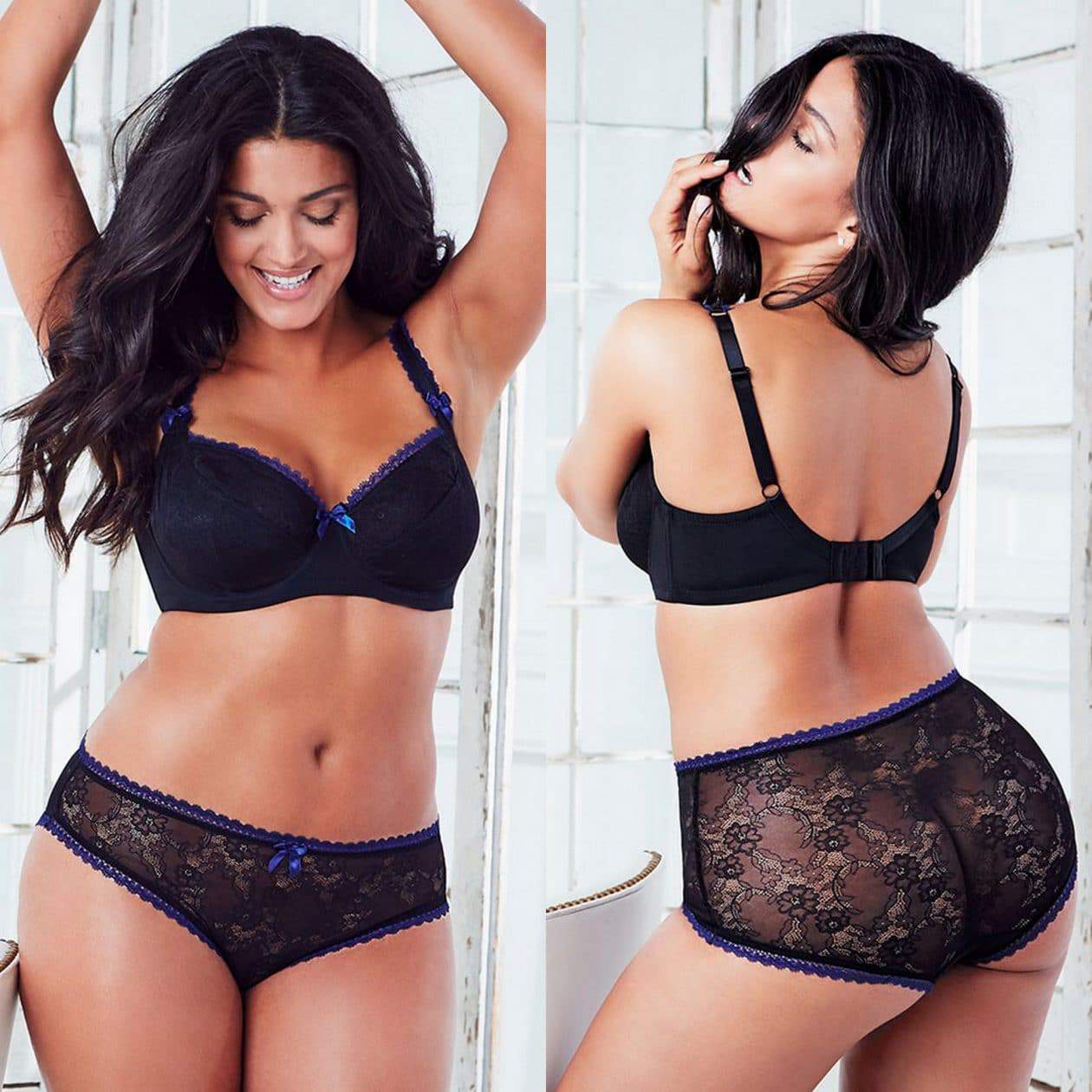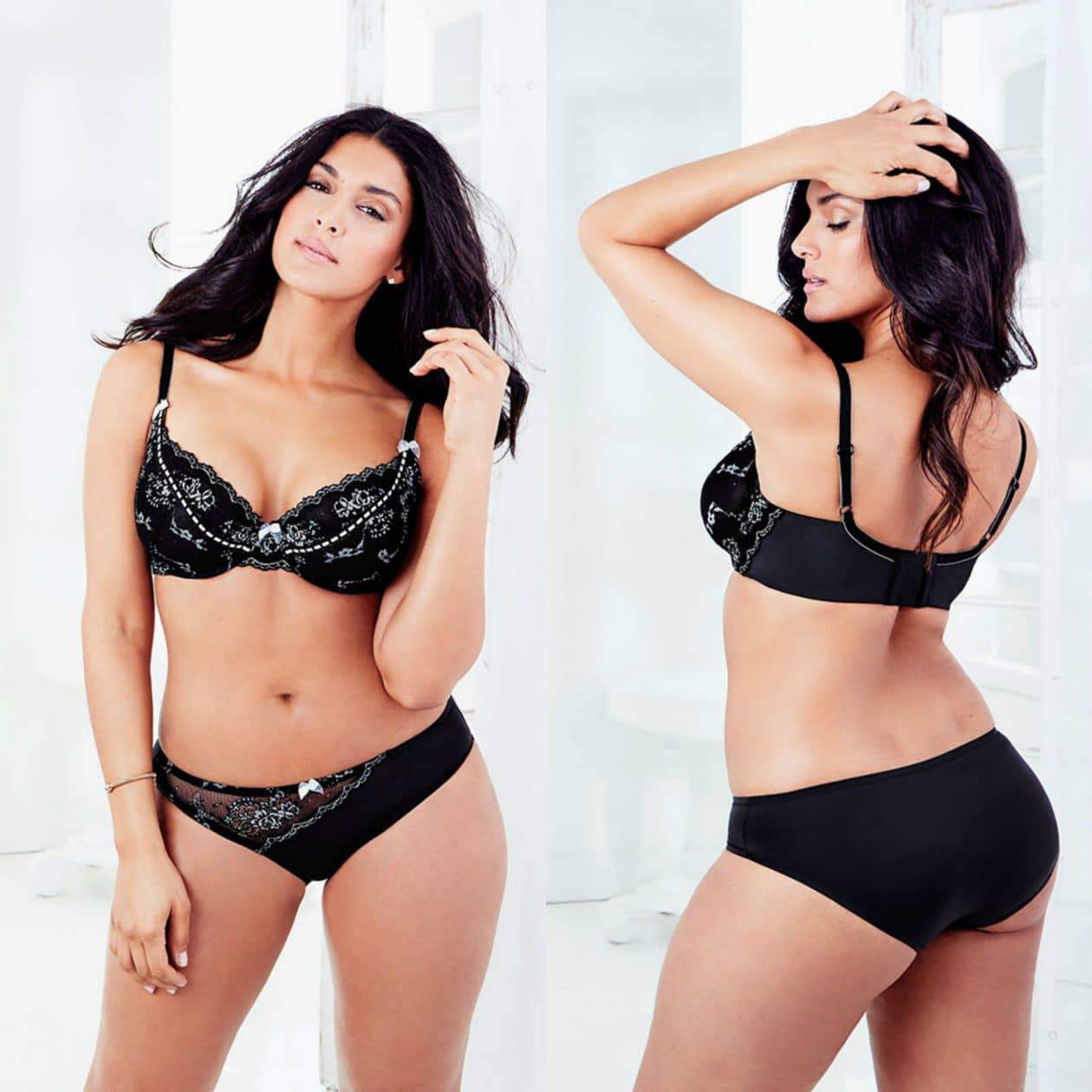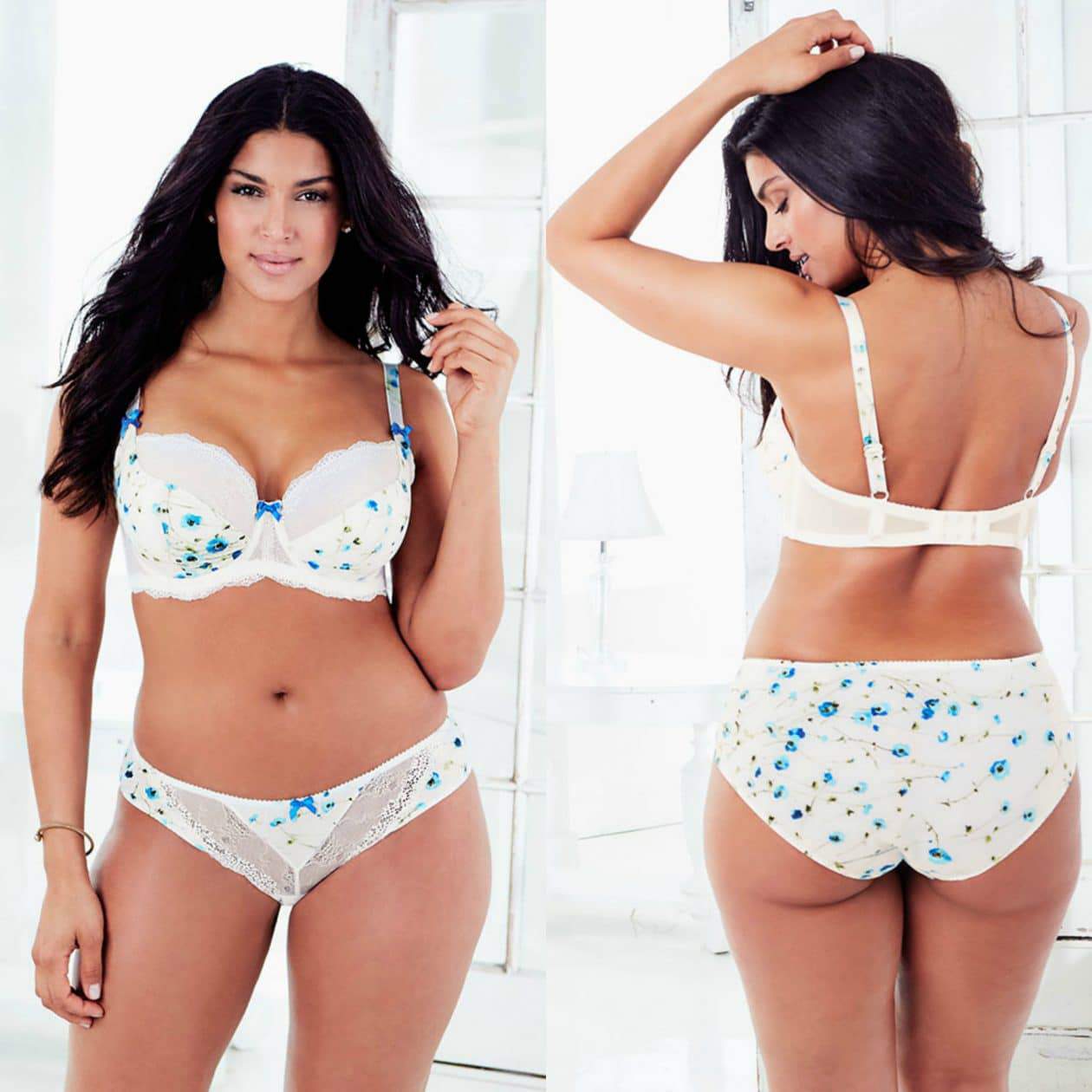 I mean… heyyyy boo. Or even better, heyyyyyy you! I love pretty lingerie NOT ONLY for some segzy time with the beau, but for MYSELF. I mean, I walk taller, may even put a little switch in my hips (hehehe), and I feel like I have a naughty secret and walk around feeling all mischievous or playful knowing that! Don't you?
Now that TCFSWIM is over, the models have been posting their sets all over Instagram, I had to do this post not only because they blessed us for the event, but because this business model is smart!
And the lingerie is cute, fits amazingly, and is at an amazing price. I look forward to the collection growing and their offerings expanding for the plus size lingerie collector!
Are you intrigued? Want to know more? Ready to sign up?
You can do so at AdoreMe.com!