Pause for a second… right?
You heard me! I am really geeked out right now, because in less than a month, Target's latest endeavor to "make great design accessible to all through innovative retail partnerships," will go live with its new design program: The Shops at Target.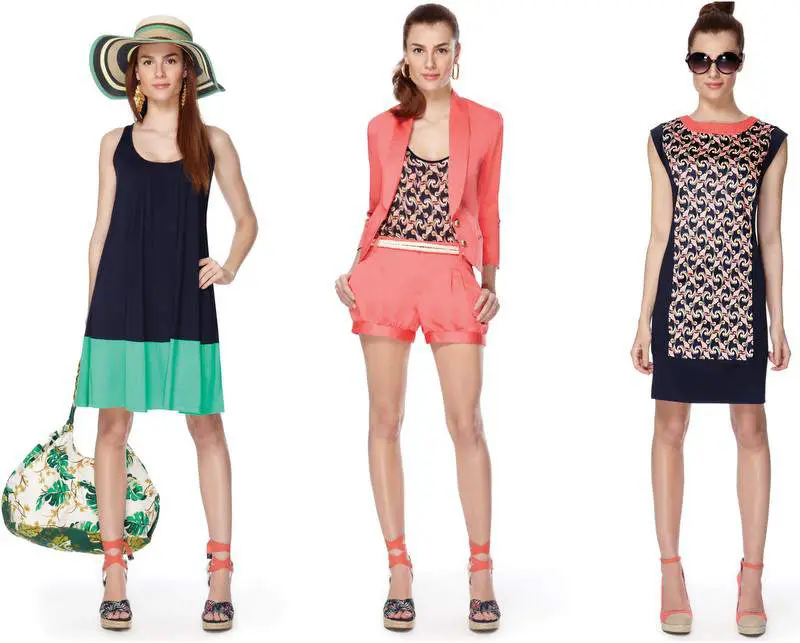 What I think and find innovative about this collaboration is that Target is bringing local boutiques to a national level. By partnering with shop owners of specialty stores and boutiques across the nation to co-create affordable limited-edition collections for US! The first collections of The Shops at Target will feature five boutiques in five separate categories, and debuts on May 6 at all Target stores and Target.com!
But I promised you Plus Size Fashion right? Right.
So, first up in this designer collaboration is The Webster. This Miami Beach luxury boutique was founded in 2008 by Laure Heriard Dubreuil and Milan Vukmirovic and is known as a multi-brand boutique devoted to luxury fashion. The Webster at Target includes apparel and accessories for women, men, kids and baby inspired by the essence and sunshine of Miami, FL.
But enough of the talking right? You want to see the fashion? I thought so!
While the collection is much more comprehensive (including bikinis, mens and children), I wanted to show you the items that are to be included in plus sizes! Understand that these press photos were shot on straight sizes, but WILL BE available in PLUS! So here we go!
The Shops at Target Featuring The Webster- In Plus Sizes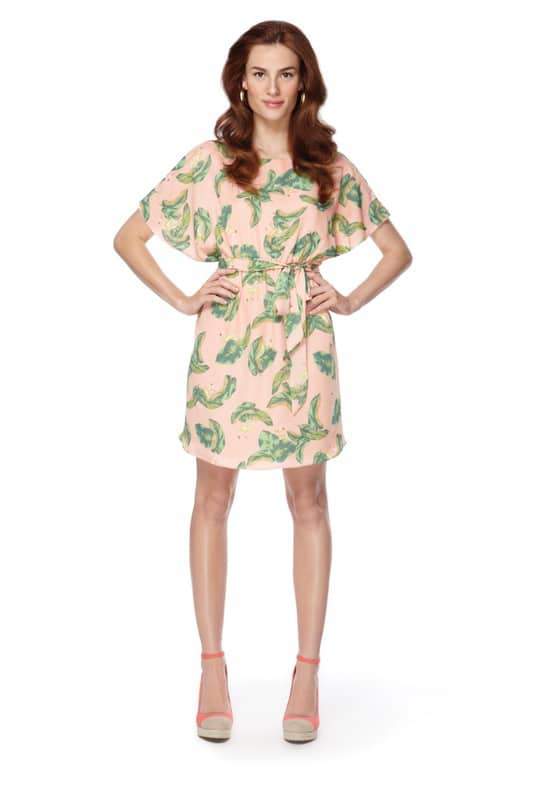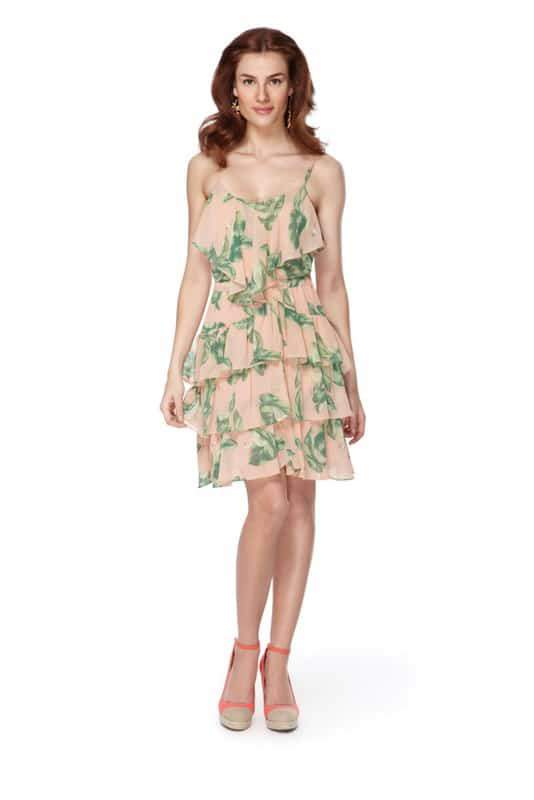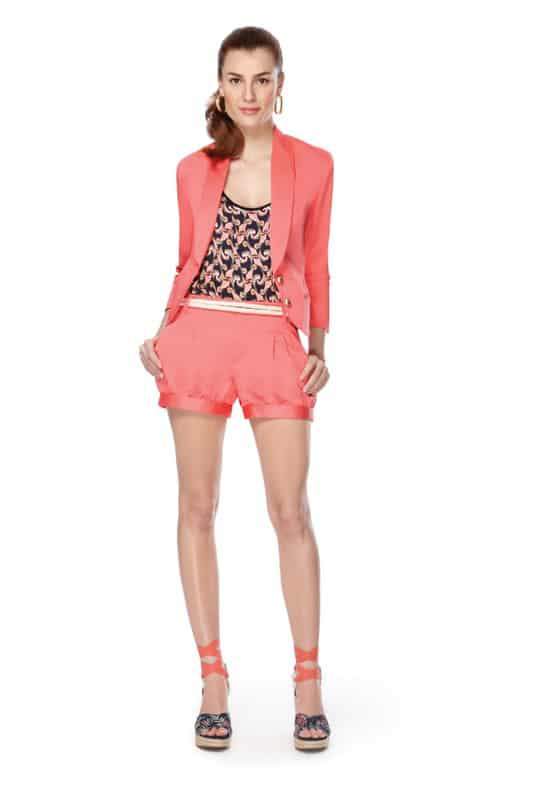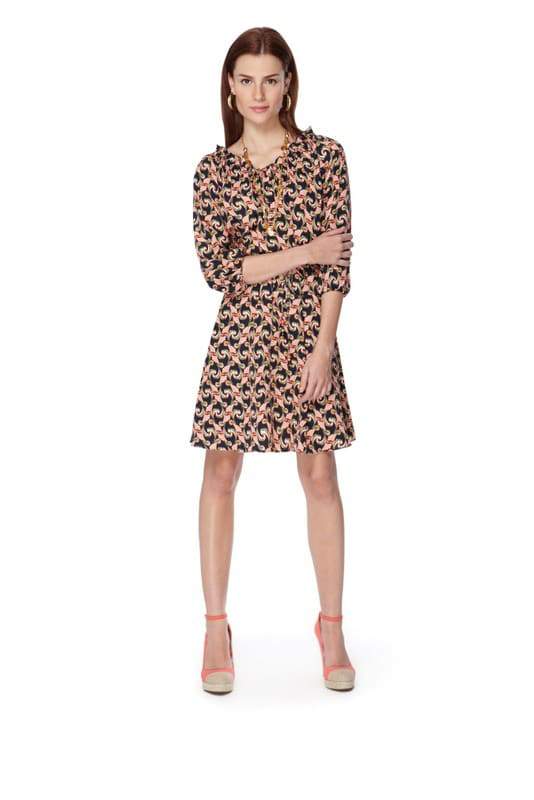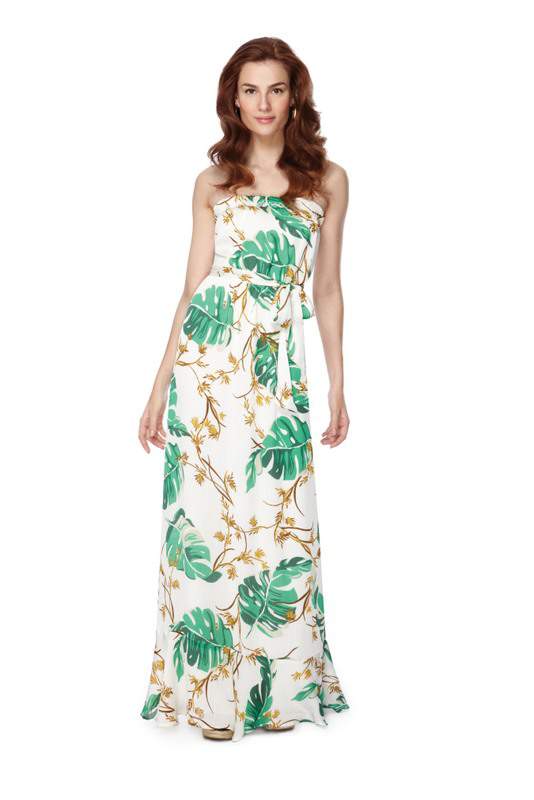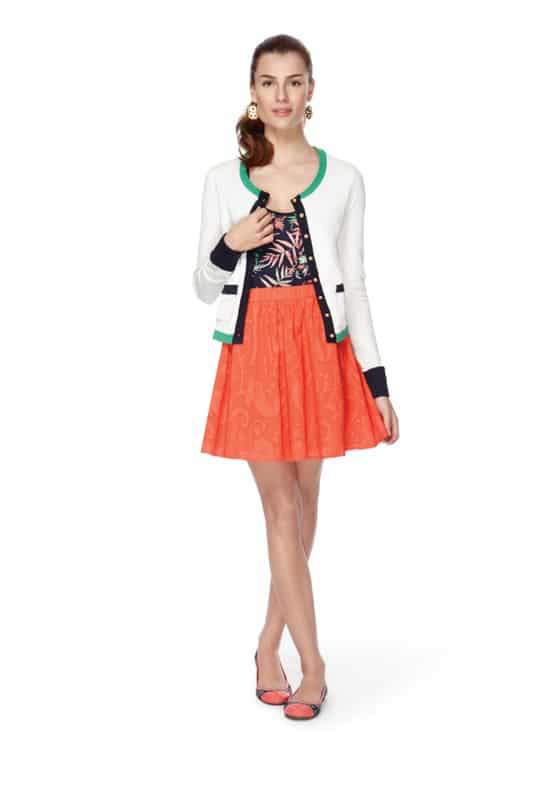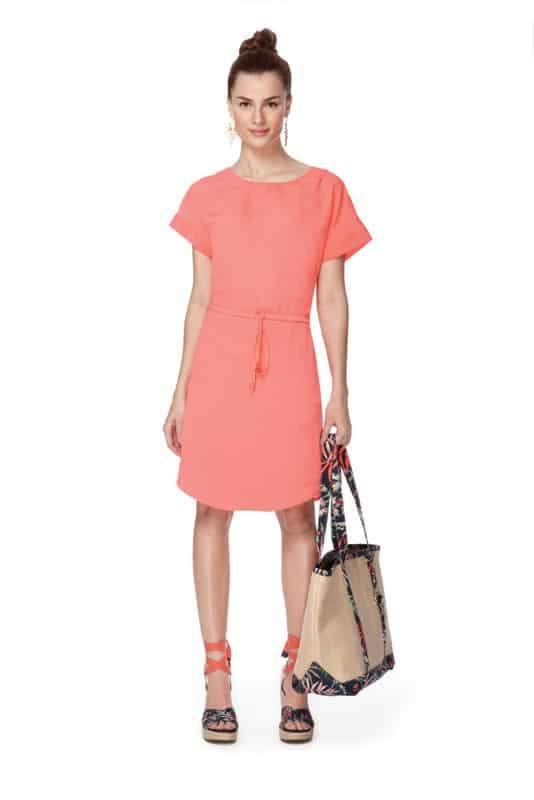 What do you think? I need that orange shorts suit in my life right now. The dress with the color-blocking on the front? YESSSS
But enough about what I like, WHAT DO YOU LIKE? How does it make you feel that Target is including plus sizes in its collaborations!
Image Source: Target
A Very Special thank you to Vita R. for the tip!