I have been Team HTC for I think for over two years. Almost three (I think)… My brother in law was geeking for the Android interface and naturally, I was intrigued. Since then, I have not looked back. I mean, I have had the HTC EVO, EVO 3-d, the updated EVO LTE, and today, I am rocking the HTC One.
Thanks to the HTC family who >got< me and my love for the phone, they sent me one to test out, and I could not be happier, and I am going to tell you why.
I live on my phone. I live by my phone. Not just to make calls, but to work, share, connect, watch, and have fun. And since I also play in the Google world of tools, the Android interface makes complete sense for me. LOL
BUT, the HTC ONE.
SEXY. Sharp. Sleek.
And we haven't even gotten to the tools yet.
First off, the HTC ONE is skinny, sleek, and sexy. Funnily enough, one of the things I really dig is the font of the phone. I am not sure the font, but when testing and typing, I really like the readability of it! And it is ALL METAL. In fact, they are the first company in the world to successfully create a full metal phone.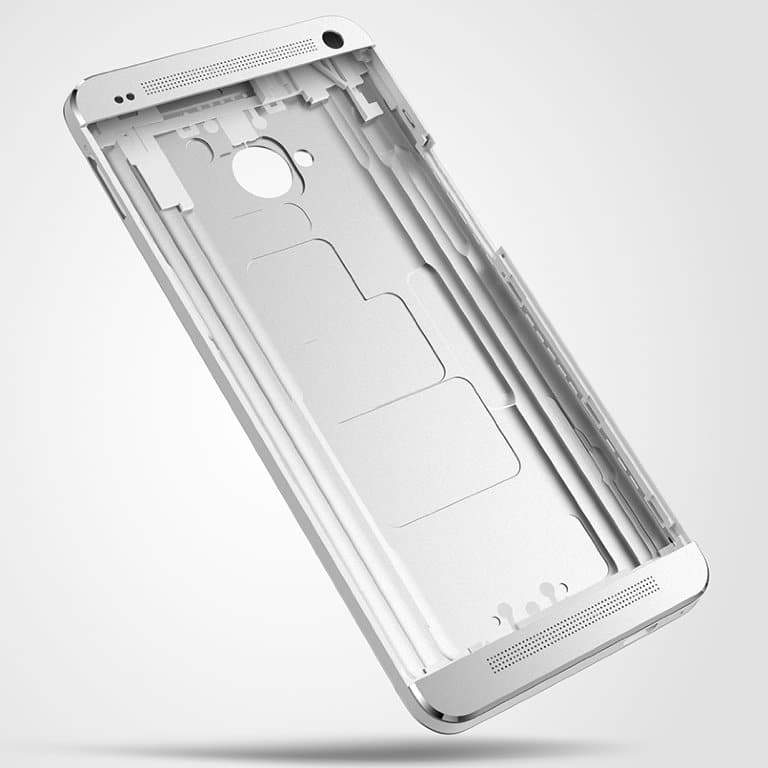 And the Battery Life? This is one of the things I noticed immediately with the use of the phone. Literally I can go all day on it, starting at 6:30 am, check my email, using Facebook, Twitter, Instagram, playing Words with Friends and Ruzzle, and will not need to charge until about 6 pm!
The Camera? Dude, I love the option to edit my photos within my camera. AND with the ZOE element? Imagine if Instagram and Vine got married and had a child- this is what Zoe is to me.
HTC one describes it as:
Capturing a moment takes more than one image. That's why the new HTC One includes the HTC UltraPixel Camera. Press the shutter and the HTC One automatically captures up to 20 photos and a 3-second video—a picture that's alive. So your entire photo album becomes a living, breathing gallery.
I love the camera's ability to take multiple pictures in rapid fire succession! Just like with the HTC EVO, this allows me to take and capture the perfect shot of a fashion show, my antsy niece and nephew, or while I am in motion!
Kind of dope right? I think so!
And then they did something really cool, they added BoomSound by Beats Audio speakers on the front of the phone (go figure)! The first time I played a video, I jumped! It was loud and crisp! LOL I was caught off guard! Now, I can play my music and watch videos with the best of them!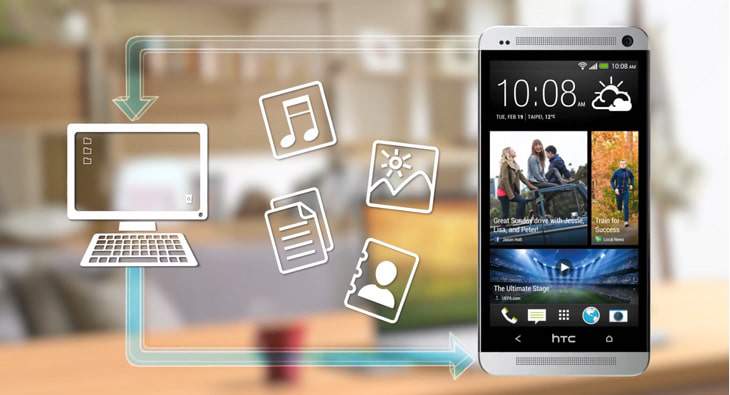 Now, there are still many elements I am trying to figure out, like the cloud share element with HTC Sync Manager. I still like to have my images and files on my phone or the option to email them, BUT as I get more familiar, I need to learn more about this.
I seriously could go on and on, but you have to see it for yourself! Check out the HTC One Product page to check out all the specs! ANNNDDDD you have to peruse the HTC gallery to learn more, rather than just taking my word on it!
Thank you HTC for my newest toy! I really do love it the best out of all my HTC's!
Are you a fan of HTC? DO you have the HTC ONE? Do you love it? Leave a comment below and let's talk about it!
all images from HTC