Disclosure: This article is in partnership with Shapermint. Our thoughts are our own.
We think we've finally found it, the perfect black pant! You know, that one that looks perfect for every occasion. Whether you are working from home, running errands, taking care of mommy duties, or on a date night with a special someone, the Empetua® Slim-Leg Shaper pant from Shapermint fits the bill, and then some!
Meet The Empetua Slim-Leg Shaper pant from Shapermint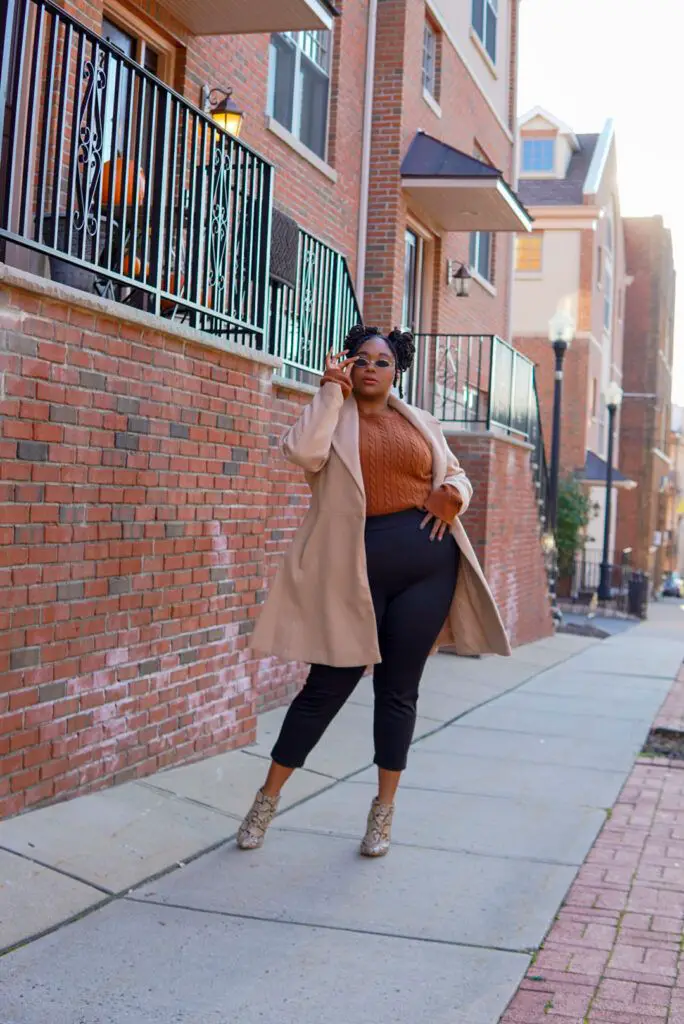 You probably already know Shapermint from their affordable, comfortable, and size-inclusive shapewear; the Empetua pant is their newest release, adding to their growing clothing collection (camis, leggings, & hosiery).
Shapewear IN a Pant: a Match Made in Heaven
What makes the Empetua® Slim-Leg Shaper pant unique is its ultra-comfortable 4-way stretch fabric, which stretches in all directions and moves with you all day, yet holds its shape and won't stretch out by the end of the day (no saggy booty over here)!
Another feature we love is the tummy control paneling, which works beautifully on our curves, holding us in place without being uncomfortable and keeping us nice and smooth! This pairs well with a cozy, casual cropped sweater or a crisp button-down for those last-minute WFH meetings we all get surprised with during the workweek!
Finally, a Pant for our Petite Plus Babes!
Another plus? The Empetua Shaper pant's DIY hem for a custom fit! We know how hard it can be for petite shoppers to find a hem that works for them, so it is such a cool feature that we can customize them at home!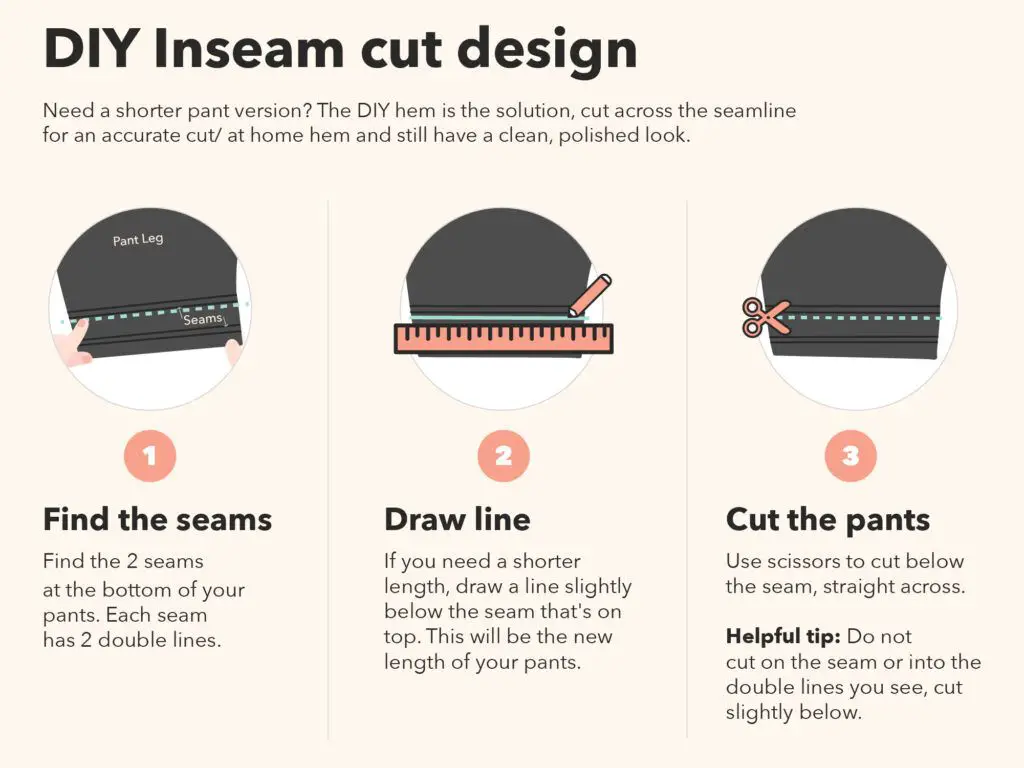 We love it when fashion meets function! And if you want a FREE pair of Shapermint's new Empetua® Slim -Leg Shaper Pant, we're running a contest!
Head on over to our Instagram page, and tag TWO friends on our contest announcement post.
We are going to pick 5 lucky babes to win pants for you AND your friends. Each winner selected will receive a pair of pants for themselves, and two other pairs for two of their friends! You heard us, you and your besties will get a new pair of the Shapermint Empetua® Slim-Leg Shaper pant!
Hurry and enter, the contest ends Friday, November 19th!
Giveaway rules:
To enter, you must:
The winners will be announced via our Instagram stories on November 19, 2021 (winners will also receive a DM)
No purchase necessary to enter. Must be 18 years or older to enter and reside in the U.S.A. Contest is not affiliated with Instagram
If you can't wait, head over to Shapermint and grab a pair of the new Empetua® Slim-Leg Shaper pant.
Disclosure: This article is in partnership with Shapermint. Our thoughts are our own.