Every so often I see a collection that is fun, playful, and flexible enough to fit my varied and oftentimes moody life. So when I saw the Dotted Dreams collection by Rue 107, I had to share it with you stat! KNOWN for their bold prints, segzy crops, and unapologetically fancy silhouettes, rue 107 is NOT for the SHY, but for that woman who loves a bold and confident look!
Today, I wanted to share with you the Dotted Dreams Curves Collection (because she does all of her pieces in straight and PLUS, title Curves) and let you catch a glimpse at the collection that has me seeing spots in a fun way. I mean, how far has plus size fashion come!?! With all of these plus size designers and brands that equally and fashionably show us? I am here for that!
And if you know me, then you already know I have a soft spot and weakness for black and white prints! So let me share with you this collection that I am crushing on hard! You ready???
Here we go!
First Look at Rue 107 Dotted Dreams Collection
(if you see an item you like, I have it linked directly to the site to buy it for you! 🙂 XOXOXO )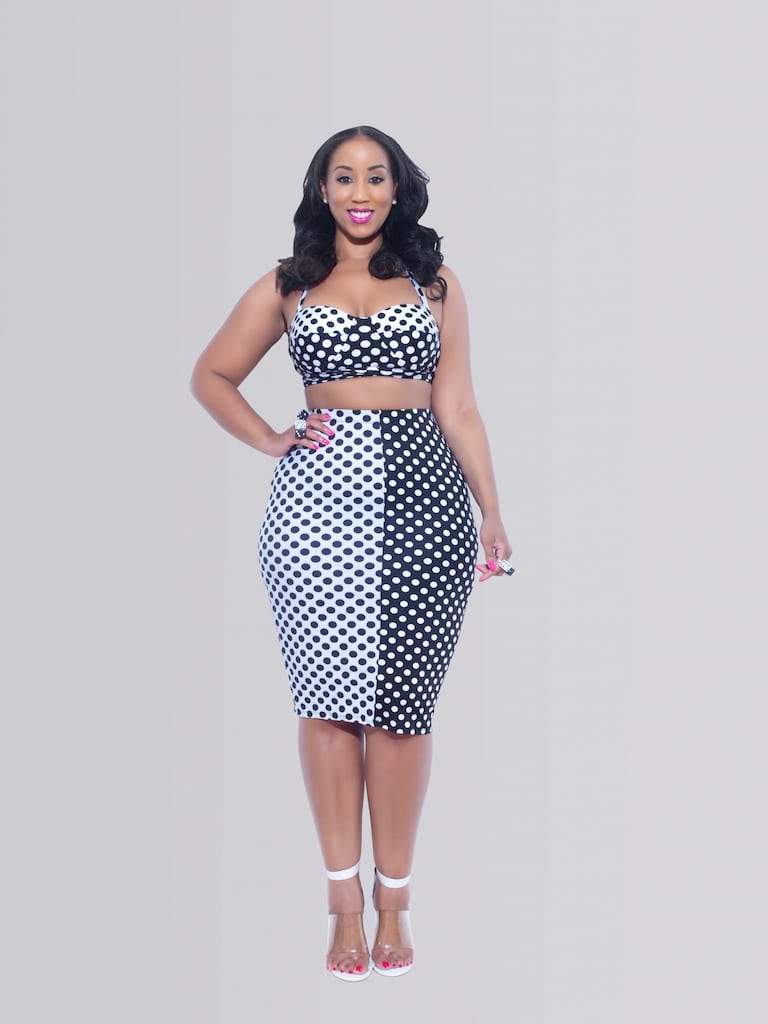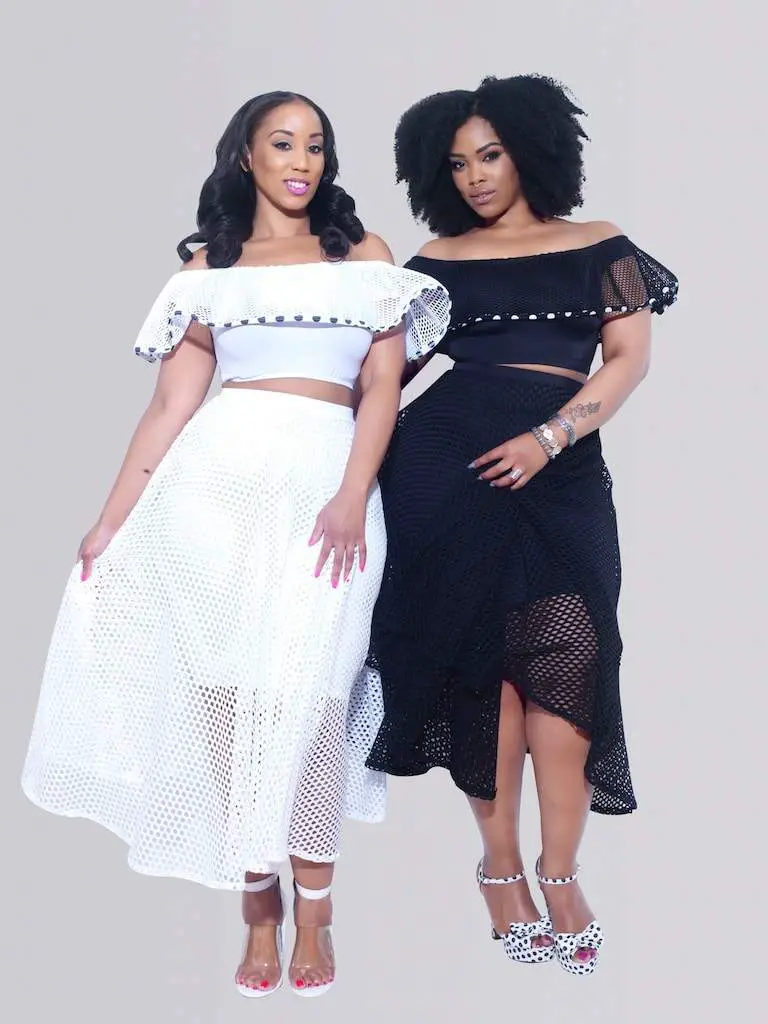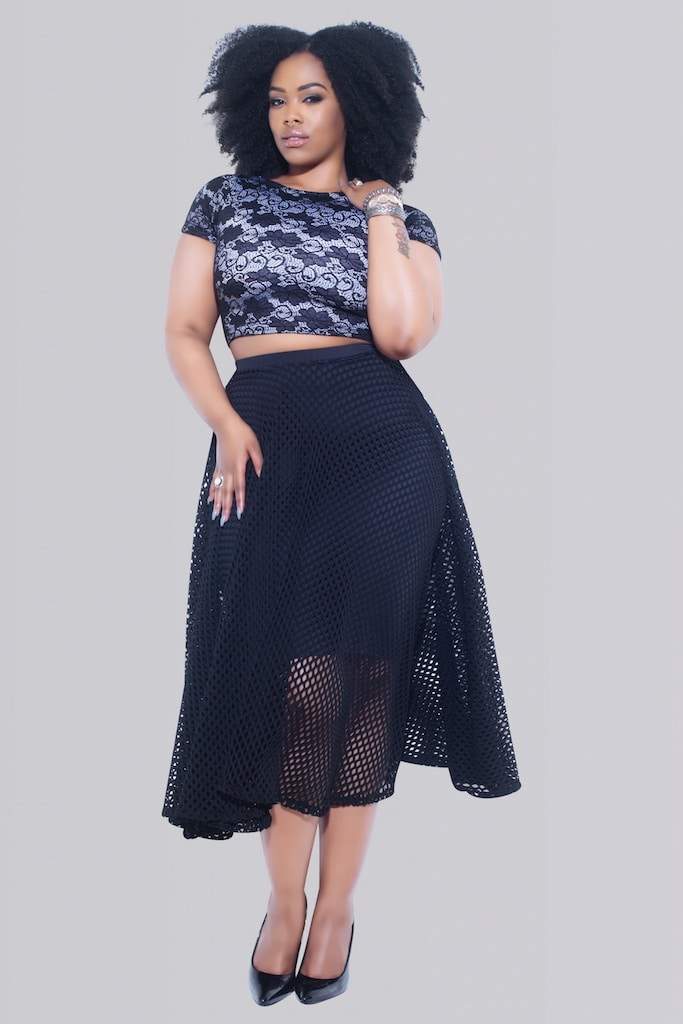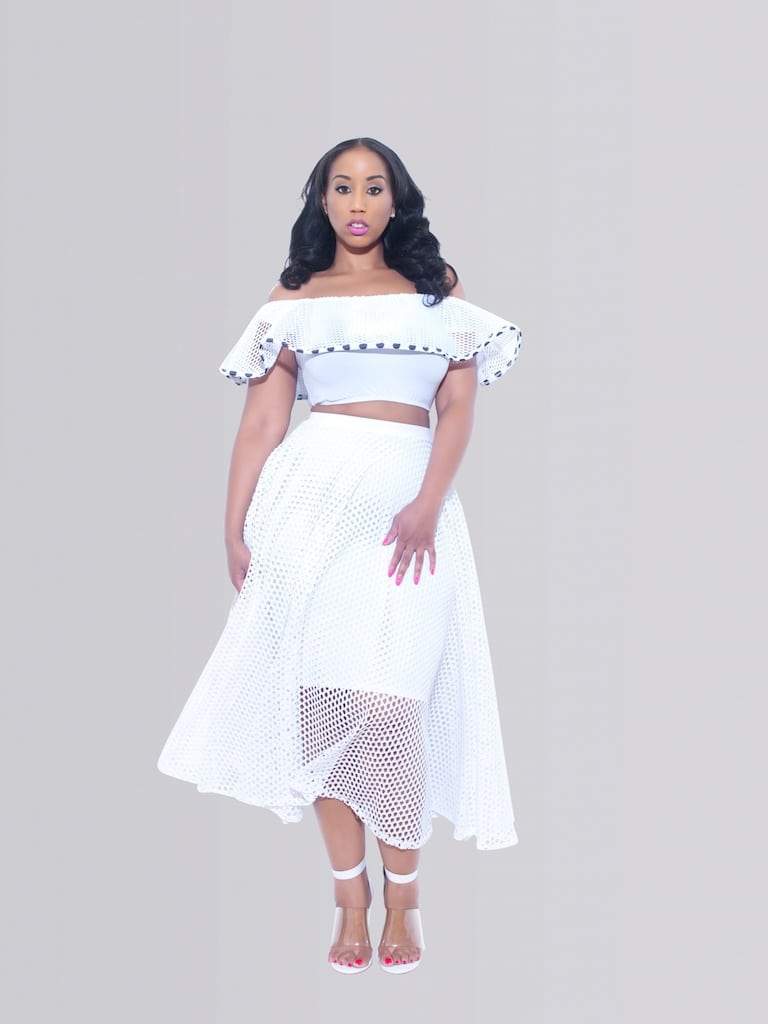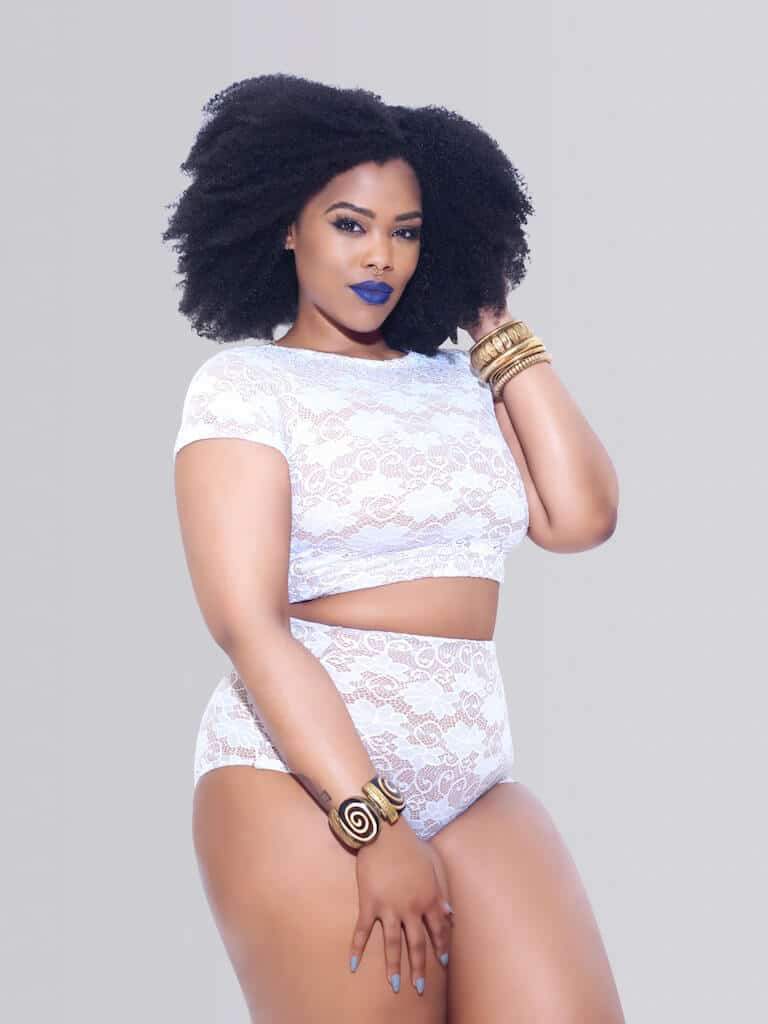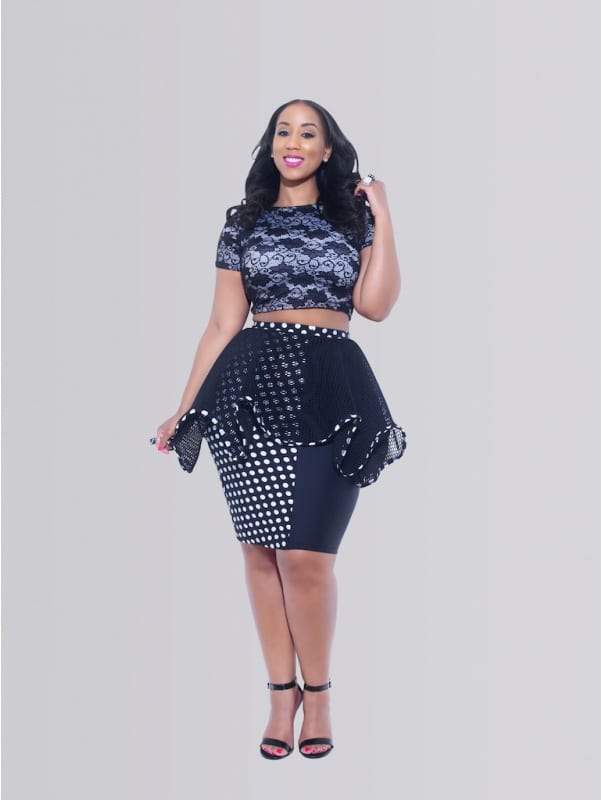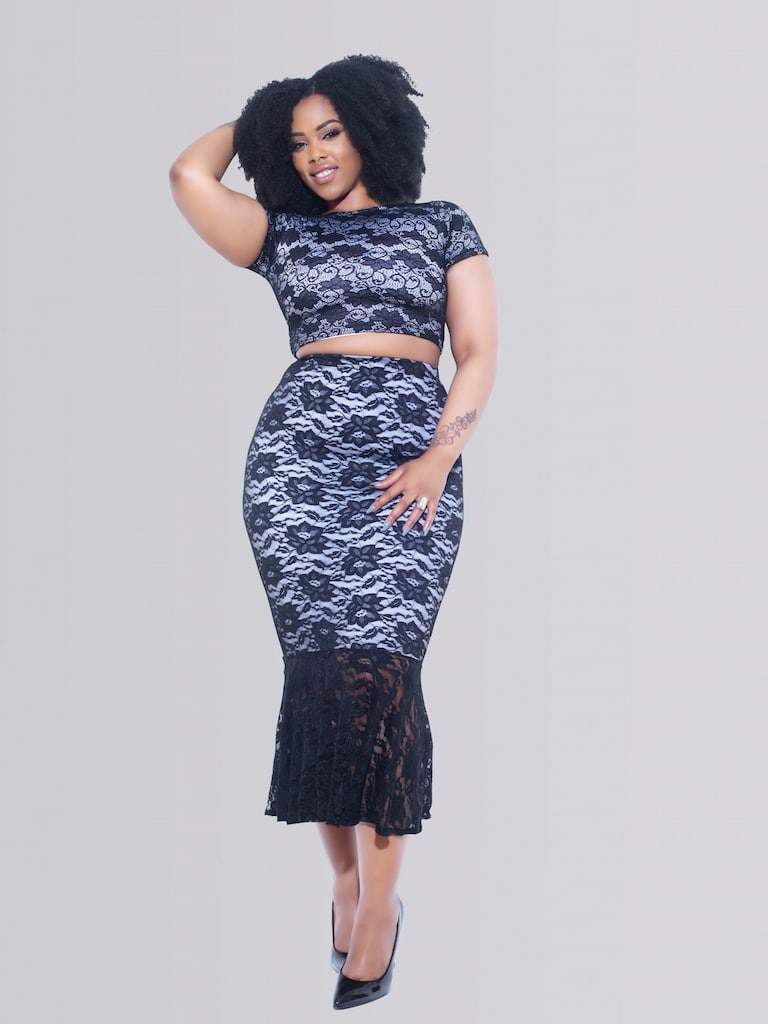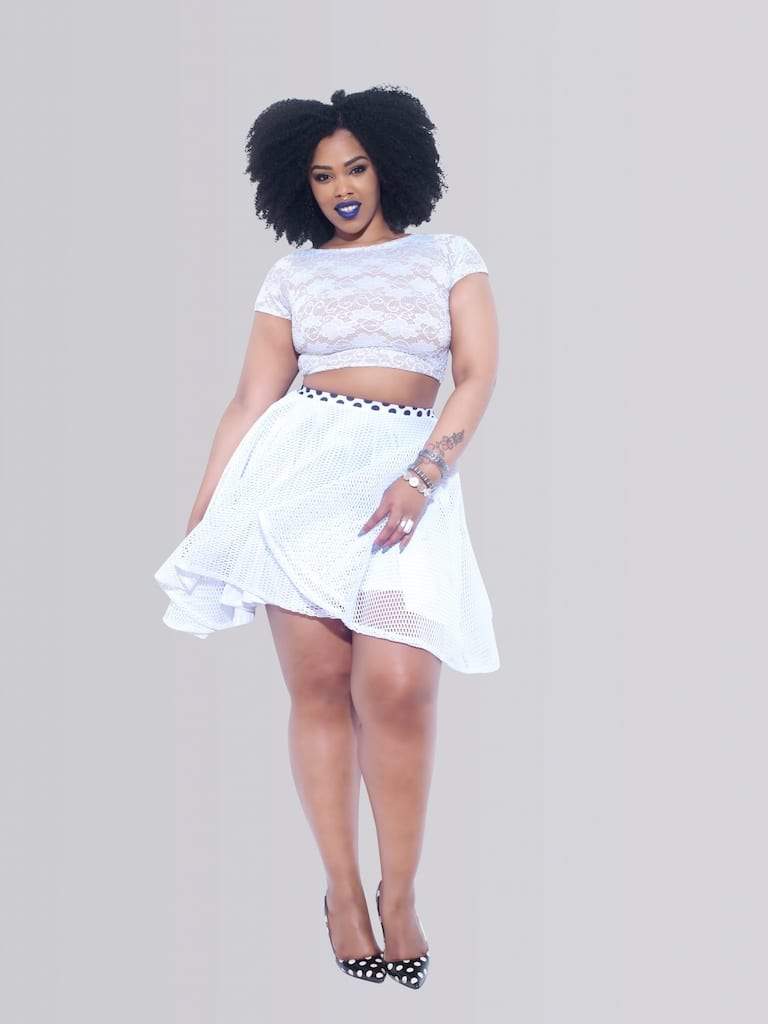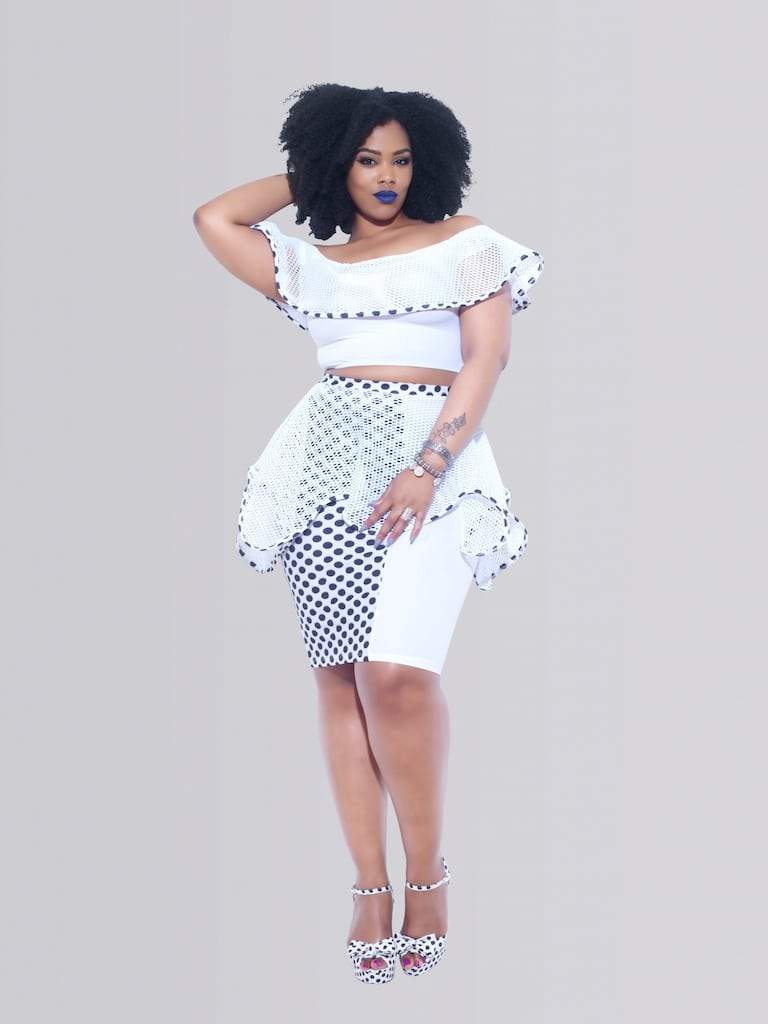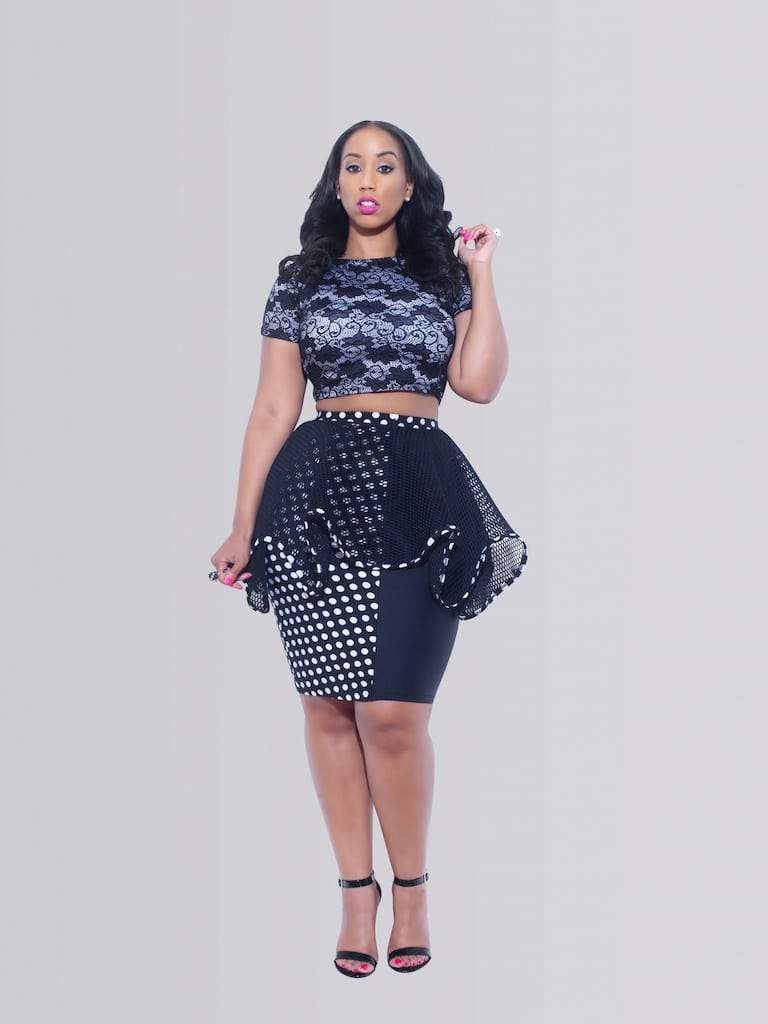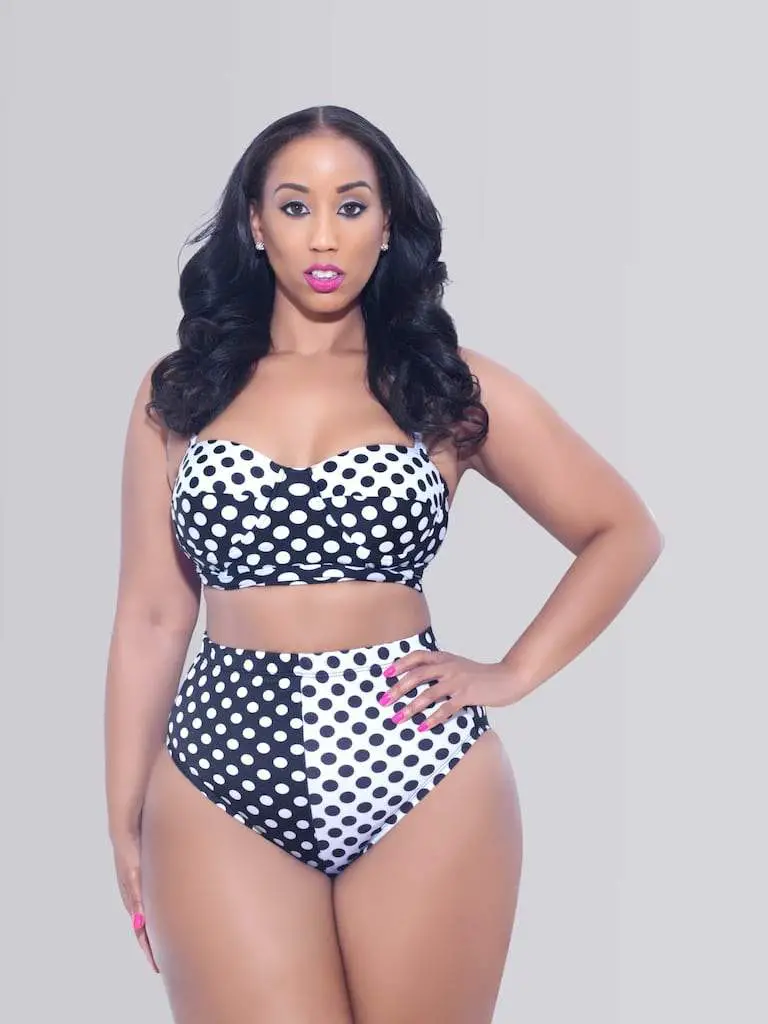 You see how fun this collection is? Tons of ways that you can play in these pieces. Can you guess which pieces had me uber hyped? I am curious…
I know that I will be buying a few items from this collection STAT! I cannot miss out on these. The last time I was in a Rue 107 piece, I was on fire and felt like a BOSS and DIVA at the dame damn time.
But guess what? They have also JUST released another collection that if black and white doesn't do it for you, then maybe the Vitamin C Collection will! It is sassy and bold and playful!
Either way, if what I have shown you excites you, make sure you check out the Curves Collection over at Rue107.com!
Well, what do you think? A collection that excites you? How would you rock this? Let me know in the comments below!!