Chic with a rocker edge.
This is how freshman designer Ashley Nell Tipton describes her eponymous collection, Ashley Nell Tipton. San Diego designer, fresh out of design school has literally taken the design world head on! When I heard of this emerging designer, quickly I searched her down, and featured her collections on the site!
Ashley's collection is tailored for the 20-30-something female that is chic with a rocker-edge. Juxtaposing street with Glamour, Ashley Nell Tipton draws her inspiration from a trip to Paris and London to visit fellow design students at the Atelier Chandon Savard school in Paris. It is there she knew her future collection was going to be inspired by the British rocker flare of London.
Women's curves inspired the construction and my love for color and a fight against the phrase "black is slimming" affected my color choices.
For Full Figured Fashion Week, Ashley created a collection that is full of bright hues and bold patterns incorporating both boldness and finesse!
Take a look at a few of my favorites!
FFFWeek 2012 Indie Designer Showcase: Ashley Nell Tipton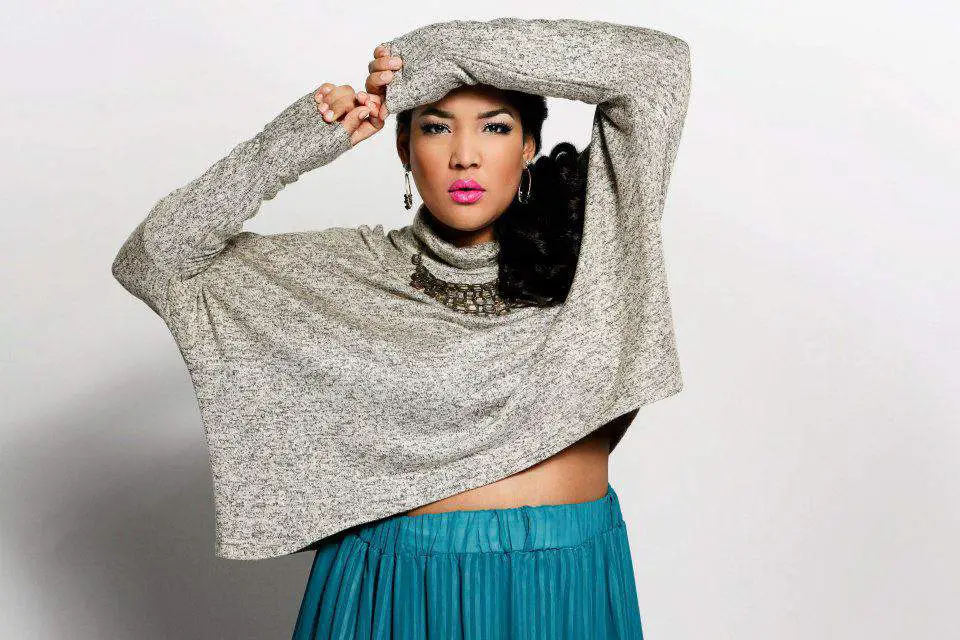 You can learn more about the collection by visiting her website, AshleyNellTipton.com.
Her collections are not for sell yet, but you can peruse the collection, stalk her on Facebook, and chat with her on Twitter!
You can see the rest of the images by event photographer, Richard Lew!
WHAT items are calling your name? There are a few that I NEED to have, but I want to know what tickles your fancy?