You know, usually when it comes to doing resolutions, especially over the past few years, I have kept my goals and plans for the New Year lighthearted, playful, and fun. BUT, as my feet are firmly planted into 2014 and coming off an amazing blog anniversary party AND getting down with the 100 Life Goals University, I had to take a step back and do some soul searching and serious thinking for what I really wanted for myself this year…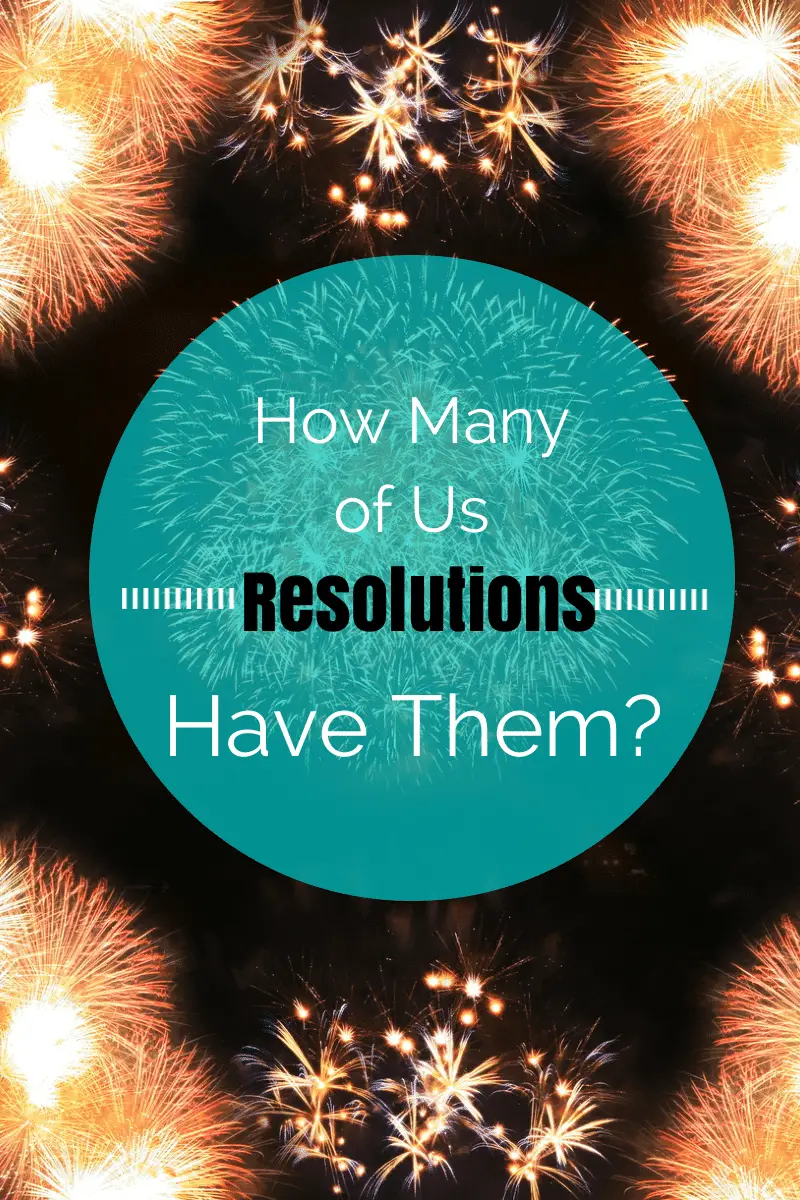 Yes, like you, I have a renewed sense of self, but this go round, I feel more driven with purpose and ideal than ever. I have a vision. I have confidence. I have a new attitude that I didn't see coming into play. A year wiser, stronger, and bolder, 2013 was a year of revelation. These revelations have laid the path for 2014 but I look at them a bit differently… more like intentions and opportunities for self-growth. However you like to define them, I would love to share them with you, if I may…
Get Out More. Where I live is not the closest to LA. I am in Ontario, located in the IE. Getting into the city can be a feat; or rather I can make it be one… SO what I need to do is scratch that frame of mind and allow myself the chance to get out and have MORE fun!
Be More Bold and Daring. In life, my personal style, my business. I cannot let self-doubt or fear or COMFORT hold me back. We tend to get into routines and comfort that at times will hold us from stepping into greatness or into amazing self-exploration… For me, I have a renewed sense of self and awareness- feeling just as bold and daring to do what I have dreamed of!
Buy My First Home. I am at a place where I am itching for my own. Not only am I itching, I am crazy uncomfortable- growing out of my current living situation and I am ready to branch out. I imagine a work studio for more video and crafting… I need more space! I am ready and cannot wait to make this one a reality.
Date and Date. I want and dream of love… I do. I am finally at a place where I am open for and receptive to love. I have gone through an amazing year of development and revelations in my personal life and through the help of blogging confidence, getting my business to a place where I feel comfortable in adding more into my life, I am ready for this.
Give Back More. I am at a place where I want to give back in various ways… whether helping other bloggers, working with young girls and women, or assisting those who have not, I find myself wanting to pay it forward to others. I feel like this is my duty and while I have given back in the years past, this year, I'd like to be more involved in my community.
These are a few overarching intentions, resolutions, and life goals I have for myself this year, but as it pertains to the blog, here are a few goals I have for the site!
The Curvy Fashionista Blog Resolutions:
Video. I am really hyped about this. I have lined up some amazing help and created some fab goals to make this a reality! I want to connect with you all on various levels and I find that video is a way to make this happen! Make sure you are subscribed to my You Tube Channel!
A Dope Team. I have already assembled a fabulous team and starting this week, I have added two other contributors to share plus size fashion from relative and different perspectives! Petite and Plus size? Plus Size Vintage and Thrifting? Yep- you bet!
Content is King: Photos and visual. I plan on doing more photo shoots, creating more outfit ideas, playing with different ways to bring you content you can use and share! It is all about options right? Well, I want to be able to give you more ideas and suggestions and to provide you with those options here!
Community Building. I am about to launch an element to the blog that I have been obsessing over in sooo many ways! I cannot wait to share this with you and to create a cool space for us to play and have MORE FUN! I hope you are ready! Make sure you are subscribed to the blog to get first dibs!
News You Can Use. I already try to stay on top of it, but I want to make sure I continue to bring you the latest in plus size fashion and community news for you! I am still working on ways to make this happen, but I am working on it!
Shop Till You Drop. I am currently testing out a few things to see how I can add more shopping elements to the blog! I mean, what is the purpose to share if you cannot shop with what I share? If all goes well, we should see this in a few weeks! 🙂 I hope you enjoy and like it too!
So, if you can tell, I am on a mission to bring you varied levels of experiences to The Curvy Fashionista for plus size fashion. I got you! We will continue to improve upon and develop playful ways to keep you Curvy.Confident.Chic!
How do you see your resolutions? Intentions? Goals? A to Do List? What do you think of the ones I listed? What would you like to see more of on the site? Let's talk about ALL OF IT!