Have you been thinking and reflecting on the New Year and your resolutions? We've been thinking, why NOT toss out the resolutions list and aim for a New Year's Theme?
If you wanted to make them, but have always found yourself coming up a bit short, how about a newer way of approaching the new year? How are you going to achieve the goals that you have for yourself, both personal and professional?
Why not a theme?
A New Year's Theme?
Yes.
And it seems that we are not alone with this thinking! The Huffington Post shares:
"The theme should be a word that resonates with you and embodies something that has been missing from your daily life. Instead of defining specific behaviors that you want to do, you simply keep your theme in mind and allow your days to unfold from there.

This can be a very refreshing way to approach a New Year, especially for those of us who are tired of making the same resolution every year."
Ahhh, okay!
You see, as we've been thinking about phrases, messages, and things that call out to us, a certain theme emerged, screamed at us rather, and we've decided that instead of writing a list of resolutions, to try something new to bring about new results, right?
We found this article about this, and this quote stood out:
"What's nice about a single theme is that it's easy to implement, simple to remember, achievable and sustainable. It's just one thing."
So we picked a new theme for the New Year!
Our 2021 New Year's Theme is: ELEVATE
Elevate? YES.
Last year, we chose Audacious and the year before that, Bolder. But this year's theme feels a bit more intentional and action oriented for TCF.
"Your mind shines brightest when you enlighten others; your heart, when you encourage others; your soul, when you elevate others; and your life, when you empower others."

― Matshona Dhliwayo
After the year that was 2020, it was even more important for me to find ways to do more. To do more work and to find actionable ways to help give the community in ways bigger than us.
So, as I reflected on words and thought about themes, Elevate was the word that inspired intentional action.
Elevate challenges not only myself, personally, but carries over in all actions that we will take this year, at the Curvy Fashionista. The New Year's theme "Elevate" is all about challenging myself to go to my next level and to do more to help and positively impact the plus size community.
But what does Elevate Mean for The Curvy Fashionista?
We are so excited about what is to come this year! SO HYPED.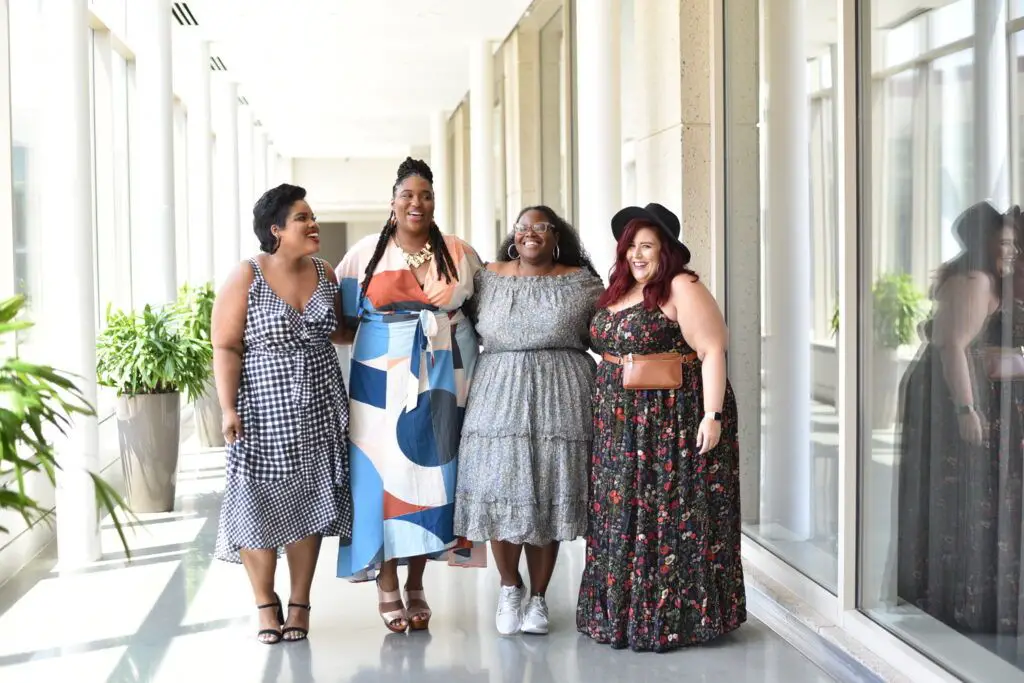 For starters? Our evolution over the years has shifted TCF from a blog to a digital media platform and we are here for this… BUT! We have and are building a team!
I am not superwoman (I have tried to be unsuccessfully) and in order for the brand to grow and scale, I have to fire myself from a few things and activate others in their respective areas, to own their roles.
"Enlighten others. Encourage others. Empower others. Elevate others."

― Matshona Dhliwayo
We will also be adding more lifestyle content, to round out (your) the curvy fashionista's life experiences. More beauty content from experts, more interviews and profiles, conversations around body politics, and soooo much more!
We will also do more to activate, elevate, and cultivate the community through a few new signature events and activations (more on this at the end of January!!!) We are intentional about targeted programming that will give back and help various sectors in the plus size community!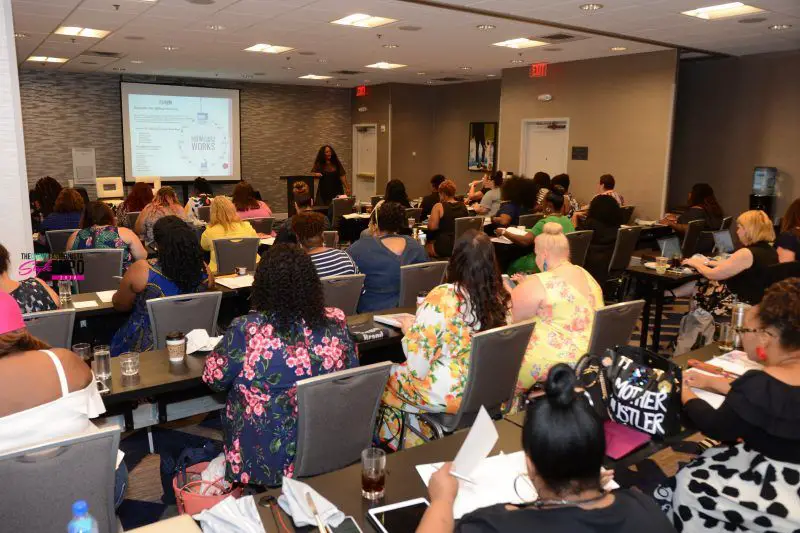 And we are ONLY just beginning!
What is YOUR 2021 THEME?
Have you had success with your resolutions of years past? Does a theme speak out to you?
I would love to hear your thoughts and ideas and as you spend tonight with your loved ones and friends, bringing in the New Year!
Happy New Year!
Let's discuss.