Who says that plus size lingerie gets to have all the fun for Valentine's Day? The Rebdolls Valentine's Day collection proves that with the perfect dress or outfit, you can celebrate the holiday, from head to toe!
If you are not familiar, Rebdolls was created by model-turned-business-owner, Grisel Paula.
Rebdolls is a missy and plus size fashion retailer that delivers fast fashion options, on trend and with high style in sizes 0 to 32!
"As a minority and woman-lead brand, we know that now more than ever the world needs more diversity in fashion."
And for Valentine's Day, Rebdolls did not disappoint. No stranger to TCF, we are excited to share a few of our favorite finds from the collection.
Are you ready to see what you can be strutting for V-Day?
Our Favorite Picks from the Rebdolls Valentine's Day Collection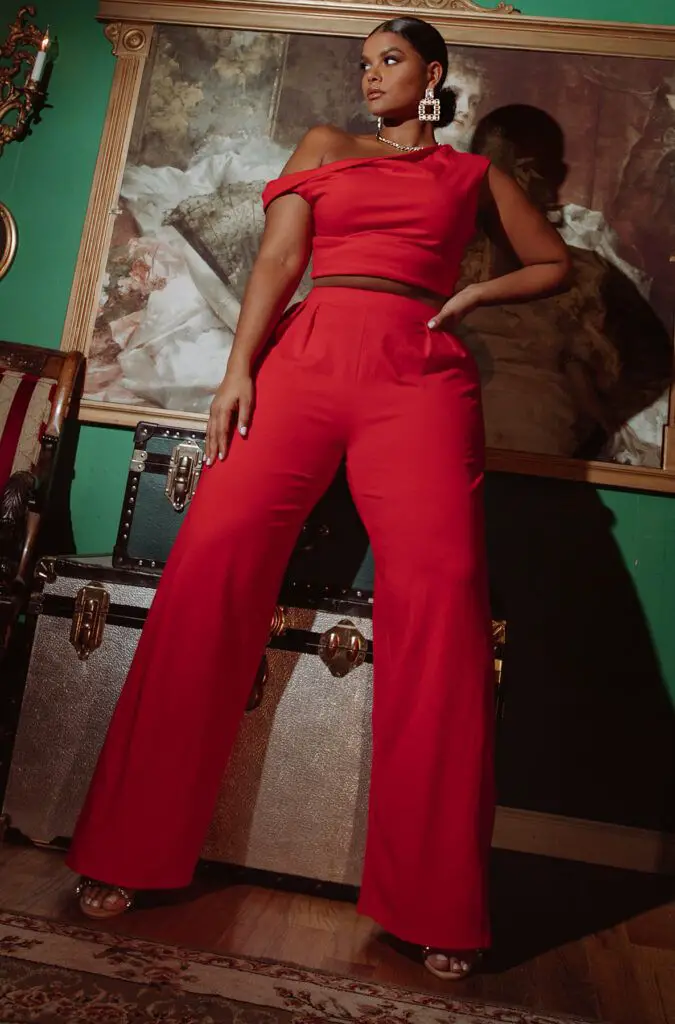 Do you like our top picks from the collection? Our top pick has to be the "Think Again" red corset dress!
What we appreciate about the collection is the options of where you can go in these looks. Yes, most festive options, but there are choices…
You can have a little fun with the girls, for Galentine's Day, head out to a fun party, or even heat things up for date night.
Options, boo…
And if you did not catch it, the whole collection (and brand) offers fun plus size fashion up through a size 5X! Yes, a size 32.
You can shop the collection now, at Rebdolls.com
Fun fashion, without breaking the whole bank? Ohhhh, yes!
So, tell us…
Which pieces from the Rebdolls Valentine's Day Collection have your attention?
Can you see yourself in more than a few?
Let us know in the comments below, which dresses and looks were your favorite…
And because we are nosy, what plans do you have?