Just when you thought you could not be more impressed by the plus-size-model-turned-business-woman, Grisel Paula, who is the owner of Custom Plus, goes and adds one more impressive notch to her belt- designer with the launch of her own line, Grisel!
Grisel will debut with 13 unique pieces ranging from bodycon dresses, two-piece crop top sets, and key item pieces both on trend, easy on the pocketbook, and timeless in wear.
I am really excited whenever I see any woman handling her business and creating her own mark. It is great a thing when you realize what you dream you can make happen. I remember when Grisel first lunched Custom Plus! I was in love and enamored and still am! Since the launch, the collection has beautifully evolved into today's brand and now with the addition of Grisel? Yo. Killing them softly!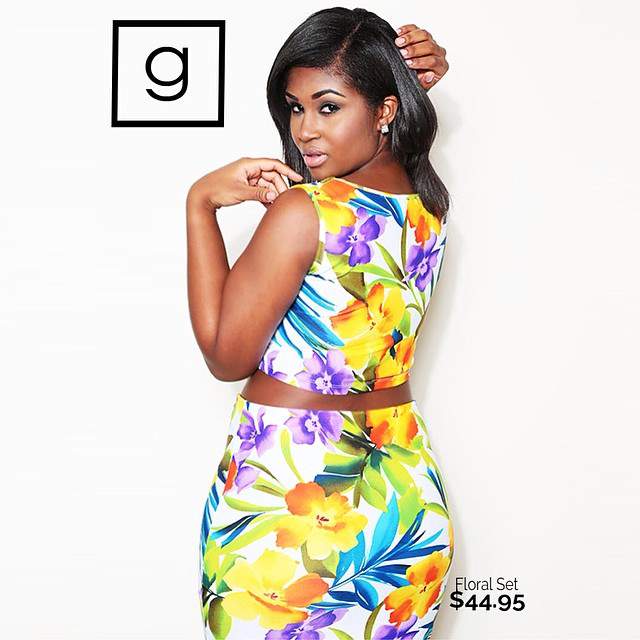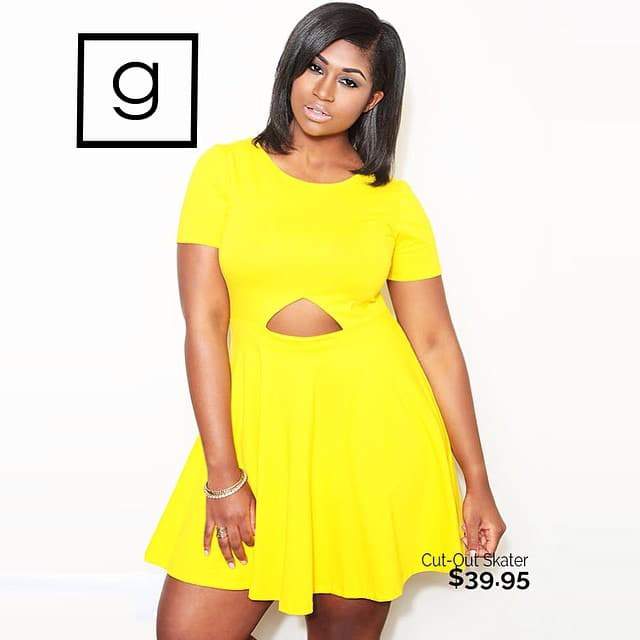 Grisel Paula shares on PMM:
"I feel privileged to present affordable fashion to women of all sizes. This line represents my vision of the modern woman, fun and flirty, while still strong and in control. I felt it was important to take my time with this line because I wanted to make sure each piece would be something I'd have in my closet and wear myself. Those details are what matter, for not only me, but for my buyer as well."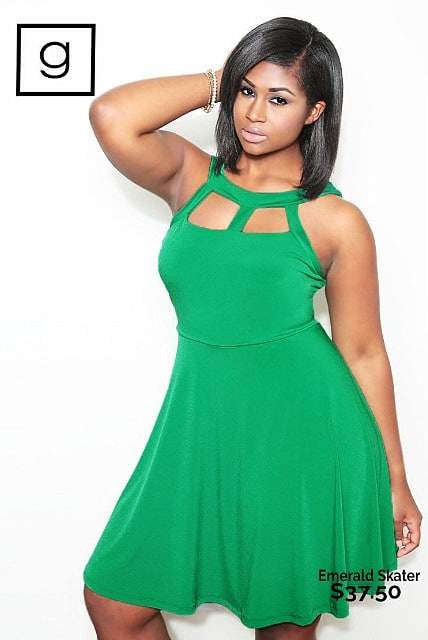 The collection will debut for your shopping pleasure later today, on Custom Plus at 2pm (EST), but you can also preview pieces on byGrisel.com too!
I think I want about almost everything from the site's teasers pictures! YES!
What do you think of the range? The collection? You see items you can get down with? That you want to rock out in? Let me know what you think below!