HOLD UP.
Have you heard of the new plus size designer Pile NY? MA'am. NOT for your shy or demure woman, this new designer stopped me in my tracks and I have- HAVE to share! BOLD pants, mixing prints, playful shapes. BOLD. NOT for the SHY. NOT for the timid. Definitely made for the woman who LOVES to stand out and MAKE a MARK. MEET Pile NY.
On this Monday, I am hyped to share with you the newest collection that has my attention and I am geeked to see this brand to success! I already know there are a few silhouettes I am intrigued to try on! ADD to that, this site is clean, nice, and easy on the eyes, I am here for this… YES.
*Editors NOTE: This line is for those inbetween, for that gray area of sizing, from a 10-18. Hopefully she builds out this collection with demand. These pieces are nice!*
What is Pile NY?
"Simply put, it is a very subjective collection of garments that I wanted to find hanging in my own closet: Feminine clothing- minus the frilly, bold and sexy- without being tasteless, and most importantly, a great deal of importance given to proportion… we understand first hand that the fit of a garment relies on more than just the size on the label. If the proportions are wrong, wearing the correct size has very little significance."
Let me share, let me share, rather than talk your ear off! You ready? Here you go:
Plus Size (In Betweenie) Designer to Watch: Pile NY
About the Pile NY Fall 2013 Collection:
"The Fall 2013 PILE NY Collection was fit on a pear shaped figure. Women with this body type will be most comfortable in the pieces (although my Hourglasses and Apples are more than welcome to make the pieces their own). Next year I hope to expand the line to include silhouettes specifically designed for hourglass and apple shapes as well"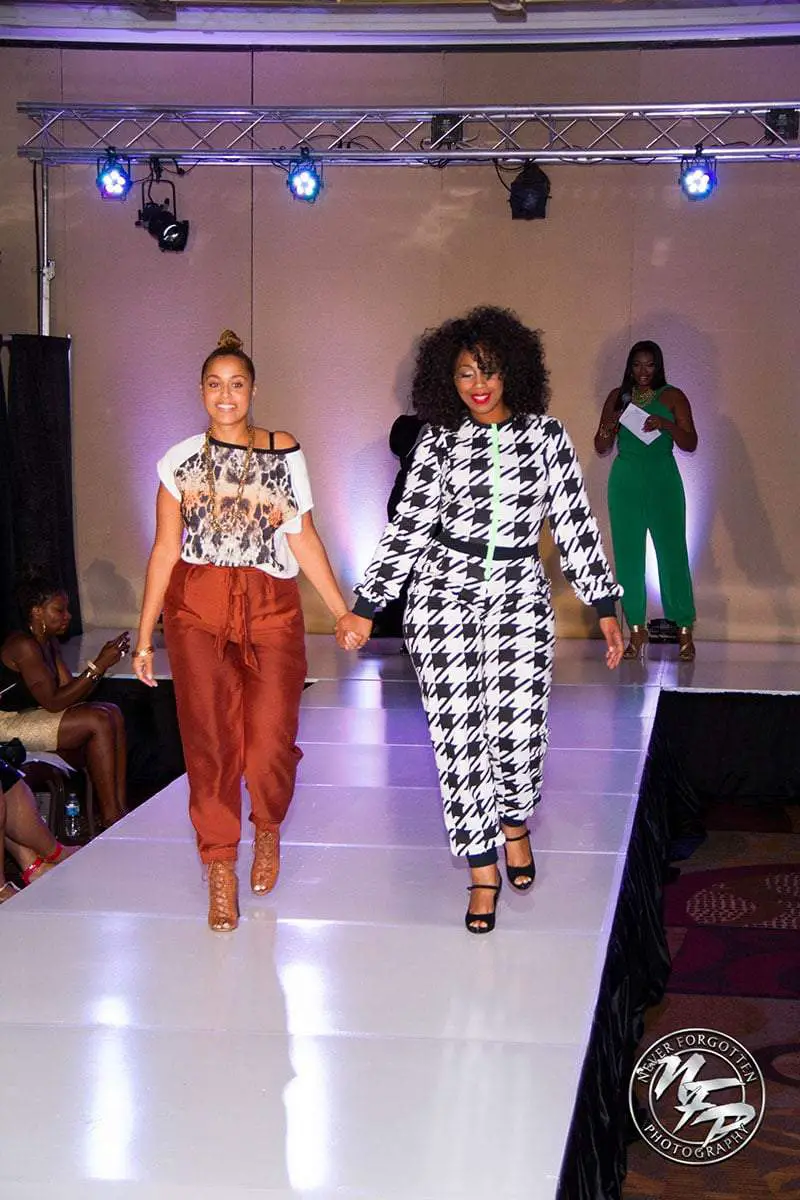 From the designer:
"At the end of the day, I'm just a plus sized woman, living in Harlem, fed up with what fashion has to offer this body of mine. But I have finally learned not to blame my body for the limits that fashion creates. I have decided to push the limits. I hope that you will do the same."
You can shop the entire collection NOW! Shop PILE NY's grand opening sale! Use code AYC25 to get 25% off of your entire order!
What do we think of this direction and the collection? Which items can you see sitting on your curves nicely? Let me know in the comments below!