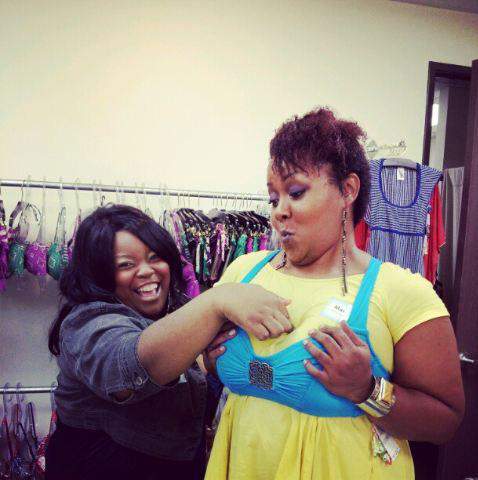 I love a great bikini.  Seriously!  I especially love the skirted ones! So when I received an invite to attend the launch of Becca Etc's Swimwear launch hosted by Plus Model Magazine, I was beyond elated and intrigued, especially since research had me gasping at Tara Lynn looking like fire in the collection!
*BUYERS PLEASE NOTE: We want MORE than BLACK, Slimming, One Pice duds. Give us the BOLD colors, the teals, corals, blues, that this collection has to offer! We dont mind spending a little bit more for both quality and fashion! OKAY????
But not only is the fashion AND function of this collection that has me excited, but the KNOWLEDGE and EXPERTISE behind the collection that gives me great comfort in knowing I will be both fashionable and supported! Let me tell you about Becca Etc!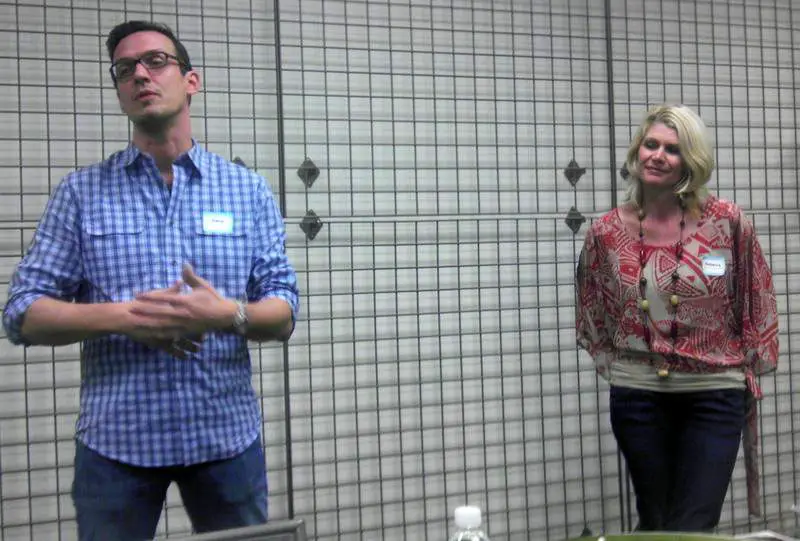 No stranger to the swimwear scene, designer Rebecca Virtue, a native Californian, creates her namesake BECCA® by Rebecca Virtue and BECCA ETC collections.  After designing swimwear for 10 years for various designer labels, Rebecca debuted her signature collection in 2000 and  was most recently featured in the 2012 Sports Illustrated Swimsuit Issue.  And she has done this all under the infamous Lunada Bay Corporation!
WHO?  You ask?
While you may not know Lunada Bay by name, chances are you have worn their swimsuits many times over!
Remember Mega Swimwear brand OP?  Beginning their business in 1980 as Ocean Pacific Beachwear (OP Sunwear's licensee), Lunada Bay quickly began building a reputation for excellence.  Acquiring the Mossimo Swim license in 1989, Lunada Bay developed the brand into one of the most-recognized labels within the swimwear industry.  In addition to its current Mossimo business, Lunada Bay is currently the exclusive swimwear licensee for Betsey Johnson, Lucky Brand, and Bisou Bisou!
So when it comes to Swimwear, they know a thing or two about it and I HAD to share this, JUST so you knew, Becca Etc aint playing! Take a peek at the Becca Etc Lookbook if you do not believe me!
The Becca Etc Swimwear Collection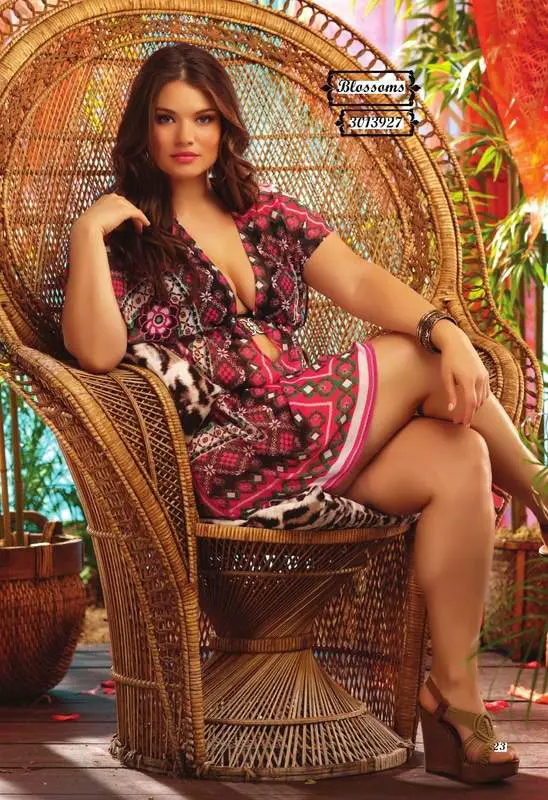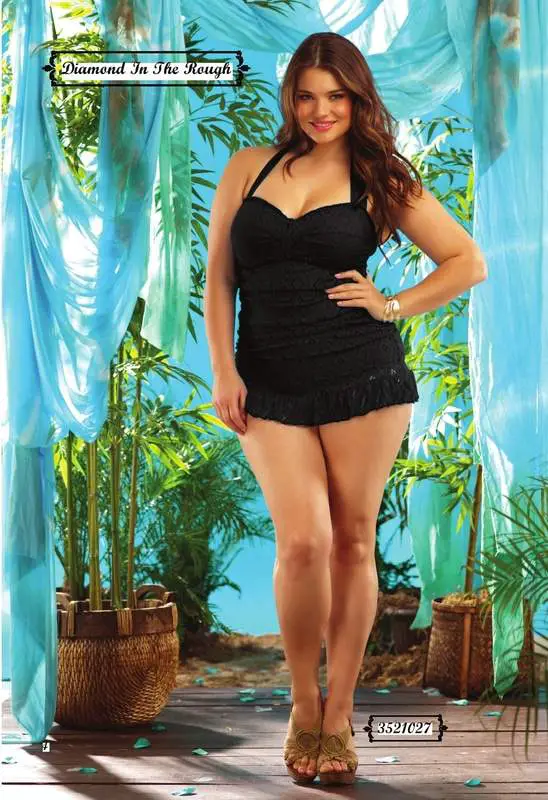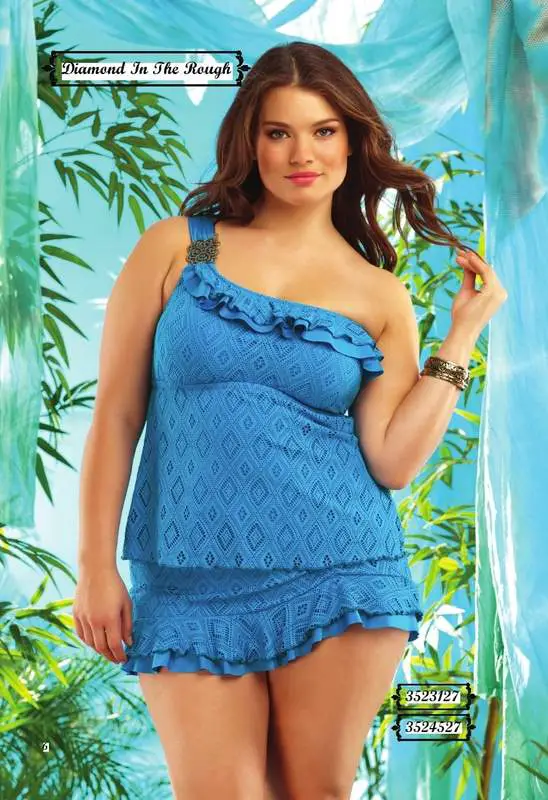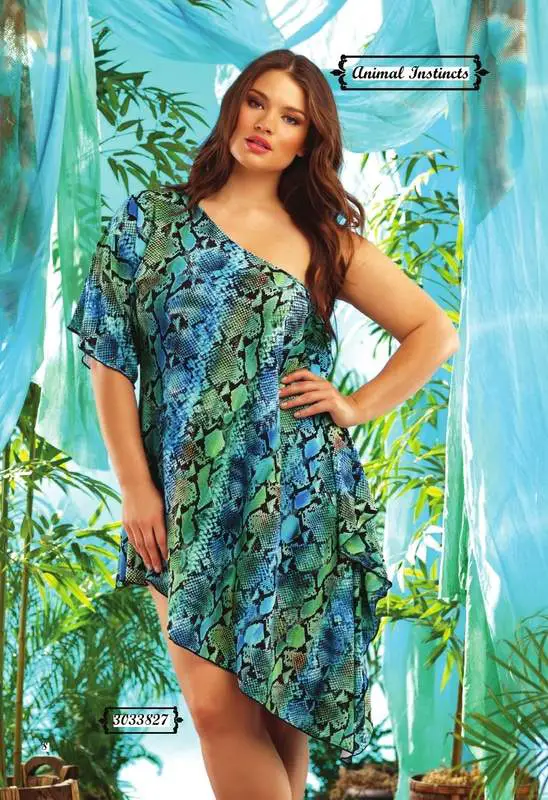 For the presentation, the Becca Etc team paraded out the fabulous collections, giving us all a touch and feel of the product and direction!  Afterwards, we all had a gander and mini tour of the facilities and try on session!
Can I just say that the bikini I played in gave me MAY-JOR boob action in a GREAT WAY!?! I cannot wait to play in the collection at a pool or beach soon! I must note that for its launch collection, they offer sizes in a 0X to 2X with 3X coming soon!  (I did press them about this!!!)
Oh and here is what I wore to the event!

LOL A Bold Yellow DKNY Dress from yearrrssss ago (At least five years ago!) paired with my new Report Red Kamille Wedges!
Any who, I encourage you to head over to Becca Etc to check out the collection, learn a bit more about the brand, find out where to buy a suit, and salivate over the options!  Don't forget to like Becca Etc on Facebook too!
What do we think? In Love?