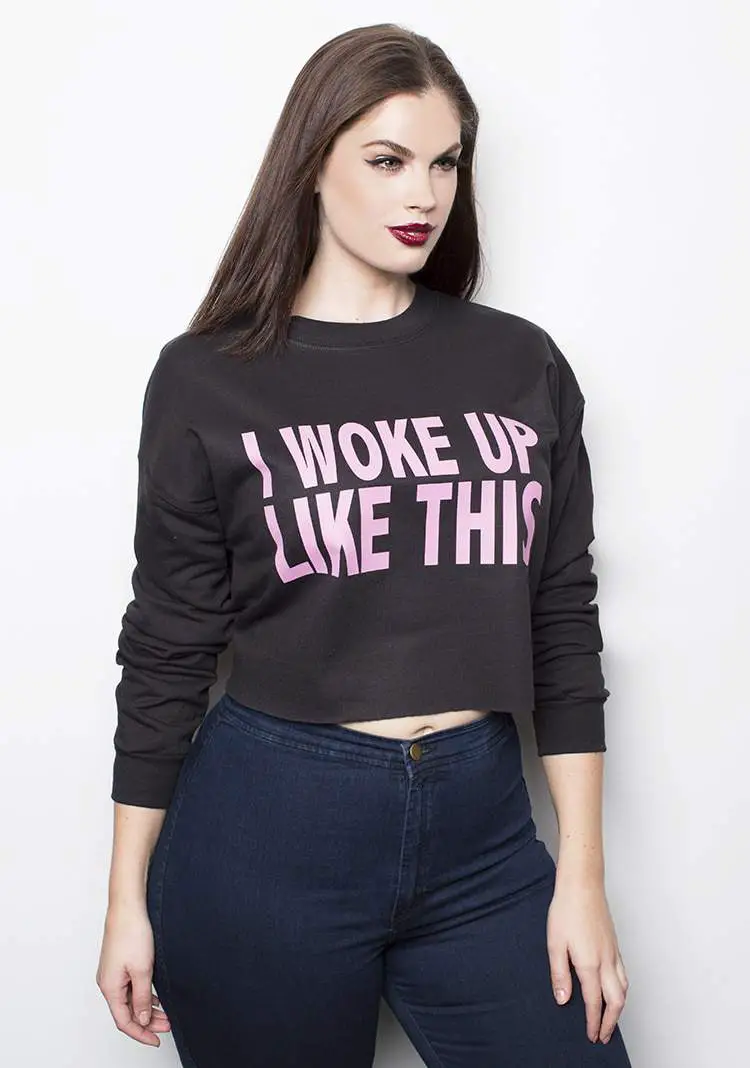 If you haven't heard, for the last month and change, Custom Plus changed its name to RebDolls, giving the New York Based indie label a new place to bring us all things fashion forward and plus. Great for stacking up on plus size graphic tees to the necessary midi skirts, RebDolls is giving me so much life right now with their newest slew of arrivals and I had to share my excitement with you.
RebDolls, founded by plus size model, GriselAngela is a brand uber close to my heart. Because I loove when friends chase their dreams, I remember when Custom Plus was an idea and first debuted at FFFWeek many moons ago! Loving where and how she is doing it. GO GRISEL! She may not know this, but her business inspires me to step it out and up with what I have going on.
So today I wanted to share with you more than a few faves from their latest arrivals!
Custom Plus is Now RebDolls and I Like It. A Lot.
Do you see what I mean? Why I am in love with more than a few. I know that they have to inspire you as well! I rocked out in their midi skirt in my first outfit post in Little Five Points. I have literally killed that skirt already, with my day to day wearings of it. I need more.
You can shop all of these fab options here, at RebDolls.com!
If you know me, I have a serious love for midi skirts and crops. BUT since I am now in the south, I will happily change my crop tee out for a crop sweatshirt. BOOM. I already have it in red and will be adding more than a few options to play with and in.
What is really cool about RebDolls is that this is a place where you can stock up on all of your basics, essentials, and pieces to give your closet some sass. And with sizes up to 4X, RebDolls is seriously where it is at in indie contemporary plus size fashion!
You can follow Rebdolls here on Facebook, Twitter, and Instagram!
What do we think of the brand? Do you see a few faves you will add to your closet? Are you in love too?