I know, I know "summer" is almost over! But you also know what that means?! Great deals and great savings…SALES! As summer winds down and the heat is not as bad we all know we still want to lay out and catch the last bit of sun that is left before that cold breeze comes in. And for us fashionable girls it's not just laying out, it's laying out in style. So like always we've got you covered and are here to the rescue; bringing you a list of not only rocking deals but awesome plus size swimsuits that will have you turning heads. And who doesn't like a little positive attention?!
All great prices all affordable; and the best part is if you don't get the chance to wear them this summer…well, hellooo, keep them safe for Spring Break, your next vacay, or even next summer. I mean a cute swimsuit never goes out of style. We've got them all: one piece, two pieces, and those cute high waisted bikini bottoms that will never go out of style!
Check out these cute looks and tell me which is your fave!
Plus Size Swimwear 10 Deals You Should Have!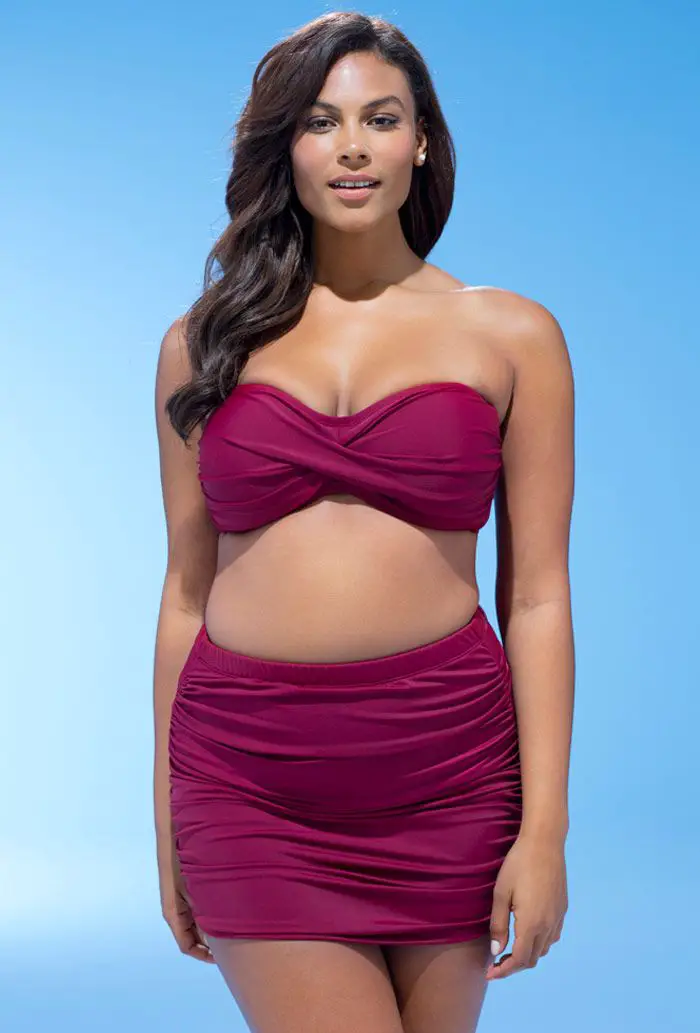 Swimsuits For All Valentine Siracha Skirtini here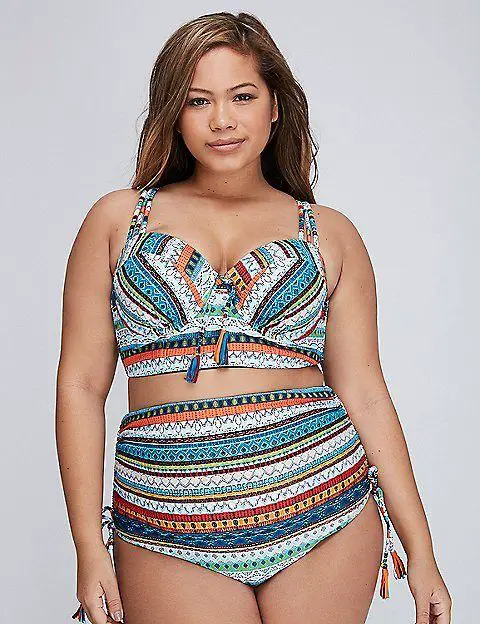 Lane Bryant Triple Strap Longline Bikini Top With Built-in Bandeau Bra here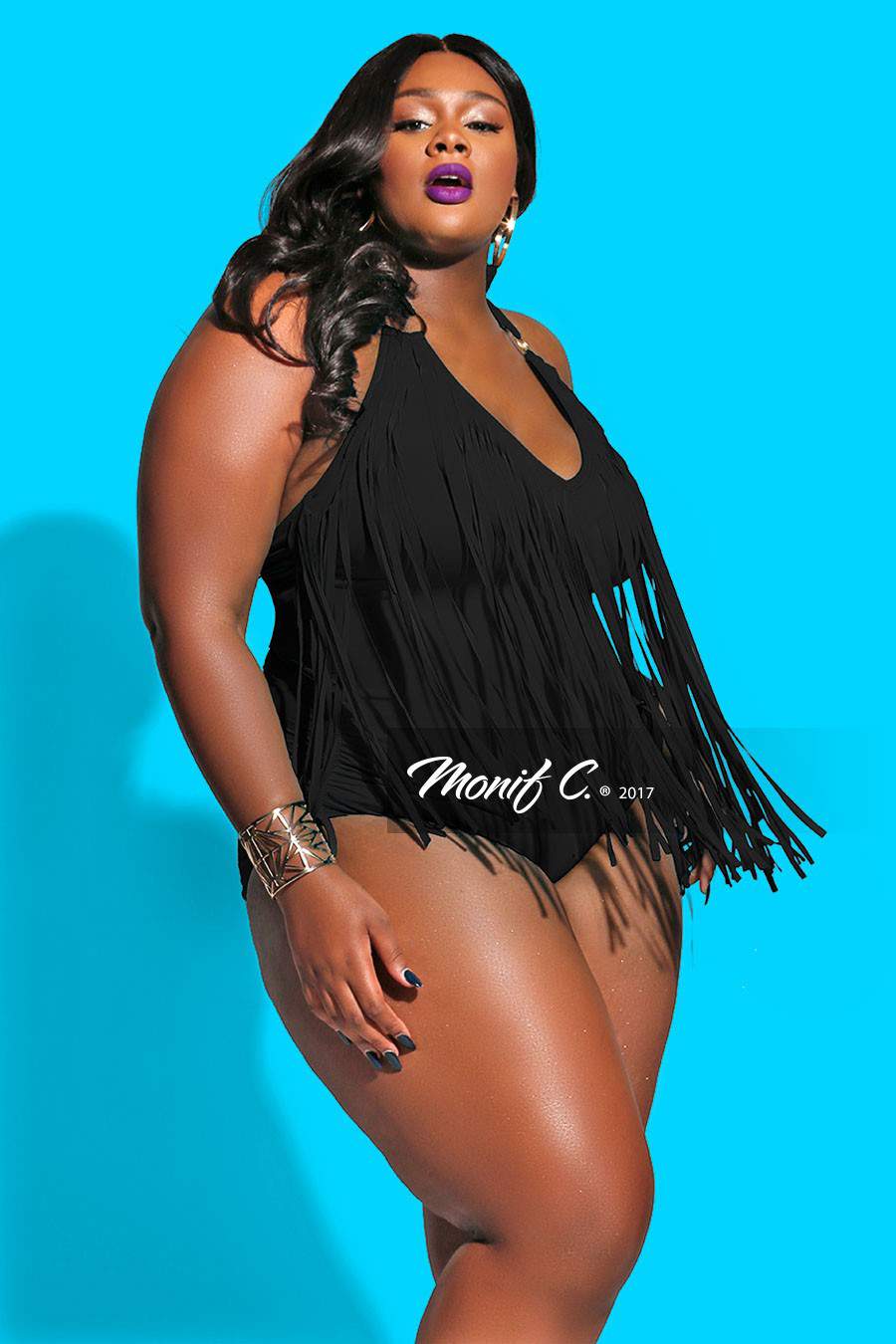 Monif C. St.Tropez Fringe Plus Size Swimsuit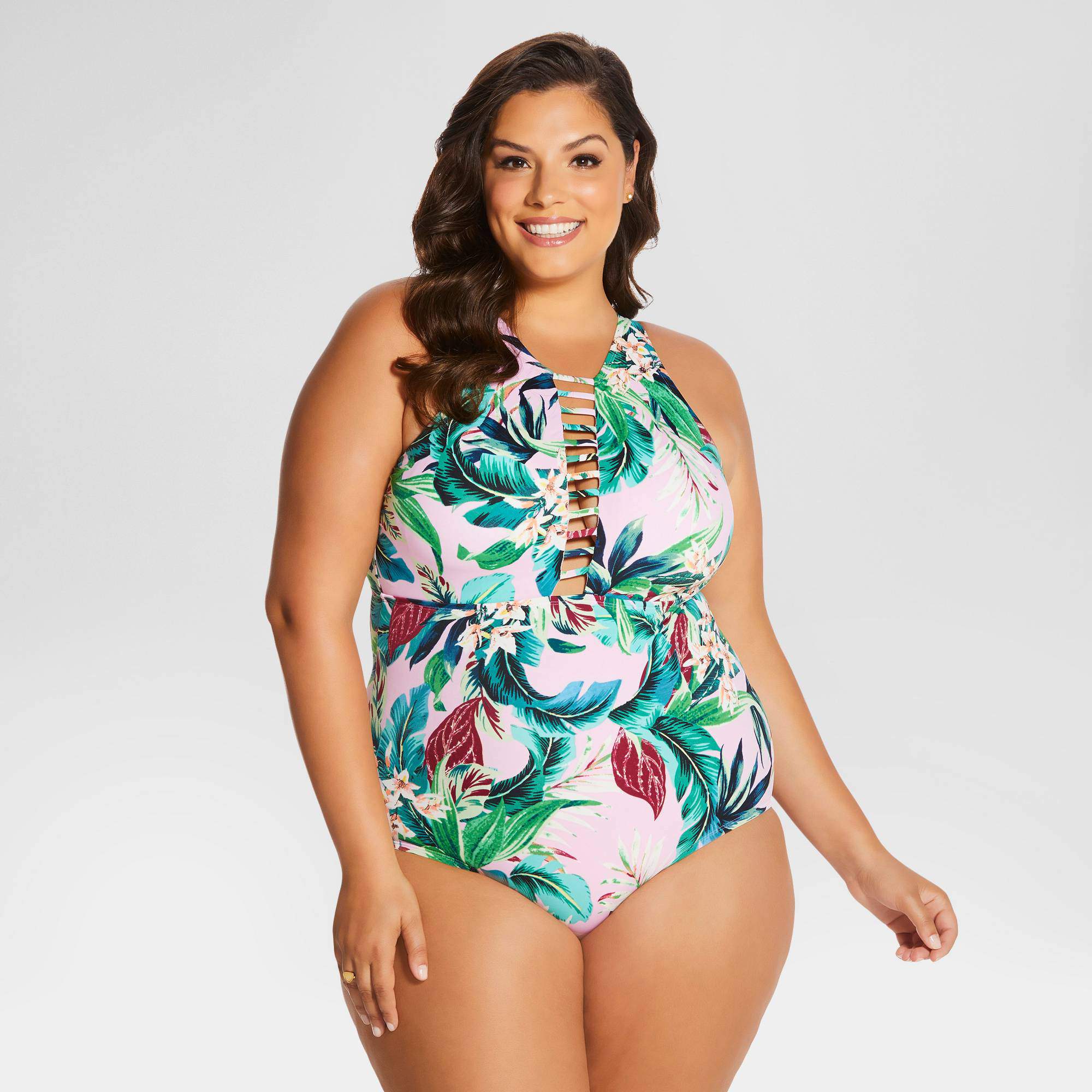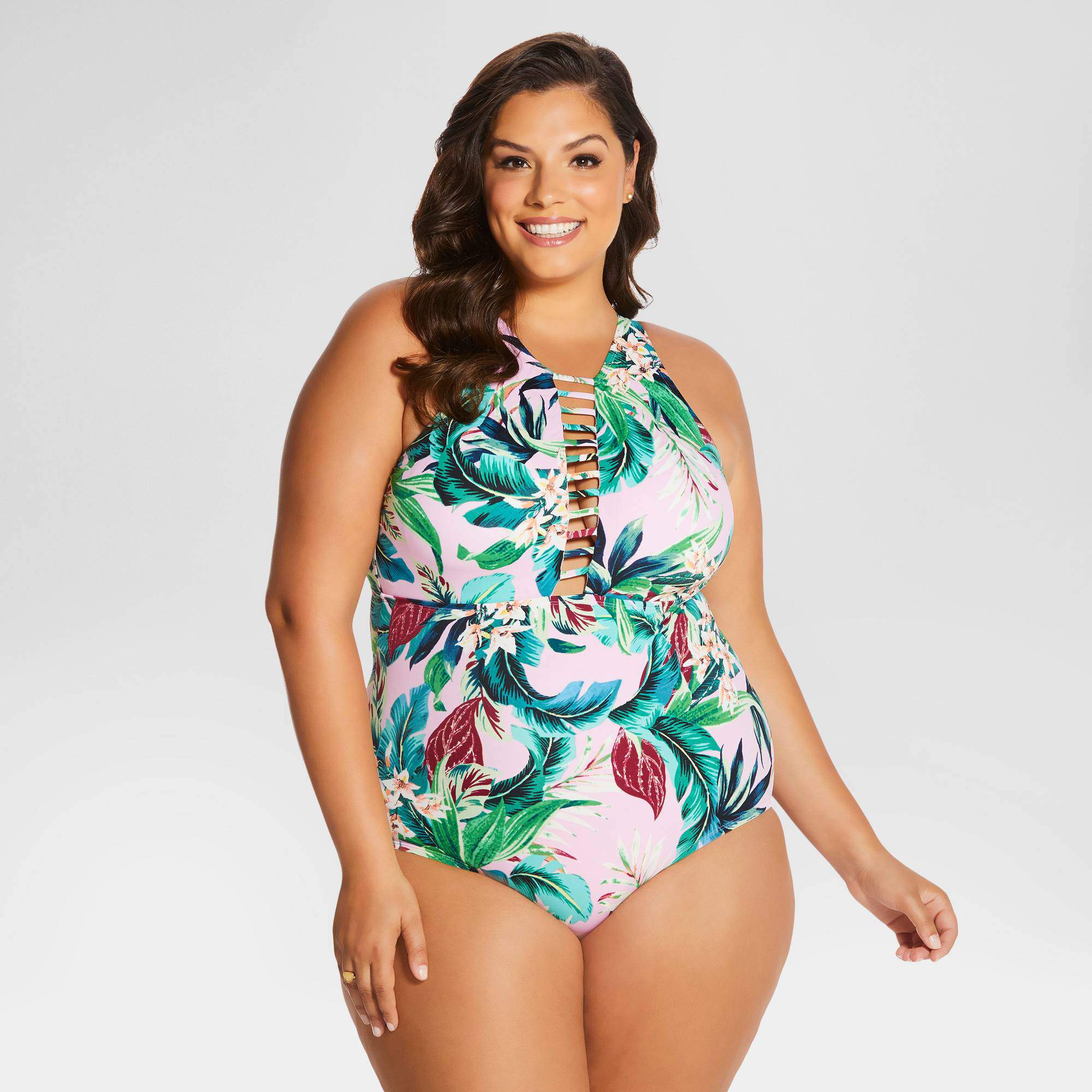 Target Women's Plus Size Control Floral Print High Neck Ladder Stitch One Piece Swimsuit-Beach Betty™ here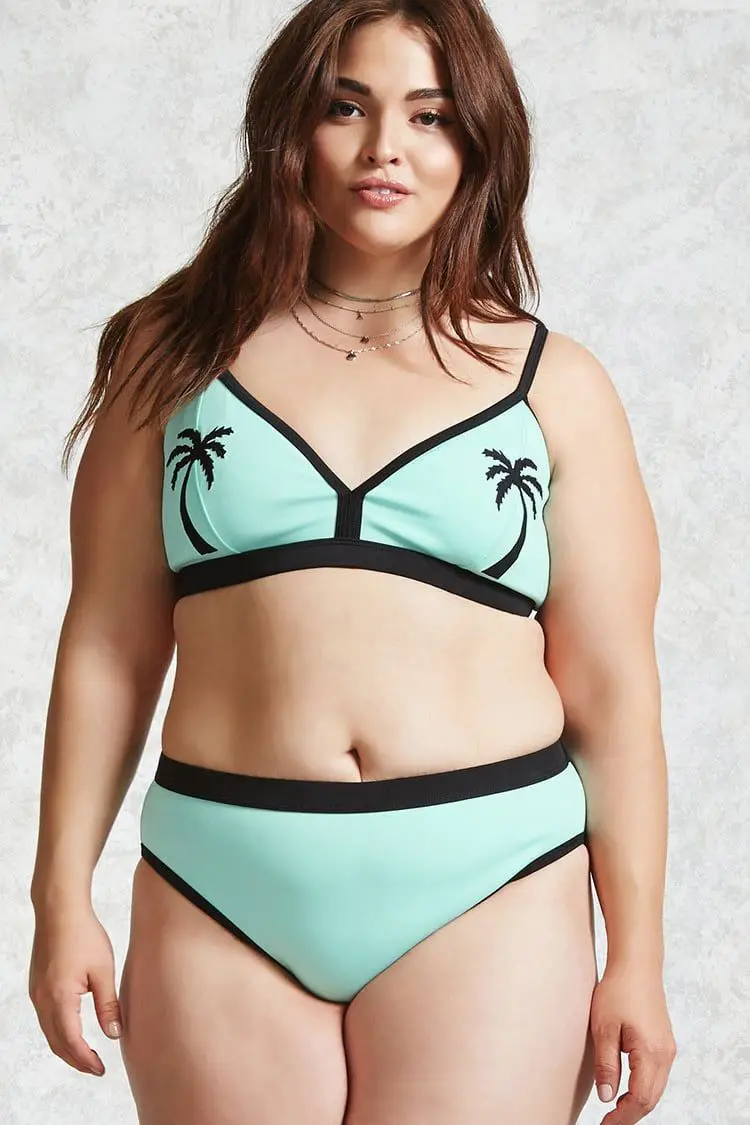 Forever21 Plus Size Palm Tree Bikini Top here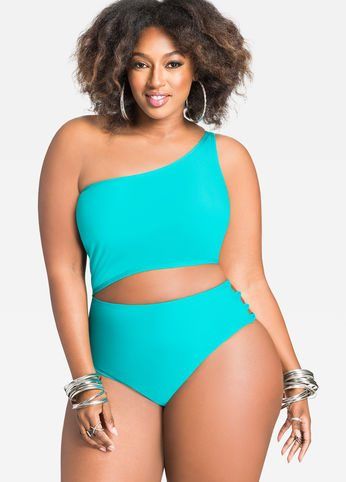 Ashley Stewart One-Shoulder Asymmetrical One Piece here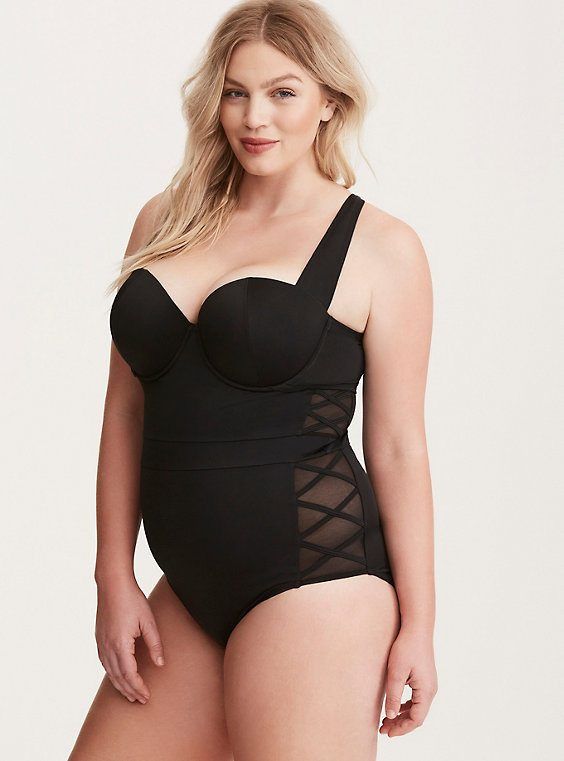 Torrid Lattice Mesh Side One Piece Swimsuit here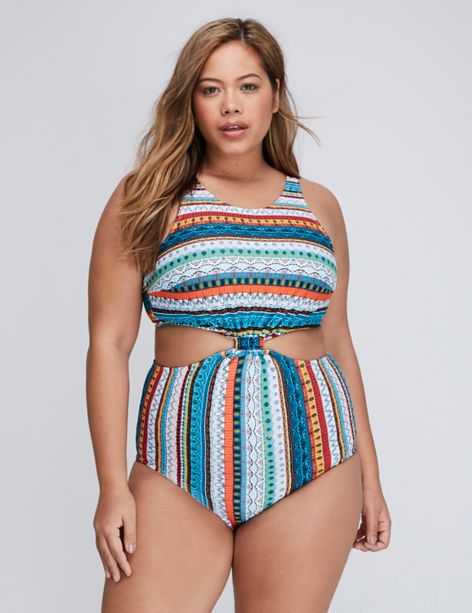 Lane Bryant High-Neck Monokini with Built-In No-wire Bra here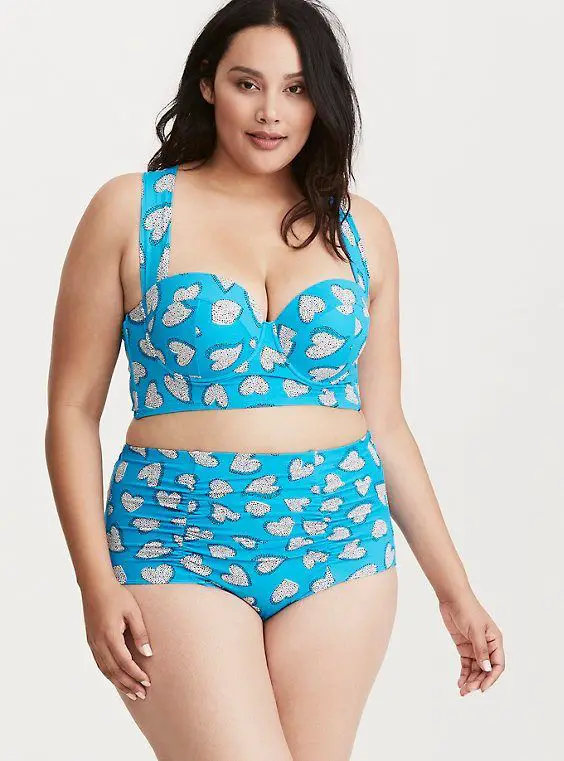 Torrid Heart Print Halter Bikini Top here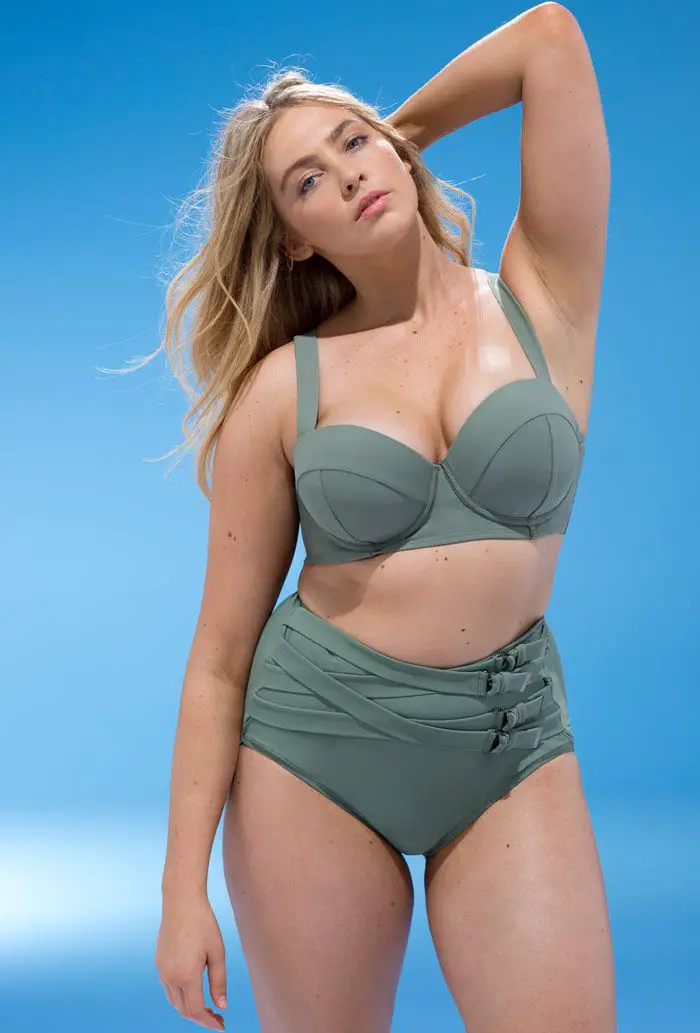 GabiFresh x Swimsuits For All Inspiration Underwire Bikini here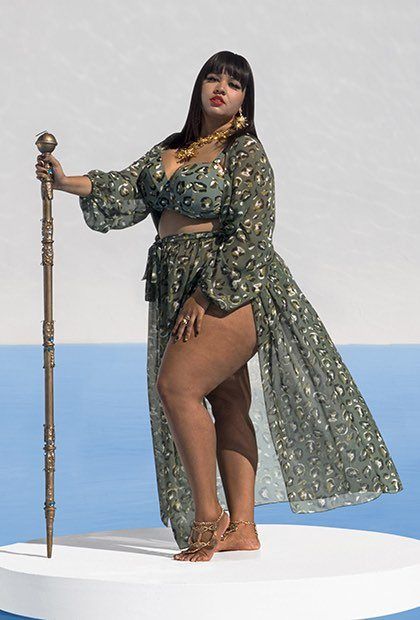 GabiFresh x Swimsuits For All The Tsarina Underwire Bikini here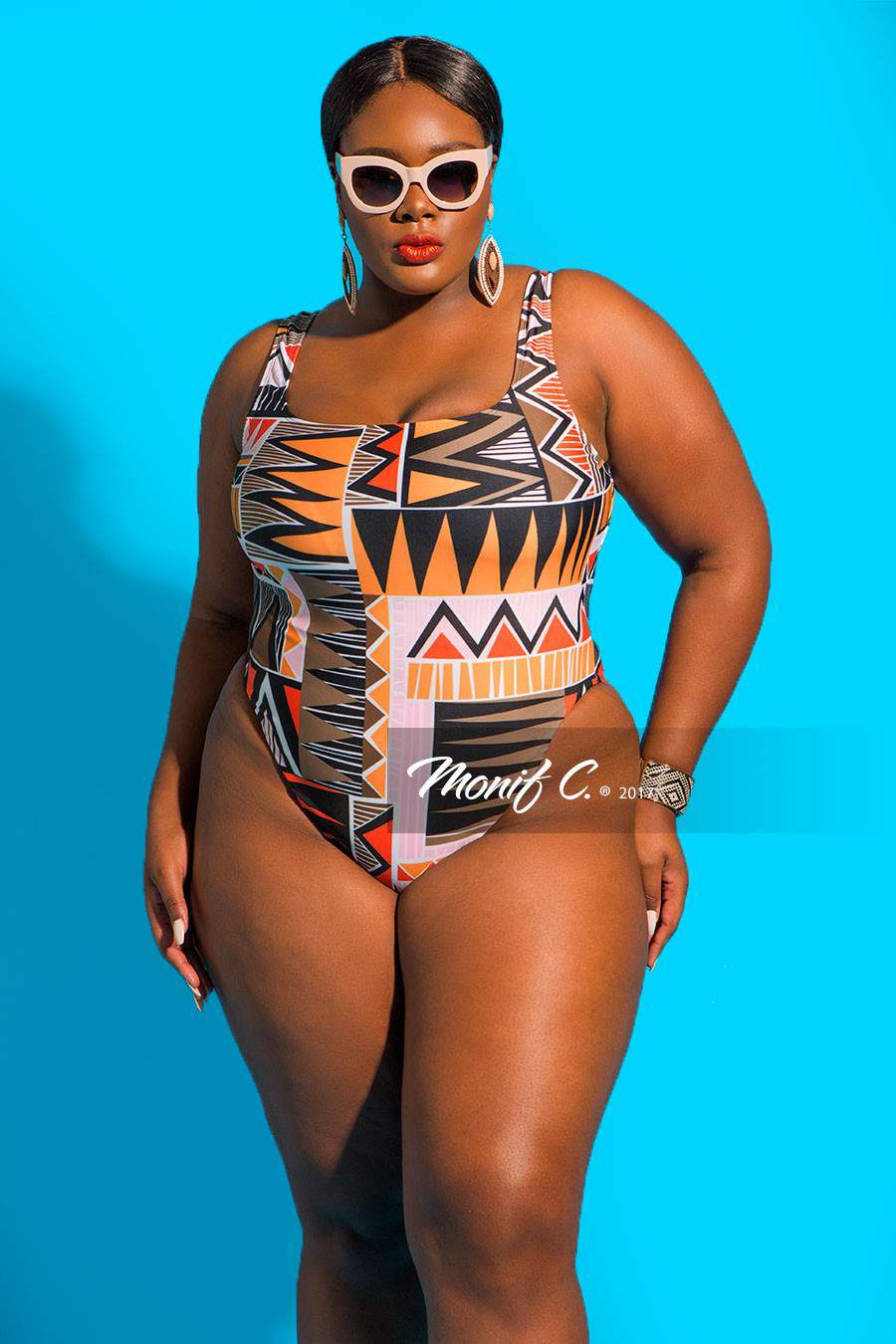 Monif C. Cape Verde Cape Verde High Cut Suit – Orange Aztec here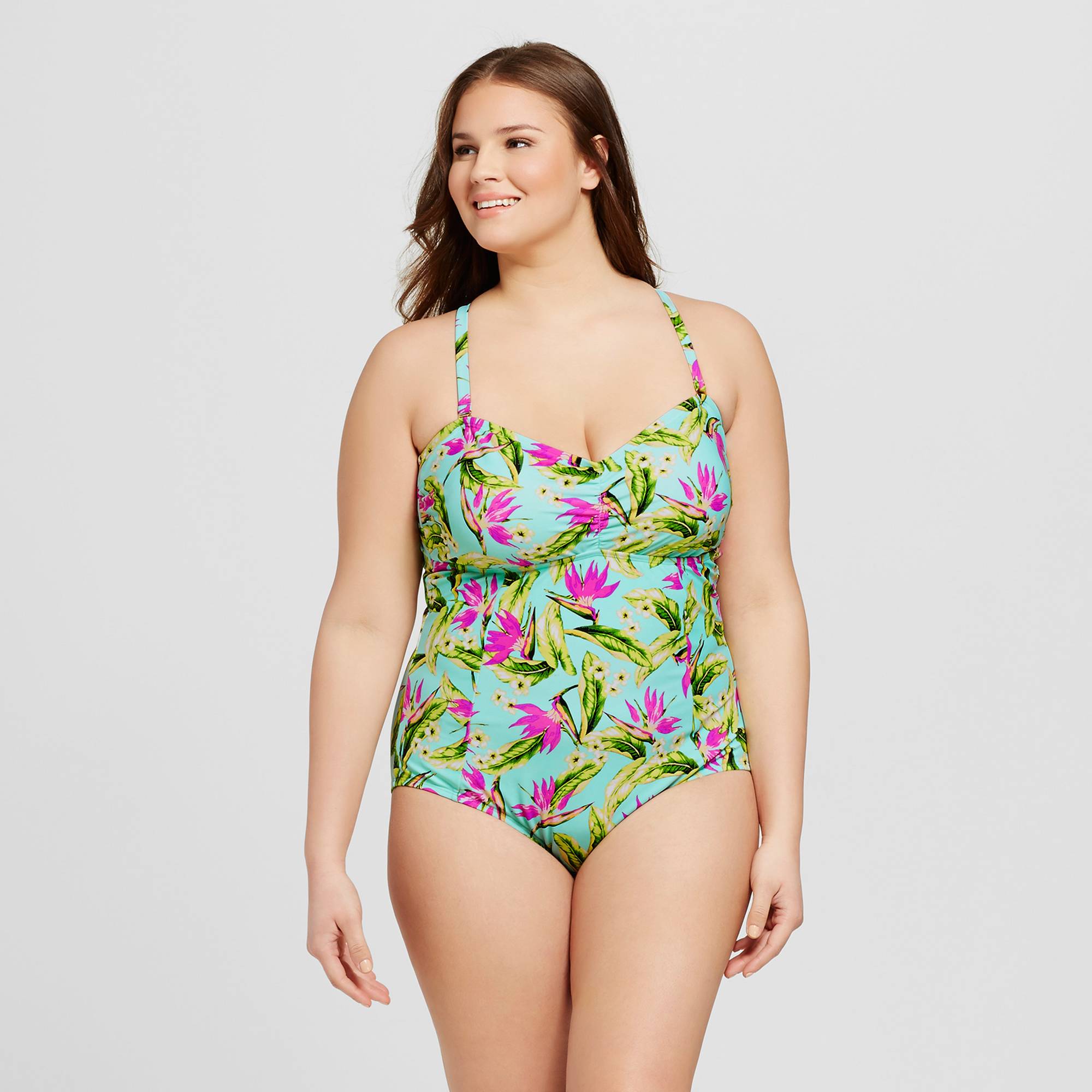 Target Women's Plus Size Floral One Piece Swimsuit Blue – Surfside here
So what do you think?! I mean if I were you I would go ahead and snag one or two of these, especially with these prices! I think they are all killing it with their different styles, very versatile, vibrant colors, and unique patterns will add that extra touch of spunk to your swimwear! I'm loving the
Do you see yourself getting one of these swimsuits? Have you found any cool deals on other swimwear or summer items we didn't catch? Let us know in the comments!