Can you believe we are in the middle of February already?!
I know that, for most of us in the US, it definitely feels like we are stuck in winter mode, especially with all the nasty, icy weather going on right now! It's making me daydream a lot more about warmer weather and the upcoming spring season.
I don't know about you guys, but I am definitely ready for Spring weather and Spring clothing! We are soooo close! No matter what that silly groundhog predicted. So I was really excited to see these Spring selections from Eloquii Elements, they're such a sight for sore (and cold) eyes.
Have you shopped from Eloquii's Elements collection before? It is an affordable offshoot of Eloquii, and it's also available at Walmart too!
We love that customers can shop at different price points, which makes plus size fashion that much more accessible. Everything in the new Spring collection is $36 or less!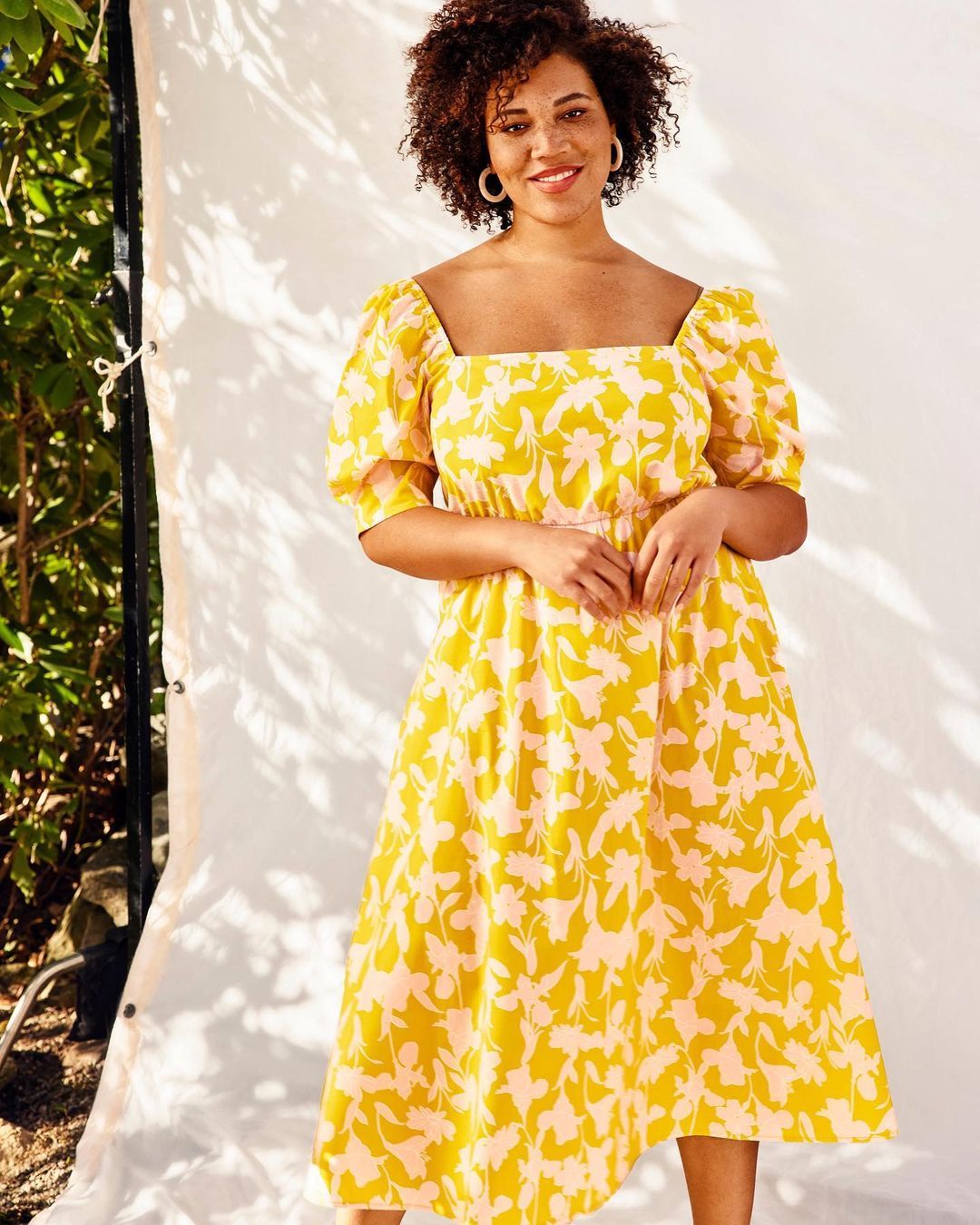 When you think of Spring, what is the first thing that comes to mind? For me, it's floral patterns and bright, happy colors, and the new Eloquii Elements styles have lots of that floral pattern goodness that I adore!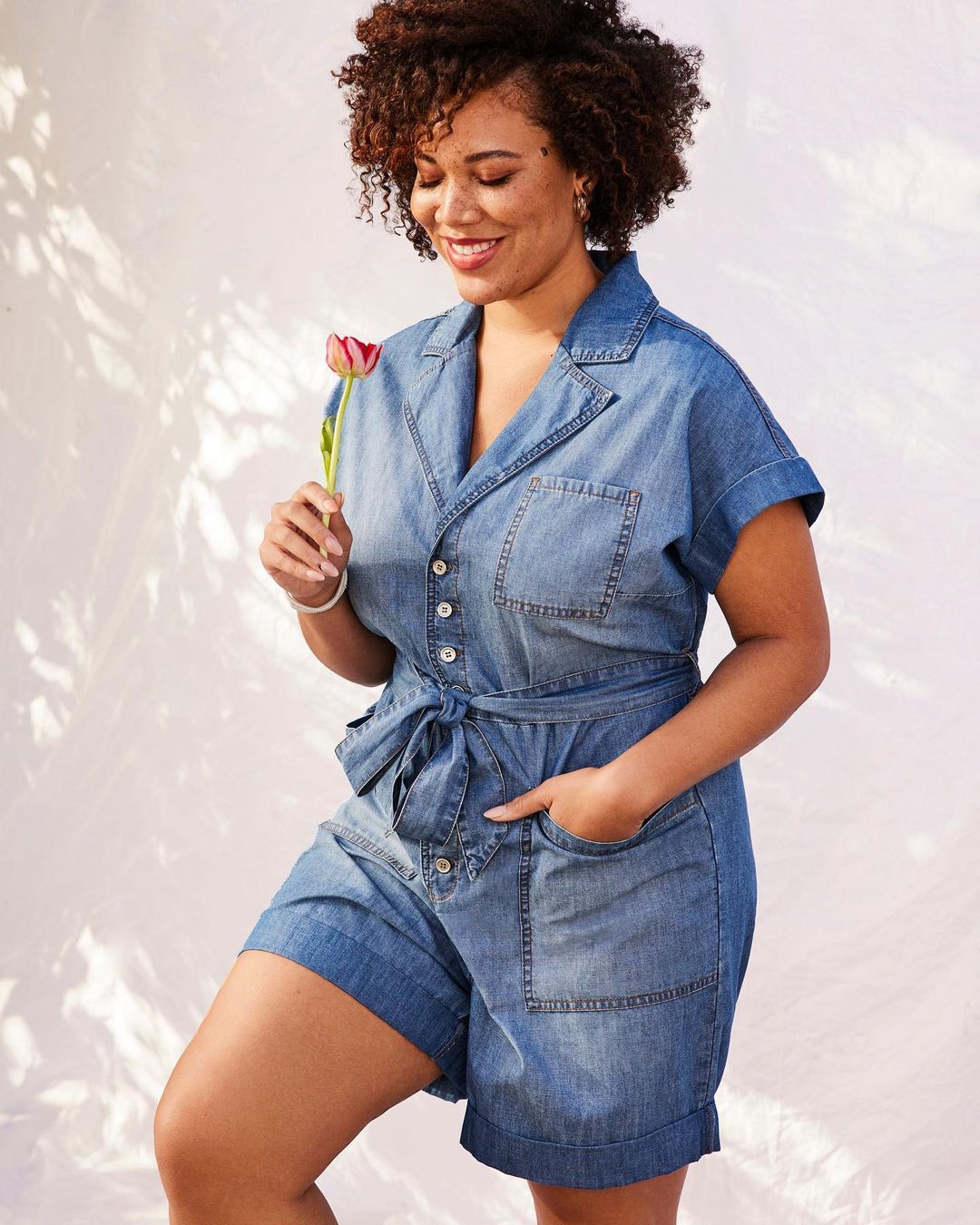 I wanted to give you a list of my favorites from the new Spring line, and give you the details on price and size range, too!
Eloquii Elements Spring Collection
Are we loving these spring looks?
I can't wait until the weather warms up so I can finally hang out in the warm sun all day!
As we continue to (slowly but surely) make our way into Spring, I want to know what your favorite go-to Spring look is! Is it a floral dress? Denim jacket and skirt situation? Jeans and a flowy top?