An outcast no longer, plus size men are tired of feeling ignored by the apparel industry – but they're in for a fashion-forward treat!
Montreal-based Wide The Brand kicks the typical (boring) plus size men's selections to the curb by re-evaluating and re-designing menswear in plus sizes.
Meet Wide The Brand
"Fashion is a human experience, not to be limited by size…a tool that should be accessible to all, to promote empowerment. It's time we include wider men into the conversation," says Mahrzad Lari, co-founder and creative director of Wide The Brand.
A conversation that might feel like a myth for plus size men, since it's been one they have been sadly left out of for decades.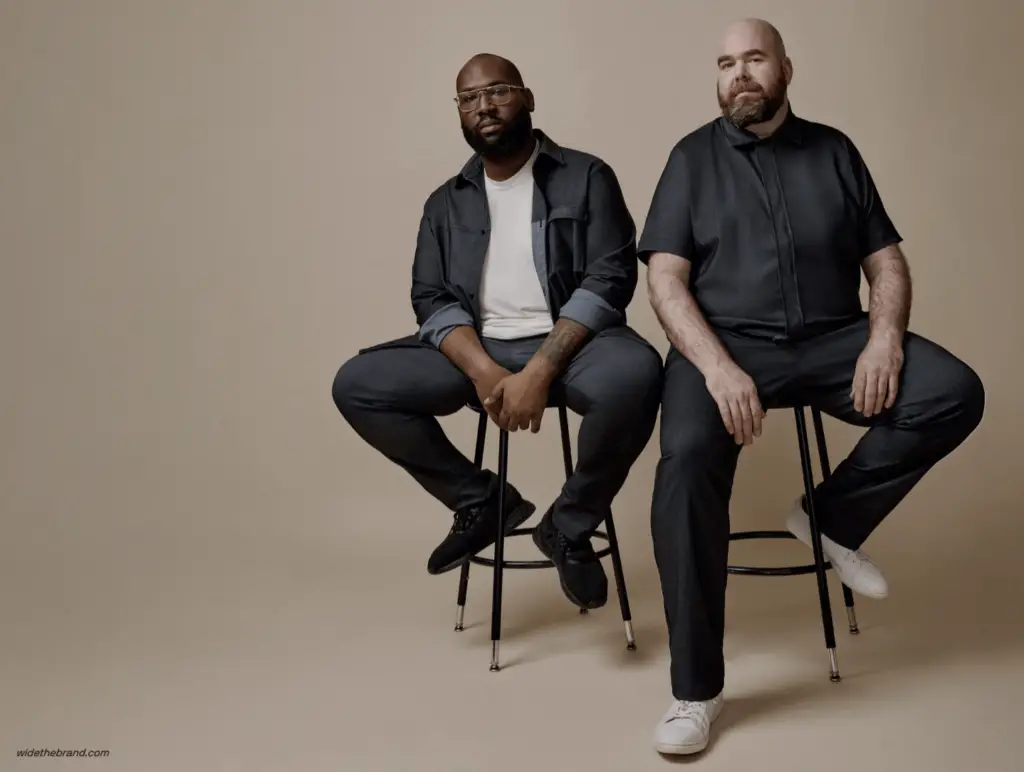 But not anymore. The lack of creativity, adventurous designs & the notion that plus-size men only want to express themselves in ill-fitting basics comes to a promising stop with the brand's first-ever crowdfunding launch via Kickstarter on April 19th!
What is Kickstarter? A global crowdfunding corporation for creatives whose dream to bring special projects to life can become a reality with enough backers pledging on their behalf through the platform.
Wide The Brand's objective is to raise 50k, but beyond that, to build a strong community that wide men truly deserve.
This campaign will help the brand launch the production of the first collection (that will be available on the official online store!) – and its success truly relies on the community's financial contributions.
Through great fabrics, perfect finishings, curve-hugging silhouettes, real-life imagery, exquisite fit, and a flawless defined aesthetic, Wide The Brand shines the spotlight on wider men.
It's time to break the silence, fashionably – and if you feel inclined and can afford to do so – pledge, pledge, pledge!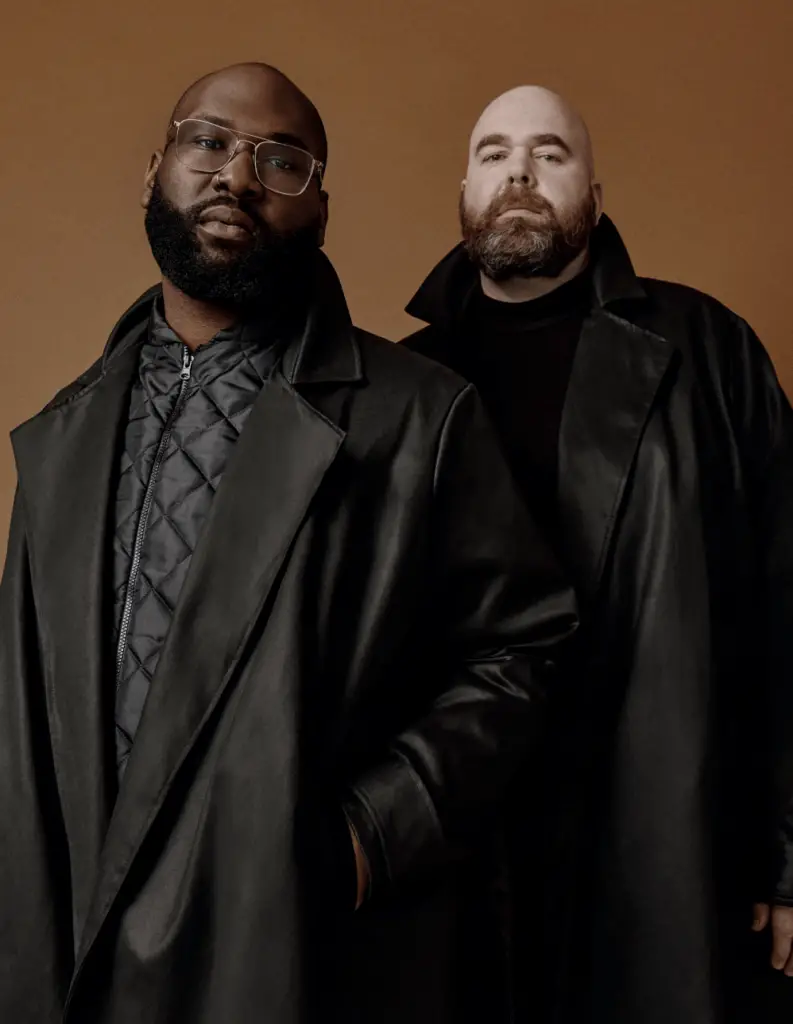 Lari also shared, "More than a simple clothing line, our platform is a destination for a collective experience. It's a space that promotes our lifestyle, our philosophy, our way of being. It's a place for the wider man to finally lead with style and conviction."
When it comes to the menswear space, change has barely begun, but it's campaigns like this one that helps push the men's body positivity movement forward – and we personally love to see it!
So what do you think of Wide The Brand? Let us know in the comments below.