Have you been looking for a full-bust and full-figured friendly or a plus size bra brand? You have to check out what Glamorise has been up to! This is a brand that includes plus sizes in the fit, function, and form in their bras. They are one of the legacy brands in the lingerie industry that has just turned 101 years old! If you do not know, you have to get familiar with this brand.
Back when bras were still called brassieres, Glamorise Foundations Inc. closed the undergarment sizing gap by "offering plus size bra sizes that could not be found anywhere else."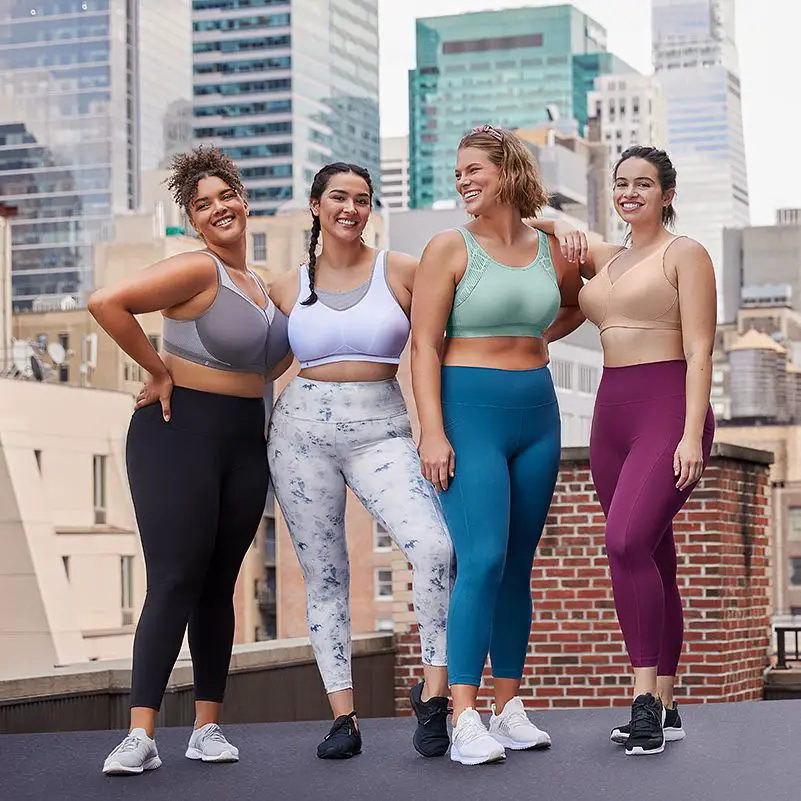 Glamorise opened its doors in New York's garment district in 1921 with an in-house sewing studio that is still in operation today! "Amidst the flapper fashion takeover that ditched the corset in favor of more freedom to move, we set up shop in New York City."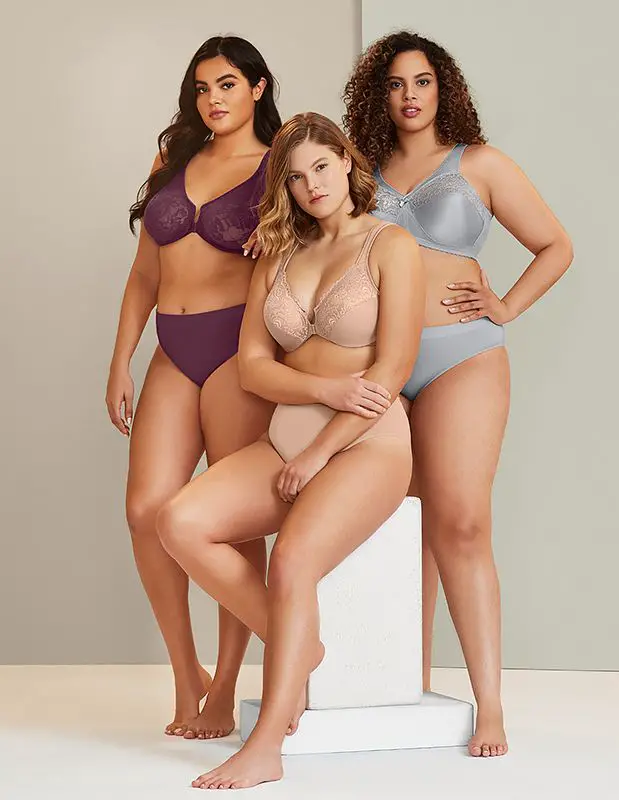 You may have seen their commercials or ads lately, as their goal is to reintroduce their brand to the plus size community. Have you seen the commercial?
Did you know that they have championed plus sizes in their bra designs in over 120+ sizes with band sizes 30-58 and cups B-K? They are NOT new to this, but true to catering to the plus size bra customers for (literally) decades.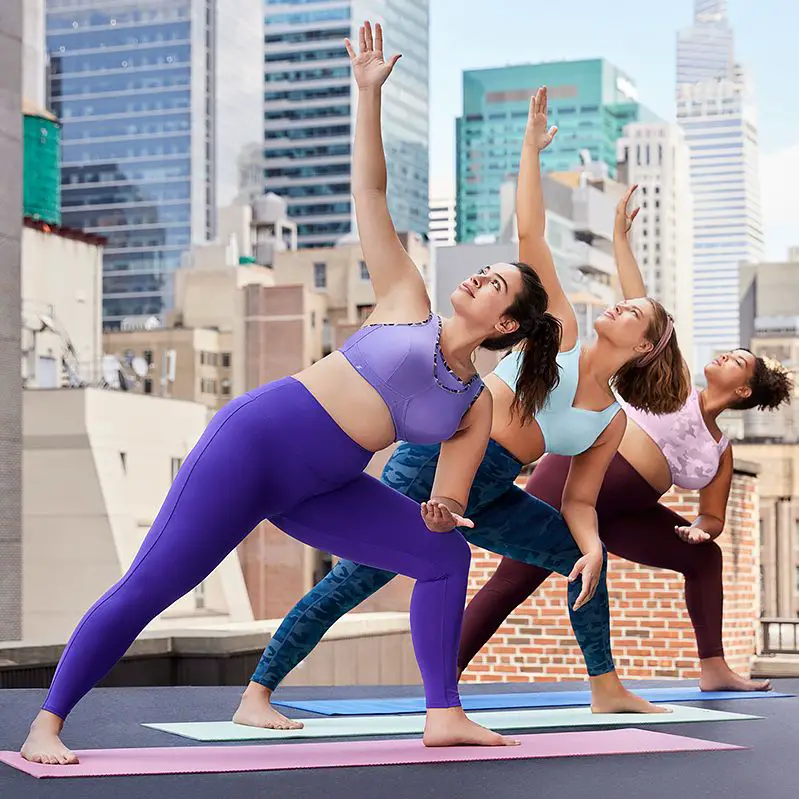 Deadspin noted that in 1975, Glamorise Foundations Inc. introduced the "Free Swing Tennis Bra," the first commercially available sports bra, which "offered more support than regular bras, reducing breast movement and discomfort."
"For over 100 years, we've remained committed to crafting the best-fitting bras for curvy women," said CEO Jon Pundyk. "We don't believe in cutting corners and test each and every product on women of all sizes to achieve the perfect fit. Every woman deserves a perfect-fitting bra."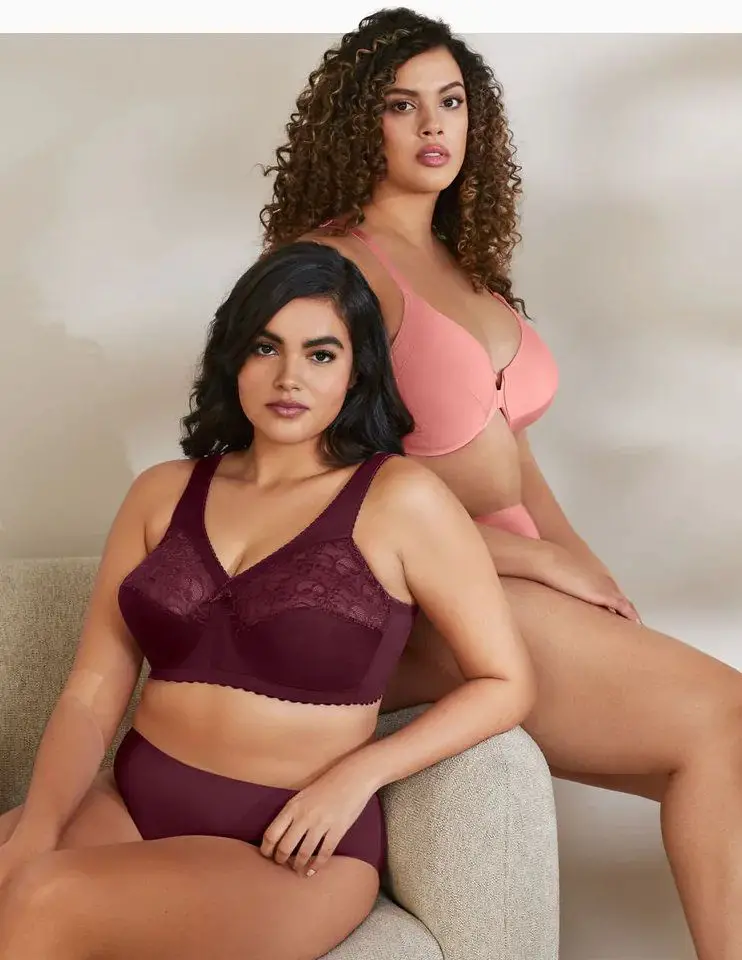 Their size range makes this brand a leader amongst plus size bra brands that offers more sizes than any other bra company. Even more interesting? Glamorise is one of the oldest and largest size-inclusive plus size bra company in the U.S.!
You can shop for your next bra at Glamorise.com!
The Lingerie Addict shares a pro fit tip with Glamorise bras: "Pro-Tip: Select Glamorise styles work better for fuller busts than smaller plus size busts."
You can also shop for Glamorise at some of your favorite online bra sites, like Nordstrom, Kohl's, Target, Macy's, Barenecessities, Walmart and Amazon!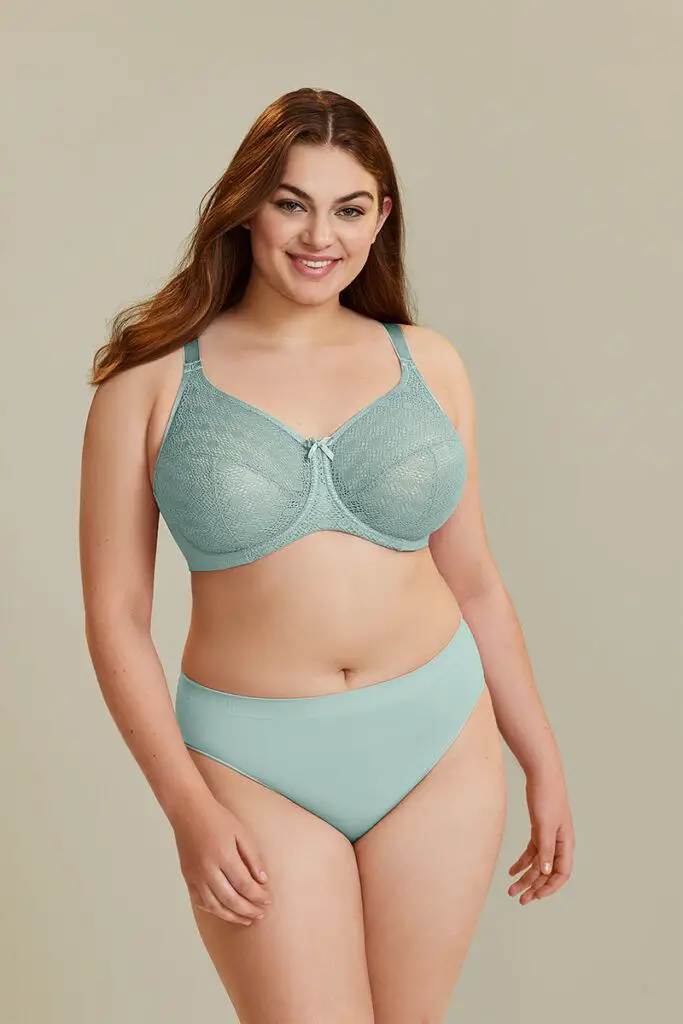 We hope to see more designs and cup styles from Glamorise in the plus size bra space. As the search for the perfect plus size bra seems like a never-ending quest, there are a few brands who are working to give us the support and style we need.
Have you ever tried and played in Glamorise? Do you have a few options from them?
What was your experience like with them?
Let us know your thoughts in the comments below!