I mean. Damn.
Monif C AND Denise Bidot? Ohhh Monif C wants to sell some clothes- doesn't she? Last week, I shared with you a dress that Denise was rocking, and was IN LOVE with. The Monif C Luxe Lace Collection and the additional new arrivals have me salivating like crazy…
In the Monif C Luxe Lace Collection, there are a total of three silhouettes in various colorways, totaling five looks. Purple, Red, and Black. Sexy, demure, alluring, sassy. There are a few words I could continue to use to describe this range- but you cannot hear me, as I am over here giving "mmhmmm" and "ooohhh" sounds. LOL But let me show you:
Monif C Luxe Lace Collection
The Amelia Lace Panel Dress
She brought it back!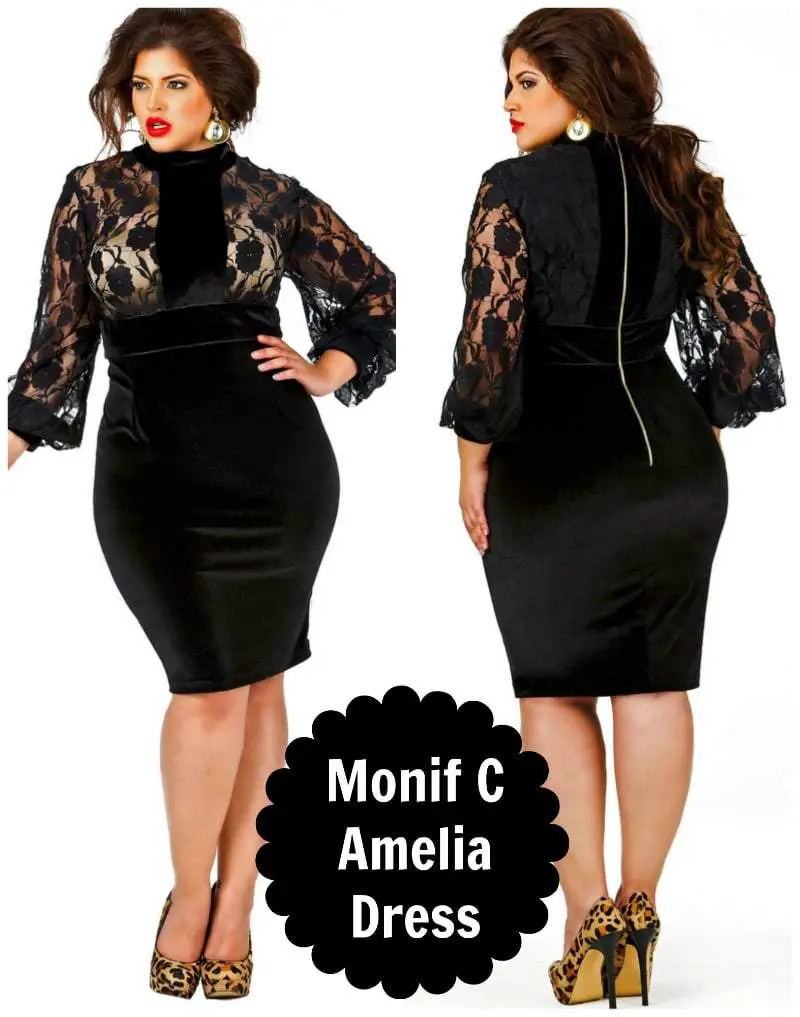 Leila
(Available in black and red)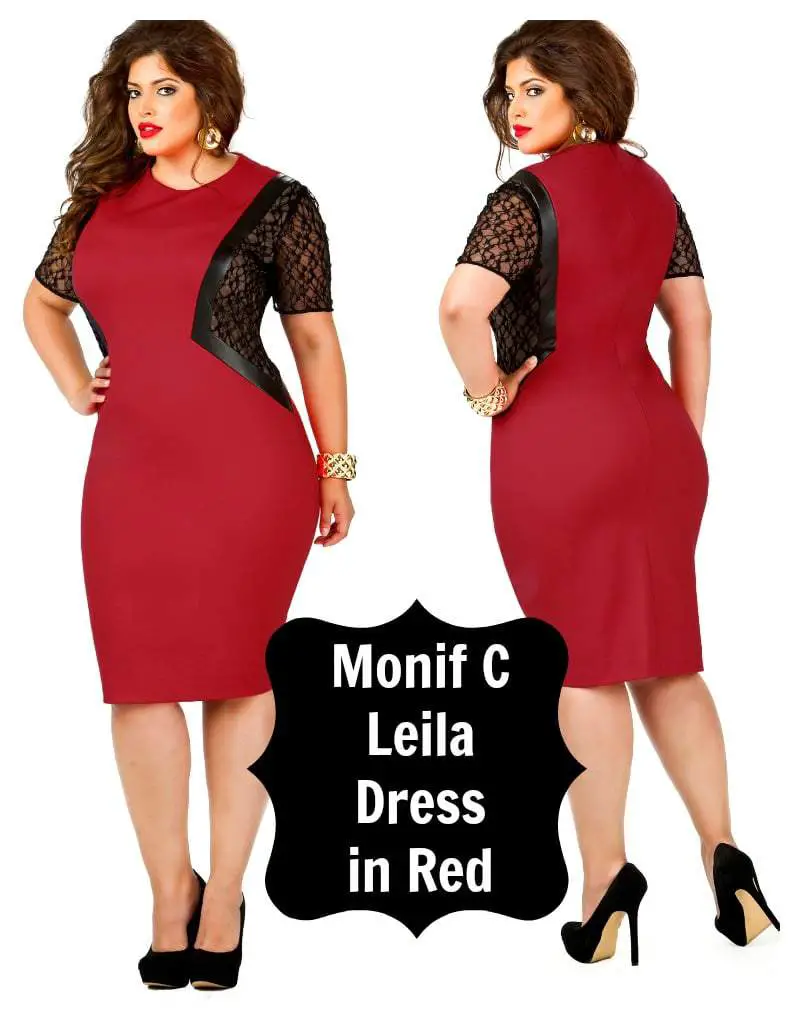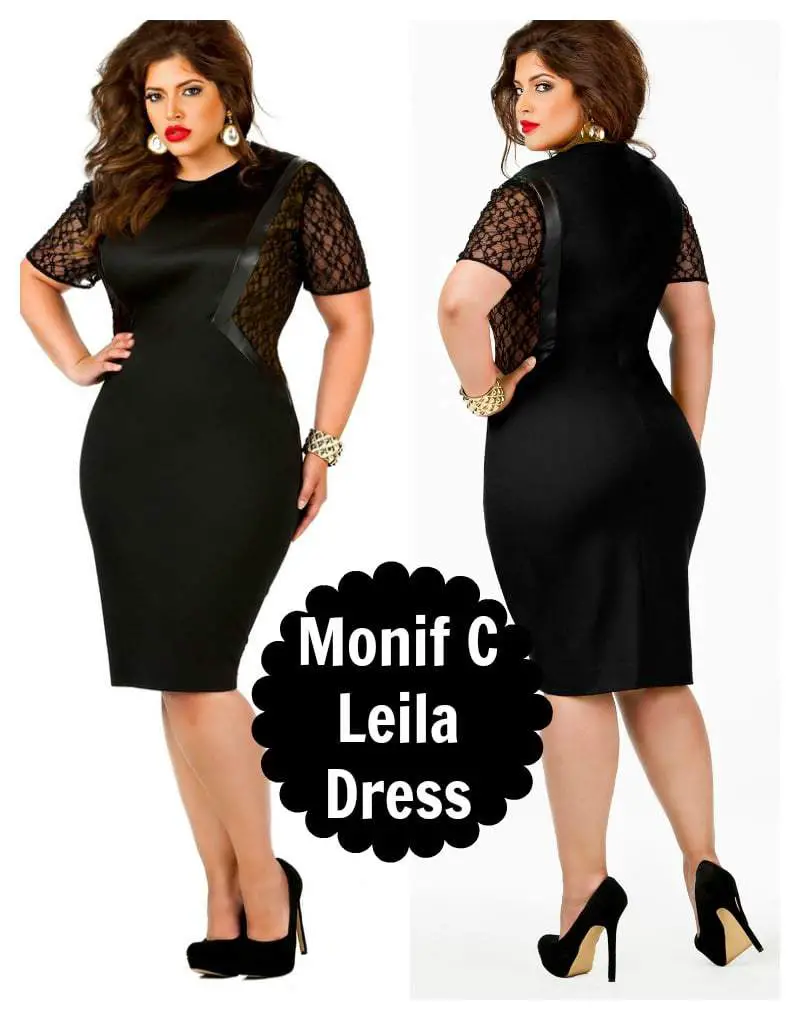 Rosalind
(Available in Purple and Red)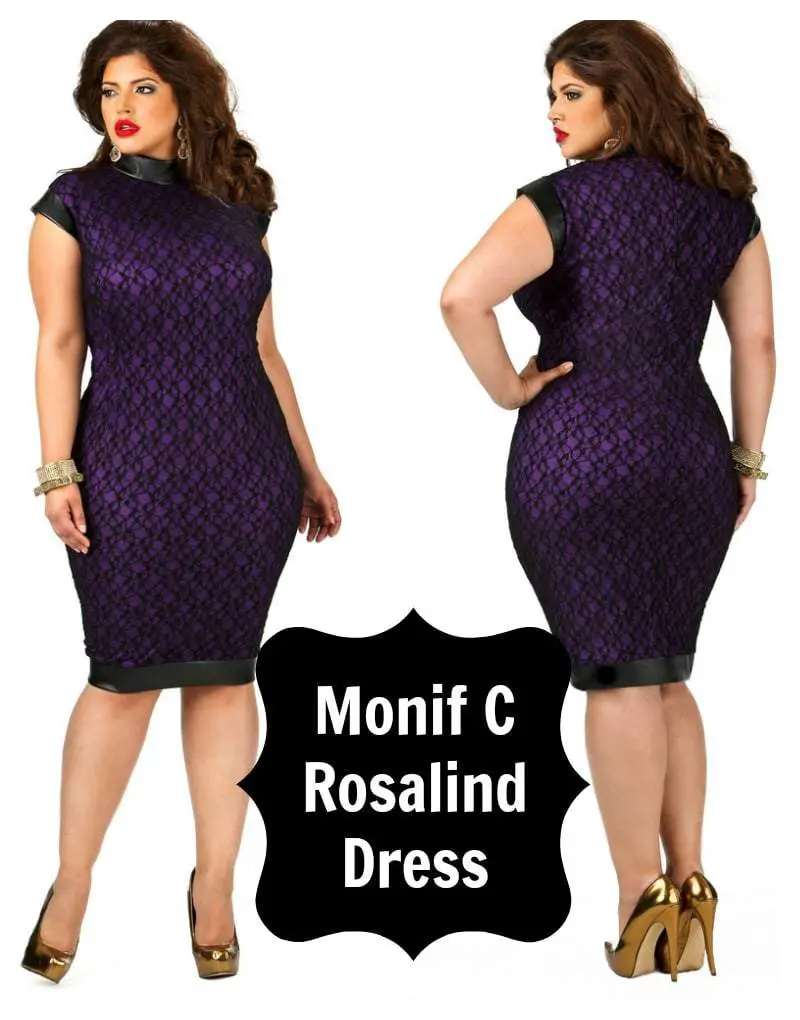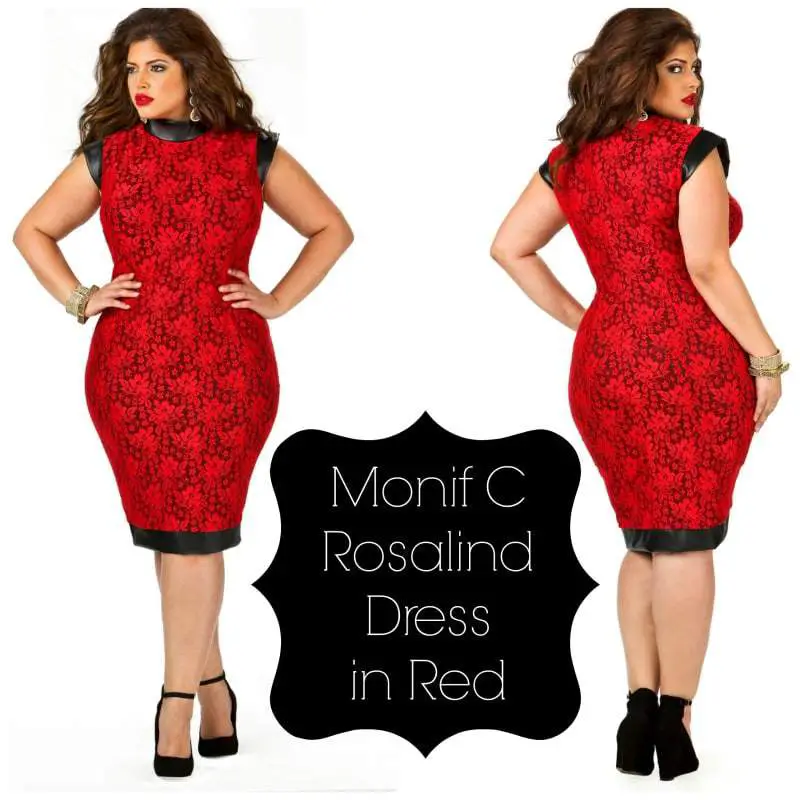 But the collection and the fabulousness does not stop there…
Monif C Dropped additional new arrivals that SHUT IT DOWN. I must say, I do love this evolution of Monif C and her range! Now that she is doing wear to work options, releasing more collections throughout the year, and adding an extra edge to her styling? I am here for all of this.
So let me share with you the newest arrivals that have me in love!
Monif C Newest Arrivals:
The Marcella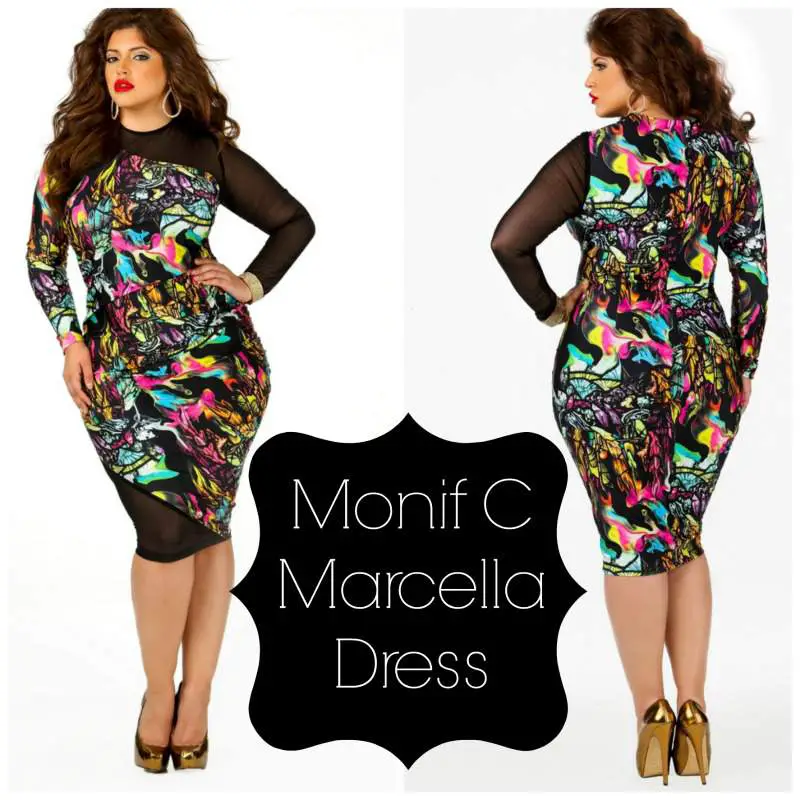 The Nicole
(Available in Print and Black)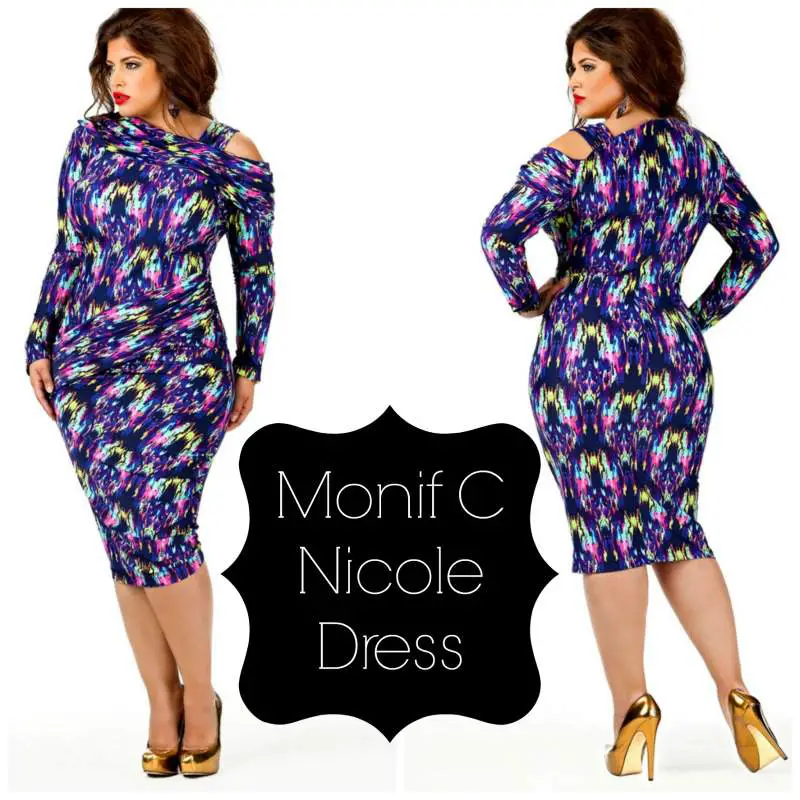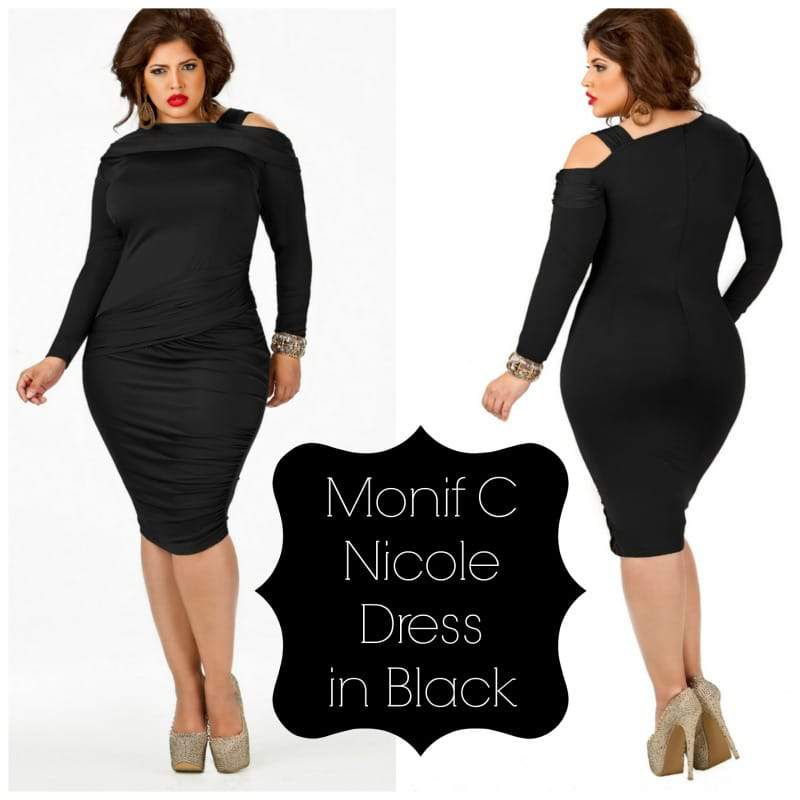 Do you see what I mean? Cant you see why not only myself, but twitter, facebook, and Instagram went bananas? YES. I know I can see why! These pieces are hot!
You can shop the latest pieces from the collection here, at Monif C Plus Sizes!
What do you think of this collection? Which dress do you see with your name on it? I want to know!