Have you been on the hunt for the elusive high-end designer options in plus size? They do exist and as the plus size fashion industry is growing, so do our luxury plus size options. Thanks to exclusive collaborations and innovations with brands such as 11 Honoré, we have more access to the luxury that some of us plus size women have been craving.
For the longest time, we had been missing plus size contemporary options. While we still have a way to go in this category, there are now more players in this space than ever. But what if you want a little bit more?
What if your life allows for indulgences with your clothing and accessories? Where do you go?
One of those places you go to, is 11 Honoré.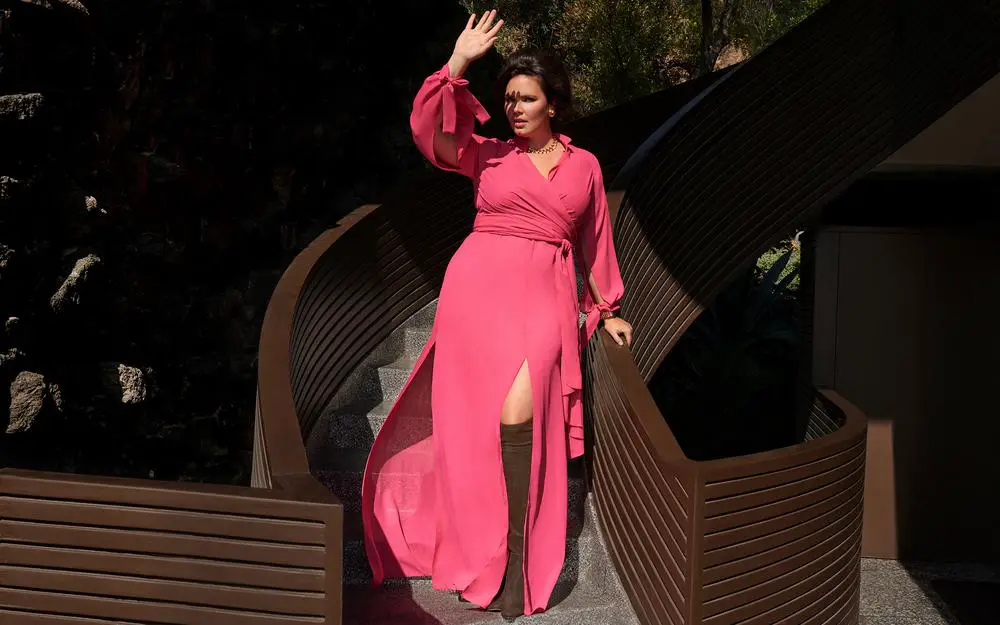 If you are not familiar, 11 Honoré is a size-inclusive shopping site "that for the first time ever, gives more women the option to experience the best designer clothing and celebrate and honor their bodies, beauty and style."
This is a brand that we can get behind. If luxe is your middle name, then 11 Honoré is sure to be your new home! So, to help you out, we have rounded up a few fancy finds to play in from designers once thought we'd never be ever to rock…
A Few Luxury Plus Size Fashion Finds from 11 Honore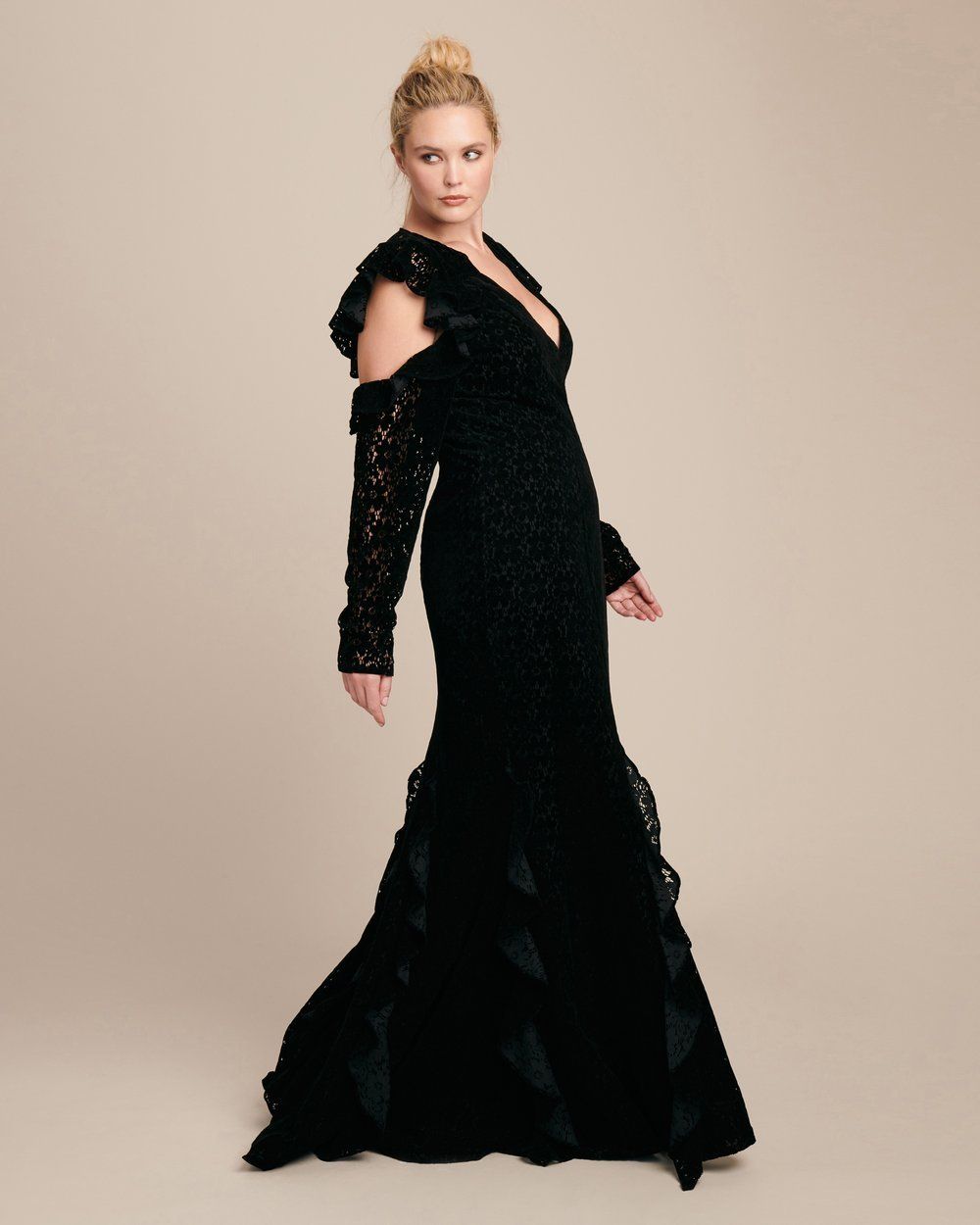 ZAC ZAC POSEN Carola Gown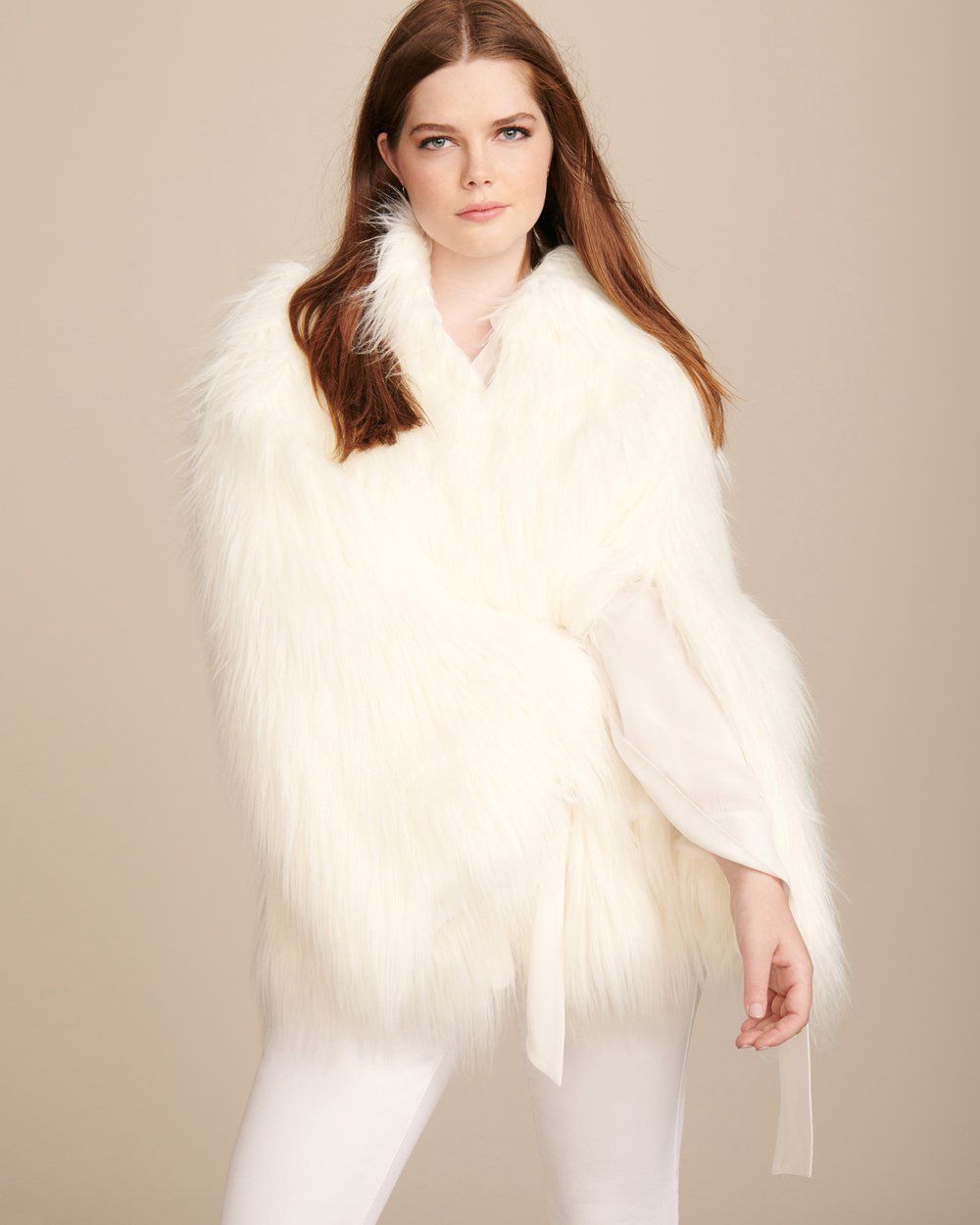 HOUSE OF FLUFF Convertible Cape Coat
ZAC POSEN Off-The-Shoulder Dress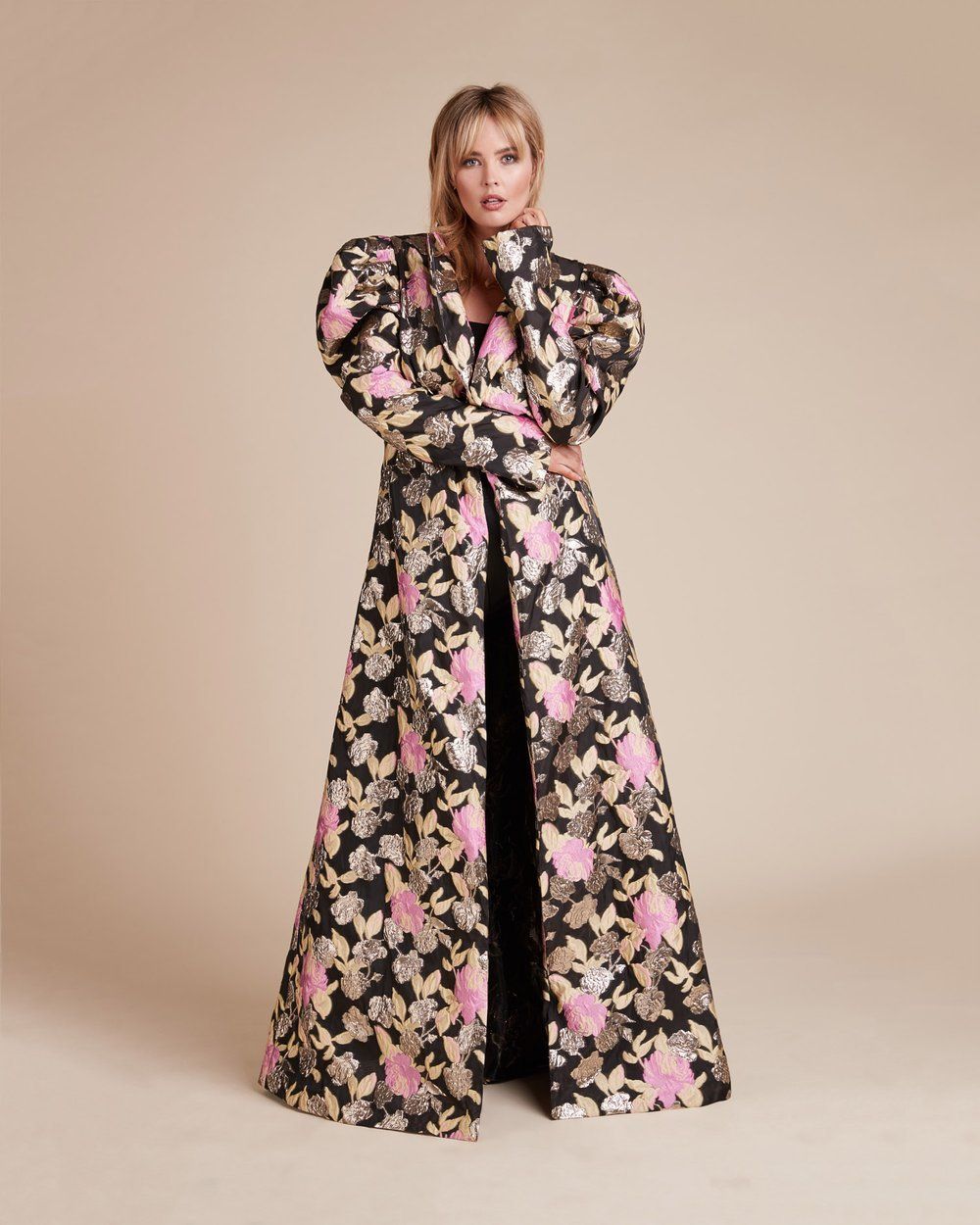 CHRISTIAN SIRIANO Psychadelic Floral Evening Coat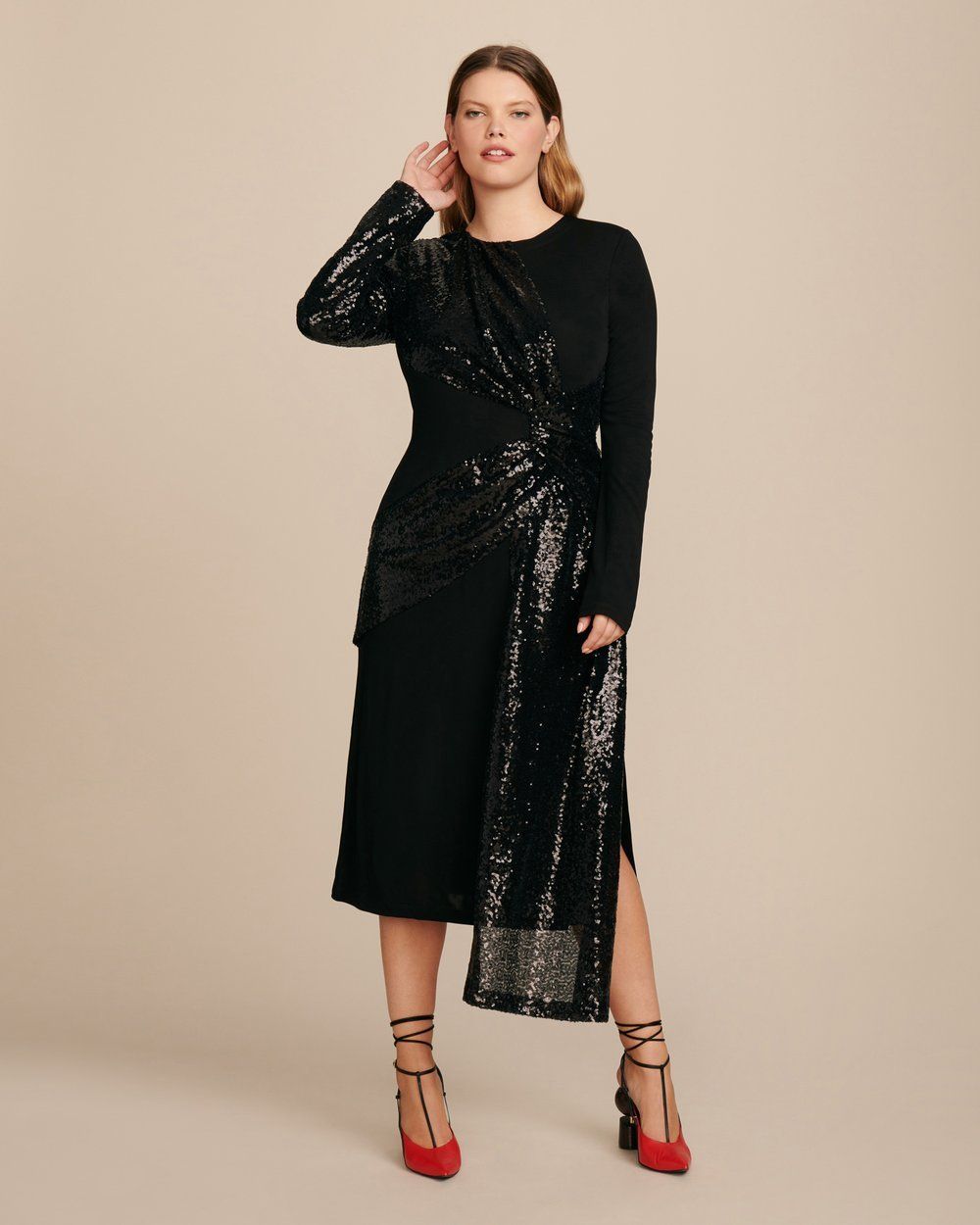 PRABAL GURUNG Shilu Twist Front Dress
KOCHÉ Deconstructed Trench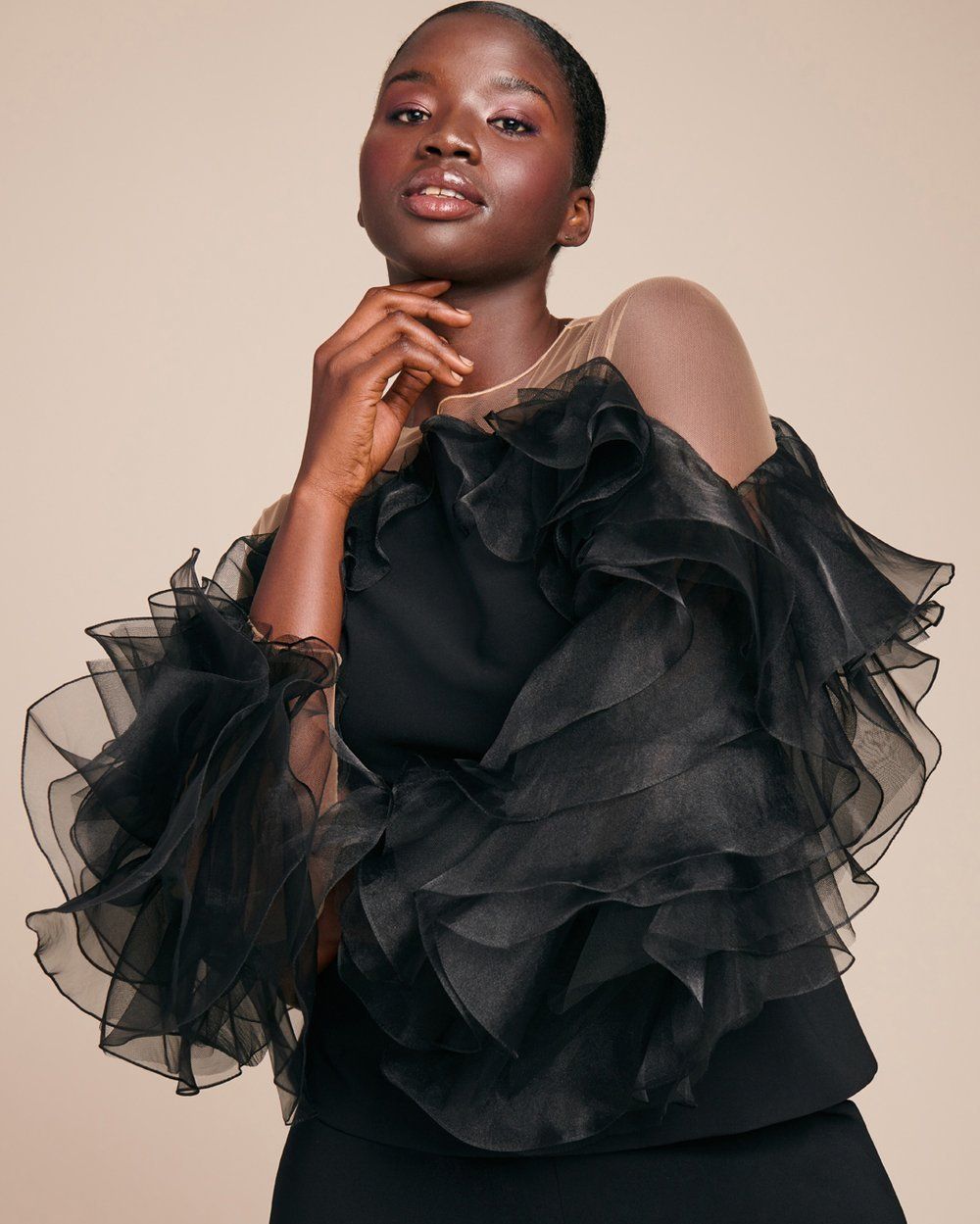 MARCHESA Illusion Yoke Crepe Top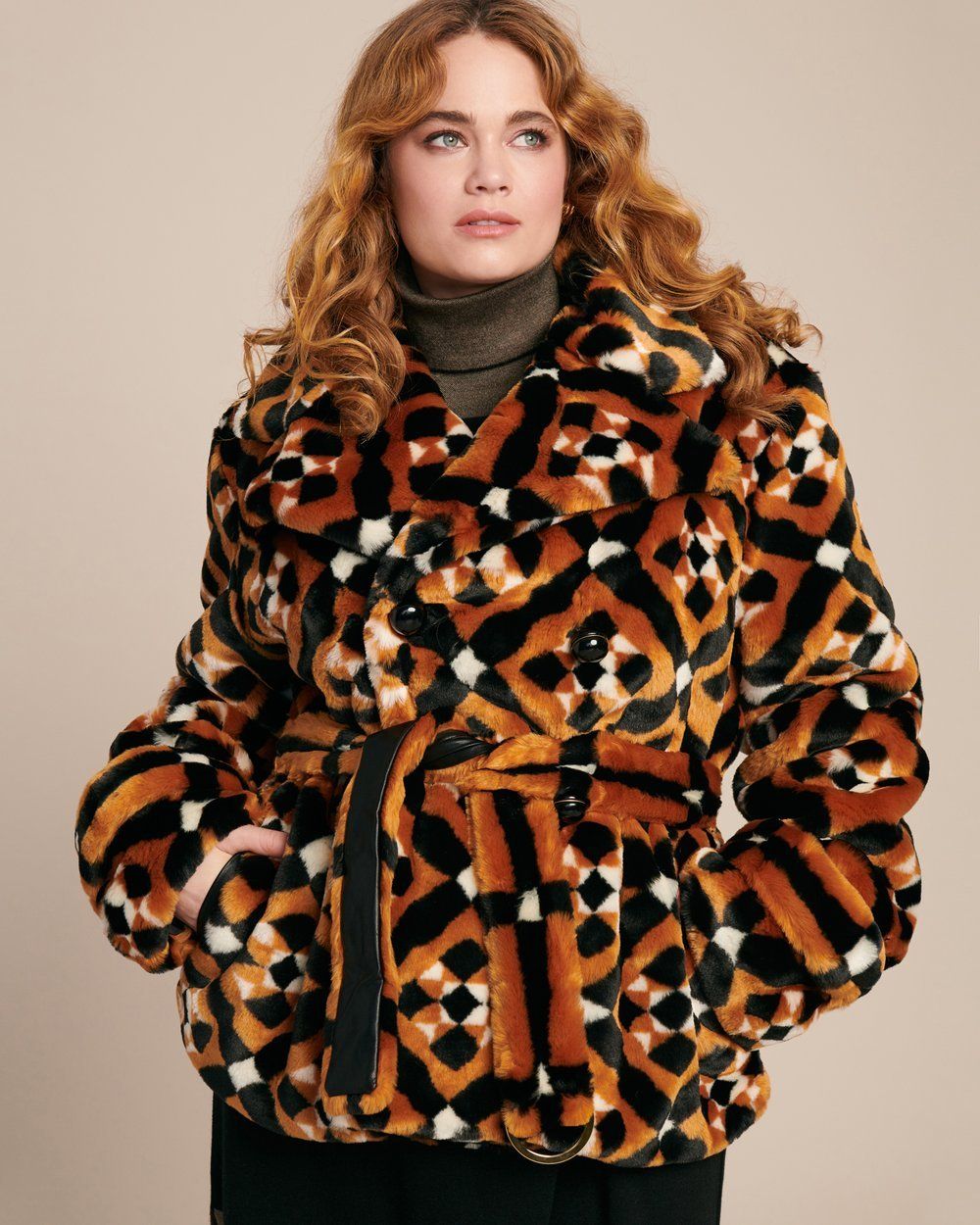 MARY KATRANTZOU Oates Coat with Faux Fur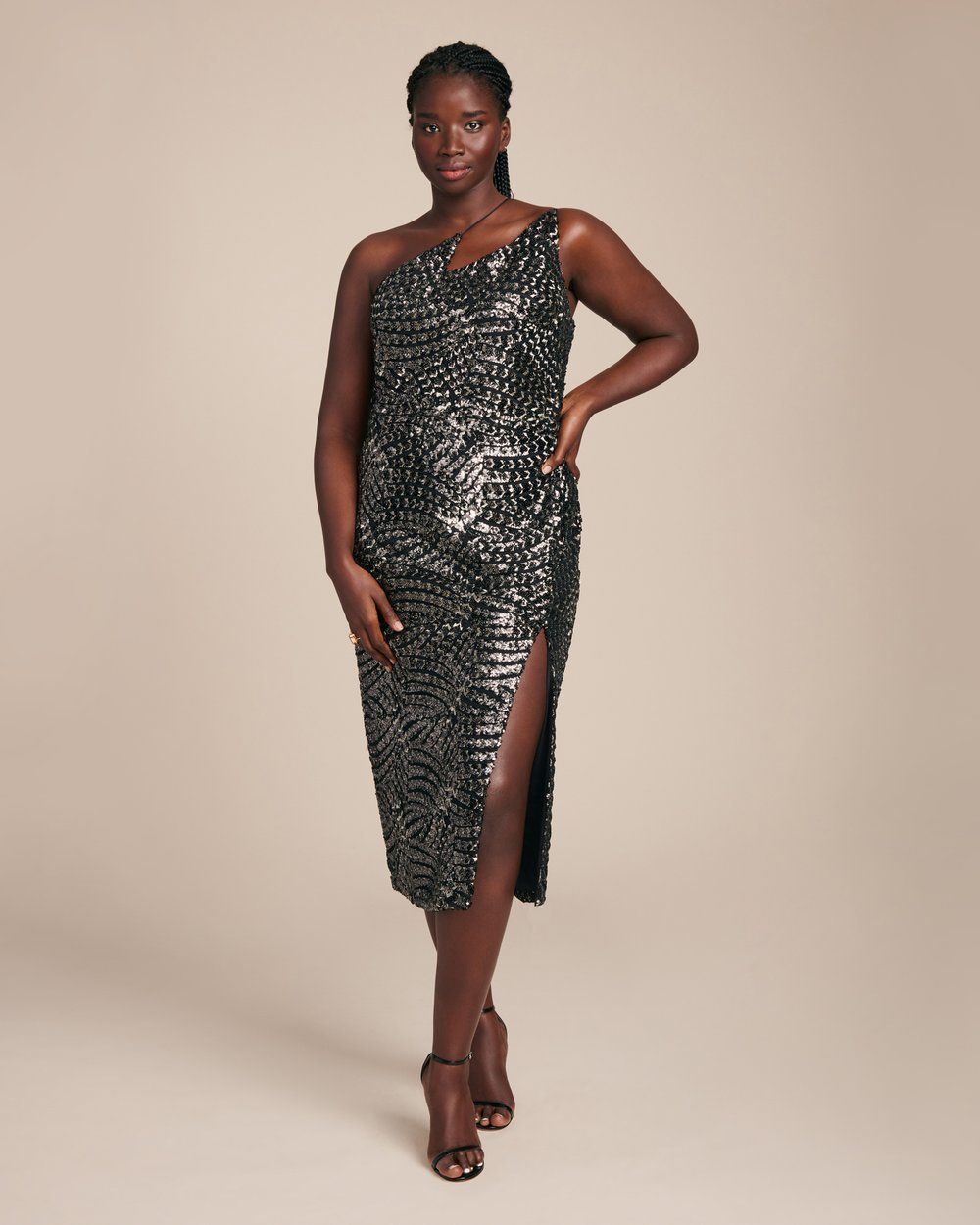 CHRISTIAN SIRIANO Black & Silver Sequin Zig Zag Dress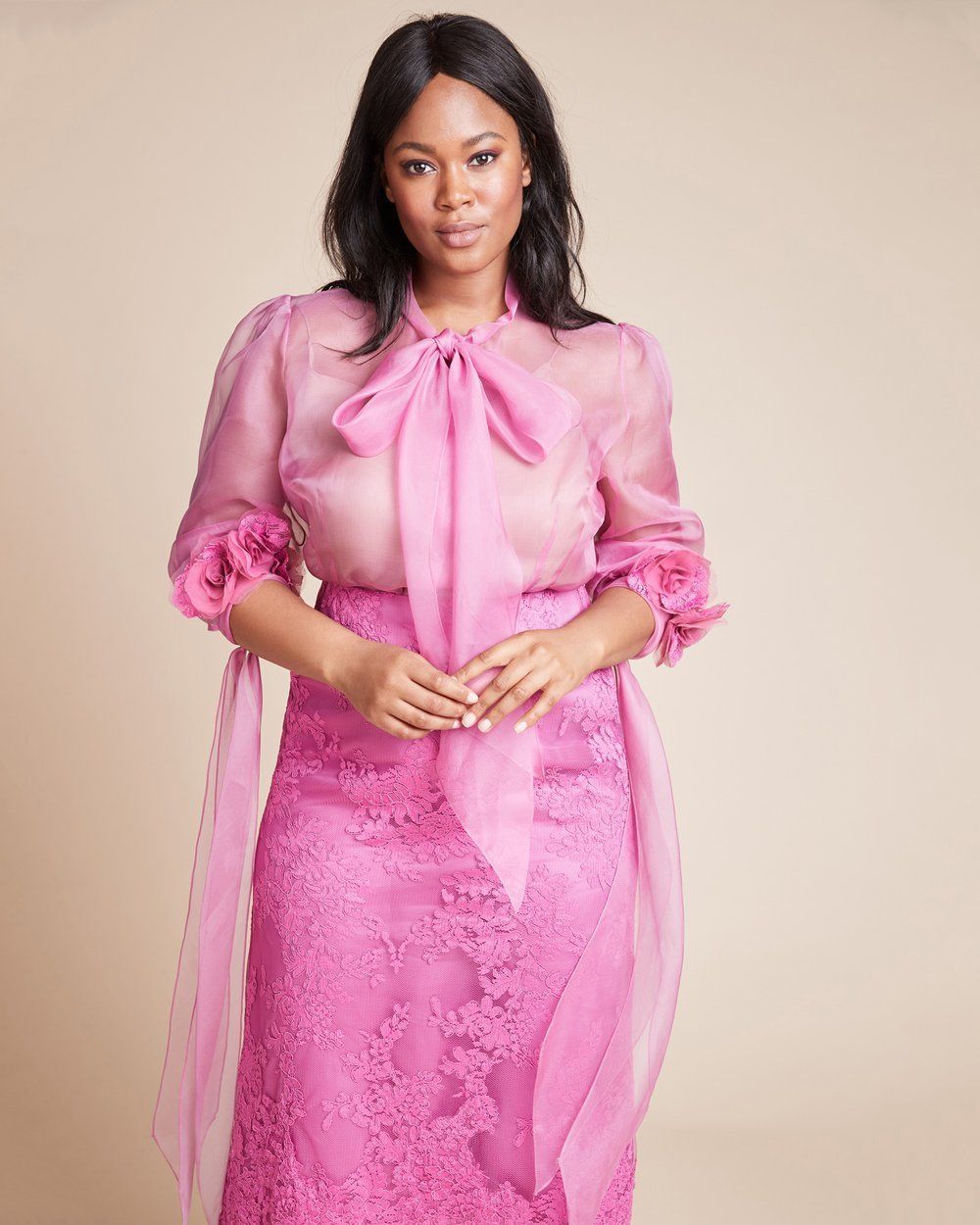 MARCHESA Silk Organza Blouse
Aren't these amazing finds? Who knew that we would have luxury plus size options to play in? That Christian Siriano coat? We have no idea where we'd wear it, but listen, she is a fly showstopper.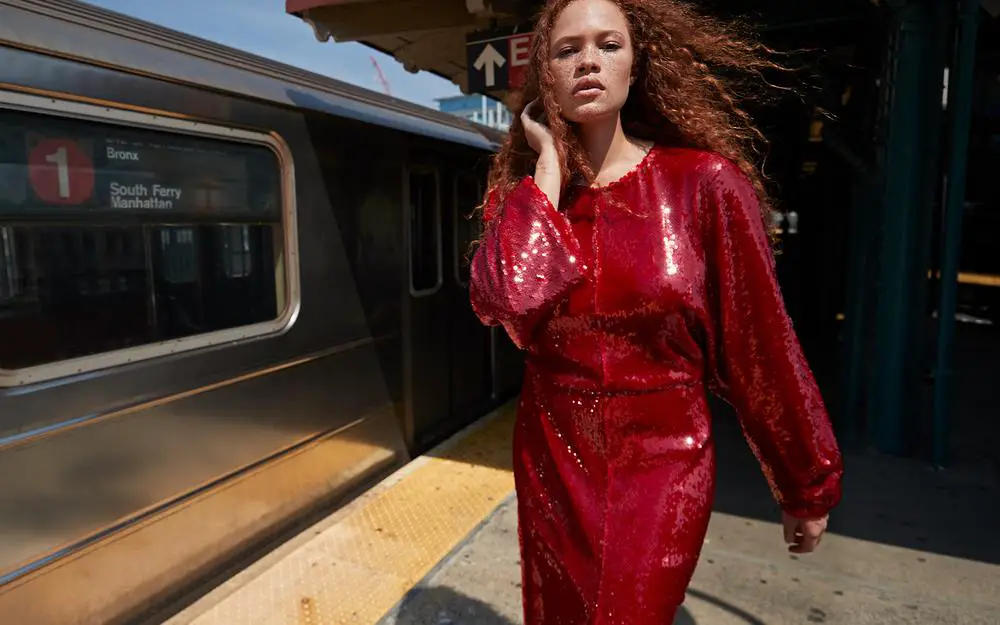 Also, as we head into red carpet season, all of the stylists should be looking to 11 Honore for a few options for their clients to sashay the red carpet in! Seriously!
Who knew we could have Marchesa, Prabal Gurung, Christian Siriano, and various other high end designers at our fingertips?
Ohhhh and if budget is a problem, 11 Honore already took care of this for you! They offer payment plans with Quad Pay, to make these luxe plus size options available to you and your lifestyle!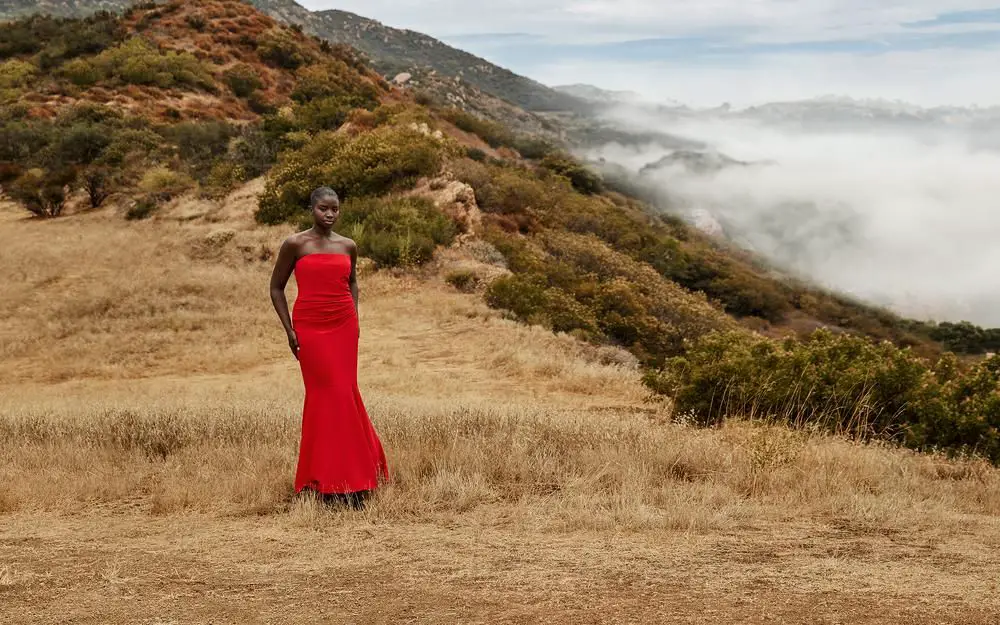 You can shop these finds and more at 11Honore.com
Ohhhhhhh… What we will say and caution, is that not all of the designers are cut the same or carry a wide range of sizing options. Some brands go up through a size 4x, while some stop at an 18. So for the inbetweenies who are looking for a few more places to shop, this may be it!
What do you think about these pieces? Are you in love? Is this something you have been looking for? Where can you see yourself rocking these pieces?
Let's discuss…