With the holidays upon us, every designer is dropping a few gems from business casual to black tie friendly for us Curvy Fashionistas. Not to be left out of this fete is Igigi.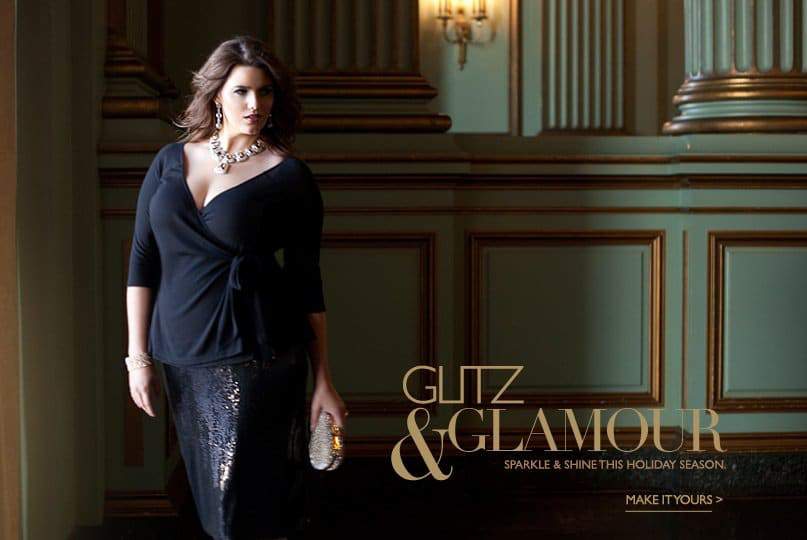 Known for its impeccable fit, chic ease, and classic/timeless appeal, Igigi always has a few items from each collection that I definitely want to add to my wardrobe. Not every event calls for edge, sometimes a chic and polished look or mood fits me! I have even noticed that sometimes, I feel more sophisticated in a few pieces when I rock them, more ladylike (without the frill), and a little sassy.
Rather than talk your ear off, I am going to share the looks with you!
Igigi Releases its 2012 Holiday Collection
What do you think?  I wanted to show and share with you some of my favorites from the Igigi Holiday Collection. These are only a few of those which I am digging from the collection, but you can view them all here!
AND GUESS WHAT? I have a special code JUST FOR YOU! Save 15% off with code: CURVY at checkout! from NOW until the 31st of December!
What do you think of the favorites I chose? Are any calling your name? Sound off!