Our friends at Impish Lee love to bring us their brand of sweet, feminine, unforgettable intimates and the Summer 2019 collection does not stray far from the beaten path. They've come back for Summer with their signature ethereal fabrics and ultra feminine silhouettes to comprise another amazing collection.
Inside the Impish Lee Intimates Summer collection are plus size bras and bralettes, panties, garters and slips, so all the bases are covered.
From romantic to sexy with some lively punches of color in between, Impish Lee is here to stun this season!
Impish Lee Summer 2019 Intimates Collection
The Romantic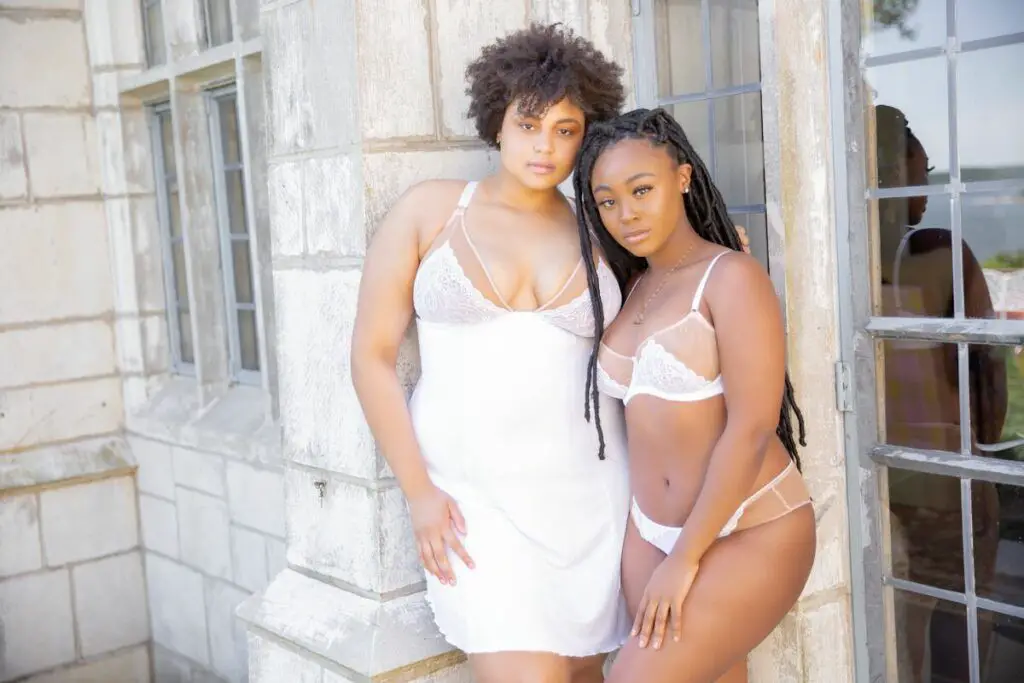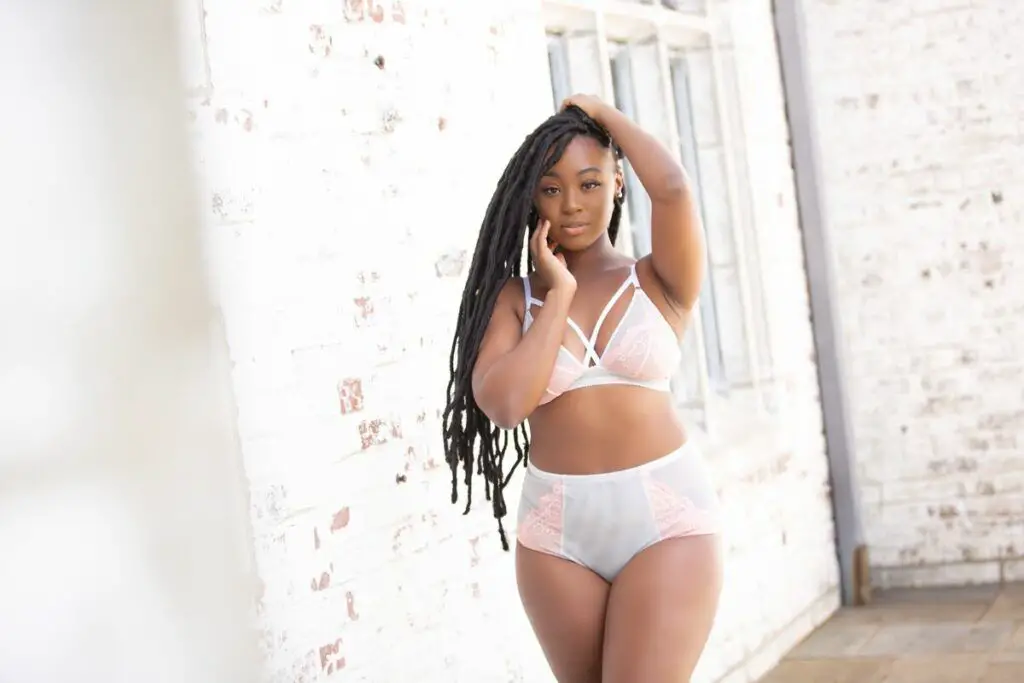 Lovely lace patterns are layered over the sheerest nude and white meshes. The results are sweet and a little bit sassy, worthy of a wedding night or any night you want to make special.
I love the look of the peachy lace layered over the white mesh, its unexpected and fresh!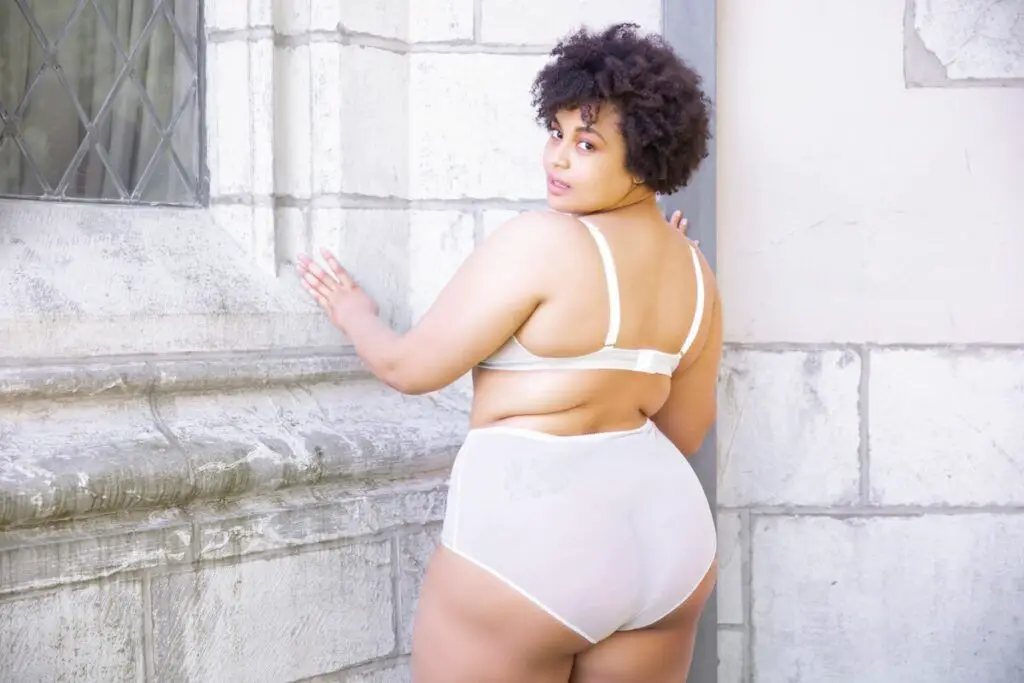 The Sexy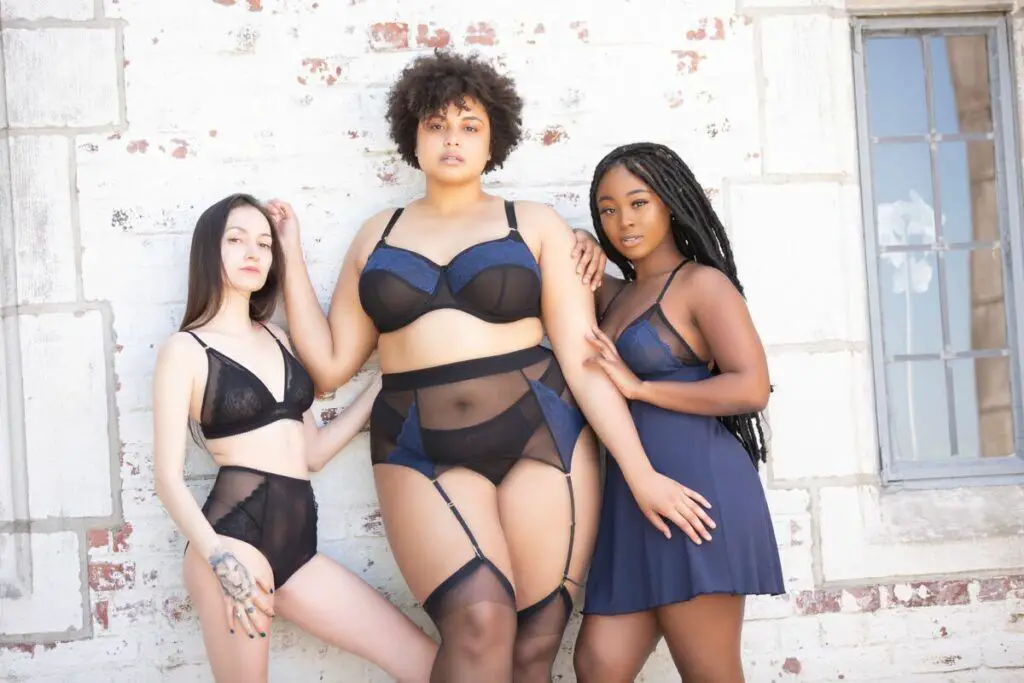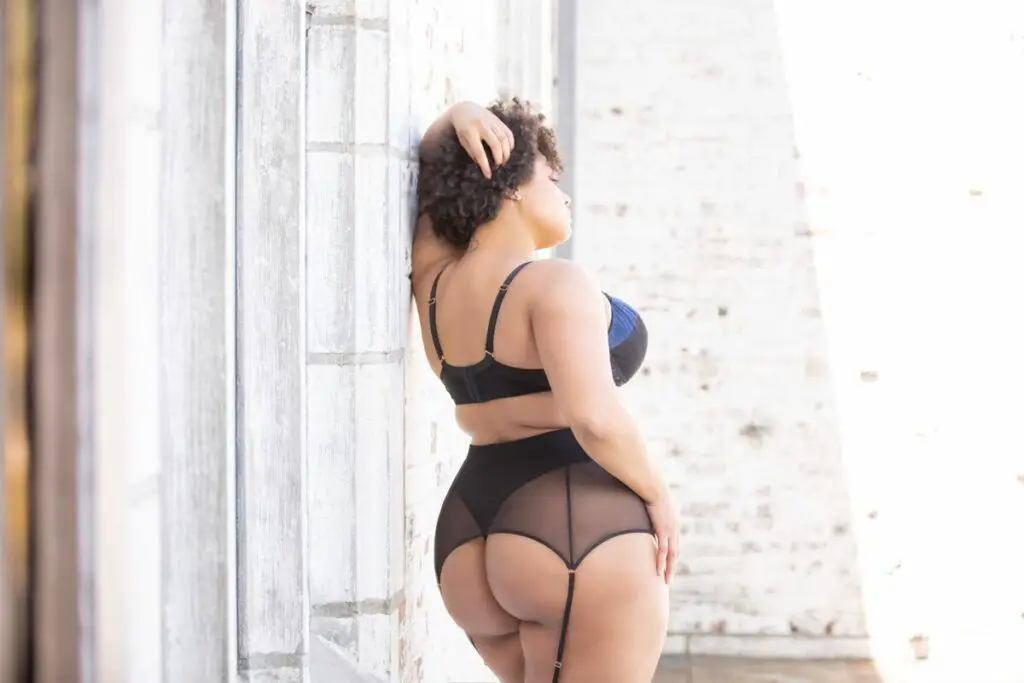 Impish Lee has a knack for bringing the romantic and the sexy together in their intimates and these styles do not disappoint.
Their style of sexy is a bit more demure than some other designers which gives them their own niche in the lingerie market. In this segment of the collection the black lace on black mesh is super sexy but the black on nude mesh is like, woah!
But, I think I might have to get that black and blue for myself.
Pops of Color
These colors evoke thoughts of sunshine, beachy blue water and fresh fruit! How much more summery can you get?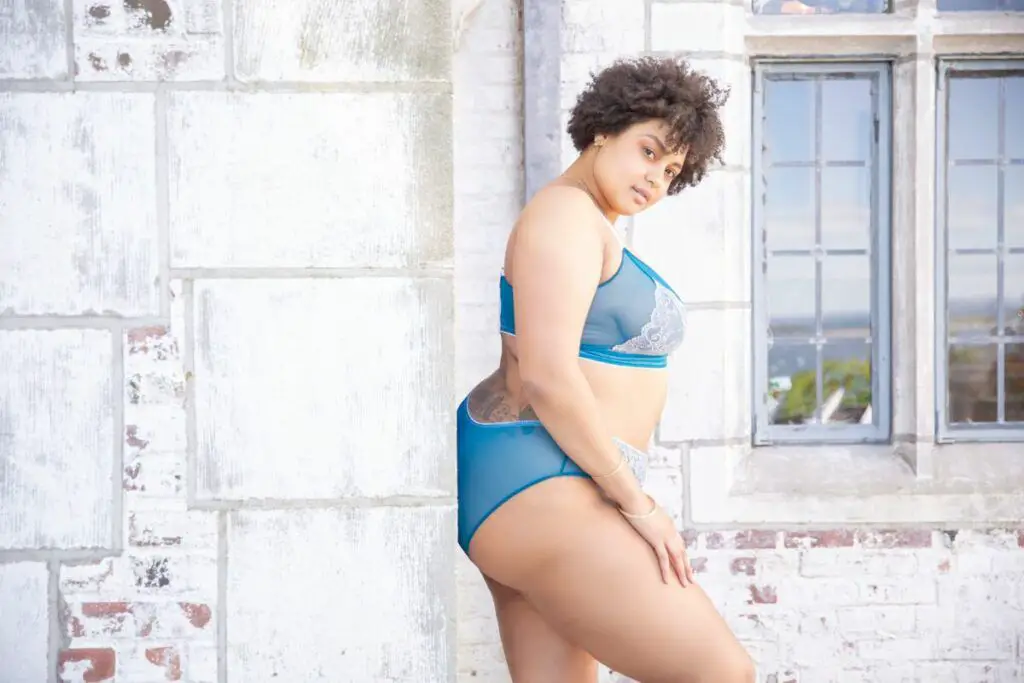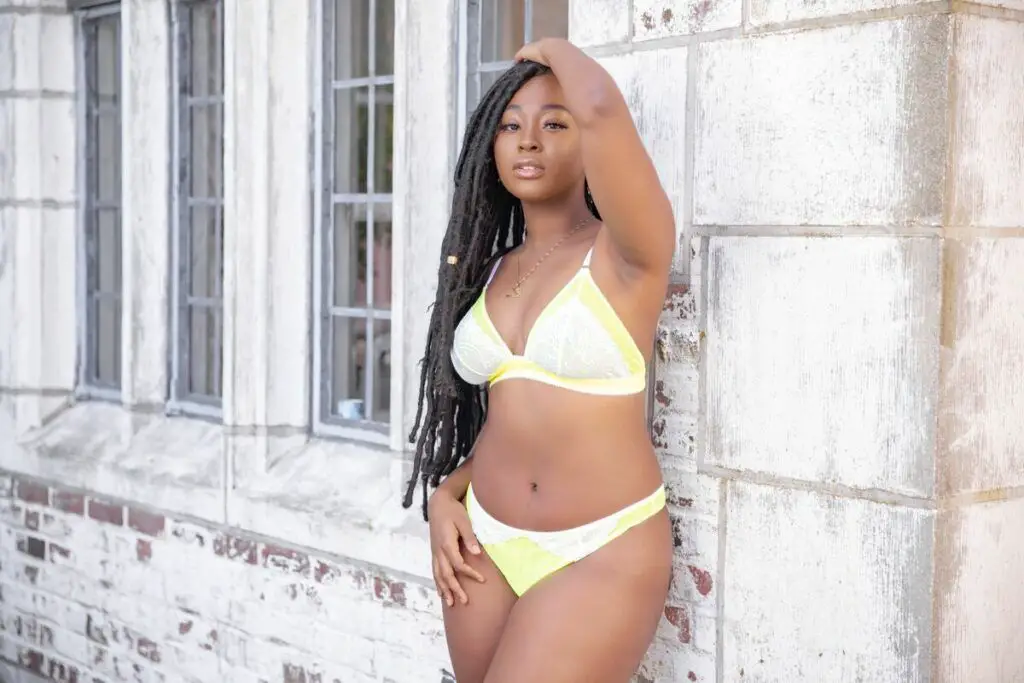 What makes Impish Lee intimates stand out from the pack? First of all what you've seen here! Also, every item is made to order, customizable (with many different silhouettes, fabrics and trims to choose from) and available in their full size run of 0 – 30 and 28A to 44J.
You can browse the entire Summer 2019 Intimates collection and play around with their custom intimates design tool at the website!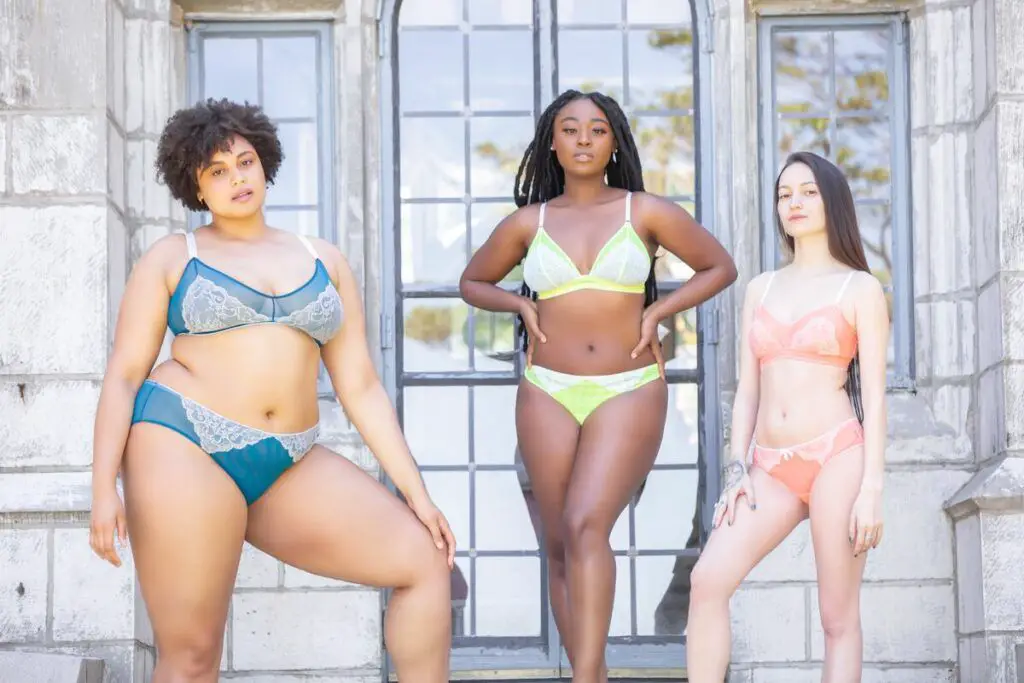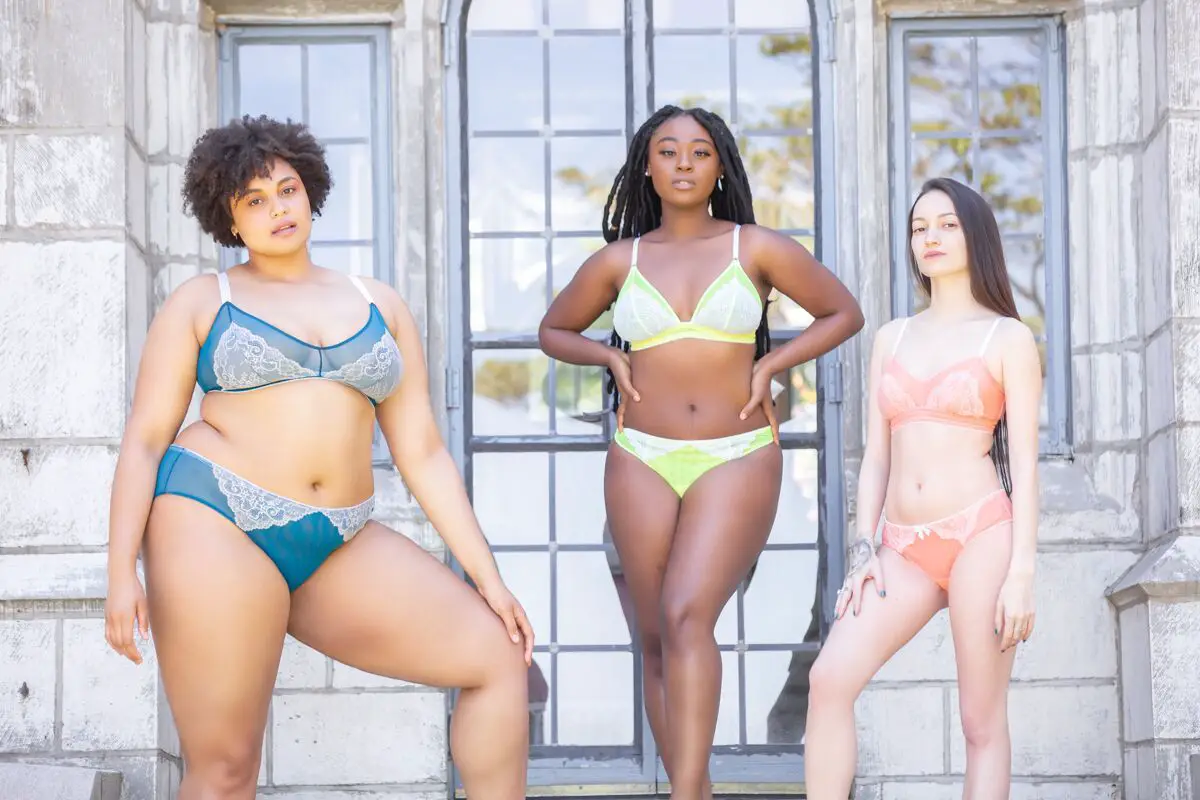 Shop the collection now at ImpishLee.com
Do you know Impish Lee? Which is your favorite piece in the collection? Let us know in the comments below!